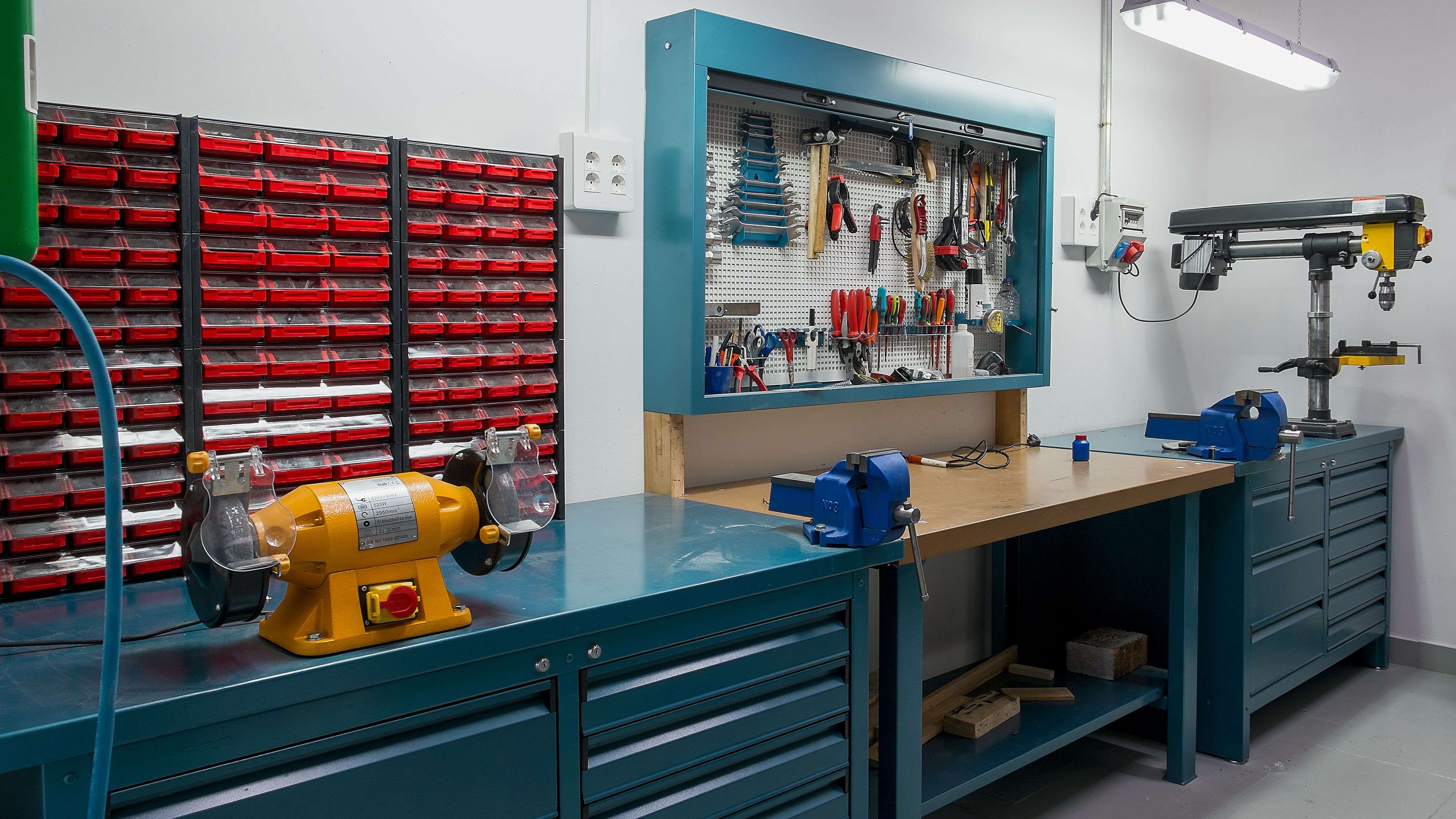 Workshop furniture buying guide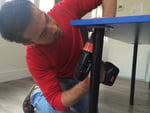 Guide written by:
Sebastian, self-taught DIY-er, Exeter
220 guides
Kitting out your workshop with the right furniture will help you to work safely and efficiently, and ensure that all your power and hand tools are close at hand. From workbenches and chairs to tool racks and shelving, read on to find the perfect furniture for your workshop to ensure you never misplace a screw, nail or washer again!
How to furnish a workshop
If you want a workshop that is functional, practical and comfortable to use, it is essential to invest in a few pieces of workshop furniture.
Workshop tables
---
Go for a table that is both sturdy and ergonomically designed. Tables built specifically for workshops are usually made of waterproof, rust-resistant and shock-proof materials. These tables will usually feature a metal frame, and a metal or treated wood tabletop. Before you make your decision, be sure to check the maximum load capacity.
Workbenches
---
In order to work comfortably with tools such as drills and angle grinders, your workspace should be fitted with a workbench. These modular tables can be used in combination with mobile tool stands, tool trolleys and vices, and can usually be adjusted in height.
Workshop chairs
---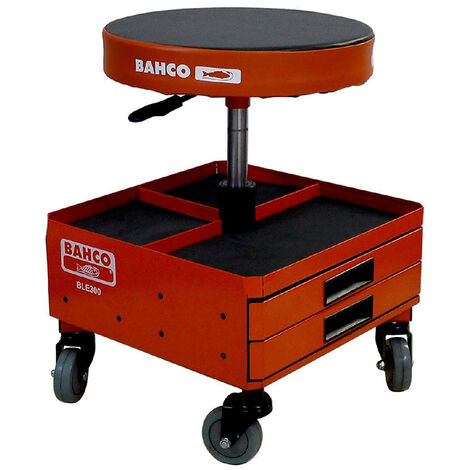 There are a few different criteria to think about when choosing a chair for the workshop. Consider the following factors:
Backrest vs. no backrest
Materials: wood, vinyl, etc.
Feet with non-slip pads or castors.
Design: stool, high chair, sit-stand stools, etc.
Workshop storage
---
Looking to keep your workshop organised? There are plenty of storage options to keep things ship-shape.
Tool cabinets: these cabinets are usually designed to be locked and can contain a number of storage boxes or drawers.
Tool chests: stationary or mobile, these chests are easy to set up under a workbench or table.
Pegboards to hang your tools on appointed hooks.
Louvre panel kit to organise your tools and equipment.
Metal storage trunks to pile up any large equipment.
Tool chests with drawers to keep consumables out of sight.
Tool lockers: ideal for one, two or three users, these lockers are metal and can be padlocked.
Tool racks: storage racks or hooks are used to optimise space and keep your tools off the ground.
Your storage equipment must match your needs. Depending on the type of tasks you plan on undertaking in the workshop, you might need more specific equipment such as:
Guide written by:
Sebastian, self-taught DIY-er, Exeter, 220 guides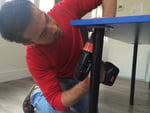 Redo a roof with wooden beams? Check.Advise Mister everybody in the DIY shop? Check.Redo the bathroom plumbing? Check.Fit together, build the walls, paint a partition, throw my hammer in a rage thinking that it will fix the problem? Check. The DIY motto ? Learning is better than delegating… well, it's also a question about your wallet! The satisfaction? The beer at the end of the job! What do the best have in common? The influence of Gyro Gearloose, Mac Gyver and Carol Smiley depending on your generation, a good dose of curiosity, a average hand-eye coordination and a taste for risks… and if it doesn't work, try again! Advise you? I'll do my best!
The products related to this guide