Wood care products buying guide
Guide written by: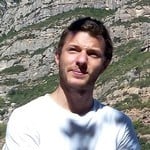 Lucas, Antique wood-worker, Gloucester
27 guides
From paint and stains for shutters and structural woodwork to exotic wood oil for your decking and wax or stains for your flooring and furniture... When it comes to wood care, there are plenty of products to keep your wood safe from insects, mould, UV rays, impacts and wear. Read on to find the right wood care product!
Important features
Wood type
Indoor or outdoor
Varnish, paint and stains
Wax
Oils and penetrating oils
Brighteners and primers
Colours and finishes
What different types of wood are there?
Softwoods
Hardwoods
Exotic woods
Caring for your interior woodwork
Varnishes for hardwood floors
Aqueous phase varnish: odourless, applied in three coats;
Mono- or bi-component polyurethane varnish: more durable, recommended for areas with lots of footfall.
Wood wax
Oil, dewaxer and wood clarifier
---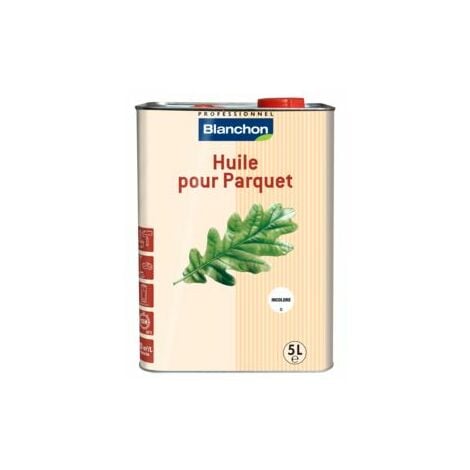 Dewaxer
Clarifier
Varnish for door frames
Furniture varnish
Wood soaps
Wood paints
Steel wool and other wood-working products
---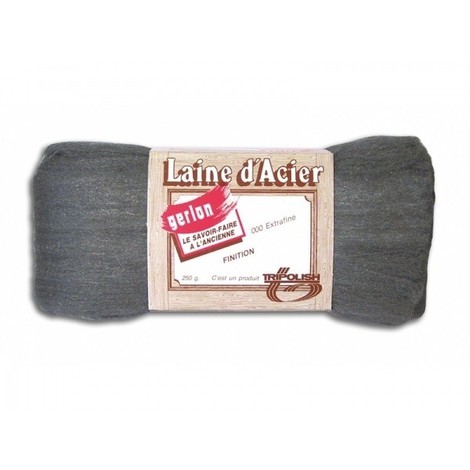 Explore the ManoMano catalogue
Gloves
How to maintain your exterior woodwork
Exterior wood varnish
---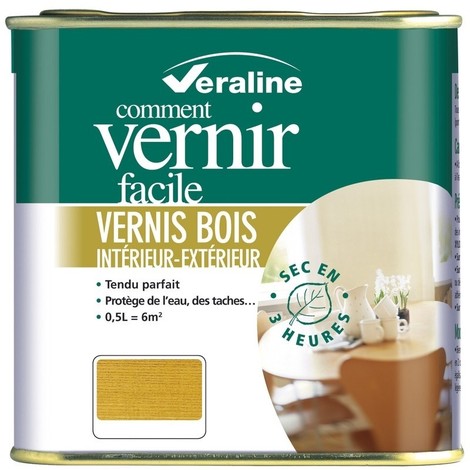 Exterior wood paint
Stains
---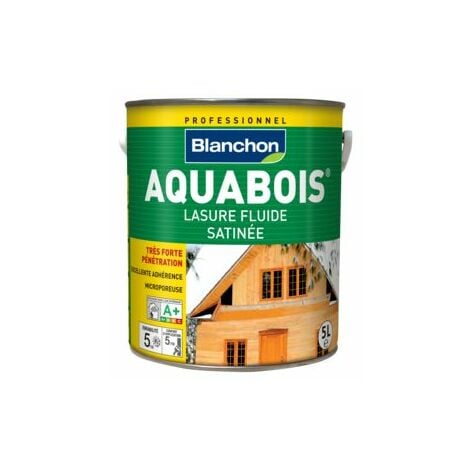 Exterior wood oil
Penetrating oils, stabilisers, brighteners and strippers: choosing a wood prepping product
Penetrating oils
Wood primer and stabiliser
---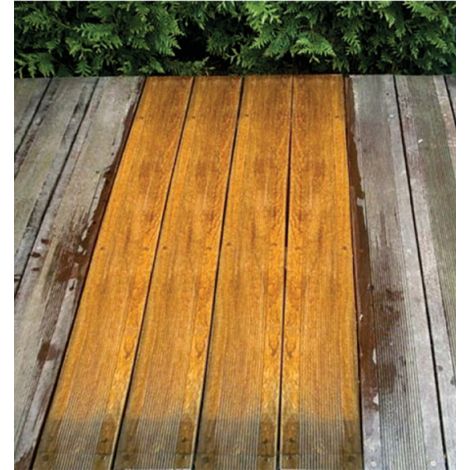 Stabilisers
Brightener
Degreasers and wood strippers
Degreaser
---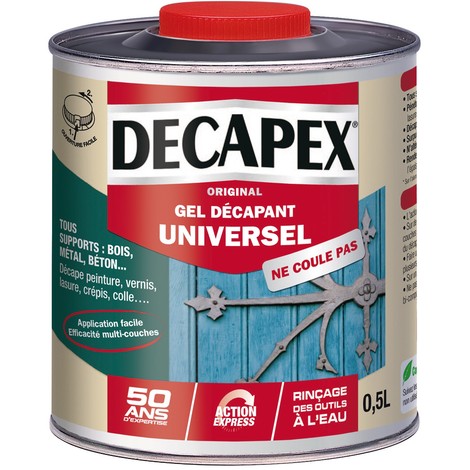 Strippers
Explore the ManoMano catalogue
Degreaser
Wood putty, bonding agents, mastic and filling wax
Bonding agents
Wood putty
---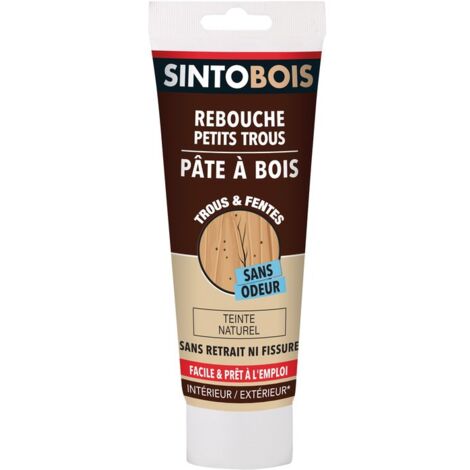 Mastic
Filling wax
Explore the ManoMano catalogue
Wood glue
Caring for specific types of wood
How to maintain your wooden decking
---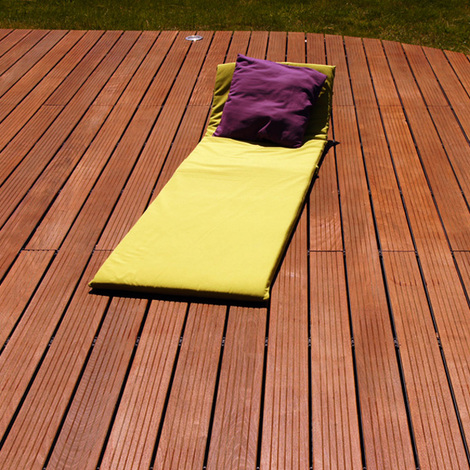 Caring for autoclave-treated wood
How to maintain exotic wood
How to maintain a timber frame house
More information
To find out more about working with wood, follow our editors' advice by checking out their other guides:
Guide written by:
Lucas, Antique wood-worker, Gloucester 27 guides écrits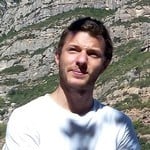 After some time busting my hump at construction, specifically at renovation, painting, carpentry, laying kitchen and bathroom tile, I decided to get my degree as a Carpenter. And I did well because nothing is more pleasant than working on a timber frame or designing a wooden house.

Everything about woodworking fascinates me, and building my own home in this material is one of my goals.

I'm also a follower of construction tools: I love to learn about innovations, the way they're used, the tips and tricks, or the performances of each new tool on the market, whether it's for woodworking or not. I would be happy to advise you and help you with your choices.

Happy Tinkering.
The products related to this guide