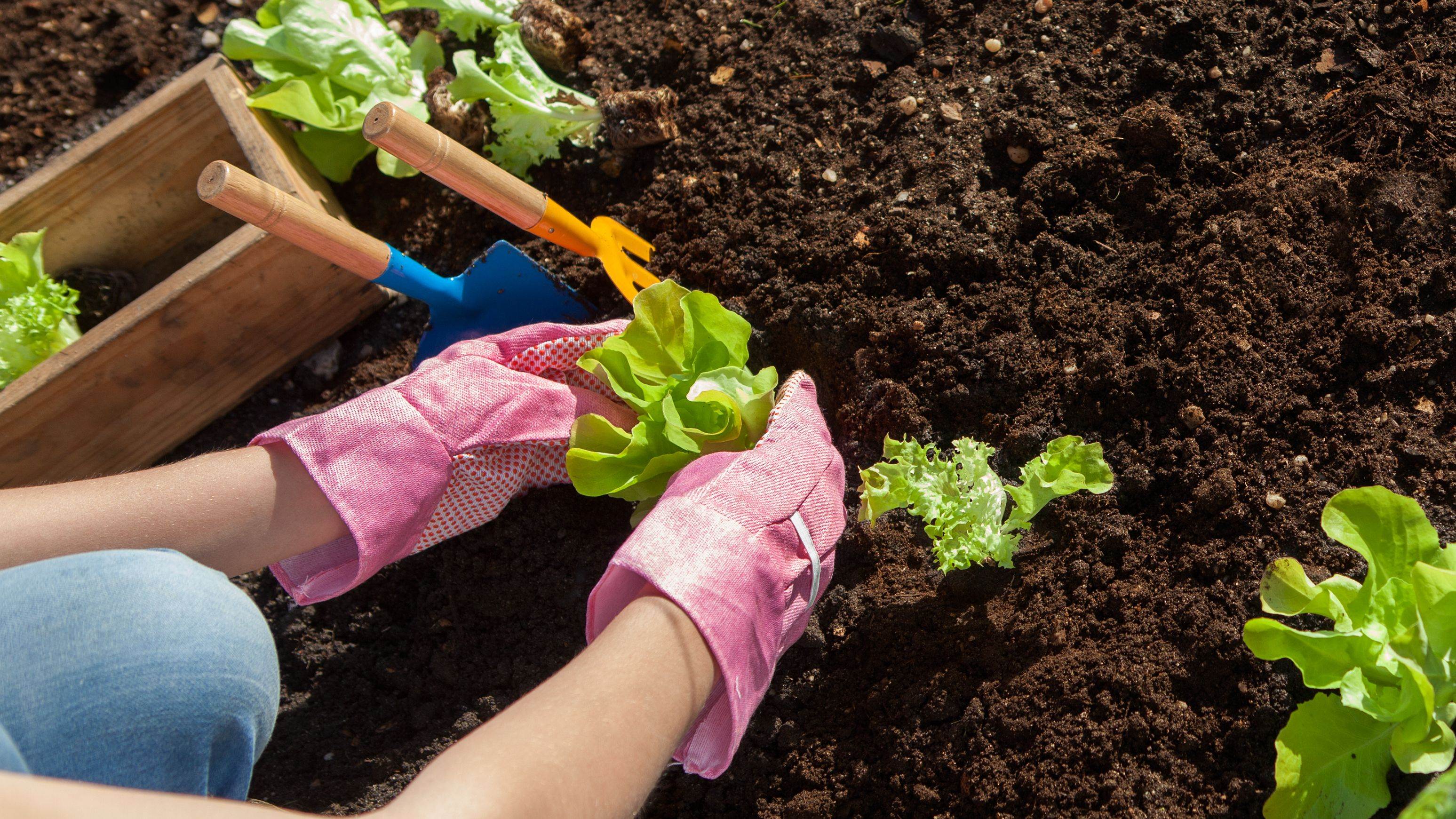 Which vegetables to plant in June?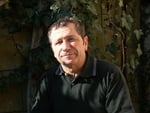 Guide written by:
John, Passionate gardener, Cambridge
61 guides
There's no rest for a gardener in June. The nighttime frost is behind you, so you can plant seeds and young plants straight into the soil. Early in the month, and in colder regions especially, you should still be prepared to protect younger vulnerable plants.
Important features
Early June
Throughout June
Planting out / transplanting
Watering
Southern varieties
Other vegetables to try out
Planting from seed
---
Seeds to plant throughout the month
Early carrots are harvested at the end of summer, the others in autumn. Chicory and endives, cress, spinach, green and white beans can be sown in lines or clusters. Sow green beans once every 15 days, but don't go overboard unless you want to lay down stocks for winter: to be eaten fresh, a stretch of 1.50m per person will do.
Leafy and summer lettuces: lettuces don't do well in high heat. Sow robust varieties such as Batavia right through to seed. Keep your seeds in a dark, damp place, for example with an old newspaper of piece of cardboard.
Turnips, parsnips and radishes can also be sown – apart from in regions experiencing very hot summers, although you might still get away with radishes. Sow once every 15 days for a regular staggered harvest.
Explore the ManoMano catalog
Lettuces
Transplanting in June
---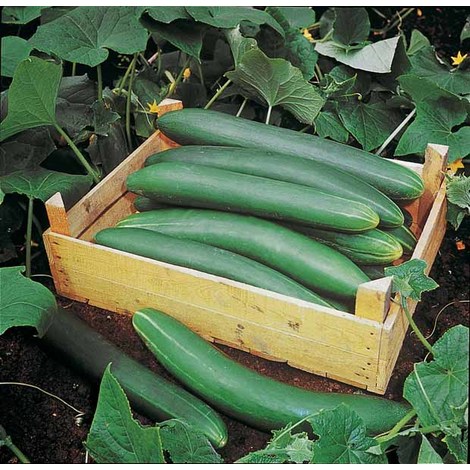 June is your last chance to do any transplanting and large-scale vegetable planting in general. Celery, celeriac, chicory and endive, cabbage (inc. sprouts, cauliflowers, broccoli etc), lettuce, early and late chard should all be planted out without delay.
From the first days of June you can also plant more delicate summer vegetables like tomatoes, aubergines, peppers, cucumbers, courgettes, squashes and melons.
In a dedicated area of your garden, lay down some herbs (basil, parsley, mint, coriander...)As far as possible, plant under cover to limit water losses; or at least keep your plants shaded and water generously.
Explore the ManoMano catalog
Vegetables
Some great varieties for southern areas
---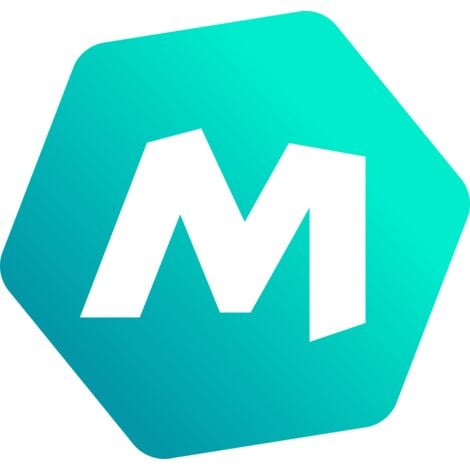 Plant sweet potatoes at the beginning of the month, and the trusty tubers will be ready to dig up in September-October.
Sow fennel for an autumn crop; note that severe heat will tend to make it go to seed early. Mulching can help to keep the base of the plant cool. Sow paracress straight into damp soil; the leaves and young flowers of this intriguing plant are a great addition to salads and buffet spreads.
A few great vegetables to try out
---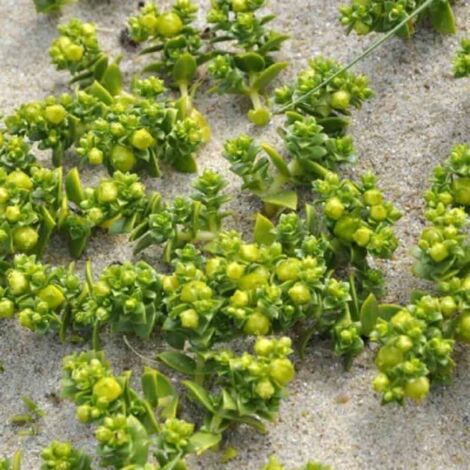 Why not try orach (or saltbush), a visually appealing salad plant that can go in any time in spring or summer. Its leaves look a bit similar to spinach.
And for added novelty, at the beginning of the month you can plant so-called earth pears, a quirky relative of the potato. Excellent for winter storage, they can be eaten raw or cooked.
Sow claytonia perfoliata in non-chalky soil. You can collect leaves from this pretty salad crop as and when you need them through summer and autumn and eat them cooked as well as raw in salads.
You could even try the intriguing iceplant or glacier lettuce. It can be harvested from two months after sowing, and its slightly sharp-tasting leaves are a great ingredient in salads, while the leafy stems are great cooked.
Guide written by:
John, Passionate gardener, Cambridge, 61 guides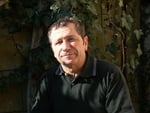 When I was young, I was already working in the family garden. Perhaps that is where my interest in plants and gardening came from. So, it was logical for me to study both plant biology and agronomy.   At the request of various publishers I have, over twenty-five years, written many books on the subject of plants and mushrooms (a subject that is close to my heart).They were mostly identification guides at first, but shortly after they were about gardening, thus renewing the first passion of my childhood.   I have also regularly collaborated with several magazines specializing in the field of gardening or more generally in nature. There is no gardener without a garden, I have cultivated mine in a small corner of Cambridge for the last thirty years and this is where I put into practice the methods of cultivation that will I advise you in as well.
The products related to this guide