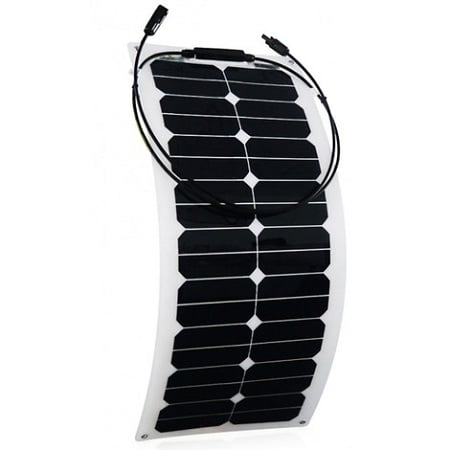 Which solar panels are best for a motorhome, truck or boat?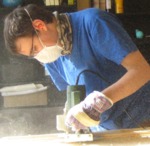 Guide written by:
John, DIYer & IT developer, Brighton
71 guides
Depending on the power required, in kWh, for your truck, camper or boat, you can use different formulas to determine the peak kilowatts (kWp) that your solar panels will need to have to sufficiently run all the vehicle's electrical components. Solar panels are generally sold in a kit that includes an inverter and a converter.  
Important features
Calculation of peak kilowatts
Amorphous silicon solar panel
Polycrystalline silicon or monocrystalline silicon solar panel
Inverter and converter
Guide written by:
John, DIYer & IT developer, Brighton, 71 guides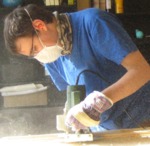 Since I was a child, I was always interested in manual and technical works. Always fascinated by woodworking, I took advantage of my first flat as a playground. On the cards: electricity (of course, safety first!) and some partition walls; but also decorating with the help of the missus, made-to-measure furniture and little tricks to optimise the space, all the while remaining as original as possible. When the little one arrived, I started building bits and pieces for him! Lacking space, I have not got a permanent workshop and certain tools I dream about but are not part of my collection. Not to worry, I already know a lot about DIY and I have a high-tech profile that I hope will guide you in your decisions!
The products related to this guide