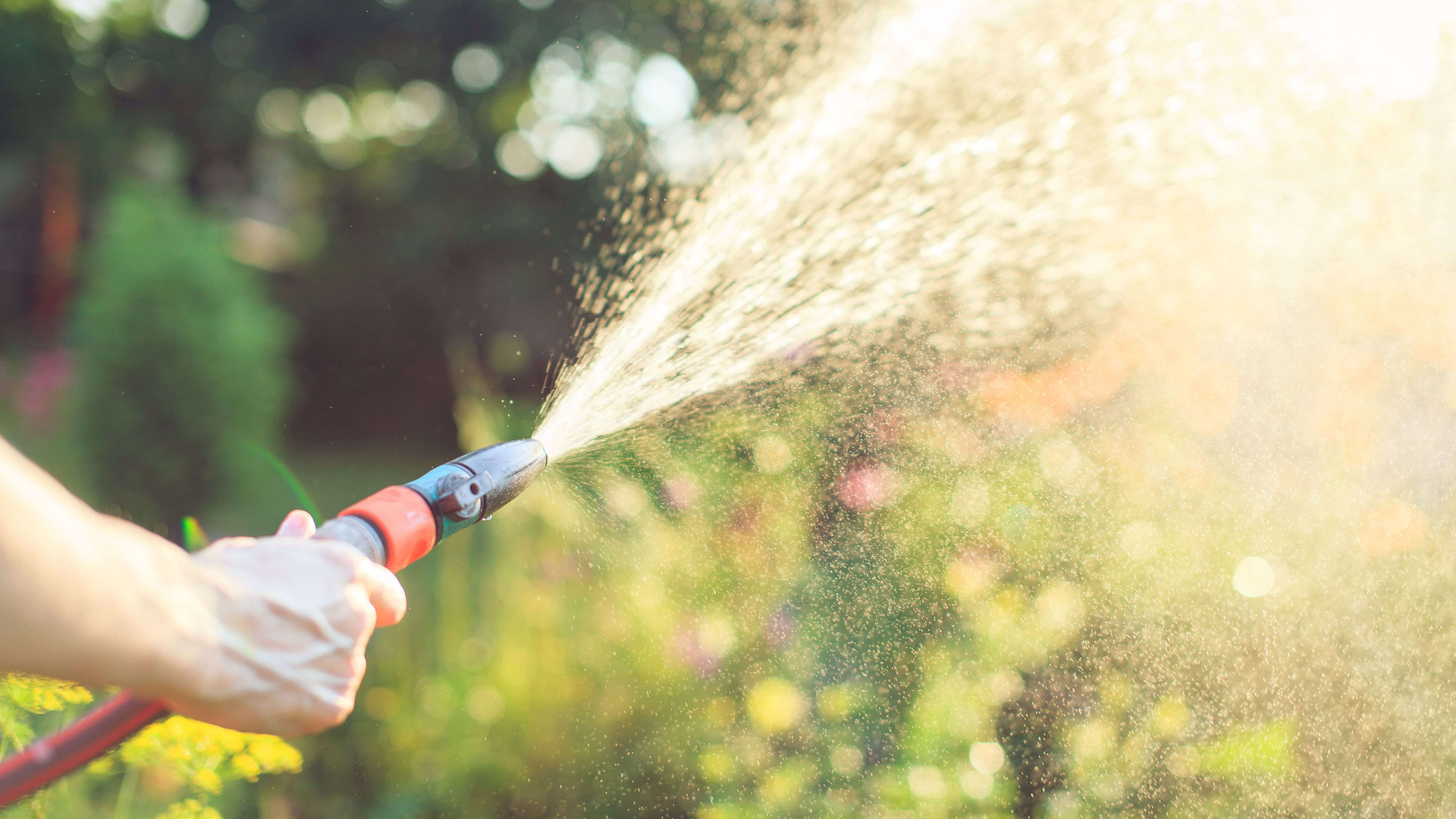 When to water your garden?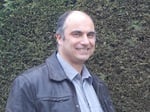 Guide written by:
Albert, Manager of a gardening service, Leicester
52 guides
Watering your garden and vegetable plots can be done morning or evening, whenever temperatures are low and evaporation minimal. Rotating sprinklers, watering cans or drip-by-drip irrigation - the important thing is to have the right systems in place for your plants, hedges, lawns etc. and their varying water needs.
Watering: essential in a garden
Watering is essential to ensure healthy development of your garden plants. However, to be effective, it must be adapted to each specific type of plant and growing context. In principle, watering can be done at any time, though either early morning or late evening tend to give best results. Frequency of watering is also an important factor, as is having th right tools for the job.
Effective watering
---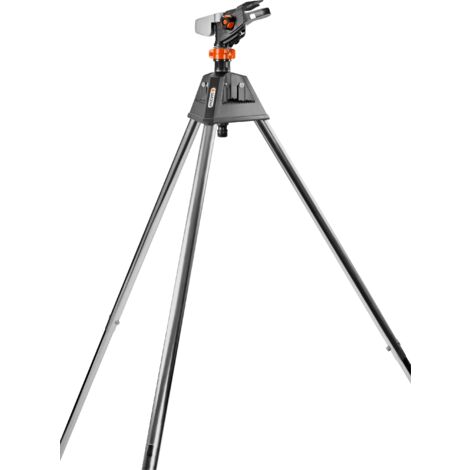 Who doesn't dream of a garden where the lawn, shrubs, perennials and other flowering plants come gloriously into bloom? Clearly, any self-respecting gardener will! So, to achieve it, you'll have to get down to some watering, a crucial step in ensuring the ongoing health and growth of your plants.
In order to make your watering as effective as possible, there are a few key points to consider. Of course, insufficient or excessive watering encourages disease, the development of parasites and plant failure in general.
Stage of plant development
---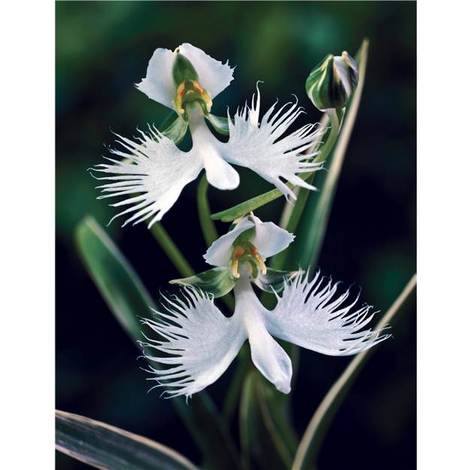 When transplanting, plants have an increased need for water because the upheaval from pot to ground causes evaporation of existing water around their roots. Watering should therefore be daily at this point. Ideally, you should continue this for a week before beginning to space out the watering, depending on plant type.
If your plant is already dry before transplanting, it can be useful to submerge it completely in a bucket of water for three minutes. At the same time, it's useful to make some holes in the surface of the surrounding soil with a claw or pick-axe point, to promote water penetration and avoid runoff.
Plant type and water needs
---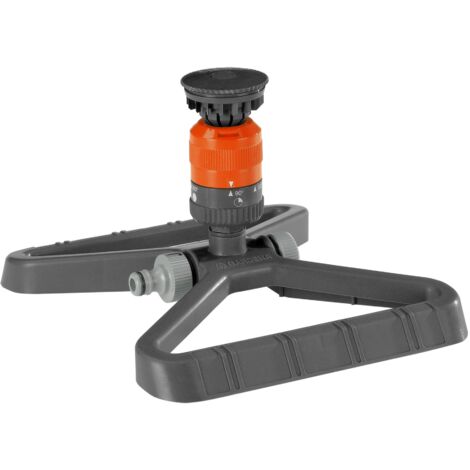 Certain plants manage with relatively little water. These can basically get away without being watered, with the exception of when being transplanted or during very dry periods and heatwaves. Among this category of plants are grasses, some hedge plants and hardy perennials. Over-frequent watering of these plants should be avoided as it can do them harm.
On the other hand, annual plants are the kings of water consumption. They must be watered regularly, daily in fact during the summer months, particularly those grown in planters, pots or tubs. Insufficient watering should be avoided at all costs with these more sensitive plants.
Watering at the right time of day
---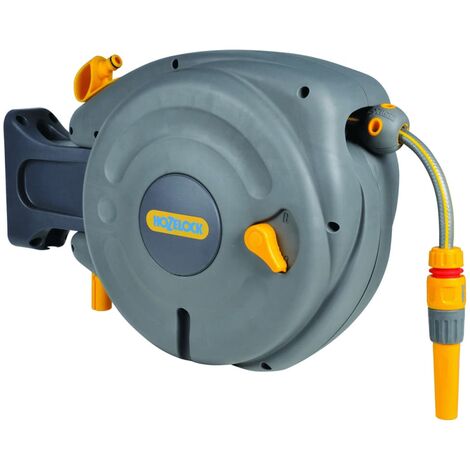 As we said before, you can in principle water at any time of day. However, a good reason to choose one time of day over another is the level of water absorption by the roots and the risk of evaporation.
From this point of view, it's best to water in the morning before the sun gets too high, or if you're not around then, in the evening. Evaporation is minimal at these cooler times, and as a result the roots are able to absorb more water as it sits in the soil for longer.
Explore the ManoMano catalog
Pots or tubs
Effective watering: choosing the right tools
---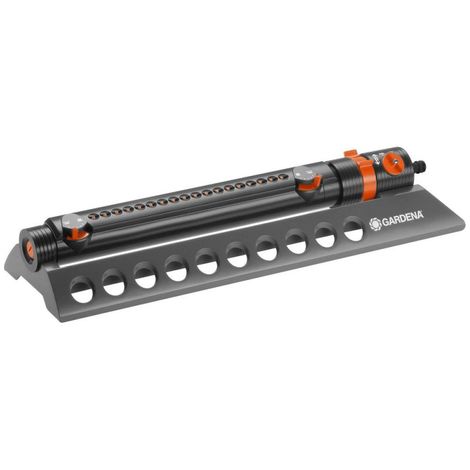 For best results, you'll need to have the right equipment. It's important to remember that watering should be done so as to let a maximum of water penetrate into the plants' roots. Here are the main options:
Choose your watering equipment according to the surface area involved and the time you have to spare: watering a 1000m² lawn with a watering can is a fool's errand, but watering a potted geranium with a full-scale sprinkler system is totally unnecessary!Think about your needs before you commit.
Explore the ManoMano catalog
Automatic watering
Guide written by:
Albert, Manager of a gardening service, Leicester, 52 guides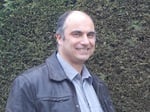 For several years I have been running a garden service with a clientele of both individuals and companies. I manage a team of gardeners and ensure the creation and maintenance of green spaces. At the same time, I bring my expertise to my clients in terms of the maintenance and improvement of their gardens. In fact, as a trainee and working in the hospitality industry at the beginning of my career, I focused on landscaping in a local community where I acquired solid technical skills through in-house training and the follow-up of major projects in a rapidly changing town. On a personal level, I am equally oriented towards the art of gardening. With my wife, I created our garden from start to finish and I maintain it carefully, the same goes for the vegetable garden. As for DIYing, it's not to be outdone. Yes, gardening is also tinkering: pergola, hut, pavement, fence, and so on...There is always something to do in a garden. After working well together, my wife and I are proud of the result and delighted to be able to take full advantage of a friendly and warm environment. So, let us give you advice and help you in your choice of tools, maintenance, or improvement of your garden, nothing could be simpler.