What to plant in August?
Guide written by: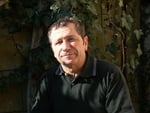 John, Passionate gardener, Cambridge
42 guides
The month of August may be associated with holidays for some, but for the gardener, it's far from it! Be it in the vegetable patch or in the garden, chores like sowing, planting, transplanting and dividng plants still need to be done if you want to obtain flowers or vegetables the following autumn, winter or spring.  
Important features
Planting and sowing in an ornamental garden
Planting and sowing in a vegetable patch
Transplanting
Maintenance
Planting and sowing for a ornamental garden
---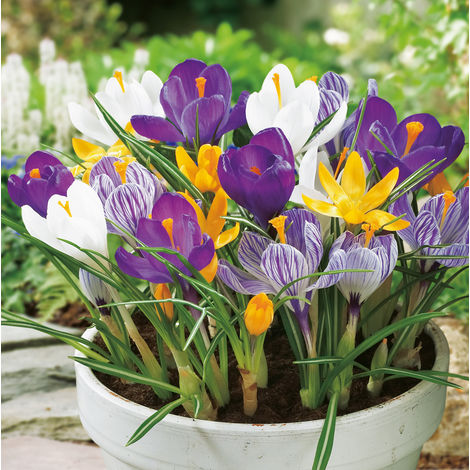 Biennial and perennial flowers
For ornamental
gardens
, the end of August is the best time to
transplant any biennial
plants
that were sown in the spring (daisies, pansies, wallflowers, or sweet William). The same goes for any perennial flowers that were sown during this time (basket of gold, geraniums, Japaense primrose, scabious, etc.).
Trim
the lavender to
give it a harmonious shape
. The bits you cut off can be kept, dried and are an ideal way to perfume your laundry.
By folding any hollyhock over once they are done flowering, you eliminate any chance of the plant being affected by rust, which it often is.
Cut any bignoneias, hydrangeas, lavender, rosemary, roses, honeysuckle... making sure to harvest as much of last season's growth as possible.
Gardeners who have mastered the art of layering will also add winter jasmine, passion flower and perennial carnations to the mix.
In order to benefit from an earlier flowering next year, now is also the best time to sow snapdragons and marigolds.
Don't forget to collect the annual flowers' seeds, be they cosmos, poppies or carnations, to include in next year's sowing.
---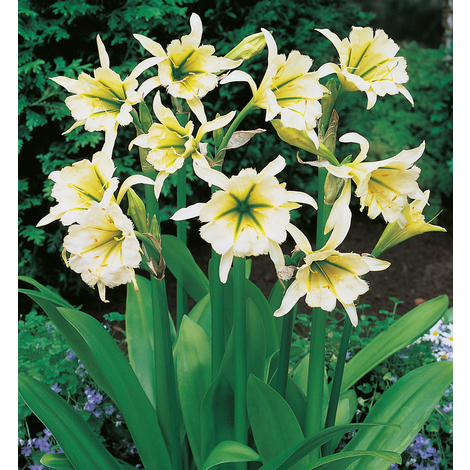 Bulb flowers
Now is the time to plant your bulbs, no matter if they will bloom next autumn (meadow saffron or autumn crocus for example) or next spring (cyclamen, scilla or ornamental garlic for example). You can also include the elegant Madonna lilly, with its large white fragrant flowers.
If your soil is composed primarily of clay, bring a shovel-full of
coarse sand to the bottom of the planting hole
to ensure proper drainage. This should prevent excess moisture, a common cause of
bulb
rot.
Divide the different varieties of iris
before the end of the month, seperating them at the roots with a
claw weeder
. The end of the summer period is also an ideal time to
divide any peonies.
The process of plant division helps rejuvenate the tufts and move different plants topics to new locations in the
garden
.
Explore the ManoMano catalogue
Trim
What to plant and sow in your vegetable patch?
---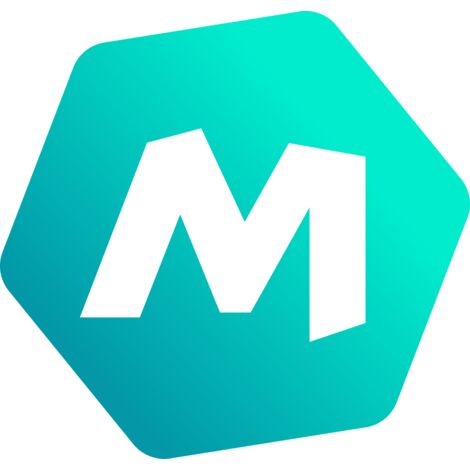 The vegetable patch
August is the best time to plant the
vegetables
that will be harvested in the fall.
Winter leeks, like the "messidor" or "winter blue" varieties, are more resistant to the cold and can therefore be planted directly in the ground. Think of earthing them up on 2 or 3 occasions during their development in order to blanch the stems.
Plant the cabbages (green cabbages, cabbage heads, cauliflower, broccoli, brussels sprouts) and the ribbed celery. Take advantage of the fact that these two species (cabbage and celery) have a positive effect on one another and alternate them.
---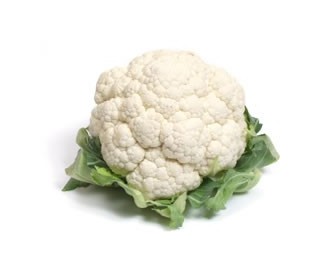 Sowing
Varietes that can be sown throughout the month include:
Spring headed cabbage ('Sweetheart', 'express' ...), that will be transplanted in autumn or spring;
Corn salad, it is traditionally sown in late summer.
Varietes that need to be sown before the 15th of August include:
Chinese cabbages (Nappa and Bok choi) can be planted before August 15 for an autumn harvest, or in September in Mediterranean regions, for a winter harvest;
Winter radishes ('Noir Long Maraicher', 'Violet de Gournay' ...);
Varietes that need to be sown after the 15th of August include:
Winter lettuce (' Winter Wonder', 'Winter Brown', 'Val d'Orge' ...), as well as leaf lettuce;
Spinach, which, in this season, will have little chance of successfully seeding;
White onions ('Paris', 'Vaugirard' ...) that can eventually transplanted in October, for a spring harvest.
---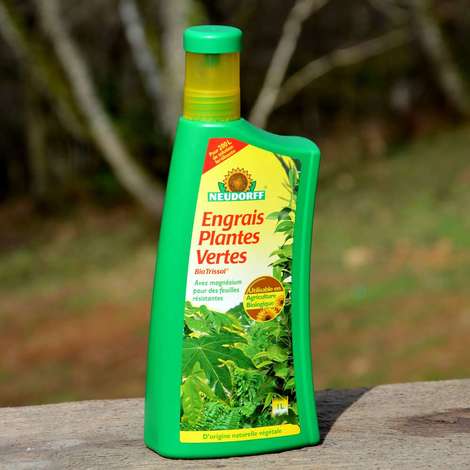 Add green manure crops
If you have some free space in your
vegetable patch
,
sow green manures crops
such as blue tansys, fenugreeks, faba beans, or white mustard plant to prevent nutrient loss and maintain the
soil's fertility
. They will be covered up by the following spring.
In cold regions or clay-dominant soil, you can also opt for a slow-growing green manure crop that is highly resistant to frost, like rye.
---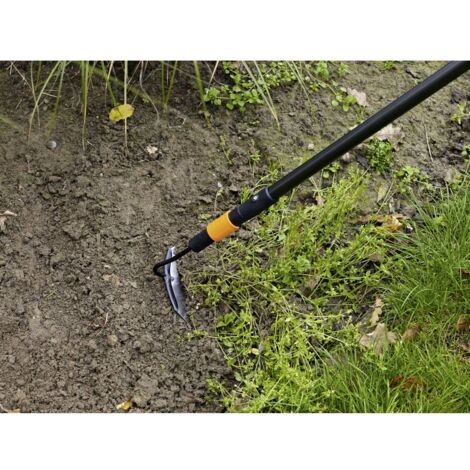 Maintaining your garden
Continue weeding through your plants to
remove any unwanted weeds
, aerate the
soil
and limit the loss of
water
. According to the old proverb, a goodhoeing is worth two
waterings
!
Place
boards
or
tiles
under budding vegetables
such as melons, squash, and other
vegetables
that might come into contact with the soil and be exposed to moisture.
Be sure to remove any overly greedy fruits from your tomato feet.
Explore the ManoMano catalogue
Tiles
Aromatic plants
---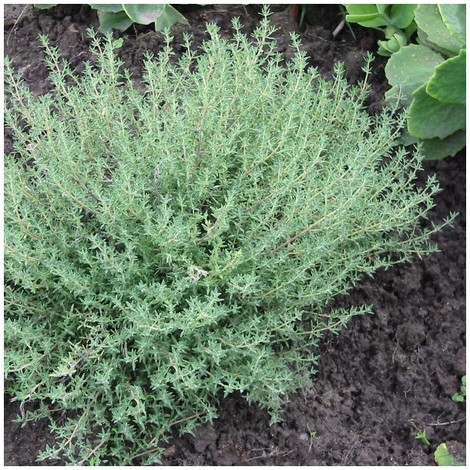 Some
aromatic plants
can still be sown in August, including
chervil
,
parsley or
angelica
.
Now is also the perfect time to
cut tanye woody aromatics
(thyme, sage, rosemary, bay leaf, lavender...) or to
divide the tufts
of plants that require it such as tarragon, and rosemary, to name but a few.
Orchards and berries
---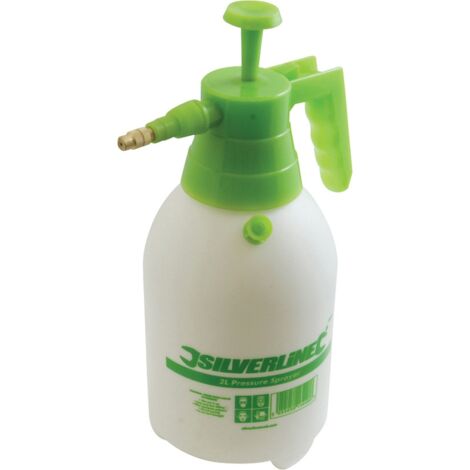 Trim any raspberry plants that have stopped growing
.
Cut the ends off any vine's twigs
to clear the clusters and be sure to follow up with a copper treatment afterwards. The
Bordeaux mixture also needs to be treated against mildew
. This is especially ture for hot weather, when dusting or
spraying
your flowers with sulful will normally prevent the apparition of the powdery mildew. That being said, it's best to avoid using it too often, as
sulfur acidifies the soil
.
Water
your
fruit trees
planted in the winter or spring , especially in periods of drought.
Regularly tie off any twigs to maintain a consistent shape.
Prop up any tree branches
that are too full of fruit (plum trees for example).
House plants
---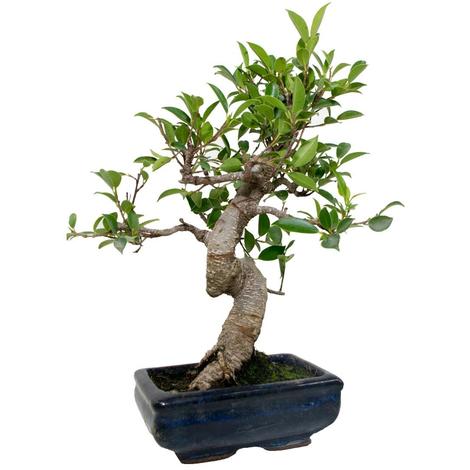 Keep a close eye on any
indoor plants
that have been placed outside for the summer. Be sure to properly
water
, feed and treat them.
If you deem it to be required due to the soil drying up, don't be afraid to soak the whole pot in water.
Amaryllis varieties are the exception to the rule, they need to be left alone until autumn: no more
watering
for them.
Explore the ManoMano catalogue
Indoor plants
The lawn
---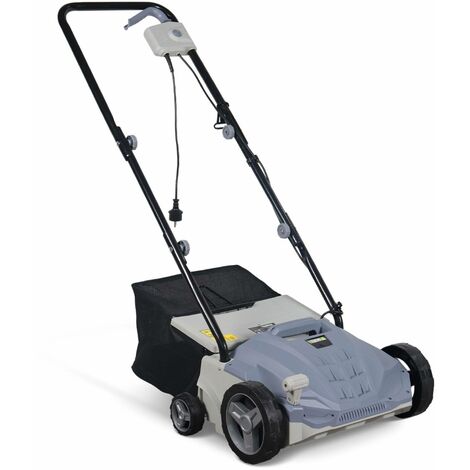 Continue to
mow
and
water
your lawn twice a week. If ever restricted by a heat wave, spread grass clippings out on the grass, and let it grow longer than usual. Don't forget that
lawn mowers
require regular maintenance.
Explore the ManoMano catalogue
Water
The garden and the vegetable garden over the months
Be it permaculture, organic, vegetable or ornamental gardens... they are all based on nature . A good gardener lives to the rhythm of the seasons and adapts his work depending on what month it is. Each seasons has it's own schedule for sowing, planting, pruning and harvesting! To get a better understand of the approach and methods to put into action in your garden in order to have a successful experience, here are some more guides!
And for an even better garden, discover all our editor's guides:
Guide written by:
John, Passionate gardener, Cambridge 42 guides écrits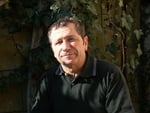 When I was young, I was already working in the family garden. Perhaps that is where my interest in plants and gardening came from. So, it was logical for me to study both plant biology and agronomy.

 

At the request of various publishers I have, over twenty-five years, written many books on the subject of plants and mushrooms (a subject that is close to my heart).They were mostly identification guides at first, but shortly after they were about gardening, thus renewing the first passion of my childhood.

 

I have also regularly collaborated with several magazines specializing in the field of gardening or more generally in nature. There is no gardener without a garden, I have cultivated mine in a small corner of Cambridge for the last thirty years and this is where I put into practice the methods of cultivation that will I advise you in as well.
The products related to this guide