What flowers to plant in May?
Guide written by: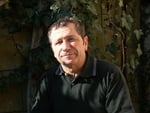 John, Passionate gardener, Cambridge
42 guides
May is an intensive planting month if you want your garden to bloom in summer. Transplanting can give quicker results, provided you choose the right species. From beds to hedge plants, pots to climbers: follow our advice for a floral explosion in summer.
Important features
Bedding plants
Patio and balcony
Pots and planters
Hedge plants
Colourful beds in time for summer
---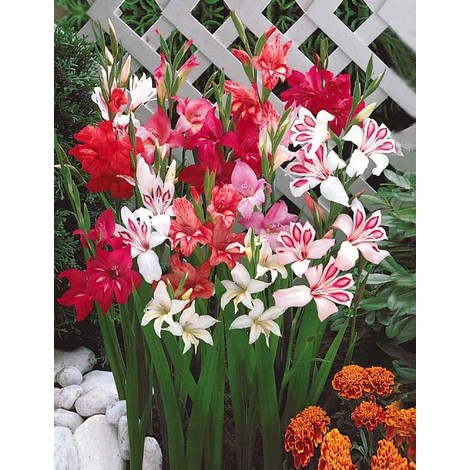 It's not too late to
plant flowers from seed and enjoy their flowering through the summer
. May is a particularly important month in cooler regions, high altitudes or areas with a later spring, where the
cool temperatures earlier in the season put off sowing
. Beautifully flowering ornamental
gardens
aren't confined to balmy southern Europe!
Among the rapid-growing
plants
suitable to sow in May, there are several species of annual flowers: cosmos, clarkia, California and other poppies, nigella damascena, snapdragons, Mexican marigold, cornflowers, marigold, alysse, sage, convolvulus…
Make sure you find a location with plenty of warmth and sunlight for cold-sensitive species such as nasturtia. To save time, you can always plant out shop-bought flowers or plants you've grown from seed in pots.
You can plant out zinnias and shop-bought perennials like coreopsis, gaura, peonies. What about a lily of the valley in a pot?
As soon as the flowers wilt, plant them out in a partially shaded area
of your
garden
. If you keep them well sheltered, you can count on their attractive blooms appearing every year by the 1st of May.
You can also plant any summer
bulbs
: begonias, dahlias, cannas, iris, gladioli, arums.
Pull out any bulbs whose spring flowering has come to an end
, and store them in slightly damp sand for later replanting.
Explore the ManoMano catalogue
Bulbs
May climbers
---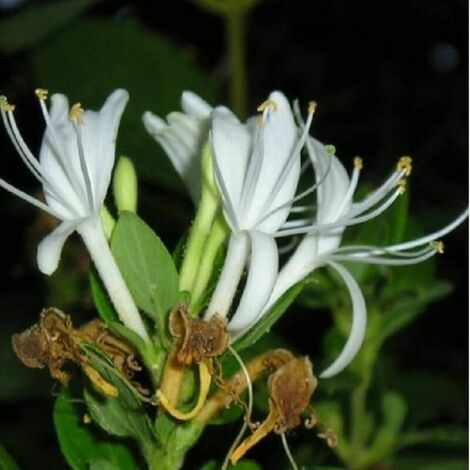 To cover unattractive walls, balcony rails,
trellises
or fences, nothing beats a good climbing plant. There's no end of possibilities:
honeysuckle
passionflower
volubilis
climbing nasturtia
jasmine
thunbergia
cobaea scandens
An easy and effective way to multiply your climbers is by layering.
Explore the ManoMano catalogue
Trellises
Indoor plants in May
---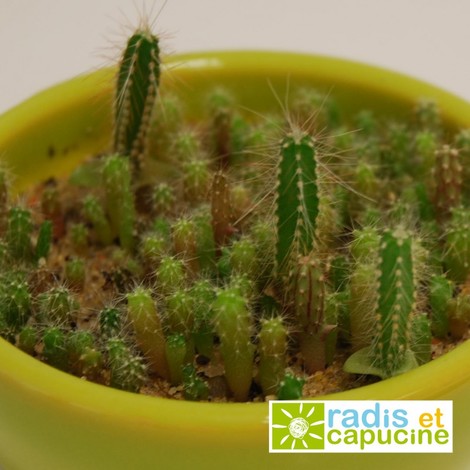 First of all, there's no absolute category of 'indoor plants' that may never leave the confines of the house.
As soon as the frosts are out of the way, you can give them some fresh air
in a location sheltered from the sun and wind
, for instance on the
patio
or in the porch, and you can generally keep them there until the beginning of autumn. Plants in this category are azaleas, begonia rex, anthurium, boat orchids, etc.
You can also put out
oleanders
,
cactus
and other succulents, exposing them gradually to the sunlight. If you can't easily move your plants, open up your conservatory or
greenhouse
to the elements in good weather.
Explore the ManoMano catalogue
Cactus
Pond plants in May
---
Garden ponds
also 'spring' back into life around this time of year. Plant out water plants sold in containers, such as water lilies, horsetails, pickerelweed…
Take 10cm cuttings of your water lily stems, being careful to include at least one bud on each.
Plant out yellow irises (iris pseudacorus), sagittaria, menyanthes trifoliata, water chestnut, and papyrus reeds at the end of the month. At the edge of your pond or body of water, add an exotic note with a few white Ethiopian arums.
Pots, balconies and patios
---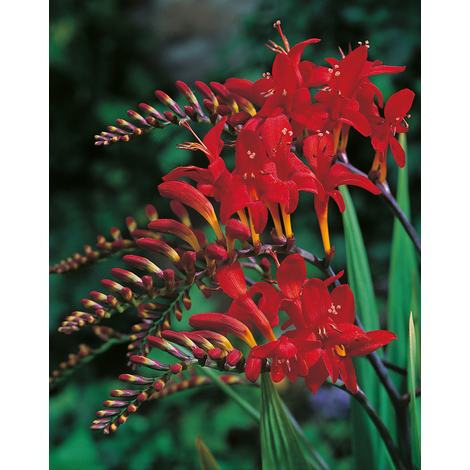 Most of the annual, perennial, climbing and bulb-grown flowers discussed above can be grown effectively in
pots
or
planters
. In direct sunlight you can put in
ivy-geraniums
, petunias, Mexican marigolds, zinnias, ornamental tobacco, and summer-flowering bulbs: dwarf dahlias, frees ias, crocosmia, polyanthus, etc.
In partially shaded locations, trailing begonias, lobelias, fuchsias and New Guinea impatiens work particularly well. In larger trays, oleanders, citrus, or why not a dwarf palm or banana plant to add some tropical heat to the ensemble?
You can really give your imagination free rein and use your creativity to create harmonious combinations of potted flowers. Lobelia, sage, anthemis, diascia, helichrysum, petunias, morning glories, ageratum etc. can be used to add variety to the ever-present geraniums.
Flowers
shouldn't be the only decorative elements in your garden:
varieties like coleus or solenostemon are valued mainly for their leaves
.
The choice of pots or trays also has an impact on the impression created by your floral compositions. Choose the size and shape according to the type of plants they are to contain: solid sandstone, raw earthenware or coloured plastic are just a few of the options.
Explore the ManoMano catalogue
Pots
Floral hedges for summer
---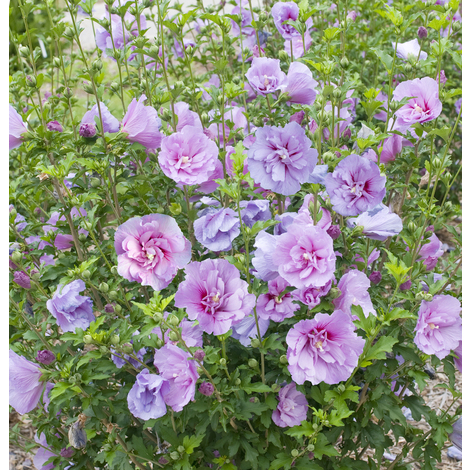 May is a good time for
planting hedges
made up of flowering shrubs that will
flood your garden with flowers from summer onwards
. However, don't forget to
water
them regularly in the first year and
mulch
with grass clippings, leaves, ferns or
compost
to retain moisture.
Here's a list of 8 flowering shrub species that you might want to try out, keeping a separation of 70cm between plants:
Mexican orange blossom (choisya)
spiraea
abelia
caryopteris
Afghan sage (perovskia)
buddleia
hibiscus
summersweet (clethra alnifolia)
It's wise to combine these shrubs with in-between plants on a lower level to fill the gaps in the hedge's first year - such as hypericum, aster, helianthus, calamagrostis, etc.
Learn more about gardening...
To find out more about gardening, follow our editors' advice and check out their other guides:
Guide written by:
John, Passionate gardener, Cambridge 42 guides écrits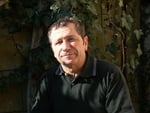 When I was young, I was already working in the family garden. Perhaps that is where my interest in plants and gardening came from. So, it was logical for me to study both plant biology and agronomy.

 

At the request of various publishers I have, over twenty-five years, written many books on the subject of plants and mushrooms (a subject that is close to my heart).They were mostly identification guides at first, but shortly after they were about gardening, thus renewing the first passion of my childhood.

 

I have also regularly collaborated with several magazines specializing in the field of gardening or more generally in nature. There is no gardener without a garden, I have cultivated mine in a small corner of Cambridge for the last thirty years and this is where I put into practice the methods of cultivation that will I advise you in as well.
The products related to this guide