Watering lance and spray gun buying guide
Guide written by: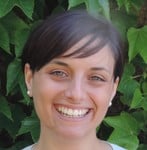 Julie, Interior Designer, Manchester
22 guides
Lance or spray gun? Adjustable or telescopic? Multijet system, intensive, conventional or high pressure? Usage vegetable or horticultural? Whether the fitting is made of brass or plastic, it must be adapted to your use! For leak-free watering, pipes and fittings must be carefully selected!
How to successfully install and choose a lance or pistol?
Single sprinkler, jet stick or sprayed;
The multijet lance , different pressures and forms of jets;
The high-pressure lance which, as the name implies, concentrates a high pressure jet;
The traditional spray gun with watering through several nozzles.
All of these equipment can benefit from options like trigger locking to control the water outlet. Dedicated materials are most often made of
plastic
,
brass
or
lacquered
steel
, of varying quality and finish depending on the price.
Explore the ManoMano catalogue
Spray guns
What fitting to use to connect his watering lance?
---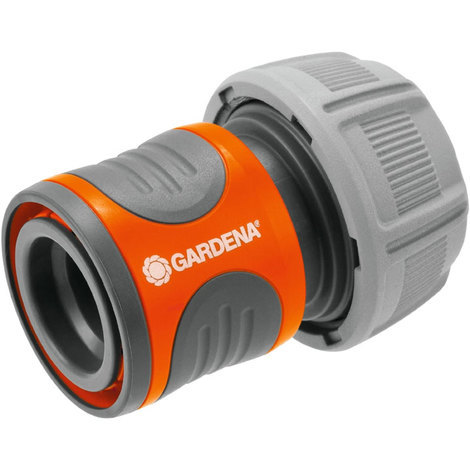 Quick coupling
Explore the ManoMano catalogue
Garden hose
Spray gun, water lance and high pressure lance
Explore the ManoMano catalogue
High-pressure lance
More Information
For anyone who is renovating, or simply wants more information on the possible water connections and accessories follow the links below for related accessories, advice from our editors and more helpful guides:
How to connect PVC pipe to your installation?
How to choose your rainwater recoverer?
How to choose your water shut off valve?
Guide written by:
Julie, Interior Designer, Manchester 22 guides écrits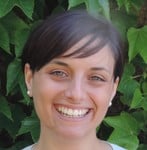 After years of DIY, renovation, designing, I decided to turn my passion into my career.

Starting in 2006, in the South-West, I helped people with renovation or contruction projects. My expertise and my curiosity led me to look further into innovative ideas for myself and my clients.

Indeed, to live your passion is also to transform the space you live in and the objects you use daily. My family love my creations and ideas that I bring into their lives!

My favourite thing to do: use colour to brighten up interior space. But also tips to hide away clutter. Your home is just never big enough, is it? It is thus a great pleasure to share my tips with you, so that you also can take as much pleasure as I do when starting up your next project!  
The products related to this guide