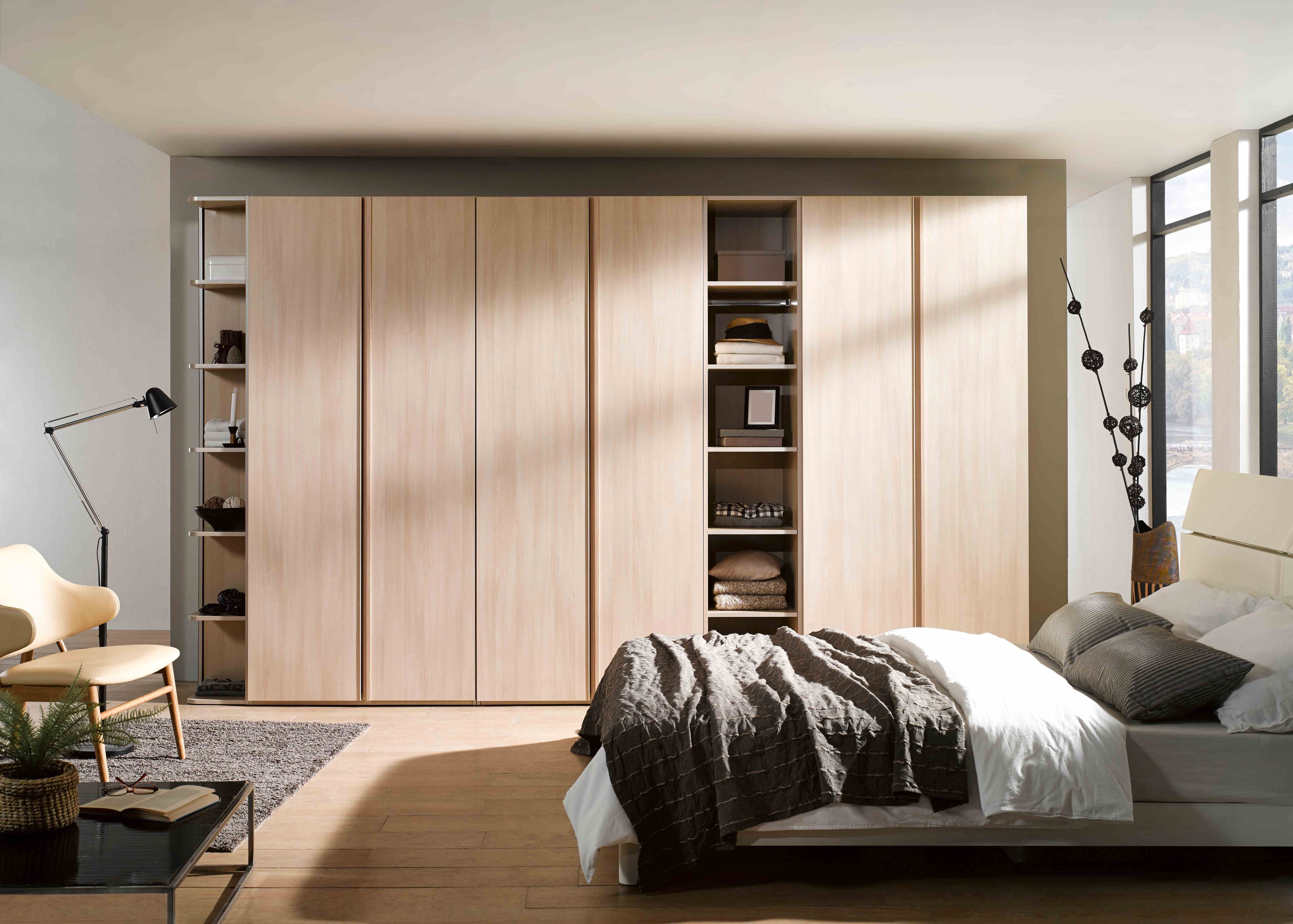 Wardrobe buying guide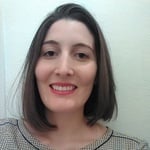 Guide written by:
Pauline, Self-taught handyman, Leeds
122 guides
Every bedroom needs a wardrobe. But in order to make the right choice, you'll need to consider several factors including size, style, door type and, of course, the inner layout, which must be practical to use and suited to the items you wish to store. Read on for our top tips to find the right wardrobe for you.
Important features
Size
Number of users
Hinged or sliding doors
Storage options
With or without a mirror
Key factors for choosing a wardrobe
---
Before purchasing a wardrobe for your bedroom, several factors should be taken into account. The most important is the space where it will go, which depends on the size of the room and the furniture already in the room.
Next, ask yourself the following questions:
What is the layout of the bedroom?
Is there enough space for hinged doors to open?
What will you put in the wardrobe? Clothing for all seasons, shoes, bed linen, etc..
Do you need a lot of hanging space?
If you will be using the wardrobe on a daily basis, you will need to consider the most practical option based on your lifestyle and what you will be storing in it. For example, a wardrobe in the main bedroom will need to be able to store a lot more clothes and household linen than a wardrobe in a guest room.
For a child's bedroom, the size of the wardrobe should be suited to the size of the child using it. The downside is that it may not be appropriate once your child reaches adolescence.
However, this can be the perfect opportunity to update the furniture – or even the whole bedroom – and get your child involved in the process. When making this transition, we suggest you choose a wardrobe designed for adults. A full-sized model will have a greater storage capacity and will last longer than a wardrobe designed for teens. It can also be used to store clothing alongside various other items, or even games.
Your choice of wardrobe will come down to the features on offer which must correspond with your needs. Here are some of the key considerations:
size: depending on storage needs and available space;
doors: hinged or sliding, some wardrobes have a curtain;
material: wood or MDF;
with or without a mirror;
drawers / baskets;
cupboards and/or hanging rail;
trouser racks, baskets;
storage;
with or without shoe storage;
budget.
Choosing the size of your wardrobe
---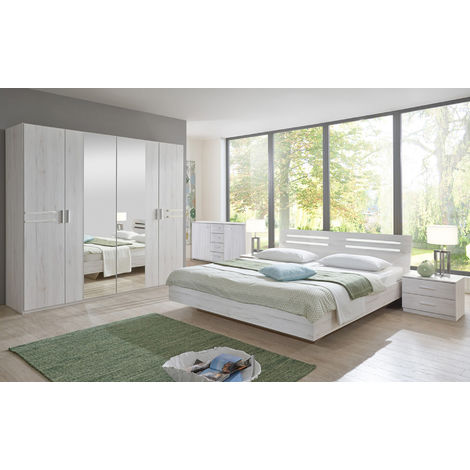 Choose the size of your wardrobe based on the amount of space available in the bedroom as well as the overall size of the room. Remember to measure the ceiling height before purchasing a given model. We recommend leaving enough space on top of the wardrobe for a feather duster to pass through (approximately 5 centimetres).
In terms of the depth of the wardrobe, it is important to consider the space between it and other furniture, and to measure the clearance space of all opening parts (drawers, doors) before making your purchase. Plan for enough space between the wardrobe and the bed to ensure you will be able to fully open the drawers.
If the wardrobe is intended to store clothing for several people, make sure it has enough storage capacity. Either way, the wardrobe should be large enough to meet your storage needs, and also be practical to use on a day-to-day basis.
Uses of wardrobes:
to store clothing (dresses, coats, trousers, jumpers, t-shirts, underwear, etc.);
to store toys and games;
to store files;
to store bed sheets, tablecloths, towels.
Practical considerations:
the wardrobe should leave you with enough space to easily move around your bedroom;
all parts must be accessible;
all items to be stored should have a dedicated spot;
the wardrobe should be able to hold an entire wardrobe or all seasonal clothing;
it should not block any doors or windows in the room.
Explore the ManoMano catalog
Wardrobes
Planning an inner layout for your wardrobe
---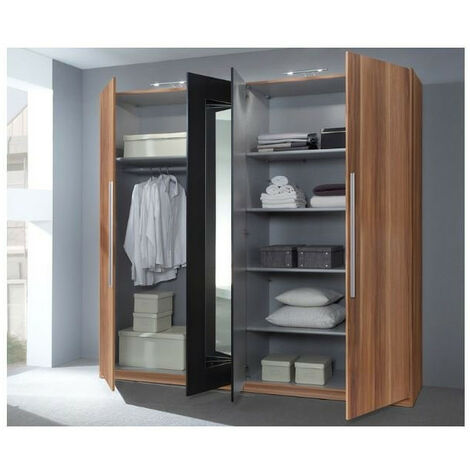 When you start looking at different wardrobes, it can be difficult to choose between those with built-in storage space versus those you customise yourself. So what is it that you really need? How do you like to store your belongings? How much space do you need to store household linen? All these questions will guide you towards making the right choice.
This non-exhaustive list provides you with a list of options you might look for in a wardrobe:
drawers: narrow (50 cm) or wide (100-120 cm);
pull-out storage baskets;
fabric, wooden or plastic storage boxes;
shelves (half-width or full length);
hanging rail: high or low;
tie rack;
trouser rack;
laundry basket;
extendible or pull-out hanging rail.
It all comes down to weighing up your habits and your preferences. For example, some people like to fold their shirts, others like to hang them on a clothes hanger.
Once you've made a list of your storage needs, you'll have to figure out the best place for each item.
One piece of advice: have everything that you use day-to-day (underwear basket, T-shirt shelves, trouser hangers) at chest height. The lower areas can be used to store shoes as well as pyjamas and storage boxes.
However, note that the more elements you add, the higher the price will be. To bring down the total cost, many wardrobes can be closed with a curtain, much like you'd close off a changing room.
Wardrobe style: a standalone piece or matching furniture
---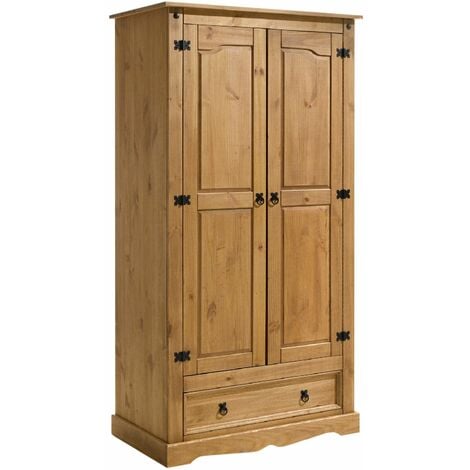 In addition to considering the practical aspects (size and layout), aesthetics should not be ignored when selecting a wardrobe:
Would you prefer your wardrobe to be part of a matching furniture set (bedside table, bed, chest of drawers) or a stand-alone item?
Here are a few different styles of wardrobes to consider before deciding on one that works for you:
Scandinavian style (light-coloured wood, blend of MDF and solid wood);
modern / designer style (angular, geometrical, with glass);
traditional style (solid, patina effect, unfinished or varnished wood);
baroque style (thick cornices, curved lines, solid wood, gilding);
child-friendly design (shape, design, colour).
Here's a quick summary of styles to help you decide:
Natural wood

Paint

Patina effect or stained finish

Angular shape

Rounded edges

Patterned

No feet

Visible feet (square, hairpin, metal or wood)

No cornices

With a single or double cornice, with bas-relief

LED light strip or not
Wardrobe material: solid wood or MDF
Solid wood wardrobe
Wardrobes are mainly made from natural wood or MDF. Solid wood wardrobes are resistant, long-lasting and can be renovated and customised. Entry-level wardrobes are made from pine, whereas cherry wood, oak or exotic wood models are more expensive.
Composite wardrobe
Composite wardrobes are mainly made of chipboard and have a laminate (melamine) or lacquered surface, with a matt or gloss finish. The greater the thickness of the panels, the better the quality of the wardrobe. Some wardrobes are also made from MDF (Medium Density Fibreboard), which is heavier than melamine wardrobes due to its lacquered finish. Note that all new MDF furniture should be aired out well to allow any VOCs to dissipate. Remember to also air out the bedroom well once you have your new wardrobe in place.
The wardrobe you choose can make a big impact on your bedroom décor. As wardrobes are as much a practical storage solution as they are a decorative element, it is important to find a style that meets your organisational needs. Now it's up to you to decide!
Guide written by:
Pauline, Self-taught handyman, Leeds, 122 guides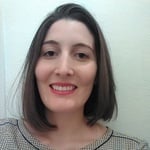 With a handyman-father, I grew up with the soft sound of the sander and hammer on weekends. I am both manual and cerebral (yes, it is possible.), I learned the basics of DIY and the customization of furniture because I was passionate. The salvage mentality is a true way of life that allowed me to know how to use all the tools and products needed to give something a second life, from sander to varnish. I have two favorite activities: the transformation of old furniture and decoration tips. I am always ready to lend a helping hand to revamp a table or to restore a mirror that was intended for the trash that will become a friend's centerpiece. I'm convinced that it's possible to reinvent an interior by small, regular modifications, I constantly research low-cost, test ideas.
The products related to this guide