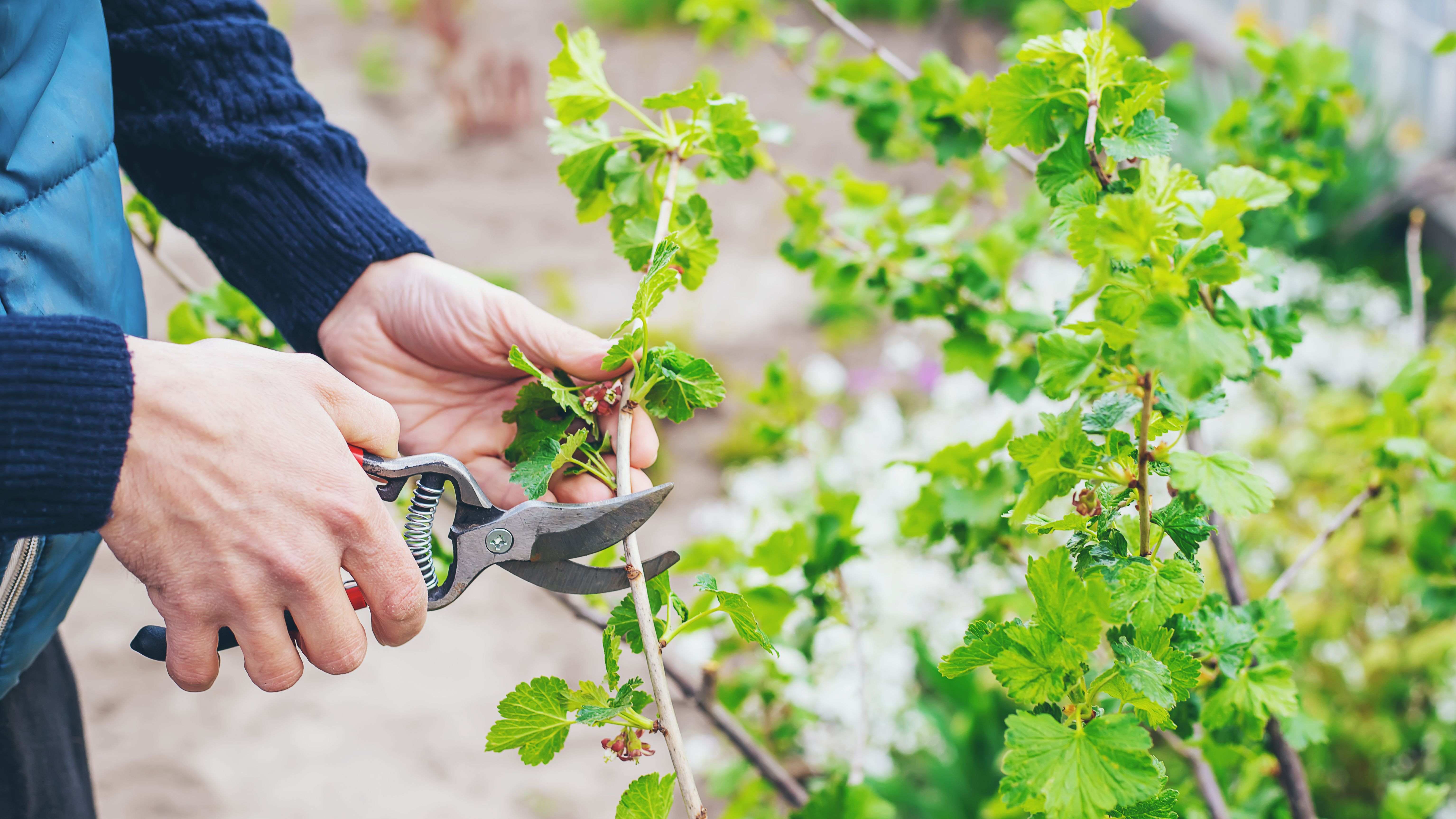 Trees and leafy shrubs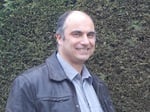 Guide written by:
Albert, Manager of a gardening service, Leicester
49 guides
Leafy trees and shrubs enhance your garden, providing much-needed shade as well as explosions of colour when in bloom. Also known as deciduous tree species, common types are maple, birch, poplars and oaks. From size to species, read our brief buying guide to help you choose the perfect trees for your garden.
What are leafy trees and shrubs?
---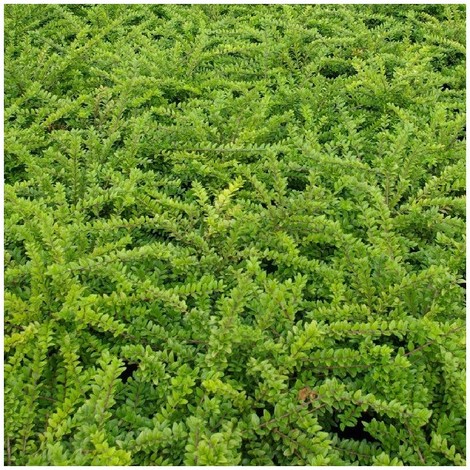 Deciduous trees and shrubs are woody plants, differentiated from conifers by the presence of leaves which nearly always fall during the autumn.Unlike conifers, deciduous trees don't produce sap, and their leaves are broad and flat. Among the huge number of species of deciduous trees and shrubs, there are just a few types that are commonly cultivated in the garden. These can be considered ornamental trees and shrubs.
Explore the ManoMano catalog
Trees and shrubs
Why do we like trees and shrubs so much?
---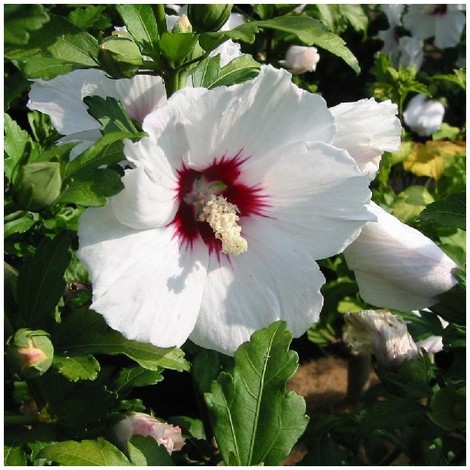 gardens of any size, even the smallest. They provide structure to a garden. They also provide shade and cool, besides their beautiful appearance.

The growth of leaves and flowers is another attractive element - often a deciding factor in people's choice between the various species.The flowering period should also be considered; some types produce flowers all year round.
Ornamental trees and shrubs
---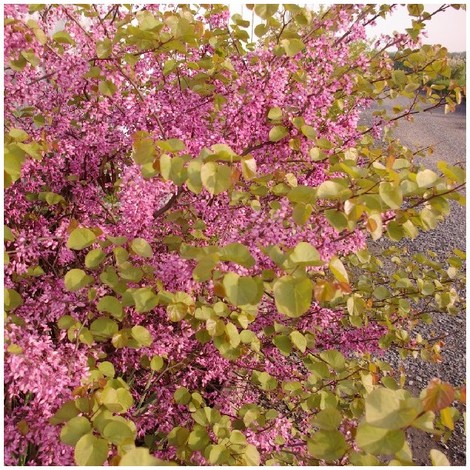 Ornamental tree species are very diverse, and there are a variety of factors to consider when choosing for your garden:
shape and foliage; many types of trees are valued for these aspects, but it's still worth thinking about size and age of maturity
shade; if you want to create a cool shaded area you'll need a tree which produces abundant foliage
flowering; trees with impressive flowers bring added aesthetic value
Here are few species of tree well-known for their beautiful shape and foliage:
maple - available in several sub-species, their elaborately shaped leaves gradually change colour as the season progresses
birch - a beautiful white-trunked tree with light foliage, giving attractive autumn colours, and tolerating all types of soil
liquidambar - conical in form, with bright green foliage turning gold in autumn, a dream tree
poplar - with their distinctive upright shape, robustness and vigorous growth, the only thing holding you back is the dizzying heights they can attain in a relatively short time
oak - several sub-species exist, both annual and perennial; their imposing size limits them to cultivation in larger spaces
sophora - a very distinctive tree, with winding branches and overspilling trails of dark green leaves
prunus - prized for the dark red colour of their leaves
---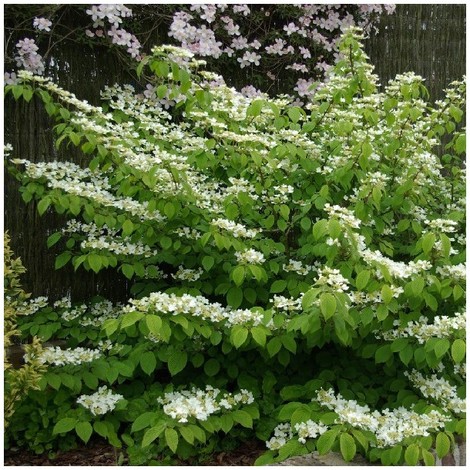 Guide written by:
Albert, Manager of a gardening service, Leicester, 49 guides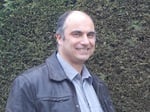 For several years I have been running a garden service with a clientele of both individuals and companies. I manage a team of gardeners and ensure the creation and maintenance of green spaces. At the same time, I bring my expertise to my clients in terms of the maintenance and improvement of their gardens. In fact, as a trainee and working in the hospitality industry at the beginning of my career, I focused on landscaping in a local community where I acquired solid technical skills through in-house training and the follow-up of major projects in a rapidly changing town. On a personal level, I am equally oriented towards the art of gardening. With my wife, I created our garden from start to finish and I maintain it carefully, the same goes for the vegetable garden. As for DIYing, it's not to be outdone. Yes, gardening is also tinkering: pergola, hut, pavement, fence, and so on...There is always something to do in a garden. After working well together, my wife and I are proud of the result and delighted to be able to take full advantage of a friendly and warm environment. So, let us give you advice and help you in your choice of tools, maintenance, or improvement of your garden, nothing could be simpler.
The products related to this guide