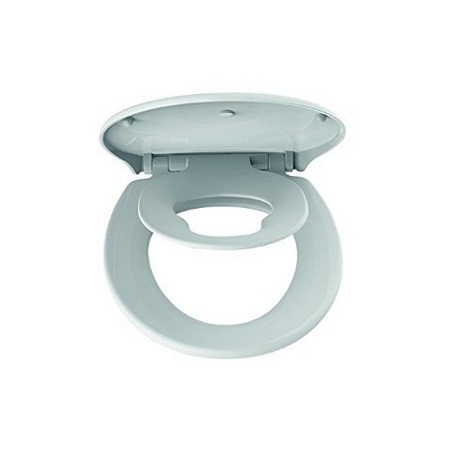 Toilet seat buying guide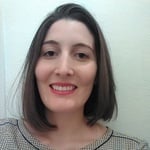 Guide written by:
Pauline, Self-taught handyman, Leeds
89 guides
No matter whether you have a close-coupled or wall-hung toilet, it's important to choose the right toilet seat. Pick from a range of options including child locks, baby seat reducers or low-end models to stylish or even humorous designs! Follow our guide to find the right seat for your toilet.
Toilet seat materials
Toilet seats come in a range of different materials, which will affect the price, look and lifespan of the model.

Plastic
---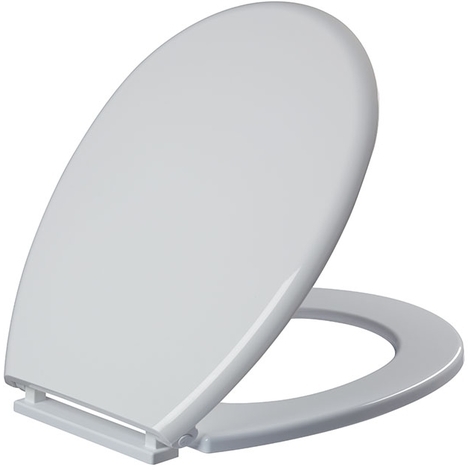 Basic plastic (polypropylene): not very strong and has a tendency to turn yellow over time.

Duraplast
---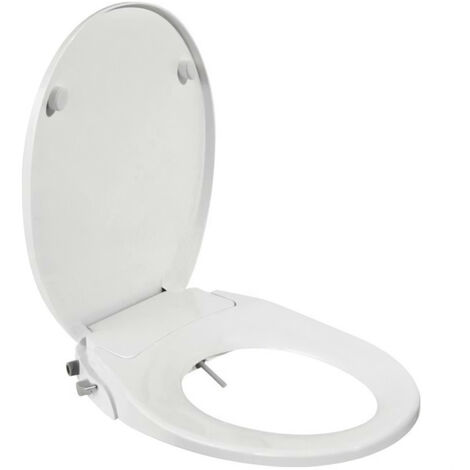 Duraplast (polymer blend): very resistant to cleaning products and UV rays, has a long service life.

Resin
---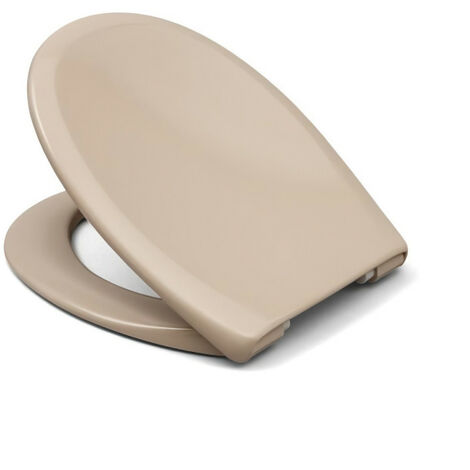 Resin: offers more uniquely decorative options while remaining a very resistant material.

Thermoplastic
---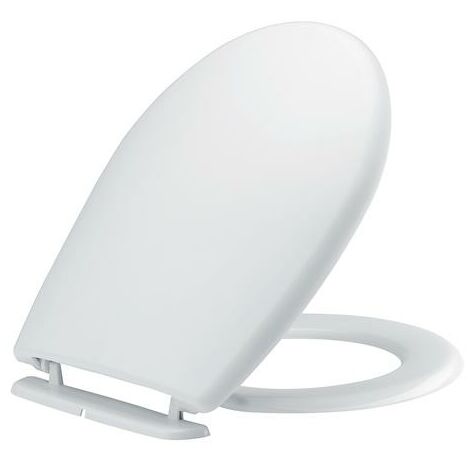 Thermoplastic: a synthetic resin created by injection molding. An unbreakable material.

Synthetic resin
---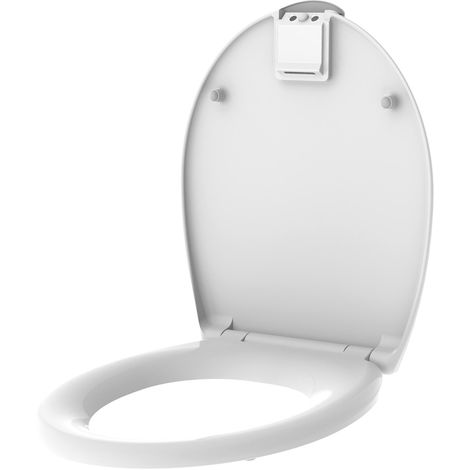 Synthetic resin: scratchproof with a high quality finish. It is composed by compressing powdered or liquid resin and adding a hardening agent.

Wood
---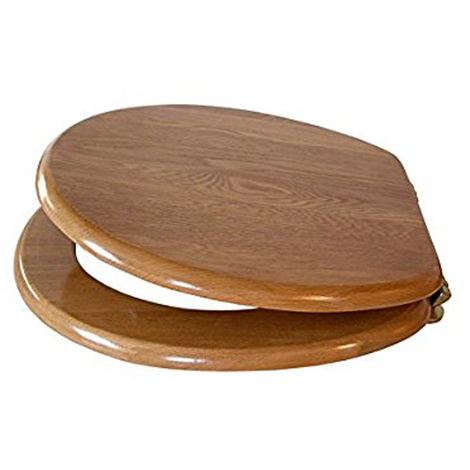 Wood: attractive finish, service life depends on wood treatment (e.g. varnish) and species.

MDF
---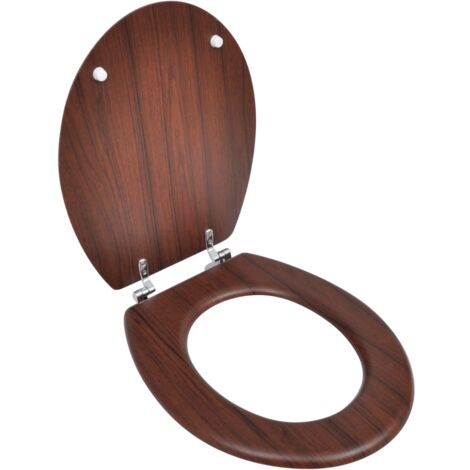 MDF (Medium Density Fibreboard) is composed of compressed wood-based fibre that offers high quality and easy maintenance.
When using wood products, it's important to treat the material to cope with moisture. Of course, no one wants unpleasant odours in their bathroom and when wood is not correctly treated, it can start to smell.
Toilet seat hardware
---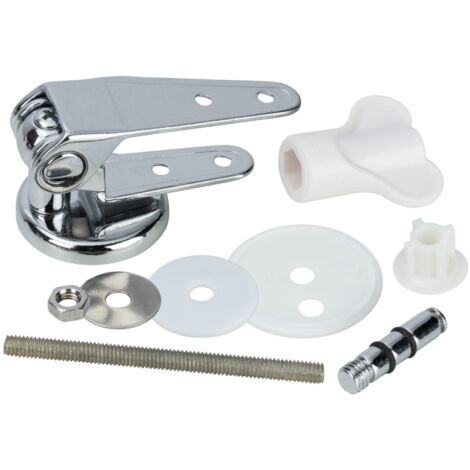 Toilet seat hinges come in four different materials which indicate the quality of the seat itself:

Zinc alloy is used for fittings in mid-range toilet seats. It is resistant and offers good value for money;
Brass fittings are common on traditional or retro-style toilet seats as they are more durable and offer better protection against corrosion;
Stainless steel fittings are the top-of-the-line, combining enhanced corrosion resistance and strength;
Plastic is a more lightweight material but it can often be more attractive pleasing as its colour allows it to blend in with the toilet seat and the toilet pan of close-coupled toilets.
Explore the ManoMano catalogue
Varnish
Design possibilities for toilet seats
---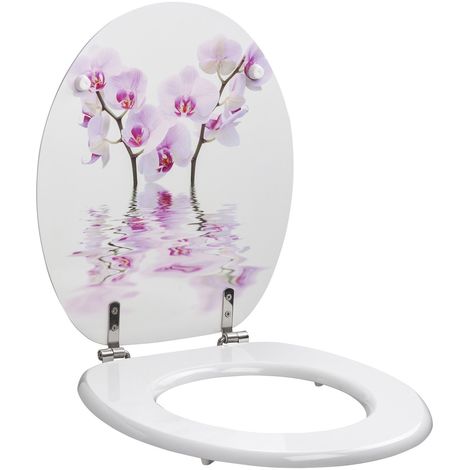 No matter your decor or theme, there is a toilet seat out there for every bathroom. With so many combinations available, here are just a few ideas:
Zen decor, resin toilet seat with a pebble or vibrant green plant print;
Chic decor, resin seat in black resin or wood;
Family-style decor, white or shades of grey or beige.
The more elaborate the design, the higher the price of the seat. Generally speaking, toilet seats can range anywhere from £10 to £100.
Explore the ManoMano catalogue
Toilet seat
Toilet seat sizes and features
Size
---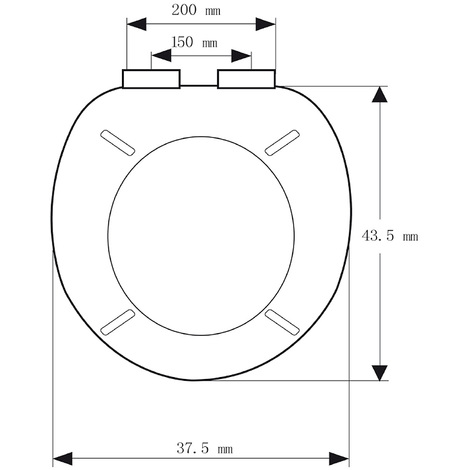 Around 90% of toilets can be fitted with standard-size seats and therefore do not require much thought. That being said, having the right size toilet seat is paramount to your user comfort. Be sure to check:
The width and length of the toilet pan;
Distance between the fixing points.
Optional extras
---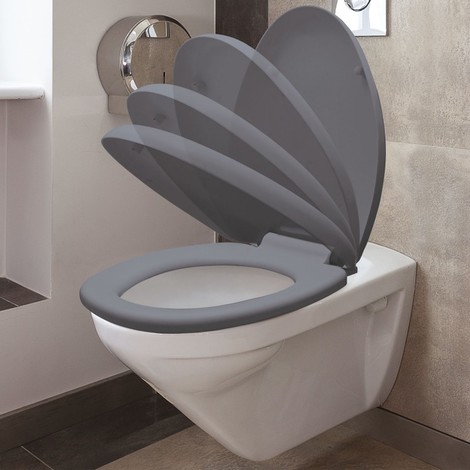 Depending on the requirements and set-up of your bathroom, toilet seats can be equipped with:
Soft close hinges to avoid noisyslamming and damage to the toilet seat;
An built-in child seat for ease of use for young children.
Japanese toilet seats
---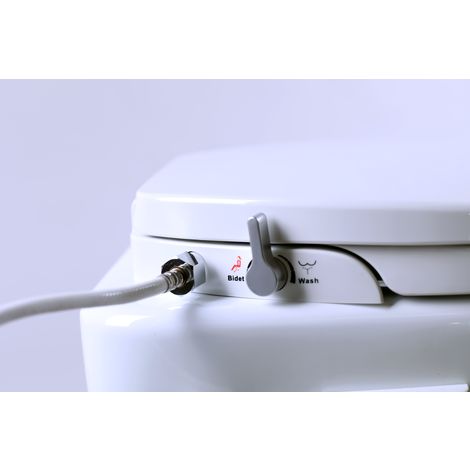 Emerging on the market in recent years, Japanese toilet seats offer a wash mode for the user, similar to a bidet.
A great option for increased hygiene, these toilet seats are available at a wide variety of prices, depending on their technology. They can be equipped with features such as multiplewashing jets or electronic control. The price range for these models can be anywhere from about £60 up to several hundred pounds.
Choosing the right toilet seat for your bathroom
---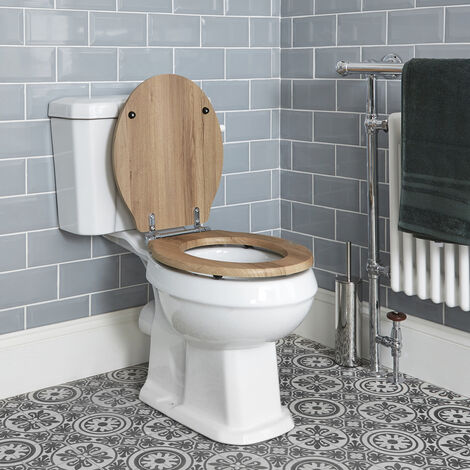 High-quality toilet seats can be found for as little as £25 and offer very good value for money.
The model to avoid from the outset is undoubtedly the basic white plastic toilet seat which will quickly turn yellow or break down. These models are easily recognisable due to the fact they have the lowest price ranges, but also because the seat itself is relatively flexible (and therefore has a higher risk of cracking). The hinges are also made of plastic or low-quality metal.
Depending on your budget, your toilet seat performance will vary in terms of:
Strength;
Flexibility (rigid or flexible)
Lifespan;
Permeability (resistance to water and spraying);
'Anti-bacterial' properties.
The more elaborate the toilet seat, the greater day-to-day comfort you'll enjoy. One example of this can be found with mid-range toilet seat models with soft close hinges to prevent seats and lids from slamming down when being closed.
As a basic rule of thumb, low-end toilets are white. Different colours start to become available as you reach mid-range products. If you're looking for the perfect resin toilet seat with a picture of New York, or some bold colours or patterns, you should plan to spend around £40. If the bathroom is equipped with a wall-hung toilet, the dimensions should still be the same, although it never hurts to check the measurements and spacing for your fixings.
All that's left now is to choose the toilet seat of your interior decor dreams! Happy bathroom shopping!
Explore the ManoMano catalogue
Toilets
More Information
Follow the links below for advice on bathroom related accessories and more helpful guides:

Guide written by:
Pauline, Self-taught handyman, Leeds, 89 guides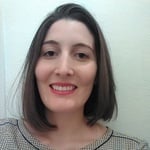 With a handyman-father, I grew up with the soft sound of the sander and hammer on weekends. I am both manual and cerebral (yes, it is possible.), I learned the basics of DIY and the customization of furniture because I was passionate. The salvage mentality is a true way of life that allowed me to know how to use all the tools and products needed to give something a second life, from sander to varnish. I have two favorite activities: the transformation of old furniture and decoration tips. I am always ready to lend a helping hand to revamp a table or to restore a mirror that was intended for the trash that will become a friend's centerpiece. I'm convinced that it's possible to reinvent an interior by small, regular modifications, I constantly research low-cost, test ideas.
The products related to this guide