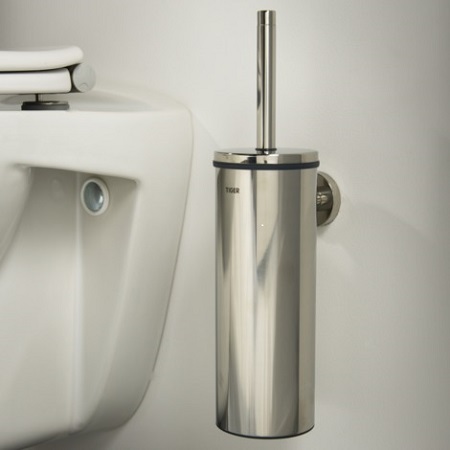 Toilet brush holder buying guide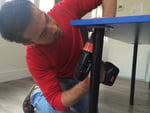 Guide written by:
Sebastian, self-taught DIY-er, Exeter
187 guides
Nowadays even something as mundane as a toilet brush can be an attractive addition to your bathroom thanks to a range of innovative designs. Nonetheless, there are still a few important points to consider before you make your choice. Read on to find the right toilet brush holder for your bathroom!
Why use a toilet brush holder?
---
As the name suggests, toilet brush holders are designed to contain your toilet brush – an essential bathroom accessory! But beyond their purely practical function, toilet brush holders can also add decorative value to your bathroom.
Often tastefully coordinated with the toilet seat and toilet roll holder, these accessories can be used to add a personal touch to your toilet or bathroom, which can otherwise be quite drab spaces.
Explore the ManoMano catalogue
Toilet brush holders
Different types of toilet brush
---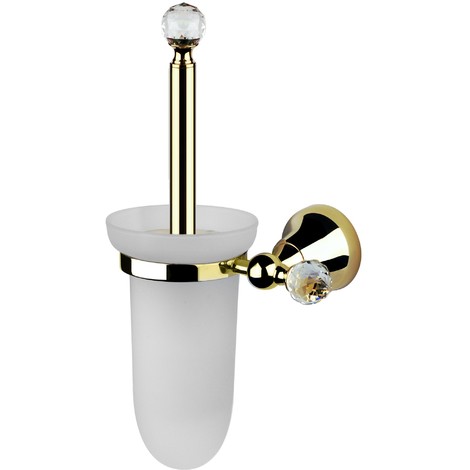 There are two main types of toilet brush holder:
free-standing brush holders, usually placed to one side of the toilet;
wall-mounted brush holders, great for saving floor space.
Some cleverly designed models even come with an built-in toilet roll holder.
Toilet brush features
Design and style
---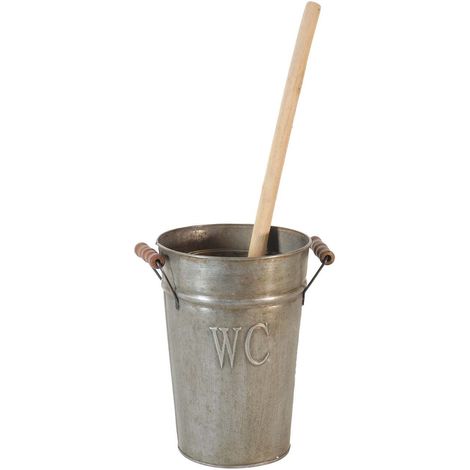 In terms of style, there's a wide selection to choose from. Adding a whole new dimension to your bathroom décor, toilet brush holders may be a solid colour, iridescent or neutral in tone. Some models feature patterns such as spots, flowers or animal print.
You also have a choice of shapes including jug-shaped, rectangular, cylindrical models. Some brush holders even have lids to discreetly conceal the brush.
Materials
Brush holders can be made of various materials, the most common being:
stainless steel, for a 'clean' style and great resistance to moisture;
brass, elegant and strong with traditional style;
PVC, available in a range of colours and shapes at very affordable prices;
wood, for a natural feel;
zinc, for a vintage look;
porcelain, to match your toilet.
Size
Brush holders come in a range of sizes, so think about how much space you have to play with. Finally, bear in mind that a freestanding model requires dedicated floor space, whereas a wall-mounted one does not.
More information
To find out more about bathroom design, follow our editors' advice and check out their other guides:
Guide written by:
Sebastian, self-taught DIY-er, Exeter, 187 guides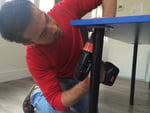 Redo a roof with wooden beams? Check.Advise Mister everybody in the DIY shop? Check.Redo the bathroom plumbing? Check.Fit together, build the walls, paint a partition, throw my hammer in a rage thinking that it will fix the problem? Check. The DIY motto ? Learning is better than delegating… well, it's also a question about your wallet! The satisfaction? The beer at the end of the job! What do the best have in common? The influence of Gyro Gearloose, Mac Gyver and Carol Smiley depending on your generation, a good dose of curiosity, a average hand-eye coordination and a taste for risks… and if it doesn't work, try again! Advise you? I'll do my best!
The products related to this guide