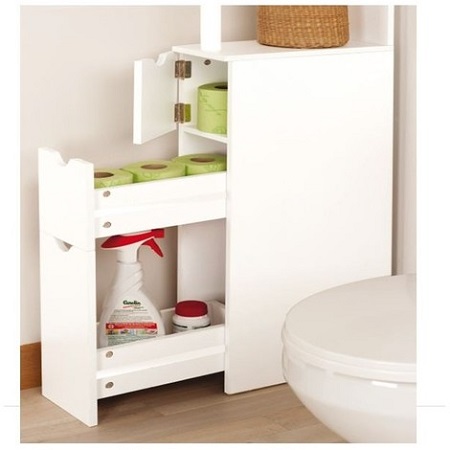 Toilet accessories buying guide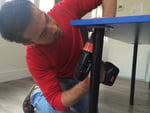 Guide written by:
Sebastian, self-taught DIY-er, Exeter
187 guides
Often overlooked when it comes to bathroom decor, your toilet will, nonetheless, require a few accessories. In order to make your unit functional and comfortable to use, you'll need to pick up a few basics including a brush, storage unit and toilet roll holder. Read on to find the right accessories for your toilet!
Bathroom storage cabinets
---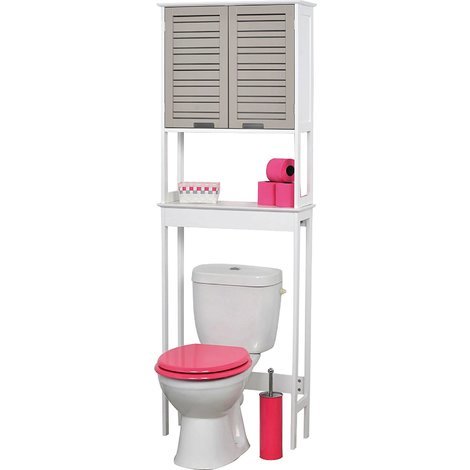 Storage units are absolutely essential for optimising space in bathrooms. Used to tidy away unsightly odds and ends like cleaning products and spare toilet paper, above-toilet units, storage racks and cabinets are all very practical options. If you want a space-saving storage solution, freestanding storage towers can prove particularly useful.
Depending on their design, toilet storage units can be made of:
chipboard - good value with a range of decorative options and dimensions available, contemporary in style;
powder coated steel - lightweight and affordable, compact in size;
stainless steel - like powder coated steel versions, these units can be compact; coating offers longer service life but the material can be more expensive;
exotic or painted wood - heavier and bulkier, this material is chosen for its natural look.
Explore the ManoMano catalogue
Cabinets
Toilet roll holders
---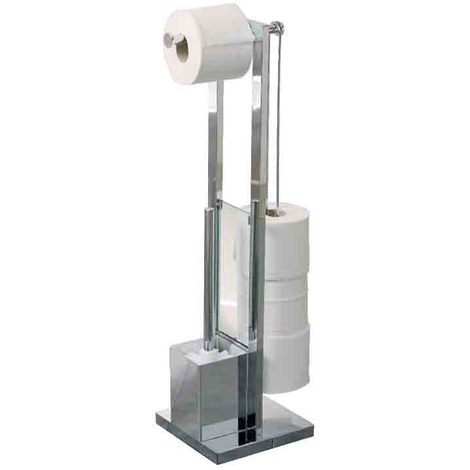 This essential accessory is used to distribute or tear toilet paper with ease. Whether wall-mounted or freestanding, toilet roll holders come in a variety of forms:
open, with or without a cover;
closed, cylindrical;
attached to a toilet storage unit or combined with your toilet brush.
Toilet roll holders are also available in a range of materials (wood, cast iron, stainless steel, etc.) and styles (patterned, minimalist, traditional, etc.).
Toilet brushes
---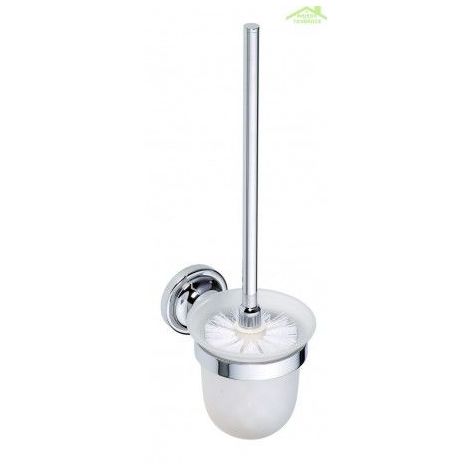 Essential for keeping your toilet clean, toilet brushes make the process more efficient. Choose a model in a material that suits you:
PVC - affordable and available in different colours;
wood - for a natural look;
stainless steel - durable and modern looking.
Explore the ManoMano catalogue
Toilet brushes
Support bars
---
Fitting your toilet with a support bar (or grab rail) will be essential if your toilet is to be used by elderly people or those with reduced mobility.
This accessory makes it easier for less mobile users to sit down and stand up and limits the risk of them falling. Support bars can come with adjustable arms, integrated toilet roll holders and floor fittings (with rawlplugs) to suit all needs.
More information
To find out more about bathroom design, follow our editors' advice and check out their other guides:
Guide written by:
Sebastian, self-taught DIY-er, Exeter, 187 guides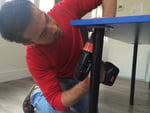 Redo a roof with wooden beams? Check.Advise Mister everybody in the DIY shop? Check.Redo the bathroom plumbing? Check.Fit together, build the walls, paint a partition, throw my hammer in a rage thinking that it will fix the problem? Check. The DIY motto ? Learning is better than delegating… well, it's also a question about your wallet! The satisfaction? The beer at the end of the job! What do the best have in common? The influence of Gyro Gearloose, Mac Gyver and Carol Smiley depending on your generation, a good dose of curiosity, a average hand-eye coordination and a taste for risks… and if it doesn't work, try again! Advise you? I'll do my best!
The products related to this guide