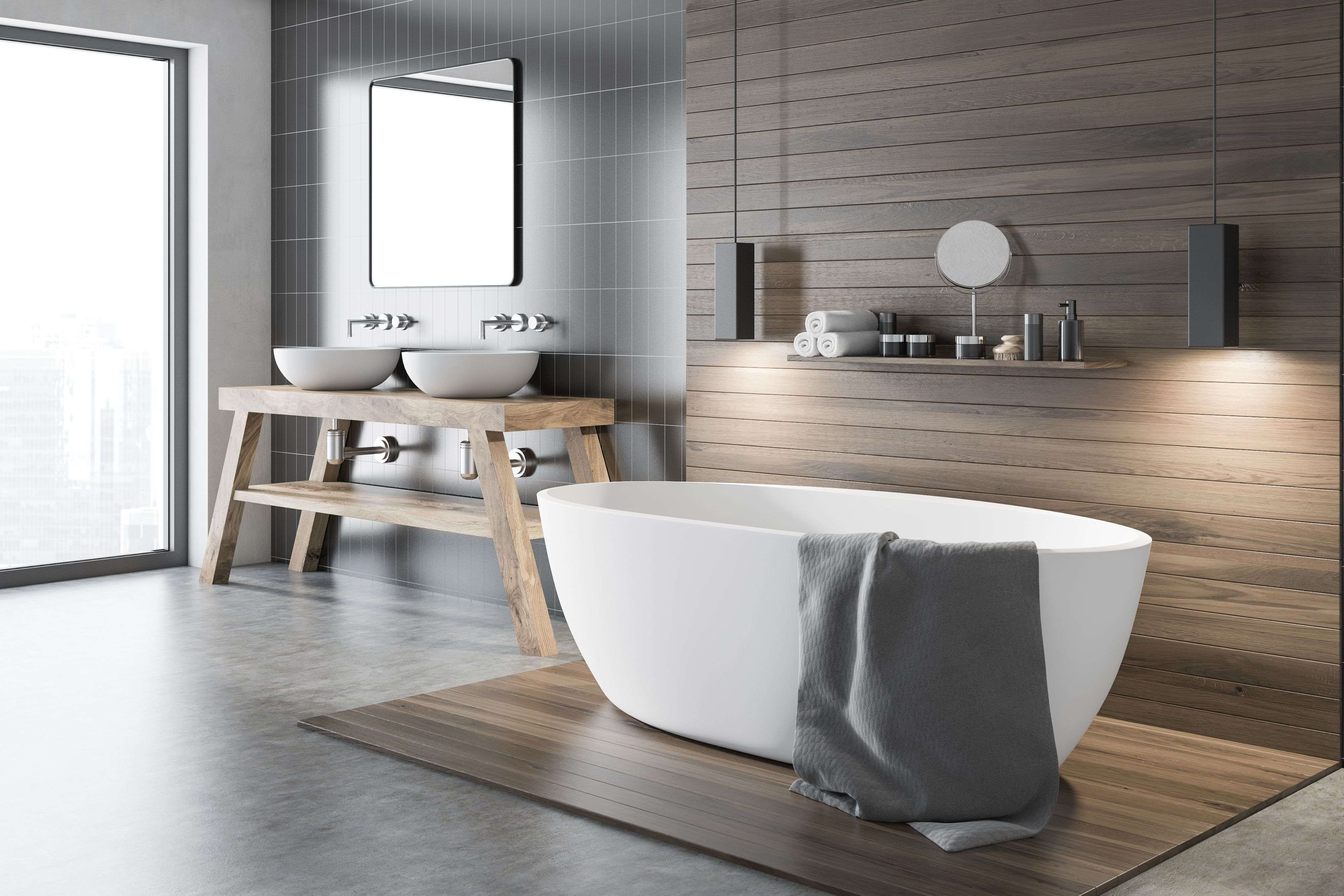 Tips and tricks for a successful luxury bathroom decor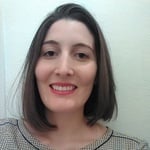 Guide written by:
Pauline, Self-taught handyman, Leeds
122 guides
Have you ever wished for a luxury bathroom straight out of a magazine? Do you enjoy a spa, a balneo bath and a good sauna session? From the furniture to the sanitary installations, the decor and the tap: it's time to finally realize your bathroom project, and we're here with practical advice on how best to build your luxury bathroom!    
Start with high-end taps
---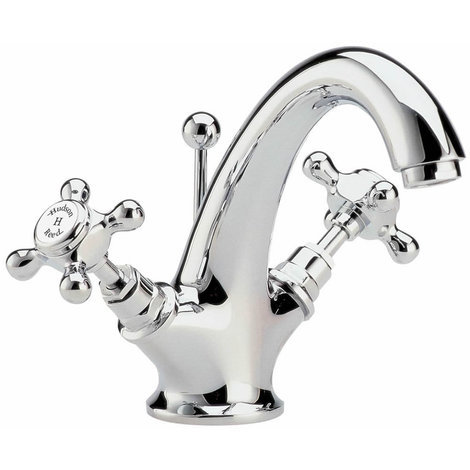 The bathroom tap plays an important role in the aesthetic quality of any luxurious bathroom, like the ones you might find in prestigious hotels. It will set the tone with the stylish combination of its curves, angles, materials. When it comes to high-end taps, the quality is in the perfect finish, which for some models, may even include a hand-forged gold inlay. 
In terms of materials, choosing high-end metalsuch as stainless steel or brass (chrome or gold) ensures a consistent quality over time, provided that the elements are properly maintained. Some bathroom taps may also feature crystal or stone inlays.
For a modern shower with all the comforts, don't be afraid to try a shower head that is equipped with an integrated light or ultrasound. The goal of any luxury bathroom, after all, is to combine refinement with optimized comfort.
Explore the ManoMano catalog
Maintained
High quality materials for the floor and furniture
---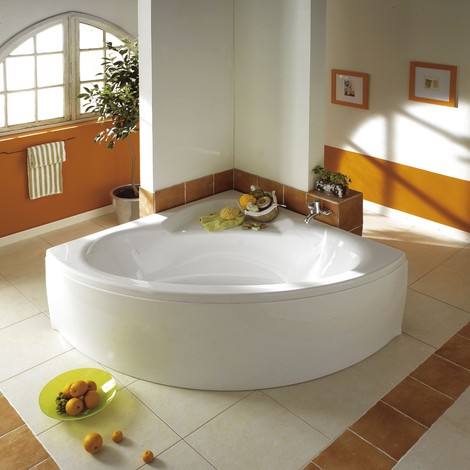 For the perfect floor, luxury bathrooms generally favor the use high-end materials. This approach not only results in a beautiful finish, but is also long lasting. What will you choose for your luxurious bathroom floor?
In terms of bathroom furniture, there is no limit to what your creativity can achieve. For a natural, zen look, teak fits perfectly, but for a more modern design, you might go with thick composite materials or glass. No matter is the bathroom is set in a classical or more contemporary decor, the most basic measure of success is the quality of the finish, the material's qualities, in term of visual rendering and density, and of course, the comfort that the ensembles procures for the user.
Explore the ManoMano catalog
Stone slabs
A bathroom with all the features and all of the comforts
---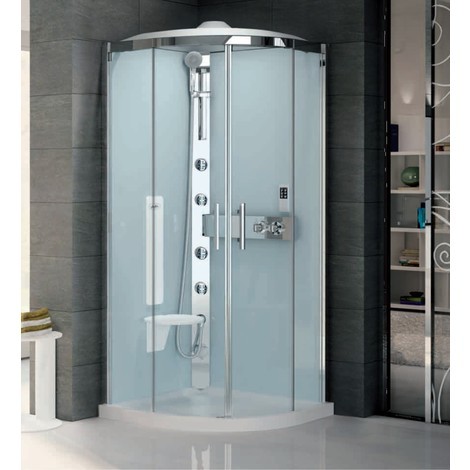 A luxurious bathroom may not may not include a shower with jets or a whirlpool tub. If space allows it, a hot tub or sauna can also become the crown jewel of any bathroom. Since the price tage on these models is not a given, it can't hurt to be sure that the equipment includes features like:  
Light therapy, or in other words, therapy through colors;
Massaging jets, which are generally equipped in high-end bathtubs or shower stalls that have a shower column.
When it comes to the toilets, the airy and slim look of wall hung models is ideal and you can always accentuate its feature by adding an infra-red automatic flush or a dedicated handwashing sink.
Explore the ManoMano catalog
Bathroom
Radiators: keeping the bathroom heated in designer fashion
---
With both a practical and decorative role, designer radiators are conceived to provide the obligatory heating element in your bathroom, all the while supplementing your decor. With infinite possibilities in terms of shapes and colors, designer radiators assure that your bathroom remained heated in a refined way, becoming itself part of the decor. 
You might also consider a dual-feature electric towel warmer. This type of equipment not only warms the bathroom, it also dries towels. Just like when you go to a real spa, users can enjoy hot towels upon exiting the shower or bath. No matter what aspect of the luxurious bathroom you take a closer look at, it always boils down to comfort and aesthetic qualities.
Explore the ManoMano catalog
Bath
Luxurious bathroom: refining your decor
---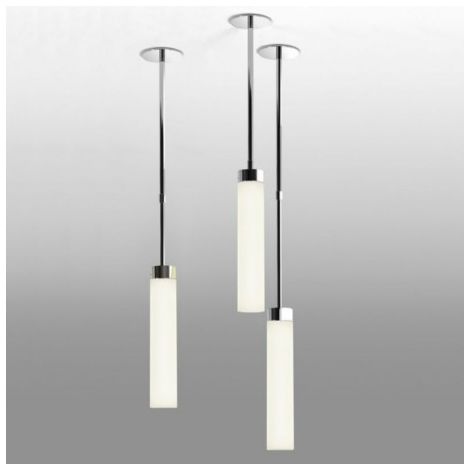 Anytime the phrase luxury bathroom is invoked, it almost always implies the use of a sober yet elegant decor. To get it right, just focus on simplicity. To this point, the walls can be made more graceful by adding a discreet mosaic frieze, and the addition of spotlights in a false ceiling or LEDs integrated in the floor or around the furniture can illuminate and bring new life to your bathroom.
Proper lighting will only add to the bathroom's style, even if it is indirect. Once the bathroom set up is complete, fill it with a pure, high quality cotton linen, which will add a touch of color here and there. Small details can make or break luxury. These can include tiny details like:
Gold colored threaded linens;
A motif which multiple accessories bear.
You can also add a glass or wooden shelf to display a candle holder, vase (featuring with a natural flower) or even some unknown artist's first painting! It's now up to you to do how you see fit!
Explore the ManoMano catalog
Flower
More Information
For more ideas on different designs for your dream bathroom, follow our editors' advice and check out their other guides:
How to choose your interior floor tiles? 
How to install floating floors in your bathroom?
Guide written by:
Pauline, Self-taught handyman, Leeds, 122 guides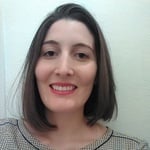 With a handyman-father, I grew up with the soft sound of the sander and hammer on weekends. I am both manual and cerebral (yes, it is possible.), I learned the basics of DIY and the customization of furniture because I was passionate. The salvage mentality is a true way of life that allowed me to know how to use all the tools and products needed to give something a second life, from sander to varnish. I have two favorite activities: the transformation of old furniture and decoration tips. I am always ready to lend a helping hand to revamp a table or to restore a mirror that was intended for the trash that will become a friend's centerpiece. I'm convinced that it's possible to reinvent an interior by small, regular modifications, I constantly research low-cost, test ideas.
The products related to this guide