Timber saw buying guide
Guide written by: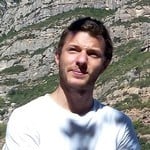 Lucas, Antique wood-worker, Gloucester
27 guides
Structural work to carry out? Planning to build yourself a wood frame house? Bring the timber saw onboard! This high-power electric chainsaw will greatly facilitate work on large-section wood, making it the ultimate weapon in the carpenter's arsenal!
Important features
Power
Cutting capacity
Controls
User comfort
Chainsaws and timber saws - what's the difference?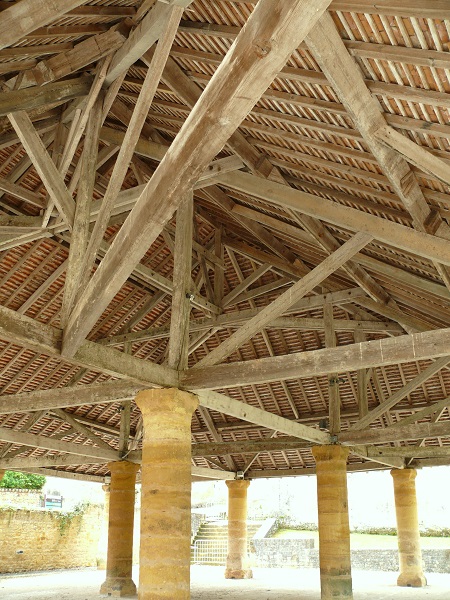 Never make this rookie mistake in front of a carpenter or you'll risk getting a slap in the face!


The electric
timber saw
we're talking about here is operated with
two
handles on top
- under which you find an
aluminium baseplate
holding the chain that
cuts
through wood.
Whereas a handheld logging
chainsaw
is operated with the strength of your arms and can cut in any direction, a timber saw is designed to
slide along the piece of wood
on its baseplate, in order to carry out
edging work
- longitudinal cuts in the direction of the wood - as well as
cross-cuts
- with ease and precision.
The possibilities are many: tenon / mortice joints; solid wood, glued laminate, insulating panels; stacked boards for rapid high-volume work... and the option of mounting your saw on a guide rail for perfectly straight linear cuts!



Which power rating and cutting capacity?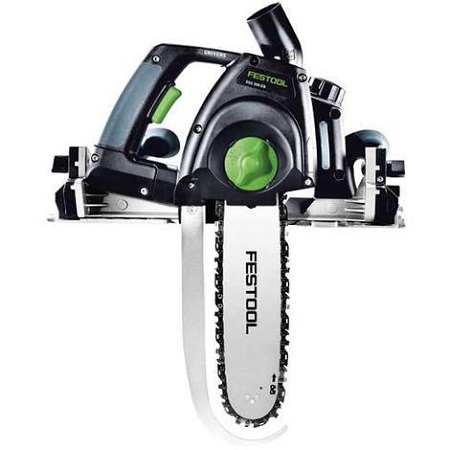 Power rating

The smallest timber saws run at around 1600W, the most powerful at 2800W. The record goes to the monster machine with two 3000W motors - still running on single-phase electricity - which will make you a framework god and the envy of the neighbourhood!



Since power and engine speed go hand in hand, it follows that idle speeds range from 3000 to 21,000rpm for the most powerful models. This of course dictates cutting speed, but it's better to take your time and save money if you're only an occasional DIY user!




Cutting capacity


As regards cutting capacity, given typical timber sections, the smallest is
200mm
while the big guns can
cut up to 400mm
! Just like a
circular saw
, the chain can be tilted for
biased cuts
: angles range
from 0 to 60°
on the majority of models. Essential for anyone planning to undertake joinery work, where angled cuts are king!
Finally, machines with a tilting front offer a slight benefit over others: allowing a 10° forwards tilt, their blades are less likely to overheat and chip evacuation is much improved when cutting large thicknesses. Depending on the cutting capacity and power rating, prices can really yo-yo - so it's up to you to think carefully about what you need: for carpentry and framework, a 3000W model with 260mm cutting depth will give you both versatility and efficiency without breaking the bank. No need to choose a beast with 2 motors and 400mm cutting depth for small-scale work... If you're a professional, however, you know what to do!



Other characteristics of a timber saw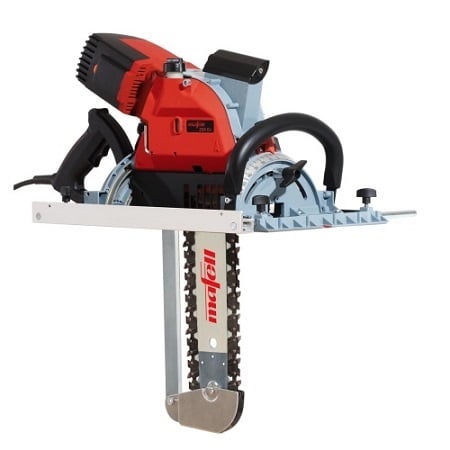 Don't make your choice on power and cutting capacity alone.

There are a variety of features to improve user comfort and machine performance. As always - safety first!


Electronic safety system
The motor stops in case of
overheating and / or overload
and restarts after cooling down. Improves
saw
durability.
Choice of engine speed

Your choice of speed should be appropriate to the range of thicknesses you plan to cut.
Electric braking

To enhance braking speed, prevent engine and chain wear, and help to reduce accidents.
Protective shield

Never use your machine without it! It provides an obstacle between you and the chain, and also acts as a riving knife to avoid rejections when making edging cuts.
Suction point
For the health of your lungs and your machine alike, you're best off connecting a vacuum, especially in an enclosed workshop space! All timber saws should come with a
chip outlet compatible
with workshop
vacuum cleaners
.
Weight
Weight ranges from 6.5 to 24kg! your choice, but you'd be best advised to keep the really heavy machines for fixed workshop use.
Guide rail

Available in a range of adjustable lengths: 80cm for standard cutting - light and handy - and up to 300cm for beam edging. Make sure you obtain compatible clamps to secure it and ensure your safety.
Controls
Designed by trusted manufacturers that will do anything to make your life easier, the controls are
quick
,
simple
and
effective
. No need to worry with a decent timber saw! These days you can get
automatic lubrication systems
- with a separate
oil
tank - and even
automatic chain changers
!
Tips for choosing and using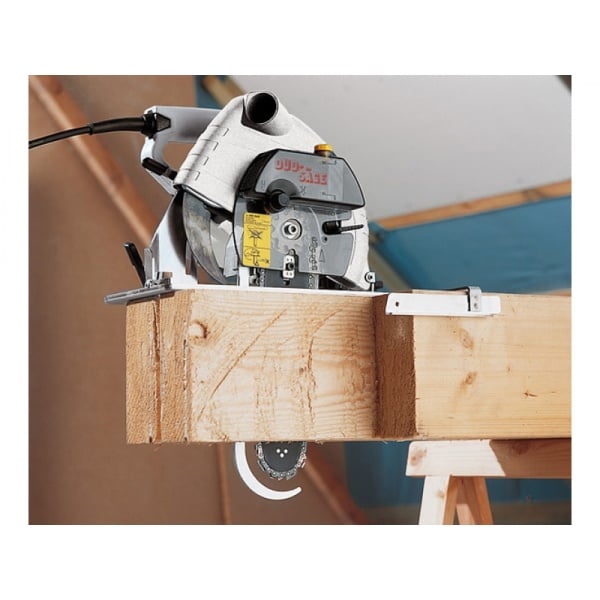 Always use both hands to guide the machine, and fix the guide rail with sturdy clamps.


One last thing - don't confuse a timber saw with a chain
mortiser
(although the two machines are similar): some chains are designed for one rather than the other, or specifically
for insulating materials,
for instance.
Right, that's it. Time to get planning your dream chalet!



Learn more about woodworking tools...
To find out more about woodworking tools, follow our editors' advice and check out their other guides:
Did you find this guide helpful?
Guide written by:
Lucas, Antique wood-worker, Gloucester 27 guides écrits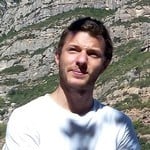 After a few years plying my trade in the construction industry, I decided it was time to get my national vocational qualification (NVQ) in carpentry. Although I enjoyed doing everything from renovations and painting to flooring and tiles, I found my true passion lay in working on a timber frame or designing a wooden house.

Everything about woodworking fascinates me. In fact, my dream is to one day build my own house in wood!

I'm also really into learning about new building techniques and tools: I stay up on all the latest innovations and tips and tricks, and spend a lot of my free time researching the performance of each new tool on the market, whether it's for woodworking or some other building material. I'd be happy to put my knowledge to use by advising you and helping you with your choices.

Happy DIYing, everyone!
The products related to this guide