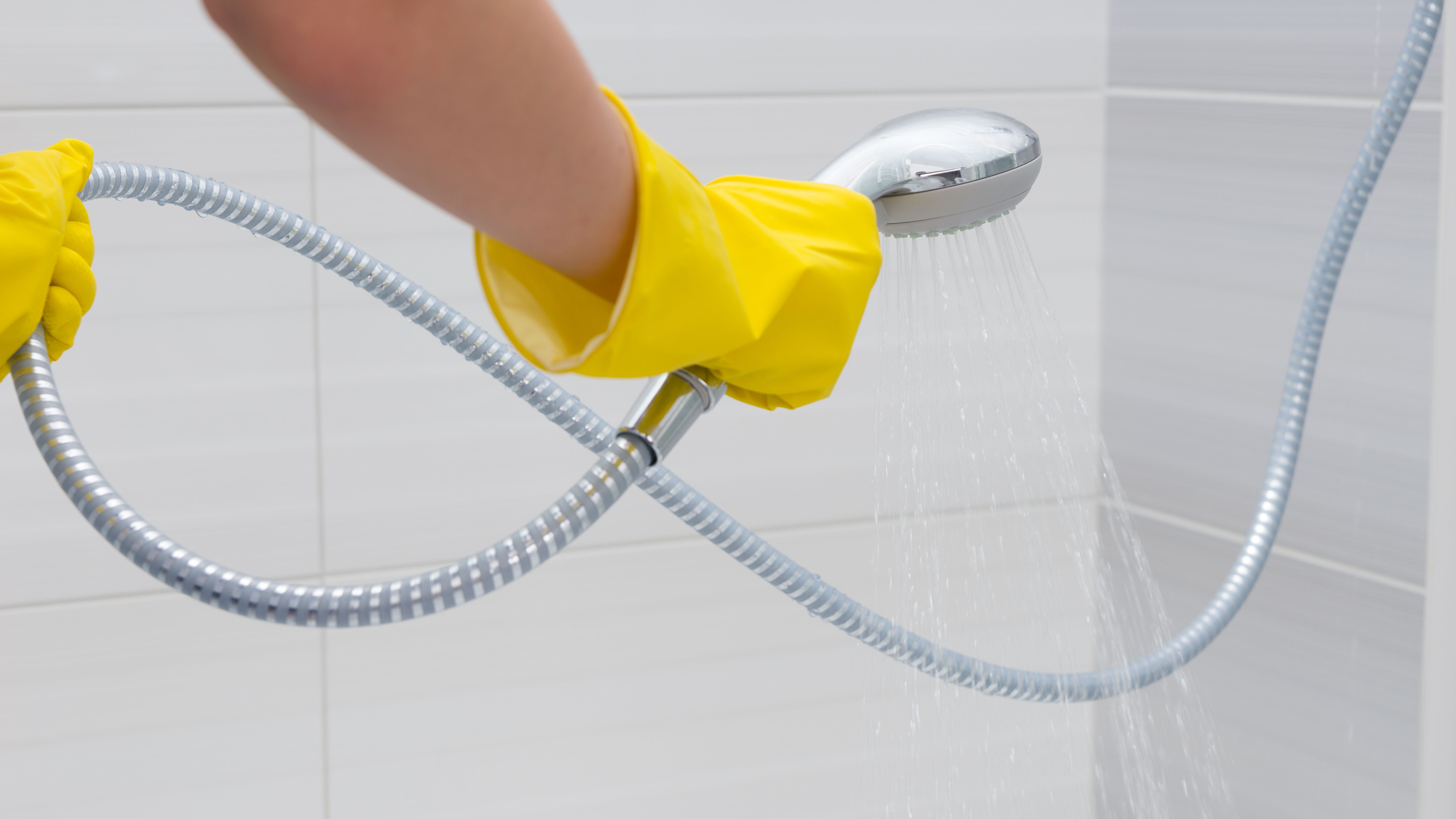 Shower hose buying guide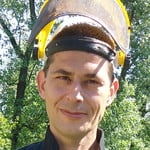 Guide written by:
Jeremy, construction site supervisor, Cardiff
132 guides
Shower hoses are used to connect your shower valve to your shower head. Available in various lengths, shower hoses can be made of PVC or metal, and may be reinforced for better kink-resistance. Read on to find the right shower hose for your bathroom!
How to choose a shower hose
Taking a shower is all about relaxation and enjoyment. But in order to take full advantage of this time, your unit must be functional, reliable and practical.One of the most essential parts of your installation is the shower hose. Used to send water up from the shower valve to the shower head, your hose should be chosen with care based on the following factors.
Shower hose features
---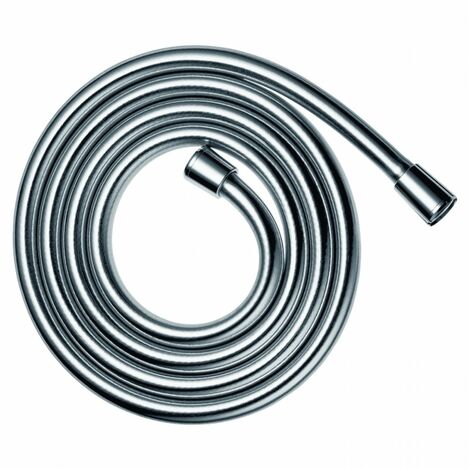 Shower hoses can offer a range of features from anti-kink and anti-twist models to those with a special finish designed to deter water marks and scratches. Depending on the material used to make the hose, it may have a smooth or coiled surface. Metal hoses sometimes feature an ABS interior while their outer layer provides greater strength and increased protection. The quality of a shower hose depends on its resistance and durability.
Shower hose fittings
When it comes to selecting your fittings, there's little chance of making the wrong decision as most shower hoses feature a standard 1/2" bore size. Generally speaking, a standard shower hose will have two female fittings. It's a good idea to check that washers are supplied with your hose before purchase.
Shower hose length
The length of your shower hose really just depends on the size of the user(s)! As a rule of thumb, it's best to select a hose that is 10 to 30 cm longer than the tallest potential user for maximum comfort. While you will generally find standard hose lengths of 1.25, 1.5, 1.75 and 2 metres, it is important to note that you may need a different length depending on your set-up. For example, a shower enclosure may be equipped with a shower valve placed 1 metre from the ground whereas a bathtub shower may feature a valve or taps just 50 cm from the ground.
Material 
In terms of material, there is a world of choice out there! The material you choose will affect the quality and lifespan of your hose, as well its price.
PVC shower hoses 
PVC shower hoses generally come in one of two types: basic PVC or reinforced PVC. These hoses will not scratch any objects around them and are extremely hygienic. They are also strong and very simple to mantain. Low-end PVC is, however, more likely to bend or kink.
Metal shower hose  
Generally made of steel, brass or stainless steel, metal shower hoses often feature a coil effect and are less likely to bend or kink. They can last for a number of years, but do require regular cleaning (especially in between the coils). Depending on its surroundings, your metal shower hose may eventually get scuffed. The lifespan and quality of these hoses will depend on the type of metal used to make them.
Double interlock metal hoses
---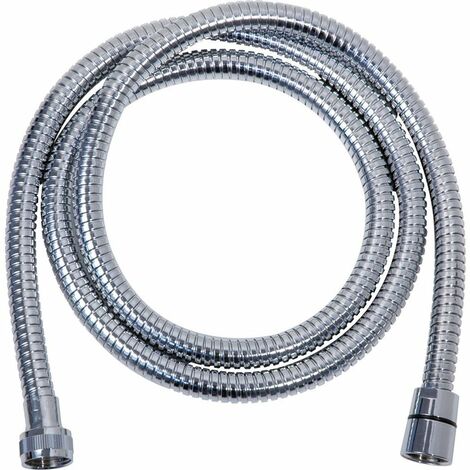 This is a specific feature that only applies to metal shower hoses. Generally higher quality hoses, double interlock shower hoses will hardly ever bend or kink, and offer a longer service life. Ultra-resistant, double interlock hoses are also very flexible for greater user comfort.
Basic metal hoses 
Basic metal shower hoses will only be composed of one layer of metal, making them more likely to twist or bend. They also offer a shorter service life and, depending on the type of metal used, may be more sensitive to rust.
Explore the ManoMano catalog
Shower head
Explore the ManoMano catalog
Shower head
Explore the ManoMano catalog
Shower head
More information
Follow the links below for advice on bathroom accessories and more helpful guides:
Shower tray buying guide
Bathtub buying guide
Guide written by:
Jeremy, construction site supervisor, Cardiff, 132 guides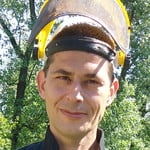 Electrician by trade, I first worked in industrial estates where I installed, wired and fixed a large number of electrical installations. After this, I managed a team of electricians for this type of work. 10 years or so ago, I turned to building and construction. From the modest family home, to gyms and theatres; I have been able to coordinate, audit and organise all sorts of construction sites. for 4 years now, I am restaoring and bulding an extrension to a bungalow in the heart of the welsh countyside. My experience in manual work and my knowledge means I am proud to be of service. Terraces, interior design, roofing, plumbing, electricty, anything goes! We have, my wife, daughter and I, built almost everything we have from scratch! So to answer all of your questions, and to orientate and advise you on coosing your tools? Easy!
The products related to this guide