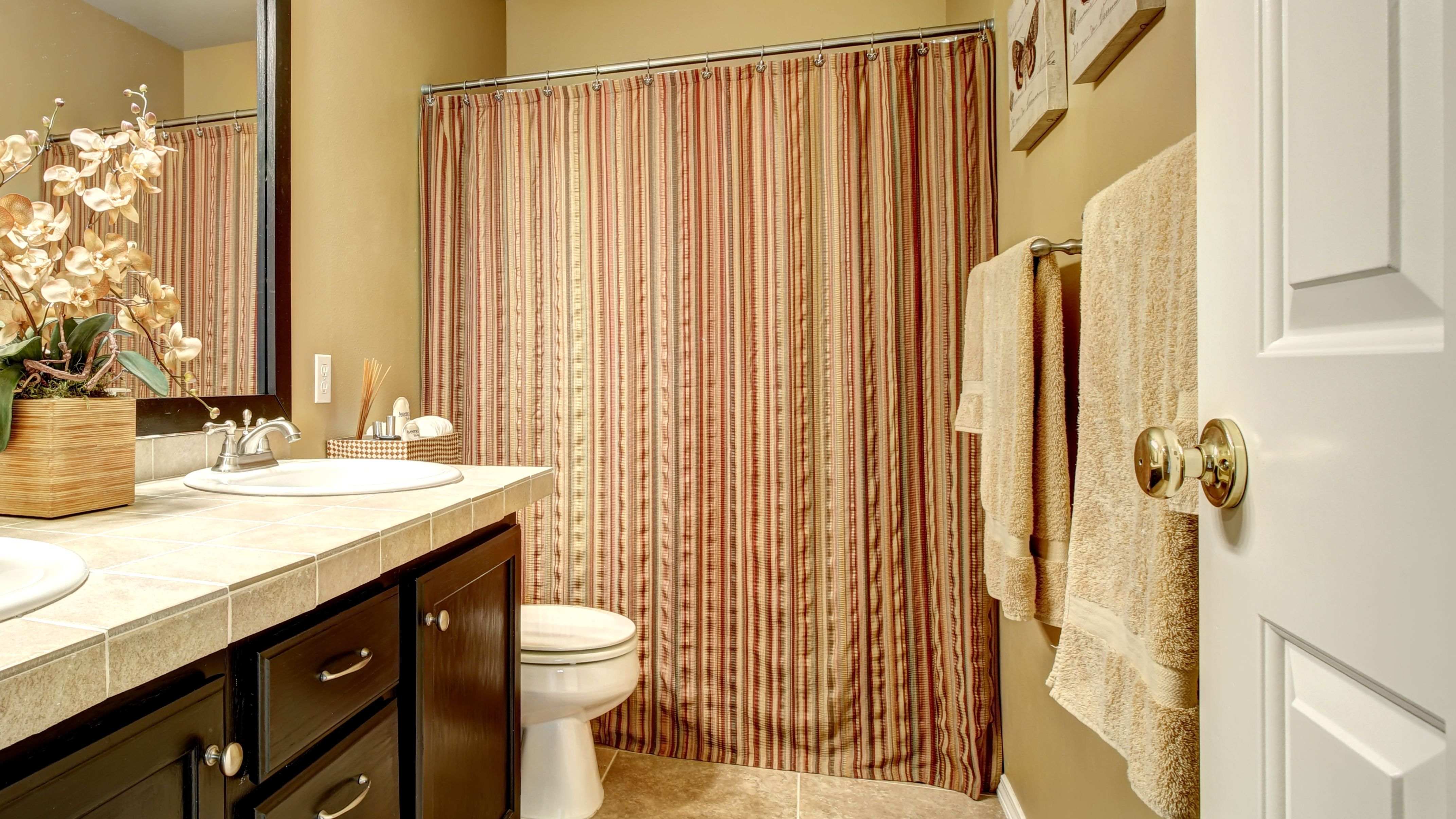 Shower curtain buying guide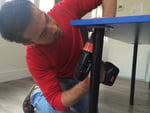 Guide written by:
Sebastian, self-taught DIY-er, Exeter
198 guides
While there are several ways to protect your bathroom from splashing, shower curtains are one of the most popular options. Inexpensive and easy to install, shower curtains are usually installed on rings and a bar, and can be a great way to accessorise your bathroom. Read on to find the right shower curtains for you.
Key characteristics of shower curtains
Shower curtain material
---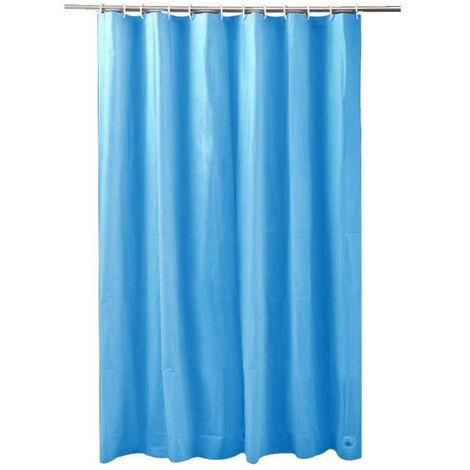 Shower curtains come in a range of different materials:
PVC provides a high level of moisture resistance, is very lightweight and is easy to maintain;
Cotton generally comes reinforced with plastic or polyester, and is chosen for its aesthetic value as well as the fact that it doesn't stick to the skin under a hot shower;
Polyester is favoured by some for its high performance and durability.
Aesthetic element
---
bathroom, whether you've gone for a natural Zen look, a bright and modern feel or more of a traditional style.

Explore the ManoMano catalog

Shower curtains
Shower curtain rails and rings
Shower rails
---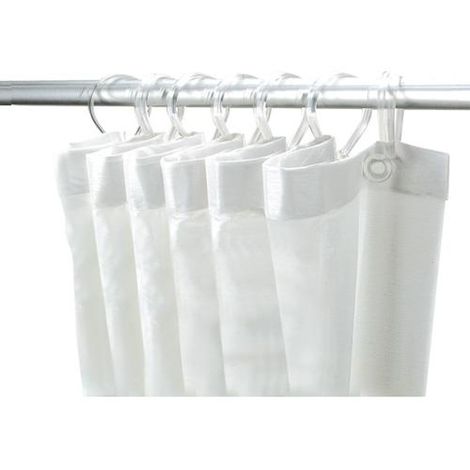 Shower curtain rails also come in a variety of styles. For showers and bathtubs that are installed between two parallel walls, a straight rail is your best option.
If your shower is set in a corner, go for an angled or curved rail.
You can also find circular or semi-circular shower rails. Attached to the bathroom wall or ceiling, this type of rail is great for adding a modern twist to the room.
Shower rings
You can't hang a shower curtain without rings to allow for an easy sliding movement. These are generally made of either plastic or metal.
Plastic rings 
---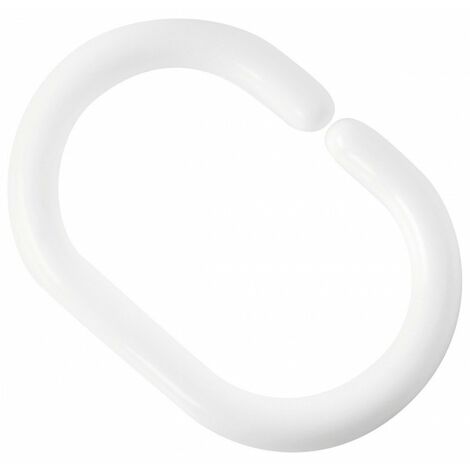 Plastic rings are resistant but are unable to support weights over about a kilo. Therefore, these are best suited to lightweight fabric or plastic shower curtains.
Metal rings
---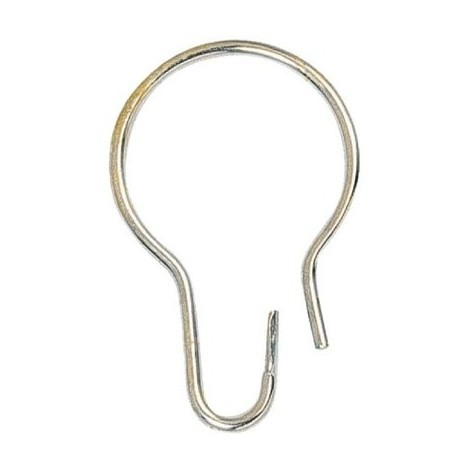 Metal shower rings can either be split or hooked at the bottom to allow the curtain to be attached. Given the inevitable exposure to moisture, you should choose a rust-resistant metal.
Explore the ManoMano catalog
Rings
Guide written by:
Sebastian, self-taught DIY-er, Exeter, 198 guides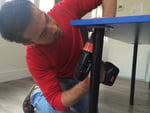 Redo a roof with wooden beams? Check.Advise Mister everybody in the DIY shop? Check.Redo the bathroom plumbing? Check.Fit together, build the walls, paint a partition, throw my hammer in a rage thinking that it will fix the problem? Check. The DIY motto ? Learning is better than delegating… well, it's also a question about your wallet! The satisfaction? The beer at the end of the job! What do the best have in common? The influence of Gyro Gearloose, Mac Gyver and Carol Smiley depending on your generation, a good dose of curiosity, a average hand-eye coordination and a taste for risks… and if it doesn't work, try again! Advise you? I'll do my best!
The products related to this guide