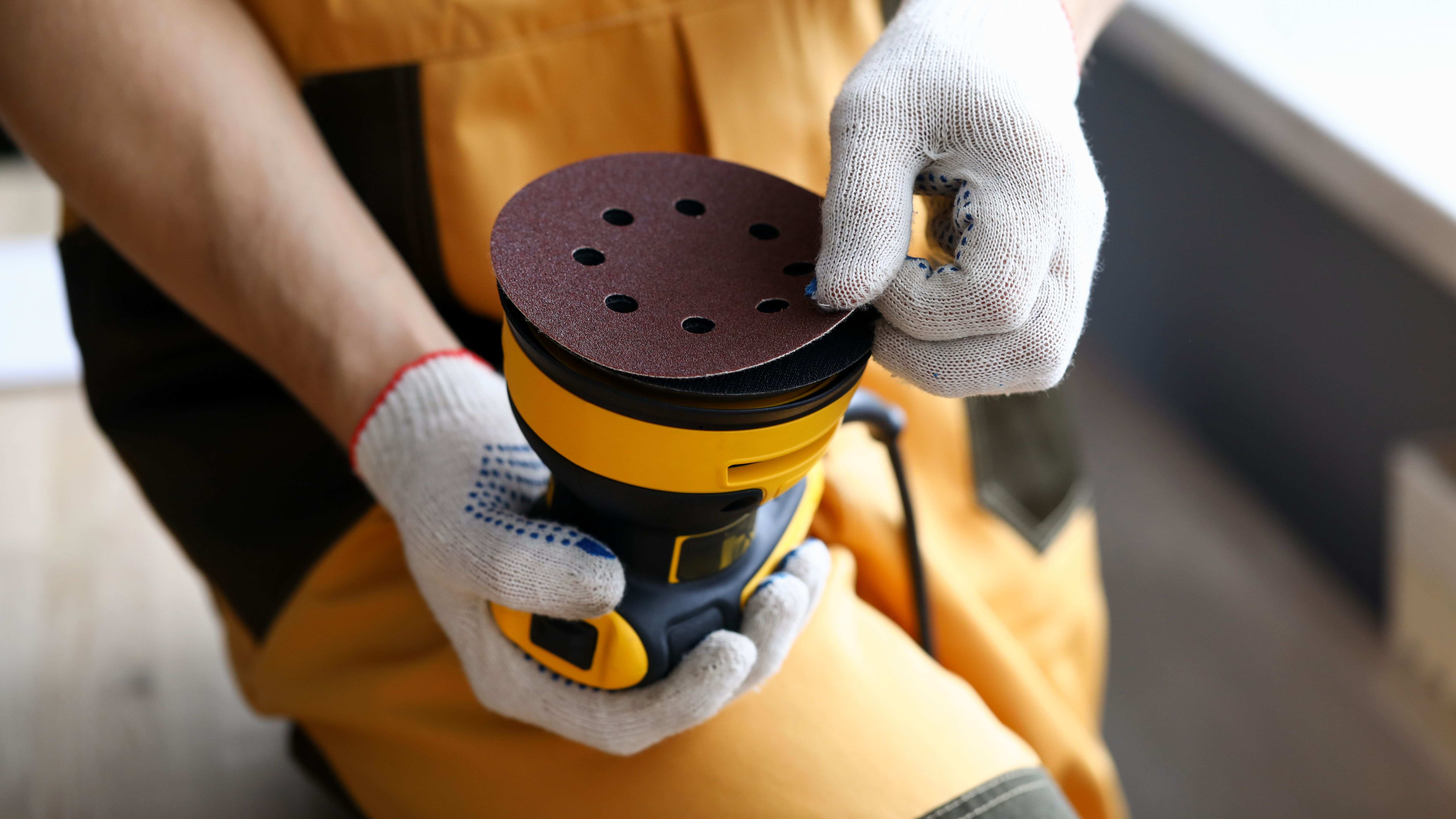 Sanding sheet and abrasive paper buying guide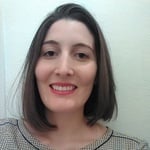 Guide written by:
Pauline, Self-taught handyman, Leeds
122 guides
Do you plan to sand a painted surface or solid wood flooring? Is your sander in hand and protective wear on your face? You are almost ready but lack the sheet and abrasive paper. Do not mix up the grains and your belt sanders.
Paper or canvas holder?
---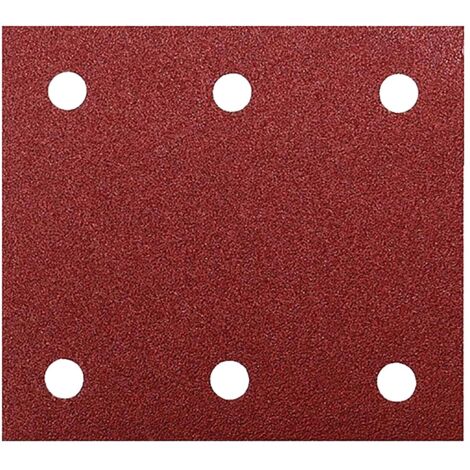 The grains are fixed on a support, but which one to choose?
Abrasive paper on canvas is stronger than paper and can withstand twisting and prolonged use.
The corundum paper is crush resistant and more robust.
Synthetic corundum is recommended for intensive sanding.
Abrasive: which grain to choose
---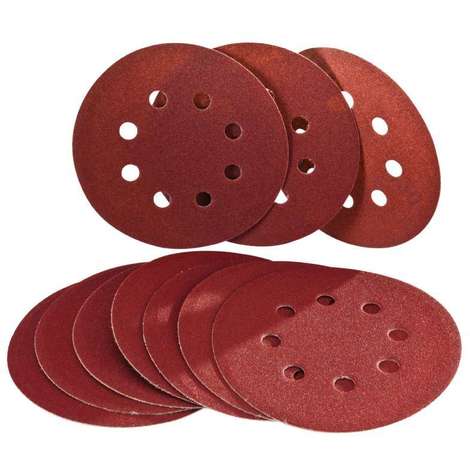 The coarseness is chosen according to the material to be sanded. A quick guide to abrasive intensities classified by grains to cm 2:
Fine:  from 100 to 400, for finishing or delicate surfaces
Medium:  from 80 to 100, for cleaning and stripping paint, stain, varnish, etc.
Coarse:  from 16 to 60, for heavy sanding, shaping, and tough materials.
Tip: the more delicate the work, the higher the grain density.
The large grains found on coarse paper should be forgotten for all but the roughest of work.
How to select the abrasive paper according to the model of your sander
---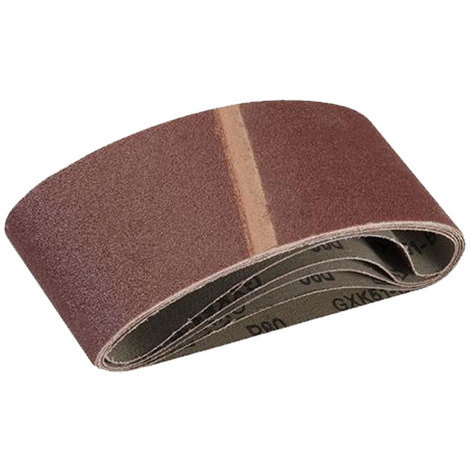 Check the type of abrasive paper that can be adapted to your device because there are different shapes:
Discs or triangle specially shaped for different models of sander with a "fabric effect" bottom for a better grip on the foot.
Sanding belts, unsurprisingly, for a belt sander. They are a loop of abrasive paper designed to be used only on these machines.
Roll ofcorundumpaper come in a wide range for specific sander or for specific materials such as wood or plasterboard or different metals.
Do not buy your abrasives with your eyes closed. If your sander requires paper with holes or perforations with holes, make sure the paper matches the dimensions of the machine you are using. These criteria are paramount to making your choice.For DIY enthusiasts interested in knowing how to choose the accessories related to air paint tools, follow the advice of our editors and discover their Guides:
And to work safely:
How to choose your protective gloves
Guide written by:
Pauline, Self-taught handyman, Leeds, 122 guides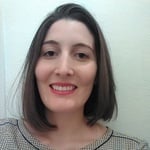 With a handyman-father, I grew up with the soft sound of the sander and hammer on weekends. I am both manual and cerebral (yes, it is possible.), I learned the basics of DIY and the customization of furniture because I was passionate. The salvage mentality is a true way of life that allowed me to know how to use all the tools and products needed to give something a second life, from sander to varnish. I have two favorite activities: the transformation of old furniture and decoration tips. I am always ready to lend a helping hand to revamp a table or to restore a mirror that was intended for the trash that will become a friend's centerpiece. I'm convinced that it's possible to reinvent an interior by small, regular modifications, I constantly research low-cost, test ideas.
The products related to this guide