Sander buying guide
Guide written by: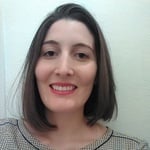 Pauline, Self-taught handyman, Leeds
89 guides
Got a damaged parquet floor in need of some care and attention, kitchen furniture to repaint, or doors to sand? Don't worry, there's a sander out there for every task! Read on to find out more about belt sanders, orbital sanders and random orbital sanders.
Important features
Power
Base plate shape
Sanding motion
Type of job
Choosing the right sander for the job
---
If you want to
sand wooden joists or beams, you need a belt sander
: this is the most powerful type of sander for heavy-duty tasks.
For sanding curved surfaces you should look for an
orbital sander
. These models are lightweight and great for finishing work.
Random orbital sanders can be used for flat surfaces and finishing work
; they are just as easy to handle as orbital sanders as they feature a similar design.
For overhead sanding jobs, use a drywall
or
long reach drywall sander
. These models should ideally be hooked up to a dust extraction system.
It is possible to
sand down flooring
using various types of sander but the most efficient option will be a
floor sander
.
When it comes to flat surfaces and finishing work, an
orbital sander will generally work as well as a random orbital sander
!
Why choose a belt sander?
---
Belt sanders
are used for
rough sanding tasks
(flooring, joists, etc.) and can only be moved in a back and forth motion.
These sanders are made up of two parallel rollers
where the sandpaper is secured.
Belt sanders are
powerful
and
noisy
, and can create impressive dust clouds! They are designed for use with two hands as they can weigh between
4 and 8 kilos
. These tools can come in handy for
sanding wooden floors
. However, a
floor sander is best suited to this task
as it will save you from having to work in awkward positions. Belt sanders are
essentially used for rough sanding of large wooden surfaces
.
As for any type of sanding job, you will need to
sand your surface three times working from the roughest to the finest grit
and remember to also sand down all edges.
Explore the ManoMano catalogue
Belt sanders
Electric power files
---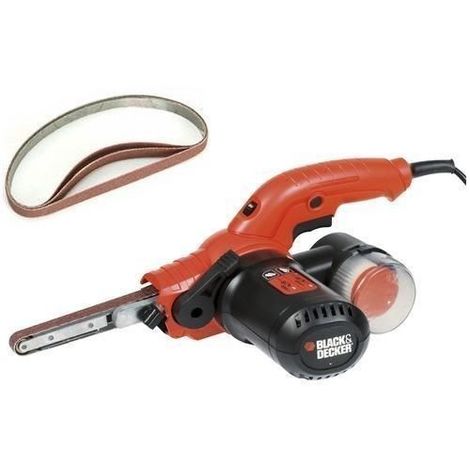 In short,
electric power files are used for rough sanding or fine filing
. The main applications of these tools are as follows:
Sanding curved surfaces
Shaping wood
Removing excess weld
Filing down nail or screw heads
Cleaning apertures (e.g. mortise joints)
Rounding off ceramic tiles
Rust removal
Electric power files can be used in hard-to-reach corners up to depths of around 120 to 160 mm. They are lightweight, easy to handle and are able to sand as well as they file.
Why choose an orbital sander?
---
Used for final finishing and finishing jobs,
orbital sanders
are great for
flat surfaces and offer high-quality results
. The
plate turns in tiny orbits
at speeds of up to
15,000 rpm
. These can be used for a wide range of applications using a
150 or 125 mm plate
.
Suitable for
small to medium-scale sanding tasks
, these tools can be used on
wooden or metal surfaces
.
Pneumatic orbital models are favoured by professional
sanders
as they are specially designed for
extended use and frequent sanding jobs
. Designed for use with an air compressor, pneumatic sanders must be used with the
correct air flow rate to ensure optimum performance
.
Explore the ManoMano catalogue
Orbital sanders
What is an random orbital sander?
---
In short, a
random orbital sander
is an
orbital sander with an oscillating plate
. The orbital diameter can be up to 4/5 mm.
The combination of the
oscillating and rotating motion
makes these tools more efficient and flexible. This type of
sander can be used for both curved and flat surfaces
. They usually come with a softer pad for high-quality finishes on wood, etc.
Random orbital sanders are particularly well-suited to finishing work
. They are also commonly used for vehicle body repair work. Sanding pros can also get their hands on pneumatic models!
Explore the ManoMano catalogue
Random orbital sander
Other uses of random orbital sanders
---
Random orbital sanders (or orbital sanders with circular base plates) can also be used to polish. Simply replace the sandpaper with a polishing spongeor pad. Be sure to purchase the correct pad diameter and
if you are only looking to polish, buy a polisher!
Finally, a quick reminder in basic geometry: sanders with circular base plates are not suitable for use in corners.
1/2 sheet, 1/4 sheet and delta sanders
These sanders work best for finishing flat surfaces. They are lightweight and reasonably priced. The plate of these orbital sanders vibrates in tiny circles.
For larger surfaces, use a rectangular (1/2 sheet) base; for tight corners, go for a triangular (or delta) base. Generally speaking, sanders with square bases (1/4 sheet) are easier to use than random orbital sanders and orbital sanders with circular bases.

Explore the ManoMano catalogue
Triangular (or delta) base
Stay safe with dust extraction
---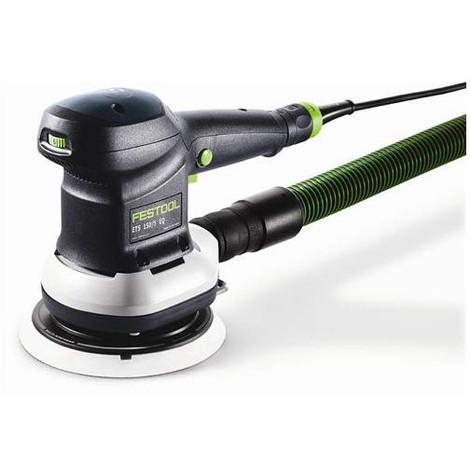 Sanders with dust extractor adaptors can be plugged directly into your
dust extractor
hose. As such, you will have to check that your
hose nozzle is compatible with the adaptor
.
Dust bags or other dust extraction systems
are
highly recommended
in order to protect your respiratory system.
They will help to keep your working space clean and
reduce the risk of breathing issues caused by inhaling dust
. This option is especially important when sanding harmful materials.
Drywall and long-reach sanders
---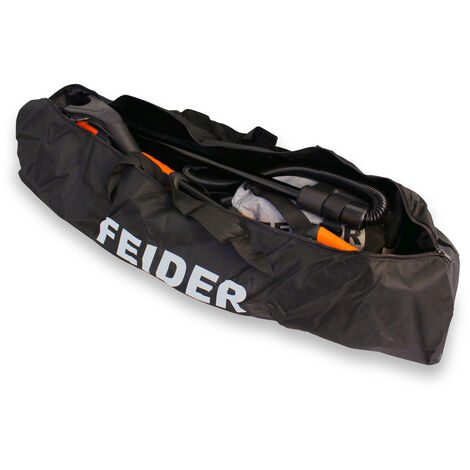 These sanders are specially designed for overhead use
. The heavier they are, the more work they are to use. Bear in mind that these models generally weigh between
2.5 and 5 kg
, meaning you can get your sanding and workout done in a oner! Some
long reach
models feature a
telescopic
pole
meaning that they can be used from a stepladder.
You should keep in mind, however, that these models can
weigh
up to
12 kg
– another good opportunity to get a weight-lifting session in! Drywall sanders are
ideal for plasterboard sanding
. In this case, make sure to
use a dust extractor as well as anti-clogging sandpaper
. Invest in a good dust extraction system and your lungs will thank you in the long term!
Choosing a wattage for your sander
---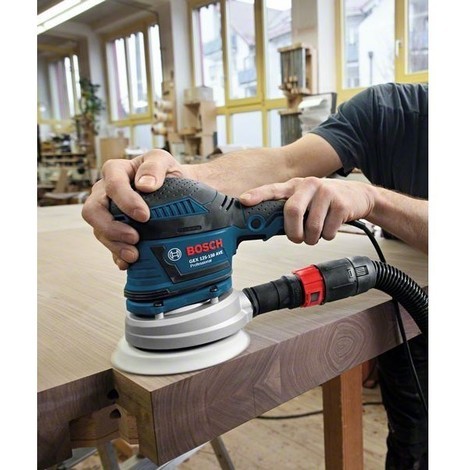 When it comes to choosing a sander, you should focus on the type more than anything else as
each model is designed for a specific task and material type
. That said, sanders can range from
less than 100 W
up to
1200 W
in power, depending on the model.
It's worth noting that
the finer the work, the less powerful and heavy the machine
. With the exception of belt sanders, the following characteristics are generally more important than power rating:
Rpm and sanding orbits (for random orbital sanders);
Orbit diameter (for orbital sanders).
Additional options for sanders
Dust extractors
---
When working with large surfaces, use a dust extraction adaptor. For sanders with a built-in extraction system, be sure to check how easy the dust chamber is to remove for effective cleaning. A plastic dust chamber will prevent you from having to buy bags – think of the environment!
Variable speed
---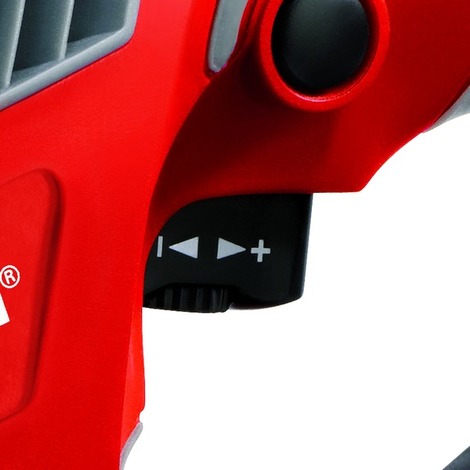 This can be a useful option for any type of sander.
Lower speeds are useful for finishing work or dealing with hard woods or metal; you can crank up the power for rough sanding.
The benefits of an anti-vibration system and sandpaper fixing system
---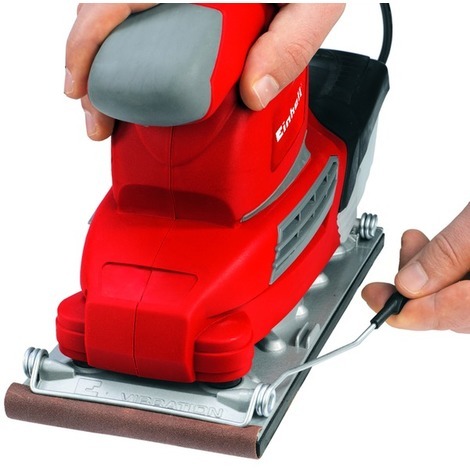 Used like a shock absorber, an anti-vibration system offers greater user comfort for even sanding. A good sandpaper fixing system should not be overlooked; mid- to high-range models will offer higher quality.
Brushed or brushless motors
---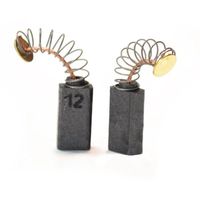 Motor brushes are wear parts used in electric motors. Higher end sanders will usually have a brushless motors; these offer a longer lifespan and better performance.
Corded or cordless sander
---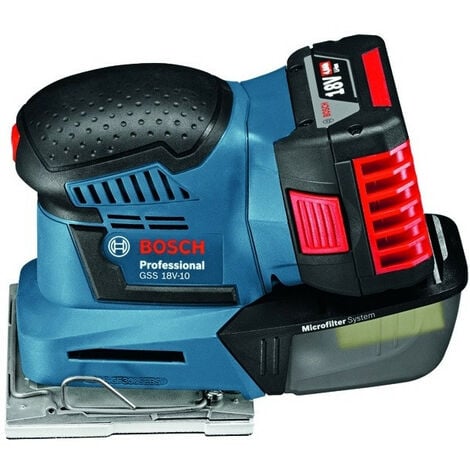 With a doubt, corded sanders are best for extended use. In terms of cordless models, the most commonly found and the most efficient type of batteries are lithium-ion batteries. Able to charge in just an hour, these batteries do not have any memory effect. They should be bought in pairs. Nonetheless, cordless sanders are not as common as corded models. Go for a high ampere hour (Ah) rating, for longer battery life, and a high voltage (V).
Tips and tricks for using your sander
---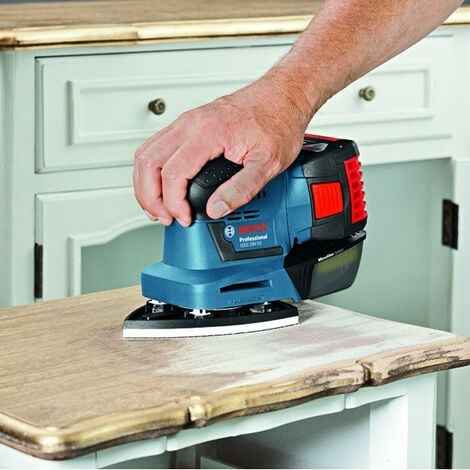 Choosing the right
sandpaper
is essential if you want to achieve good results
. Choose the right grit for the task at hand. Do not
sand over the same area for too long and always follow the grain of the wood
– if you fail to do this, you are guaranteed to mess up the results!
Wear protective gloves and goggles if you want to stay in one piece. Hearing protection is also advisable, especially when using a belt sander! You must also wear a respiratory mask to
protect yourself from breathing in wood dust
.
Guide written by:
Pauline, Self-taught handyman, Leeds 89 guides écrits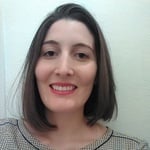 With a handyman-father, I grew up with the soft sound of the sander and hammer on weekends.

I am both manual and cerebral (yes, it is possible.), I learned the basics of DIY and the customization of furniture because I was passionate. The salvage mentality is a true way of life that allowed me to know how to use all the tools and products needed to give something a second life, from sander to varnish.

I have two favorite activities: the transformation of old furniture and decoration tips. I am always ready to lend a helping hand to revamp a table or to restore a mirror that was intended for the trash that will become a friend's centerpiece.

I'm convinced that it's possible to reinvent an interior by small, regular modifications, I constantly research low-cost, test ideas.
The products related to this guide