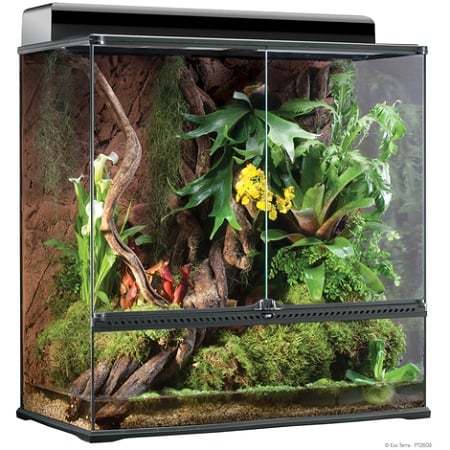 Reptile terrarium buying guide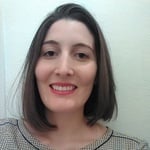 Guide written by:
Pauline, Self-taught handyman, Leeds
97 guides
Terrariums are similar to aquariums with one major difference: instead of water, they feature a layer of substrate (soil, sand, gravel) suitable for a snake, iguana or other reptile. A small-scale recreation of a given species' 'biotope', a terrarium mimics the living conditions of the plants or animals it houses.
Important features
Desert or tropical climate
Temperature, lighting, humidity
Shape and size
Decorations
Substrate and vegetation
Guide written by:
Pauline, Self-taught handyman, Leeds, 97 guides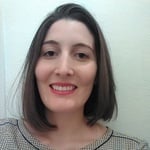 With a handyman-father, I grew up with the soft sound of the sander and hammer on weekends. I am both manual and cerebral (yes, it is possible.), I learned the basics of DIY and the customization of furniture because I was passionate. The salvage mentality is a true way of life that allowed me to know how to use all the tools and products needed to give something a second life, from sander to varnish. I have two favorite activities: the transformation of old furniture and decoration tips. I am always ready to lend a helping hand to revamp a table or to restore a mirror that was intended for the trash that will become a friend's centerpiece. I'm convinced that it's possible to reinvent an interior by small, regular modifications, I constantly research low-cost, test ideas.
The products related to this guide