Pruning pole buying guide
Guide written by: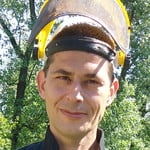 Jeremy, construction site supervisor, Cardiff
128 guides
Designed to cut high branches, the pruning pole is an actual branch cutter on an extendable pole. With either bypass or anvil blades, pruning poles can be pivoted for more maneuverability! For hard or soft wood, this will do!
Important features
Bypass
Anvil
Quality steel
Why should I get a pruning pole?
---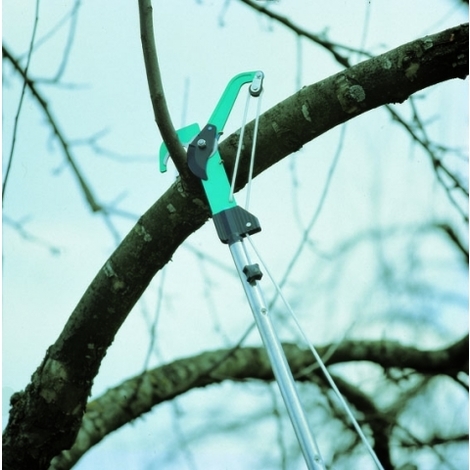 If you are not a fan of heights and have tall trees to cut, make sure you have a
pruning pole!
This tool composed of a
branch cutter
mounted on a pole
, with a cord allowing you to control the blade.
It has the distinct advantage of not requiring you to climb any trees, or use a ladder to reach the highest branches.
Explore the ManoMano catalogue
Branch cutter
What types of blades can be used on a pruning pole?
---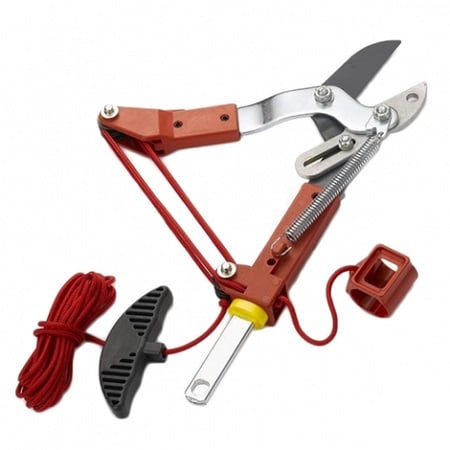 As with the
cutters
, pruning poles have
bypass or anvil blades
depending on the type of wood to be cut. The
cutting width
can be up to 40 mm.
Bypass blades or cutting blades
Specific to soft or dry wood and small plants, these blades produce a sharp, clean cut without damaging the plant fibers. They feature a pair of shard curved blades.
Anvil blades
They are designed to cut and trim dead or hard wood. Composed of a single thin, sharp blade and another larger blade with a wide groove (used in combination together), these blades are not recommended for use on green or soft wood because they tend to crush the fibers instead of cutting them.
Maintenance and Top Tips
---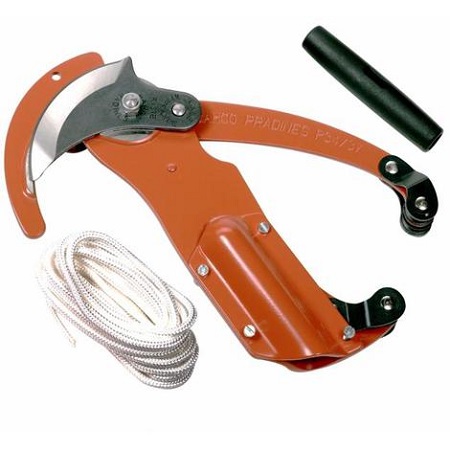 When selecting a pole, always favor a
telescopic model
, able to easily adapt to all the heights - the maximum being 5 m.
Go with a
lightweight head
,
with
good quality blades
(hardened steel) and, if possible, the ability to
rotate the blade
to accomodate any situation.
An adjustable socket allows the blade's aperture to be altered to different diameters (generally 25 to 35 mm) and is often coated in teflon to avoid any stickiness.
Mounting a
saw blade
on the pole is another great possibility!
Explore the ManoMano catalogue
Saw blade
More Information
For passionate pruners and gardening-lovers, follow the links below for gardening-related accessories, advice from our editors and more helpful guides:
Guide written by:
Jeremy, construction site supervisor, Cardiff 128 guides écrits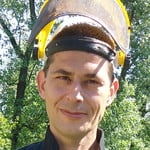 Electrician by trade, I first worked in industrial estates where I installed, wired and fixed a large number of electrical installations. After this, I managed a team of electricians for this type of work. 10 years or so ago, I turned to building and construction. From the modest family home, to gyms and theatres; I have been able to coordinate, audit and organise all sorts of construction sites.

for 4 years now, I am restaoring and bulding an extrension to a bungalow in the heart of the welsh countyside. My experience in manual work and my knowledge means I am proud to be of service. Terraces, interior design, roofing, plumbing, electricty, anything goes! We have, my wife, daughter and I, built almost everything we have from scratch! So to answer all of your questions, and to orientate and advise you on coosing your tools? Easy!
The products related to this guide