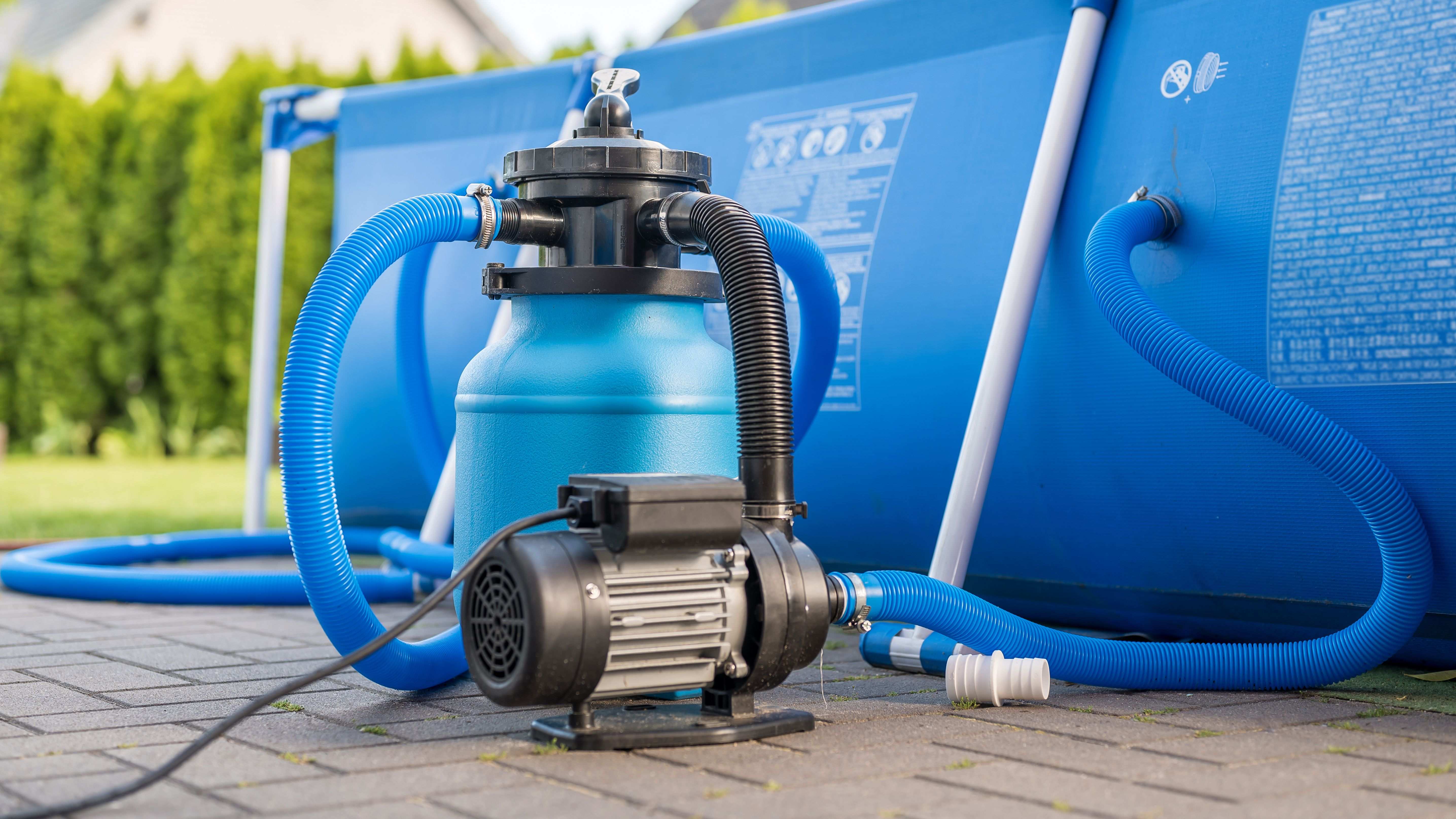 Pool filtration system buying guide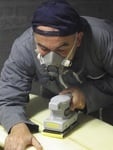 Guide written by:
Patrick, Handyman, Bath
13 guides
Sand filters, diatomite filters, cartridge filters and sock filters... Your filtration system should be scaled according to your pool. To avoid getting confused among glass beads, zeolite, diatomite and particle size, follow our buying guide to help you choose your pool filtration system!
Guide written by:
Patrick, Handyman, Bath, 13 guides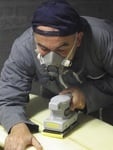 Professional maintenance and electronics training. I don't ask to use my tools on the weekend. The car, the boat, the house with its electric appliances, the garden and its swimming pool, they all remind me that they need my attention. In the absence of an unlimited budget, I try to expand my areas of expertise. There's nothing I like quite as much as being in the weekend workshop with my buddies. Everyone benefits from his experience which ends up being more-or-less successful, it must be said. But that's part of the charm of DIY, helping each other and realizing a project in a pleasant way. So, if I can help you, it would be a pleasure.
The products related to this guide