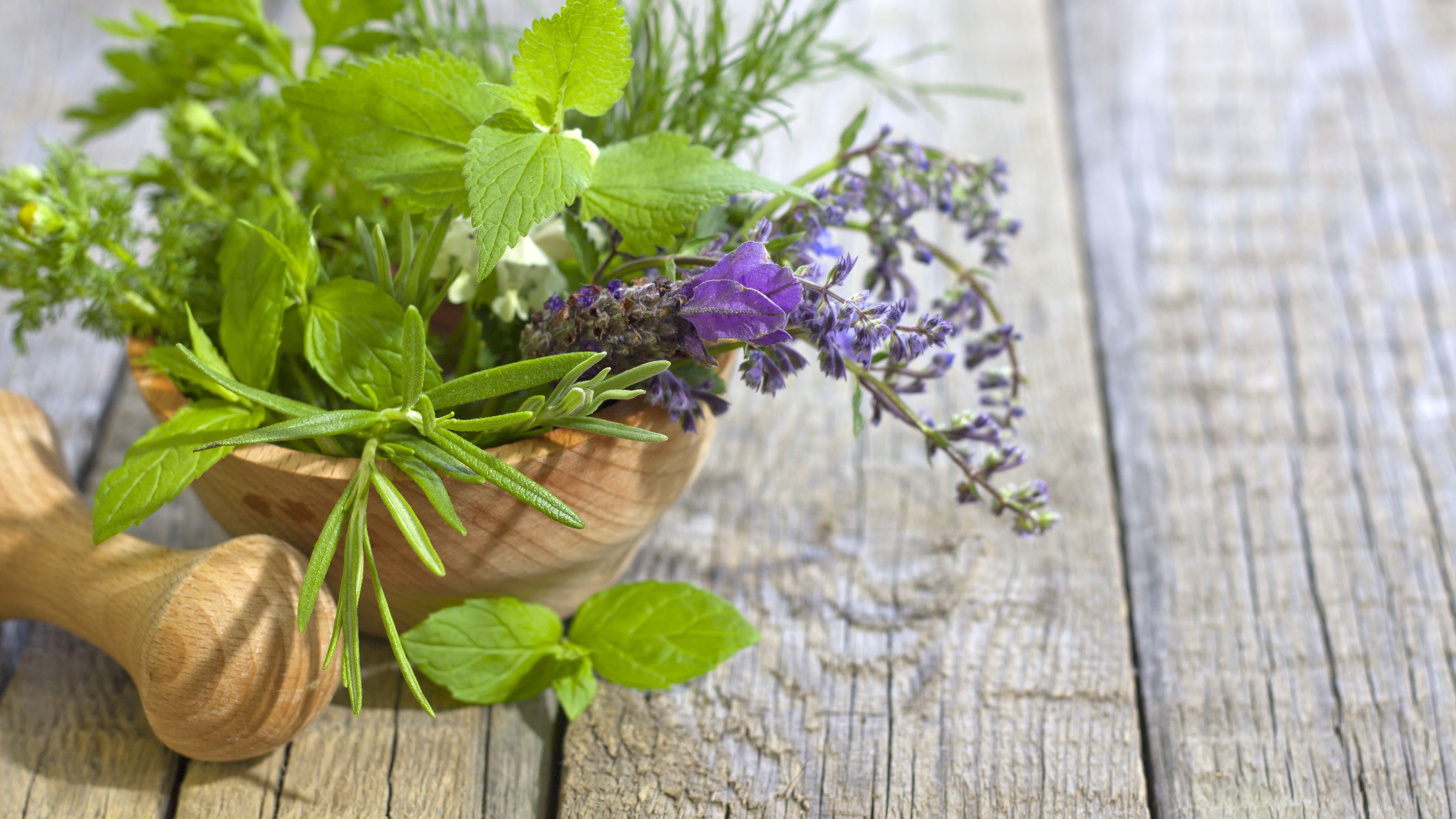 Pest-repelling plant buying guide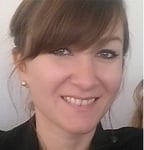 Guide written by:
Crystal, Owner of a small gardening business, Oxford
33 guides
Whether you're looking to repel mosquitos, ants, slugs or aphids, there are plenty of plants to help you out. Pest-repelling plants can be used to replace ecosystem-damaging insecticides both around the house and in the garden. From lavender and mint to lemon balm, read on to find the best pest-repelling plant for you.  
Easy-to-grow pest-repelling plants
Many different types of insects and critters can put your plants at risk. Of course, you can use a chemical treatment to deal with the issue; however, if you can, it's always a better idea to harness the natural properties of certain plants instead.
To help you out, we've gathered together a little encyclopaedia of pest-repelling plants commonly used to get rid of flies, mosquitoes, aphids, caterpillars and any other pests attacking your plants. So, what are these magic plants? What properties do they have and how exactly do you use them?
Explore the ManoMano catalog
Chemical treatment
1. Tansy: a natural ant-repellent
Tansies are yellow-flowered plants that have the ability to drive away a wide variety of insects (such as flies and fleas), but are particularly effective at repelling ants. It is also possible to derive a powder from these plants to use as a powerful insecticide. At their largest, these plants can grow up to one metre which is an important factor to keep in mind when it comes to choosing your plants.
---
If you decide that this plant is a good fit for your garden, it is best to plant it:
Warning: tansy leaves are toxic to certain mammals and should therefore never be planted in the garden if you have pets.
Explore the ManoMano catalog
title
2. Pennyroyal: a natural slug-repellent
---
This aromatic plant prefers sunny and moist soil. Mint is extremely effective at repelling slugs and is also sometimes used against mites, fleas and ants.
Also know as squaw mint, this plant is also hated by rodents so can be used by gardeners to prevent mouse or rat problems. It can even be gathered into a bouquet hung on the wall in order to repel spiders.
3. Lemon balm: natural ant- and fly-repellent
---
Lemon balm is a perennial plant with a strong citrus odour. It is known for its ability to repel ants and flies.
An easy-going plant, you can use lemon balm in a variety of ways:
In cooking, for desserts and savoury dishes.
As a herbal tea to soothe gastric disorders and sleeping problems.
Another important advantage of lemon balm is that it is very easy to grow.
4. Wormwood: a natural aphid-repellent
---
Wormwood is a perennial plant with silver leaves that acts as an effective repellent on aphids. In the garden, wormwood can be planted around flower beds to keep aphids away.
It is also possible to dry wormwood and put it in bags to place around your cupboards at home to repel mites.
This versatile plant can also be used in your vegetable patch to protect carrots, asparagus and onions from midges.
5. Castor bean: a natural mole-repellent
---
Castor beans are known to keep moles and rodents away, but can also be used to deter flies and mosquitoes.
This plant, also known as a castor oil plant, can reach almost two metres in height and produces large leaves with white, pink or yellow flowers.
Castor oil plants are often used to make cosmetic oil that is renowned for stimulating hair growth and repairing split ends.
6. Spurge: a natural rodent-repellent
---
Spurge can be used to keep moles and rodents at bay.
However, it should be handled with caution as it secretes a sap that is toxic to both humans and animals.
7. Citronella geranium: a natural mosquito-repellent
---
Geraniums have a strong lemony scent which works as a natural mosquito-repellent.
Its leaves can even be rubbed on your hands, neck, arms and legs to protect you from mosquito bites. What's more, it has small white and purple flowers making it a particularly attractive plant.
Geraniums are generally planted in full sun in planters which can be placed near doors or windows to stop mosquitos entering the house.
The plant is an interesting alternative to the classic geranium variety commonly found on balconies.
Explore the ManoMano catalog
Planters
8. Savory: a natural pest-repellent
---
This plant give off a strong peppery smell that is very effective at warding away flies and various insects that can damage plants.
Savory is covered with white and pink flowers and can be planted in flowerbeds or borders.
9. Lavender: a natural wasp-repellent
---
The main advantage of lavender is that is can be used to add flavour to various dishes.
On top of that, planting lavender in your garden will help to keep aphids and ants away.
It can also be a great addition to a deck or balcony to deter wasps and other insects.
10. Basil: a fly- and mosquito-repellent
---
Basil works to repel flies, mosquitoes and ants and is particularly delicious in salads and pasta.
Explore the ManoMano catalog
Plant pest control
Guide written by:
Crystal, Owner of a small gardening business, Oxford, 33 guides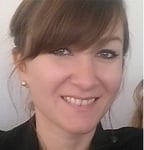 From a background in waste transportation, I became a farmer specializing in organic market gardening. A graduate of a professional baccalaureate in Agronomy and Horticultural Production, I tried for several years as a young farmer to settle in the beautiful region of Oxford.   After many disappointments, I finally started a small-business in home services, specifically in gardening, assisted by my loving, dear husband. Passionate about nature and wild edible plants, I am very attentive to ecological solutions and respectful of our environment in all aspects of my daily life.   From the vegetable garden to the flower beds, from seed to harvest, I have all kinds of advice up my sleeve. Do not hesitate to ask me your questions.
The products related to this guide