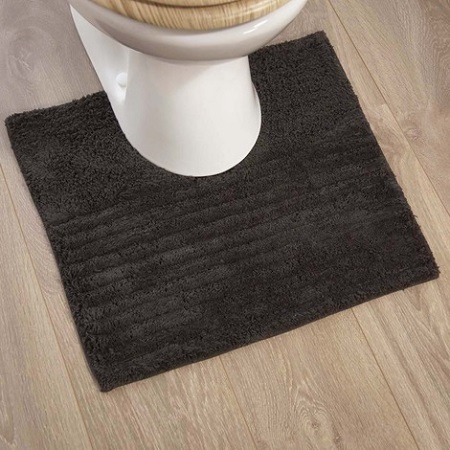 Pedestal mat buying guide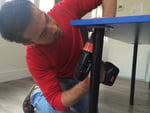 Guide written by:
Sebastian, self-taught DIY-er, Exeter
198 guides
Essential for retro-style bathrooms, pedestal mats combine comfort and style. Designed to be placed around the base of your toilet, these mats come in a variety of different styles and materials. Read on to find the right pedestal mat for your toilet!
The benefits of pedestal mats
---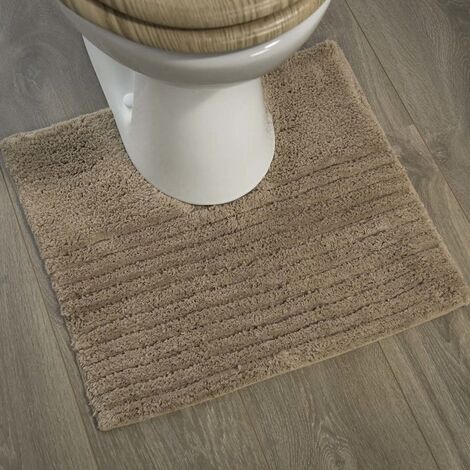 Designed to be placed around the base of the toilet, pedestal mats stop your feet from getting cold.
Generally made of a soft and fluffy material, these accessories offer added comfort for those using the toilet. Furthermore, they can also be used to add a personal touch to your bathroom décor.
Pedestal mats can even be coordinated with your toilet seat, toilet roll holder or perhaps with a bath mat if your bathtub is installed in the same room.
Pedestal mat materials
Pedestal mats come in a range of differentmaterials.
Polyester
---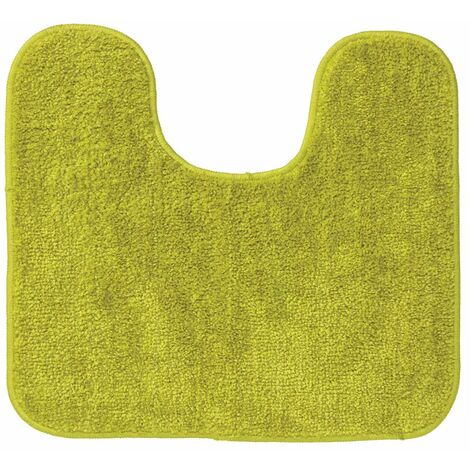 This material is chosen for its resistance to both water and friction. Polyester mats are machine-washable and easy to maintain, providing a warm, soft surface for your feet.
Terry cloth
Terry cloth pedestal mats are extremely absorbent and soft to the touch.
Cotton
Cotton mats can be machine-washed at 30°C. Very pleasant to the touch, these mats are available in a wide range of colours. Their absorption performance is very good. Along with polyester, this is one of the most common materials used to make pedestal mats.
Pedestal mat features
Safety
---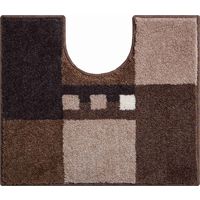 In order to avoid slipping you might want to invest in a non-slip toilet mat. This is especially important for young children and elderly people.
Size
---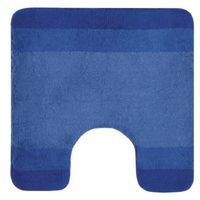 To maximise the aesthetic potential of your pedestal mat, you'll want to choose a mat that is suited to the size of your toilet base.
Design
---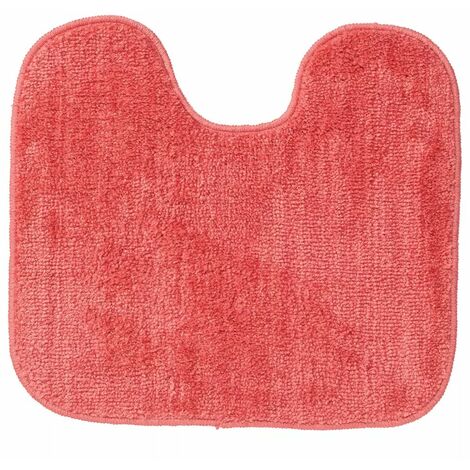 Pedestal mats are come in a wide range of colours and patterns. For tastefully decorated bathroom, you should match your pedestal mat to the rest of your décor. For example, a brightly coloured mat can be great to lift a bathroom with an otherwise muted palette.
Guide written by:
Sebastian, self-taught DIY-er, Exeter, 198 guides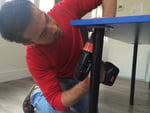 Redo a roof with wooden beams? Check.Advise Mister everybody in the DIY shop? Check.Redo the bathroom plumbing? Check.Fit together, build the walls, paint a partition, throw my hammer in a rage thinking that it will fix the problem? Check. The DIY motto ? Learning is better than delegating… well, it's also a question about your wallet! The satisfaction? The beer at the end of the job! What do the best have in common? The influence of Gyro Gearloose, Mac Gyver and Carol Smiley depending on your generation, a good dose of curiosity, a average hand-eye coordination and a taste for risks… and if it doesn't work, try again! Advise you? I'll do my best!
The products related to this guide