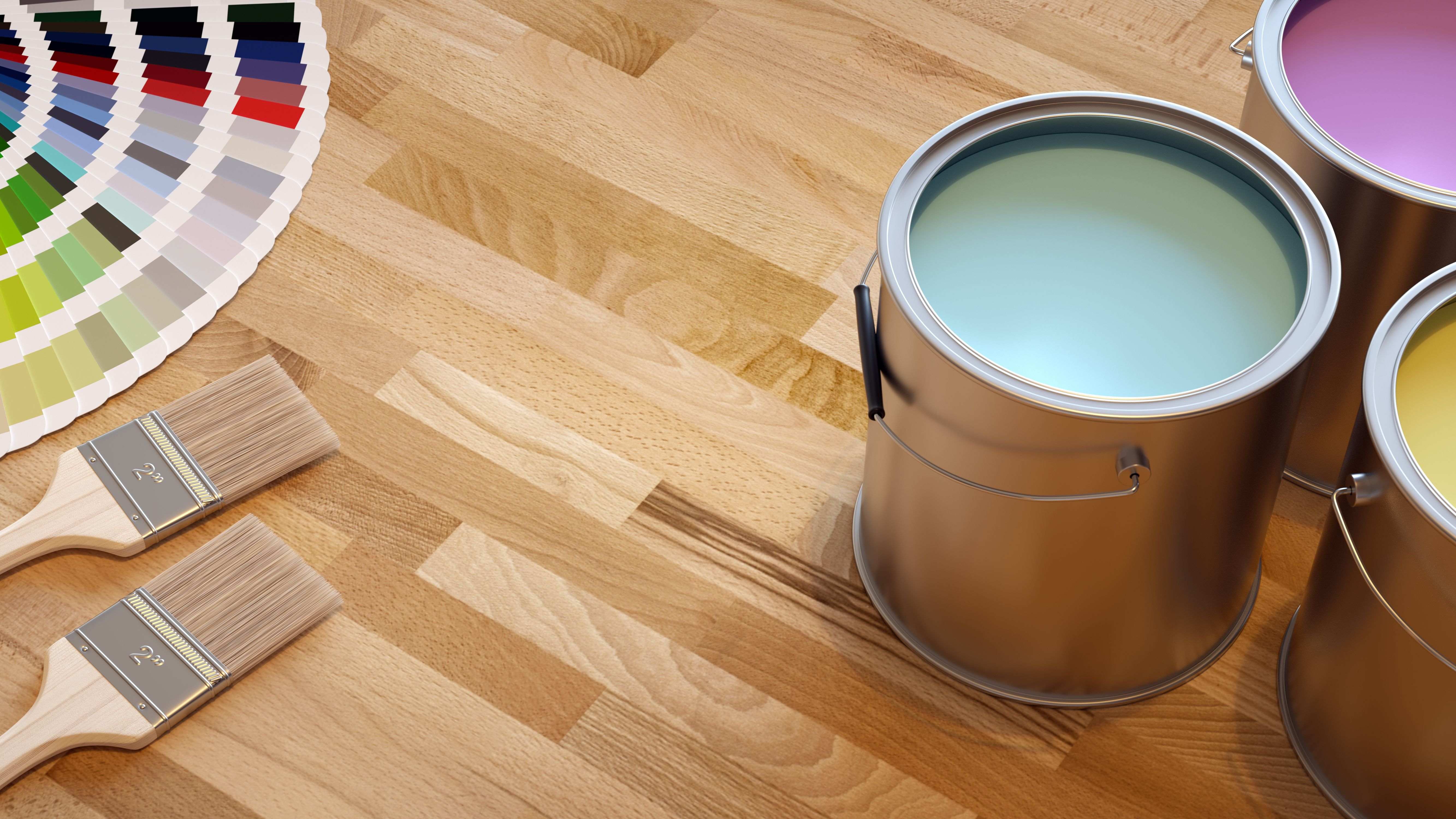 Paint, primer and undercoat buying guide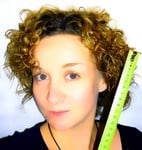 Guide written by:
Anne, Painter, Cambridge
41 guides
Need a fresh lick of paint, but worried about damaged, porous or damp walls? To ensure you get a beautiful finish, there's only on thing for it: an undercoat! Etching primer, plasterboard or specialized wet-wall underlay: the "prime" solution for a good finish and an affordable result!
Guide written by:
Anne, Painter, Cambridge, 41 guides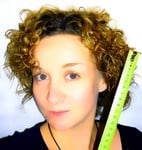 After 8 years of trade, I turned professional: I trained myself to be a painter and carpet layer either solo or with 16 years old comrades. 9 months later, following vocational school, my registration in Trades Directory, and the label 'Artisan' in hand, I created my company. And since then, I don't even touch my brushes. I'm a self-taught DIYer and decoration enthusiast, I love to find and restore furniture and to create unique decoration elements. I completed the restoration of my sister's house, this was last summer, with my niece: electrical, tiling, finishing, plasterboard...we did it all. And today, if I can share my experience I'm happy to do it. A total DIY enthusiast joke: 'What's the difference between a clown and a DIY enthusiast? A sense of humor.' Good Luck.  
The products related to this guide