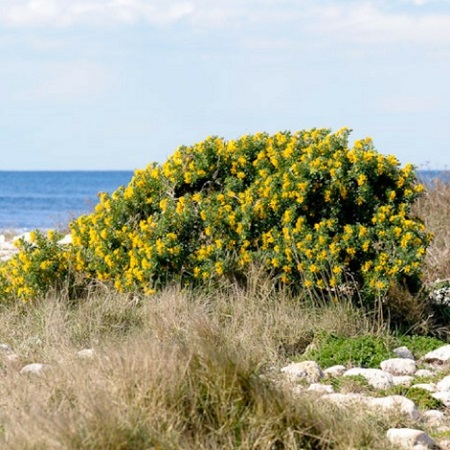 Mediterranean plants for your balcony and terrace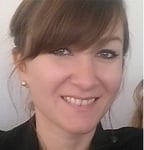 Guide written by:
Crystal, Owner of a small gardening business, Oxford
33 guides
Mediterranean plants such as bougainvillea, lantana, arbutus, aloe vera and oregano can be grown in pots or planters, beautifying and perfuming your patio or balcony. Sunlight, size, water needs: read our guide and see these wonderful perennials thrive!
Mediterranean plant characteristics
---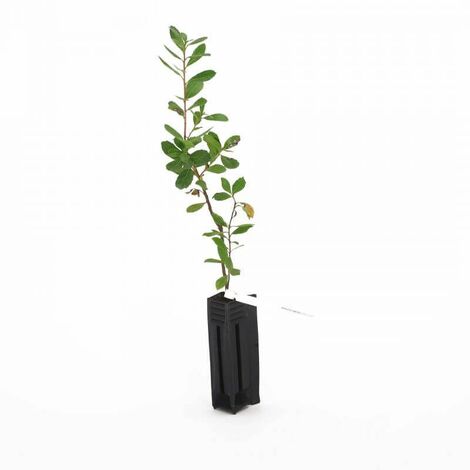 Mediterranean plants are resistant to a wide range of weather conditions, for instance mild but wet winters combined with hot, dry summers. They are particuarly resistant to drought and harsh coastal winds.
All the plants in this group have a few characteristics in common:
modest water requirement
considerable need for sunlight
can grow in stony soil
Some species are better suited to growing in pots or planters, on a patio or a balcony.
In the next section we give you an overview of five types of Mediterranean plants that lend themselves well to this type of cultivation.
Explore the ManoMano catalogue
Mediterranean plants
5 Mediterranean favourites
Bougainvillea
---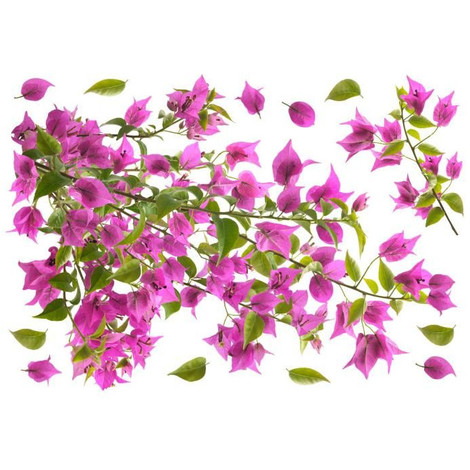 Bougainvillea is a climbing shrub originating from South America. Its mauve, red and white flowers pepper the picturesque facades of France's Côte d'Azur - where it can be planted outside directly in the soil.
For successful potted bougainvilleas, you'll need to:
plan in two prunings per year, one in spring and one in autumn
choose the best variety for the amount of space you have
place your pots in a location exposed to direct sunlight
arrange a dedicated interior space for wintering.
Lantana
---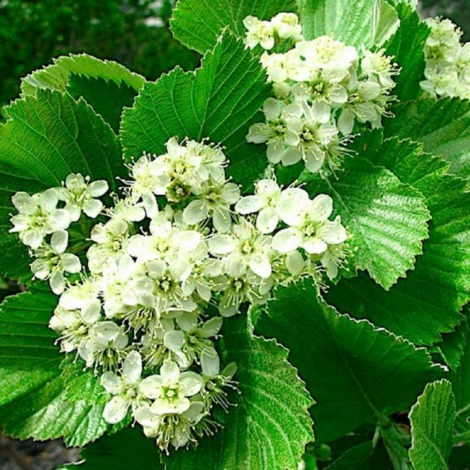 patio or balcony with their bold colours, it's essential that you:
carry out pruning twice a year, spring and autumn
don't forget to bring it inside before the first frost of winter
water regularly but sparingly
choose a rich compost and fertilize twice a month until flowering, starting at the end of winter.
Aloe vera
---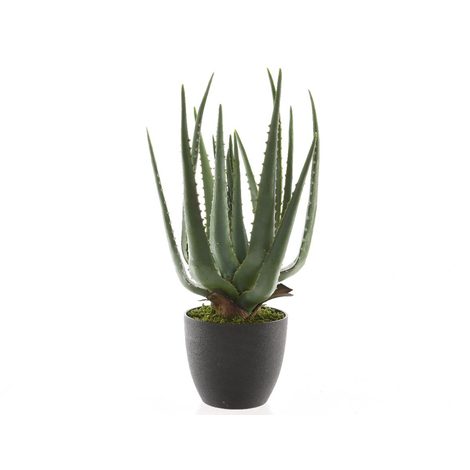 Aloe vera is a perennial used since ancient times for its many medicinal and cosmetic benefits. The gel extracted from the interior of the flowers is used as a moisturizer for the skin and hair. It can also be consumed as a drink. However, the yellow latex obtained from its leaves is toxic and has an irritant effect on the skin. This is used as a laxative.
For successful aloe vera cultivation, you'll need to:
place place the plant in direct sunlight or partial shade
choose an appropriate variety that won't become invasive (they can reach up to 3m in height)
water very occasionally and sparingly
arrange an inside space for it to spend the winter
Arbutus
---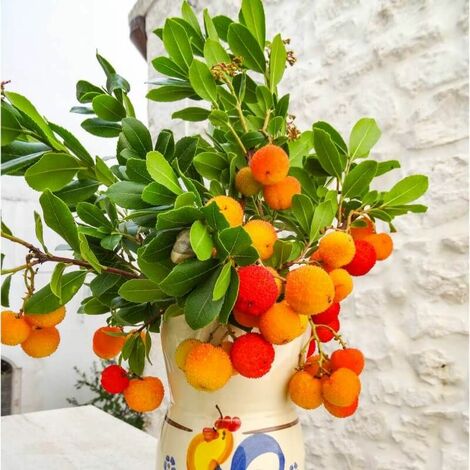 compost
Marjoram
---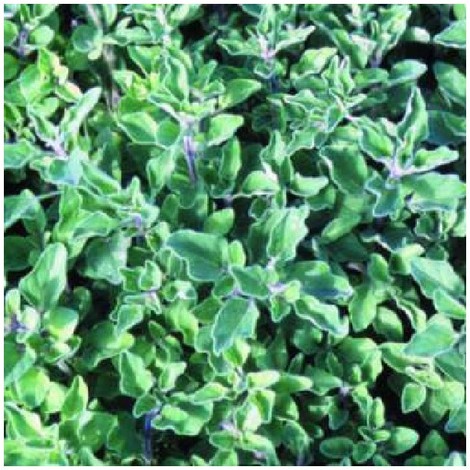 Marjoram, or oregano, is a herb heavily used in Mediterranean cuisine. It often features on pizzas and other southern European classics, as well as in herbal infusions. Marjoram is also valued for its medicinal benefits, especially in aiding digestive function. It has fungicidal and antibacterial properties. Although it grows wild in Mediterranean scrubland, it's also great for growing in pots. For successful marjoram at home, you'll need to:
go for a location with plenty of sunlight
maintain your plants carefully - pruning once a year in spring
avoid excessive quantities of water
store safely inside over winter
Explore the ManoMano catalogue
Store
Guide written by:
Crystal, Owner of a small gardening business, Oxford, 33 guides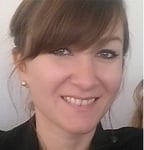 From a background in waste transportation, I became a farmer specializing in organic market gardening. A graduate of a professional baccalaureate in Agronomy and Horticultural Production, I tried for several years as a young farmer to settle in the beautiful region of Oxford.   After many disappointments, I finally started a small-business in home services, specifically in gardening, assisted by my loving, dear husband. Passionate about nature and wild edible plants, I am very attentive to ecological solutions and respectful of our environment in all aspects of my daily life.   From the vegetable garden to the flower beds, from seed to harvest, I have all kinds of advice up my sleeve. Do not hesitate to ask me your questions.
The products related to this guide