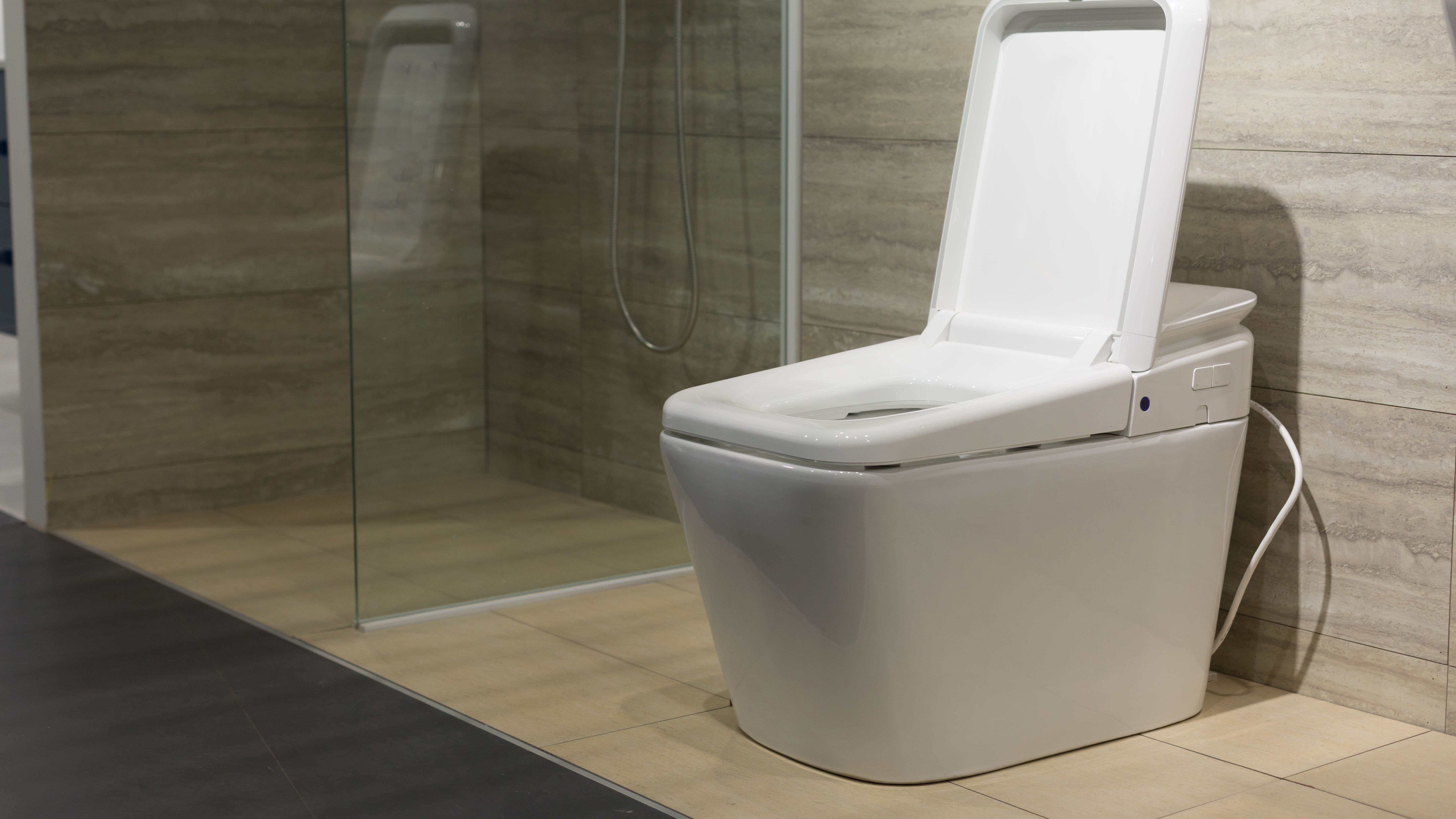 Macerator toilet buying guide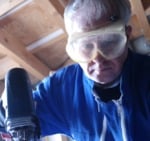 Guide written by:
Dennis, self-taught DIYer, Bristol
18 guides
Macerator toilets are essential in homes where it is difficult – or even impossible – to connect your toilet to the waste water network. The solution lies with a built-in macerator toilet or a macerator pump for close-coupled or wall-hung toilets. Can't install a traditional toilet? Follow our guide for more info!
Macerator toilet uses and installation
---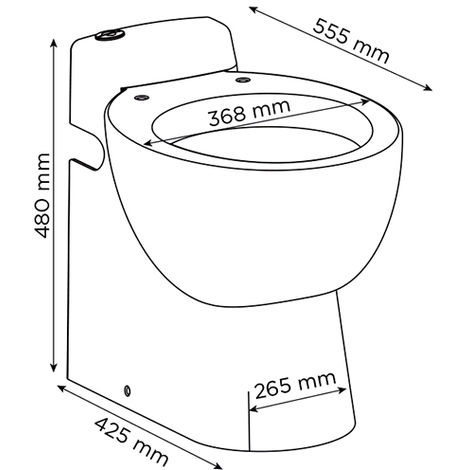 Macerator toilets are based on a very straightforward design principle: the water and human waste from the bottom of the toilet pan are sucked out, ground up (or, technically speaking, comminuted) and then pumped out into pipes connected to your waste water network.
In order to install a macerator toilet, you will need:
a water supply;
an electrical outlet protected by a ground fault circuit interrupter (GFCI);
a PVC waste pipe measuring at least 22 mm in diameter (most commonly 32 or 40 mm);
an isolating valve;
a non-return valve in the correct size.
The waste is ground by an electric motor fitted with a chopper, blade or centrifugal pump. Blades are a little more efficient making them better suited to smaller waste pipes. However, the blade only works to shred the waste and must therefore be connected to a pump – unlike choppers which grind and pump out the waste at the same time. The drawback of blade technology is that the motor is submerged in water which makes its upkeep a little more complicated. Both chopper and pump macerators feature a double chamber (including a dry enclosure).
Explore the ManoMano catalog
Non-return valves
Different types of macerator toilets
Macerating toilets are divided into two main categories: compact macerator toilets (with a built-in macerator unit) and macerator pumps which are connected to existing toilet pans and cisterns.
Compact macerator toilets
---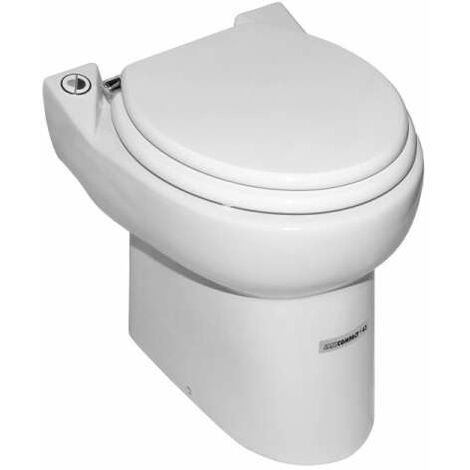 Macerator toilets feature a macerator that is built into the toilet pan. They look almost exactly like traditional toilets, minus the cistern.
The toilet pan is rinsed by pressurised water controlled by a solenoid valve. These toilets use around 2 to 3 litres of water for a small flush and 3 to 5 litres for larger flushes.
Macerator pumps
---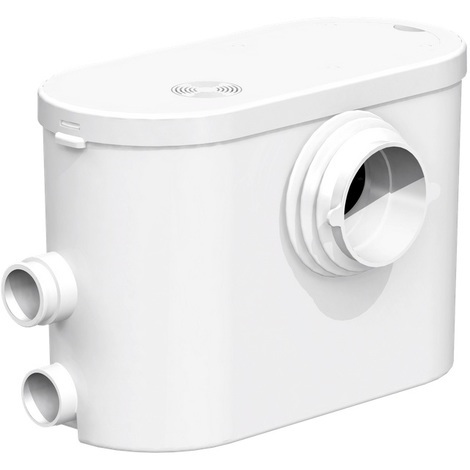 Macerator pumps can be installed behind the toilet pan or in a different location as needed. They can be used with both close-coupled and wall-hung toilets. Macerator pumps can include up to 4 inlets allowing you to connect them to a shower, bathroom sink or even a washing machine. Macerator pumps start up automatically when the flush is pulled.
Explore the ManoMano catalog
Macerator pumps
Macerator toilets: advantages and disadvantages
Advantages
---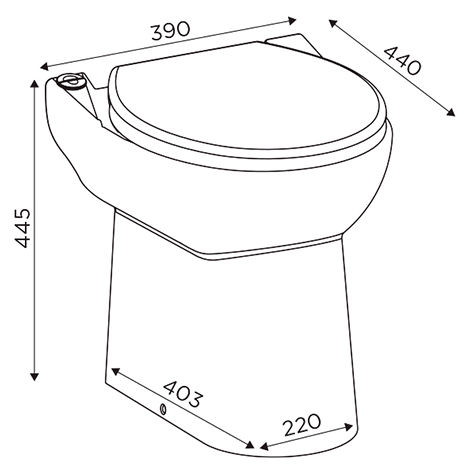 The main advantage of macerating toilets is that they do not require a traditional waste pipe (typically measuring 100 mm in diameter) like standard toilets. Consequently, these sanitary units offer an alternative solution not just for domestic use (in basements, attics, bedrooms, etc.) but also for other living spaces like camper vans and mobile homes.
Disadvantages
---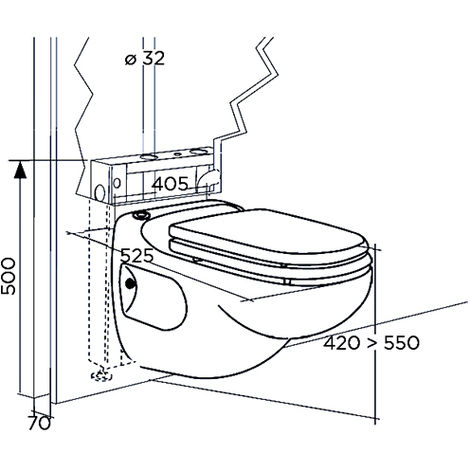 Macerator toilets also come with a range of disadvantages. Firstly, they require the use of an electric motor which will not work during a power cut. If you frequently experience lengthy power cuts, this will prove a problem. Secondly, the noise level produced by the unit can be problematic in busy bathrooms.
Manufacturers have gone to great effort in recent years on this front and some macerator toilets now feature quieter mechanisms. Finally, you must avoid flushing anything other than toilet paper or specialist macerator descalers down these toilets in order to prevent damage to the blades/choppers and seals.
Explore the ManoMano catalog
Seals
Regulations for macerator toilets
While you usually won't require permission to install a macerator toilet, building regulations apply to the ventilation, plumbing and drainage of the unit. Be sure to check all relevant regulations before installing your macerator toilet.
Drainage
---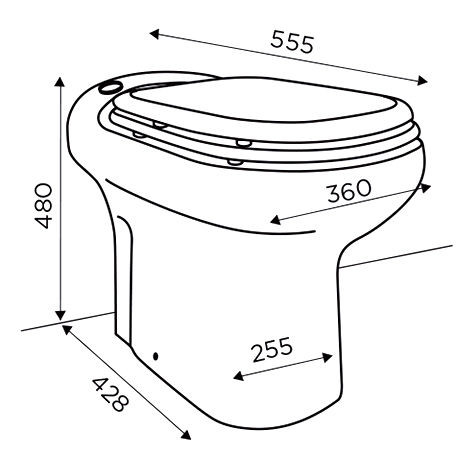 Your waste pipe must be the correct diameter (>22 mm) and not contain any ascending parts which will prevent the waste from being sucked out. The toilet must be set up with sound insulation in order to limit the noise level. Your electrical outlet must be suitable for use in a room containing moisture. Finally, you should set out the rules of use for users on a poster to avoid any problems.
Macerator toilet features
Pumping distance
---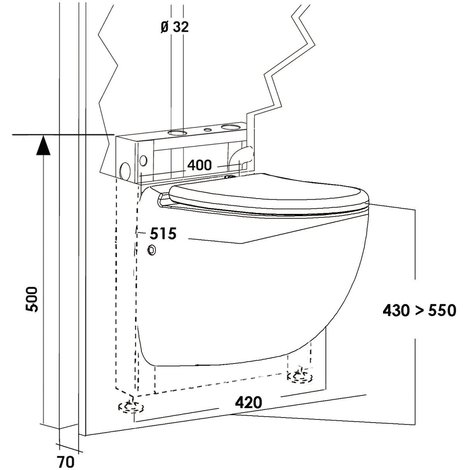 The pumping distance of a toilet describes the maximum height or distance the water can be pumped. The horizontal pumping distance – with a minimum gradient of 1% – is 20 to 60 cm. The pumping height can range from 1 to 7 m (two storeys) depending on the model.
Motor power rating
The power of the motor can range from 250 to 600 W. The greater the power rating, the quieter and more efficient the motor.
Anti-limescale treatment
An anti-limescale treatment will prevent you from having to use too many cleaning products.
Bacteriostatic toilet pans
---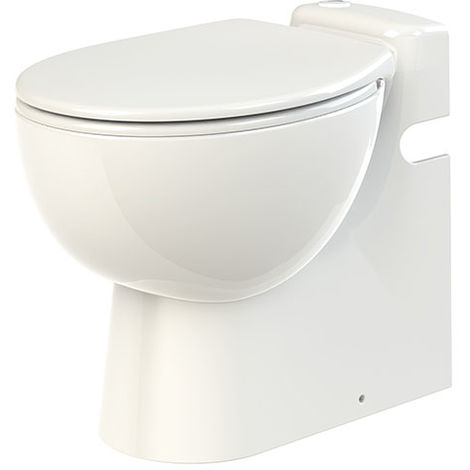 Bacteriostatic toilet pans prevent the growth of bacteria. This is an undeniable advantage for any toilet pan.
Flush mechanism
---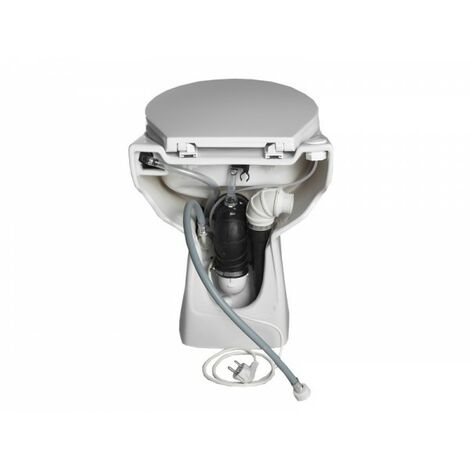 A quiet mechanism, as mentioned above, is preferable for busy households.
Toilet seats
---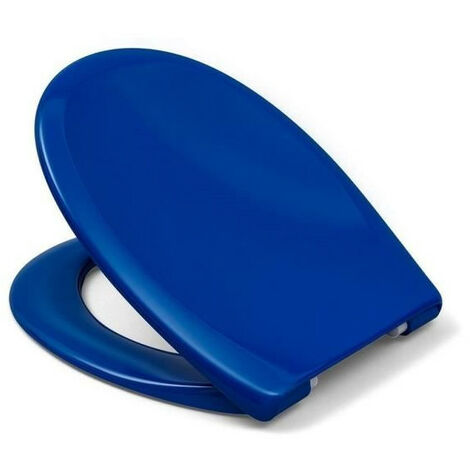 Removable, anti-bacterial toilet seats with child locks are ideal for optimum hygiene and households with children.
Size
Smaller toilets are recommended when space is tight.
Explore the ManoMano catalog
Flush valves
Macerator toilet use and maintenance
---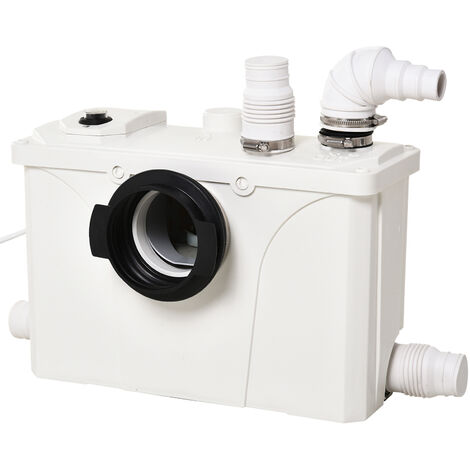 In order to avoid any unwelcome surprises – and to avoid having to clean the inside of the mechanism with a chisel – remember to keep on top of cleaning your macerator toilet. Finally, you must only flush toilet paper down the toilet and use a descaler designed specifically for macerator toilets.
Guide written by:
Dennis, self-taught DIYer, Bristol, 18 guides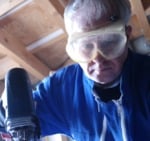 I started doing DIY 10 years or so ago, when I bought a house that needed to be renovated. After having installed loft isolation, and having refurbished the bathroom, the toilets, the kitchen, the bedrooms… I built an extension, installed a new fence with a gate and kitted out the house with a solar panel to make hot water. I have poured tens of tonnes of concrete into slabs or into the foundations and renovated the roof… I can say that building materials and tools are no stranger to me! If I had a pound for every hour spent looking up information in forums and DIY magazines to find solutions to my problems, I'd be a millionaire! So passing on my knowledge on tools and home equipment is natural, as it is just giving back what I borrowed.
The products related to this guide