Kitchen stool buying guide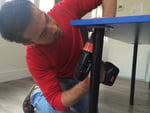 Guide written by:
Sebastian, self-taught DIY-er, Exeter
198 guides
A great addition to your space, kitchen stools come in a range of different materials and shapes. Also known as bar stools, these seats may be height adjustable and may feature various comfort options such as backrests or footrests. Read on to find the right kitchen stool for your needs.
Different types of kitchen stool
Single foot pedestal stools
---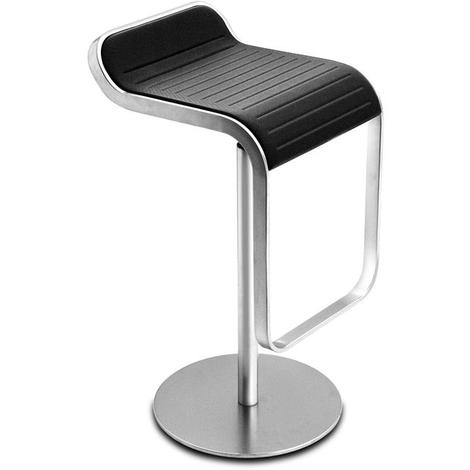 Depending on the model, the base of a pedestal stool can be square or round. To ensure user safety, these seats often have a non-slip strip on the base.
Four-legged stools
---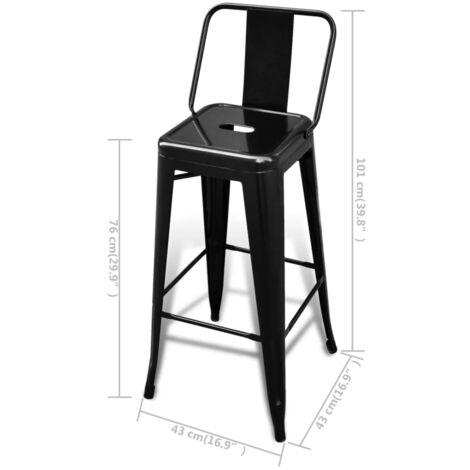 Functional and convenient to use, these kitchen stools come in a full range of styles to suit any kitchen. Their four-legged design guarantees perfect stability for users.
Explore the ManoMano catalogue
Stool
Kitchen stool features
Height
---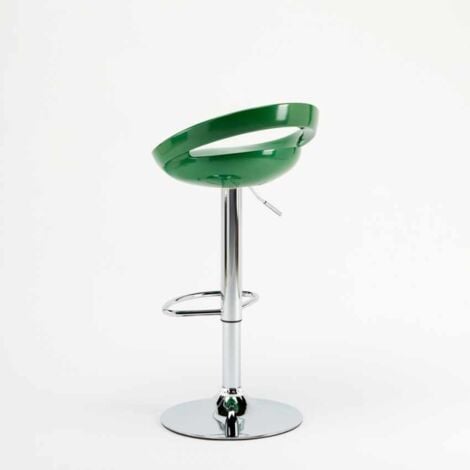 The height of your kitchen stool should be decided based on where it will be used, the height of any surrounding furniture and the needs of the use. Of course, if you are choosing a stool for a child, a lower model is recommended.
If your kitchen has counters or worktops higher than one metre, it's a good idea to choose high stools. Neverthess, you should still leave a gap of at least 30 cm between the two. Some stools are height adjustable, so you can set the height for each user.

Material
---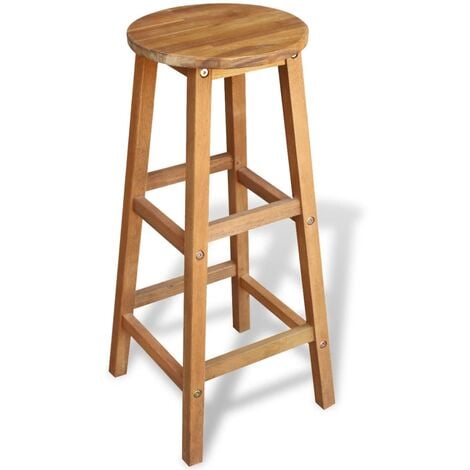 The structure of kitchen stools can be formed by a variety of materials:
powder coated steel - robust and stylish, with a wide range of colours including metallic grey and matt black;
wood - for a touch of class in a rustic kitchen;
cane or bamboo - naturally lightweight;
PVC, ABS, resin or other polymer-based materials - range of colour schemes, lightweight and good value;
stainless steel - highly durable, stylish and a high-end option.
Style
---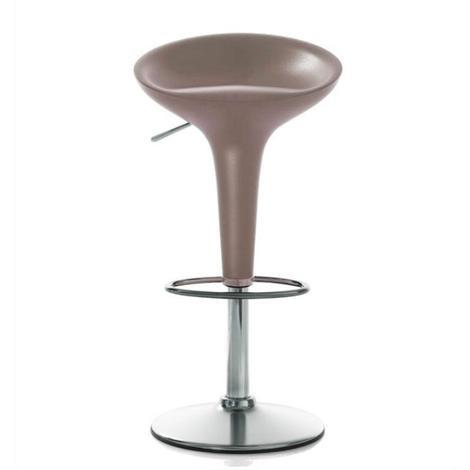 Kitchen stools come in a range of different styles to match the decor of your kitchen: classic, modern, industrial, rustic, etc.
Fixed or height-adjustable
---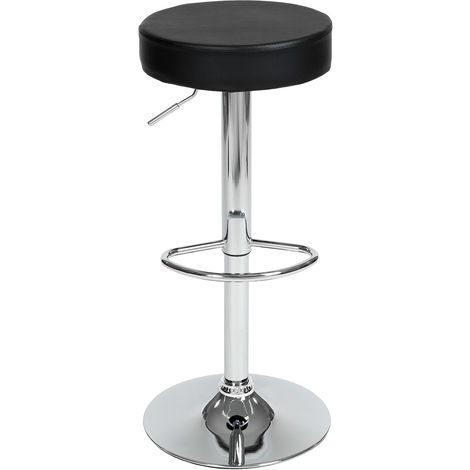 Some kitchen stools are height adjustable with most featuring a lever under the seat. If you choose this option, make sure you check the highest and lowest possible settings. This type of seat is very useful for guests and children.

Seat comfort
---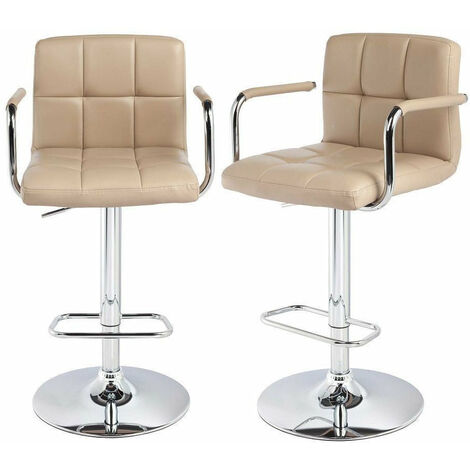 Some stools are equipped with armrests, footrests or backrests for maximum comfort. An upholstered seat is often more comfortable than a solid one, and can be made of:
leather, for a traditional yet stylish finish;
imitation leather, better value and often very convincing;
fabric or synthetic materials, removable and washable.
The thickness of the stuffing is also a key indicator of comfort.

How to choose a kitchen stool
---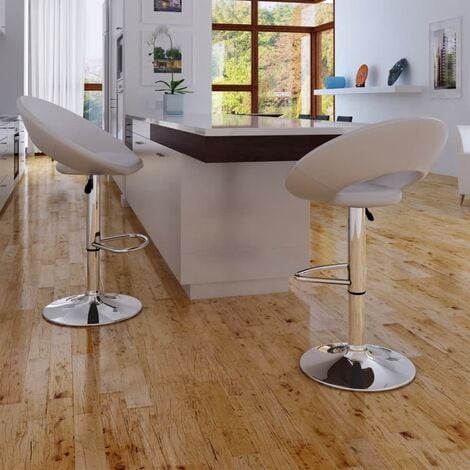 In short, the main factors for choosing the right kitchen stool are:
height and material;
comfort of stool and accessories (i.e. armrests etc.);
colour and style, to fit in with your kitchen decor;
ease of cleaning the materials;
structure, either a single foot base or four-legged stool.
Guide written by:
Sebastian, self-taught DIY-er, Exeter, 198 guides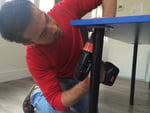 Redo a roof with wooden beams? Check.Advise Mister everybody in the DIY shop? Check.Redo the bathroom plumbing? Check.Fit together, build the walls, paint a partition, throw my hammer in a rage thinking that it will fix the problem? Check. The DIY motto ? Learning is better than delegating… well, it's also a question about your wallet! The satisfaction? The beer at the end of the job! What do the best have in common? The influence of Gyro Gearloose, Mac Gyver and Carol Smiley depending on your generation, a good dose of curiosity, a average hand-eye coordination and a taste for risks… and if it doesn't work, try again! Advise you? I'll do my best!
The products related to this guide