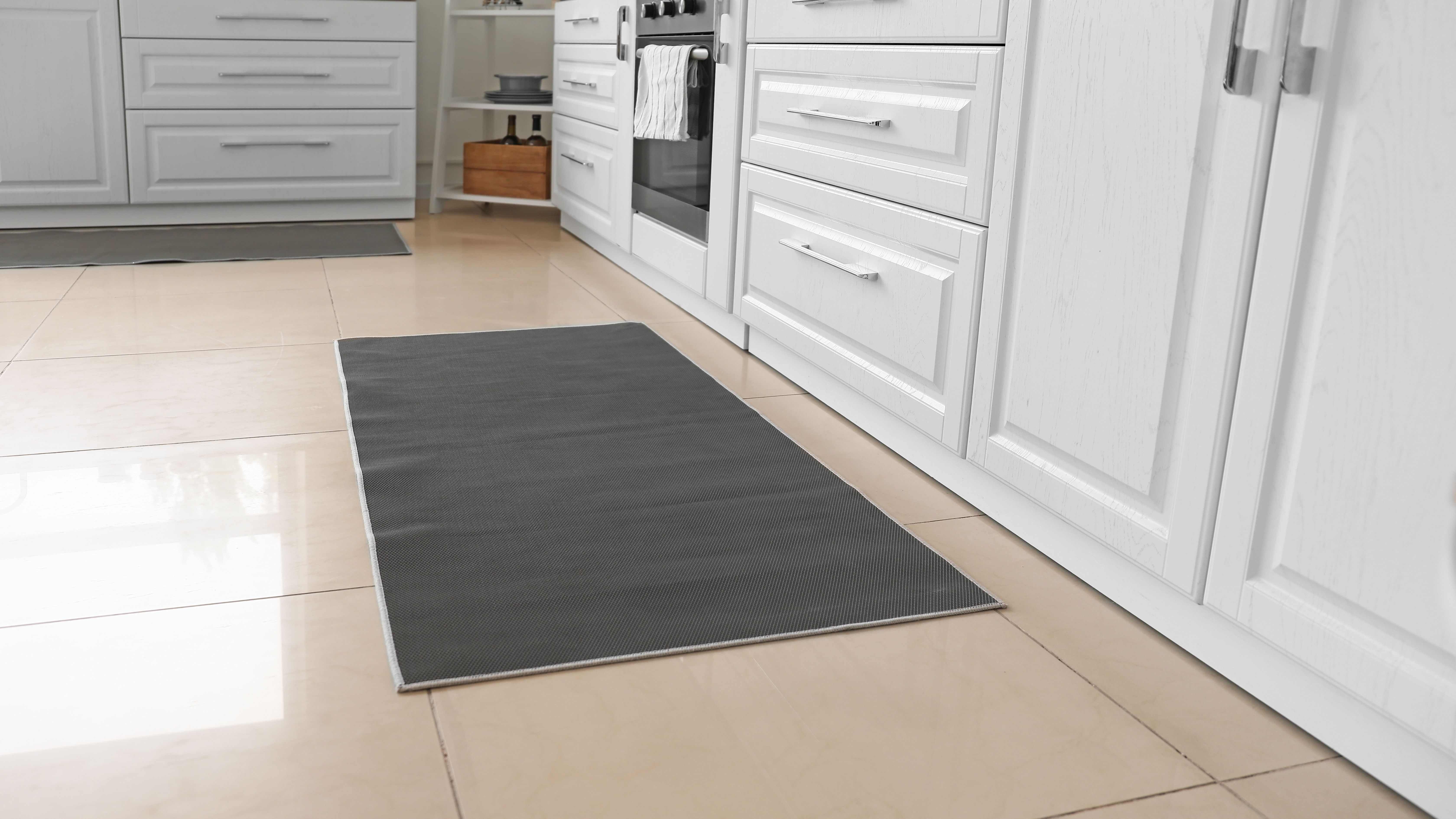 Kitchen rug buying guide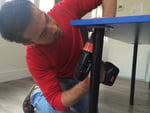 Guide written by:
Sebastian, self-taught DIY-er, Exeter
216 guides
These days, kitchens are about so much more than preparing food: they're also used as social hubs for gathering the whole family. If you're looking to add personality to your kitchen, accessories like rugs can be a great option for providing a touch of extra charm. Read on to find the right kitchen rug for you.
Why use a kitchen rug?
---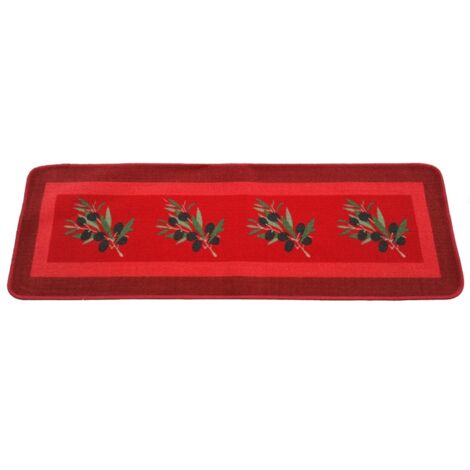 An essentially practical accessory, kitchen rugs are designed to limit household accidents. Some models have a special non-slip coating to stop them moving around once they're on the floor. A kitchen rug can also be used to protect the floor from splashes and spills.Additionally, a kitchen rug can be used to separate areas if you have an open plan kitchen combined with a living room. Last but not least, kitchen rugs can be used to decorate your space.
Kitchen rug features
Where to place a kitchen rug
---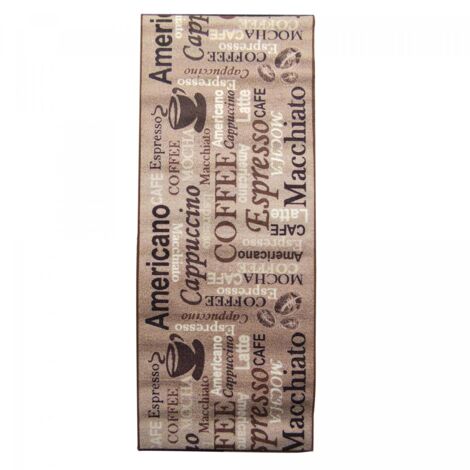 If you want to maximise safety and hygiene, you should place your kitchen rug under a worktop or sink, or anywhere else where there is a high risk of spills.If you're looking to add to your kitchen decor, place your rug in a strategic location such as the kitchen entrance, or in front of a sideboard or cooker.
Materials
---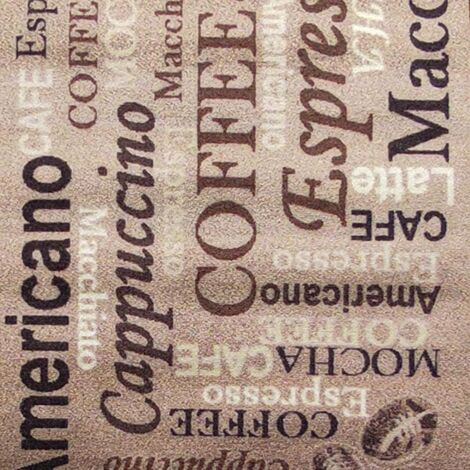 Kitchen rugs come in various materials, such as:
latex - durable, absorbent and non-slip;
flexible plastic - absorbent and easy to clean.
These rugs often have a textile upper surface (such as cotton), which is easy to maintain and usually machine washable.
Size
Kitchen rugs vary widely in size, depending on the model you go for; common sizes include 40 x 60 cm, 50 x 80 cm or 50 x 250 cm.
Design
Whether you're looking for squares or stripes, animal or floral prints, or a simple block colour, there's a huge amount of choice out there. This means you'll have no trouble finding a kitchen rug to match the rest of your room.
Style
You might want your kitchen rug to match your kitchen bin or any furniture units you may have. Alternatively, you can choose a rug that simply ties in with your general kitchen colour scheme, in terms of the wallpaper or tiles.
Explore the ManoMano catalog
Kitchen rug
Guide written by:
Sebastian, self-taught DIY-er, Exeter, 216 guides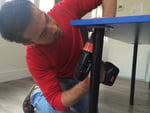 Redo a roof with wooden beams? Check.Advise Mister everybody in the DIY shop? Check.Redo the bathroom plumbing? Check.Fit together, build the walls, paint a partition, throw my hammer in a rage thinking that it will fix the problem? Check. The DIY motto ? Learning is better than delegating… well, it's also a question about your wallet! The satisfaction? The beer at the end of the job! What do the best have in common? The influence of Gyro Gearloose, Mac Gyver and Carol Smiley depending on your generation, a good dose of curiosity, a average hand-eye coordination and a taste for risks… and if it doesn't work, try again! Advise you? I'll do my best!
The products related to this guide