Kitchen makeover: our advice
Guide written by: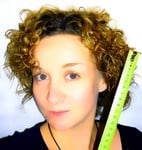 Anne, Painter, Cambridge
30 guides
Here are ideas, tips and suggestions to get your dream kitchen at a low price. Whether you are going for a retro, modern or home-style decor, you'll need our advice on customising your kitchen furniture and accomplishing your kitchen makeover, all on a small budget. Be it paint, stickers or work tops: this guide is packed with decor tips and other elements to get you through it! 
Important features
Painting
Polished concrete
Stickers
New materials
Customisation
How to spruce up your kitchen
---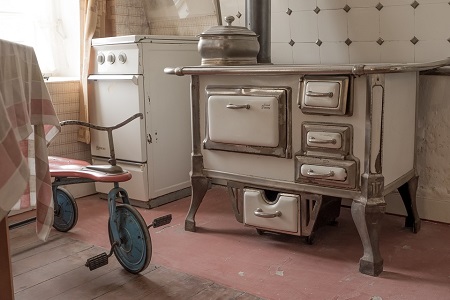 A makeover for every kitchen element
For those who prefer DIY - the Do It Yourself method - there are several options:
Repainting your kitchen: new colors, new atmosphere
With modern technology, it is now possible to repaint almost any surface with specially designed paints, albeit by following a certain methodology:
Explore the ManoMano catalogue
Worktop
Customising your furniture: choosing the right paint
---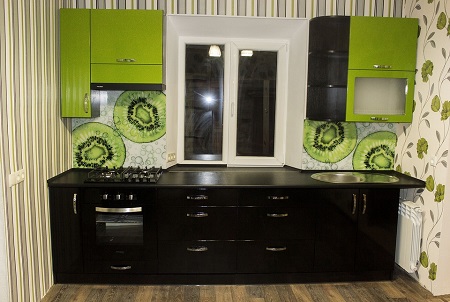 Explore the ManoMano catalogue
Emulsion paint
Stickers: sticking is decorating
---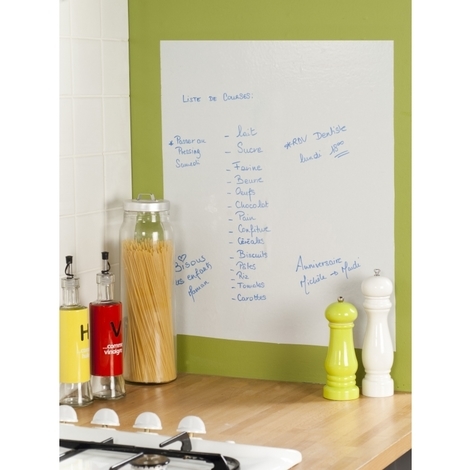 Stickers of a variety of dimensions, patterns and colors are available in your local hardware's home-decor shelves! Some are designed specifically for the
kitchen
walls and are very thick, while others are for decorative or practical use - such as a chalkboard sticker to keep track of groceries!
Wallpaper make-over: retro and romantic appeal all rolled into one
If the sides of your kitchen furniture are smooth, adding colorful or patterned wallpaper will bring that extra touch of style that just seems to be missing!
A hardy layer of transparent protective varnish - to be able to clean your furniture without damaging the wallpaper - and it's done! For any furniture with moldings, the wallpaper can be applied directly on the larger sides for a retro or romantic effect.

Explore the ManoMano catalogue
Varnish
Handles and door knobs: the decorative detail that makes a big difference
---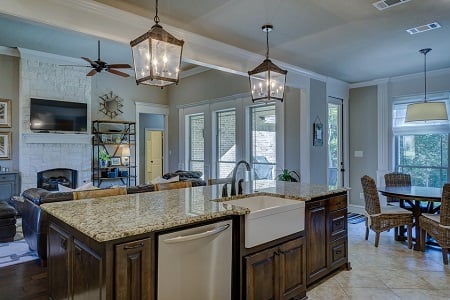 Explore the ManoMano catalogue
Fixing brackets
Work top makeover: 4 methods you should know
---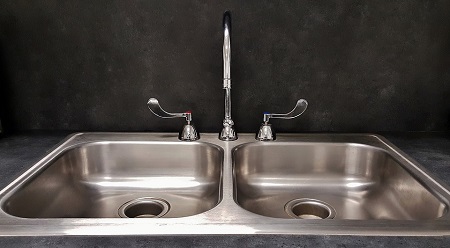 Polished concrete
Tile painting
Finishing resin
Aluminum plate, decorative glass, zinc and laminate
Explore the ManoMano catalogue
Spatula
Dress up your credence
---
You can put the same tips that were used for the work top to work, but for a kitchen credence makeover!
Painting, finishing resin, polished concrete are all valid options, with the exception when applying it on
splashback
tiling. Splashbacks require specially designed
tiling
stickers
or if you have a credence with neutral colors (white, beige etc), a
few of the tiles
- often of standard size -
can be replaced
with new patterned, colorful or seasonal tiles!
Explore the ManoMano catalogue
Splashback
Kitchen Makeovers: tackling walls and functionality
---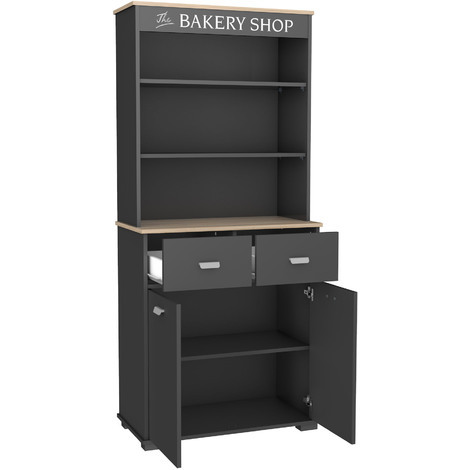 The makeover doesn't stop with the
kitchen units
! Spruce up your walls with
bright, colorful paint
such as fuchsia, green, lemon yellow for a lively, energetic kitchen, the often championed trio of
red/gray/white
for a sharp, modern style or
warm shades
for a cozy and intimate atmostphere (brown, taupe, khaki...).
Explore the ManoMano catalogue
Kitchen units
More information
For those looking to optimize a kitchen, or simply get some more ideas on how to spruce it up, follow the links below for kitchen-related accessories, advice from our editors and more helpful guides:
How to create an open kitchen?
How to choose your hard wood floors?
How to choose your interior floor tiles?
How to choose your interior lights?
How to choose your interior spot lights?
How to choose your protective gloves?
Guide written by:
Anne, Painter, Cambridge 30 guides écrits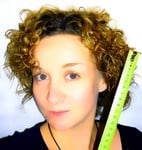 After 8 years of trade, I turned professional: I trained myself to be a painter and carpet layer either solo or with 16 years old comrades. 9 months later, following vocational school, my registration in Trades Directory, and the label 'Artisan' in hand, I created my company. And since then, I don't even touch my brushes.

I'm a self-taught DIYer and decoration enthusiast, I love to find and restore furniture and to create unique decoration elements. I completed the restoration of my sister's house, this was last summer, with my niece: electrical, tiling, finishing, plasterboard...we did it all. And today, if I can share my experience I'm happy to do it. A total DIY enthusiast joke: 'What's the difference between a clown and a DIY enthusiast? A sense of humor.' Good Luck.

 
The products related to this guide