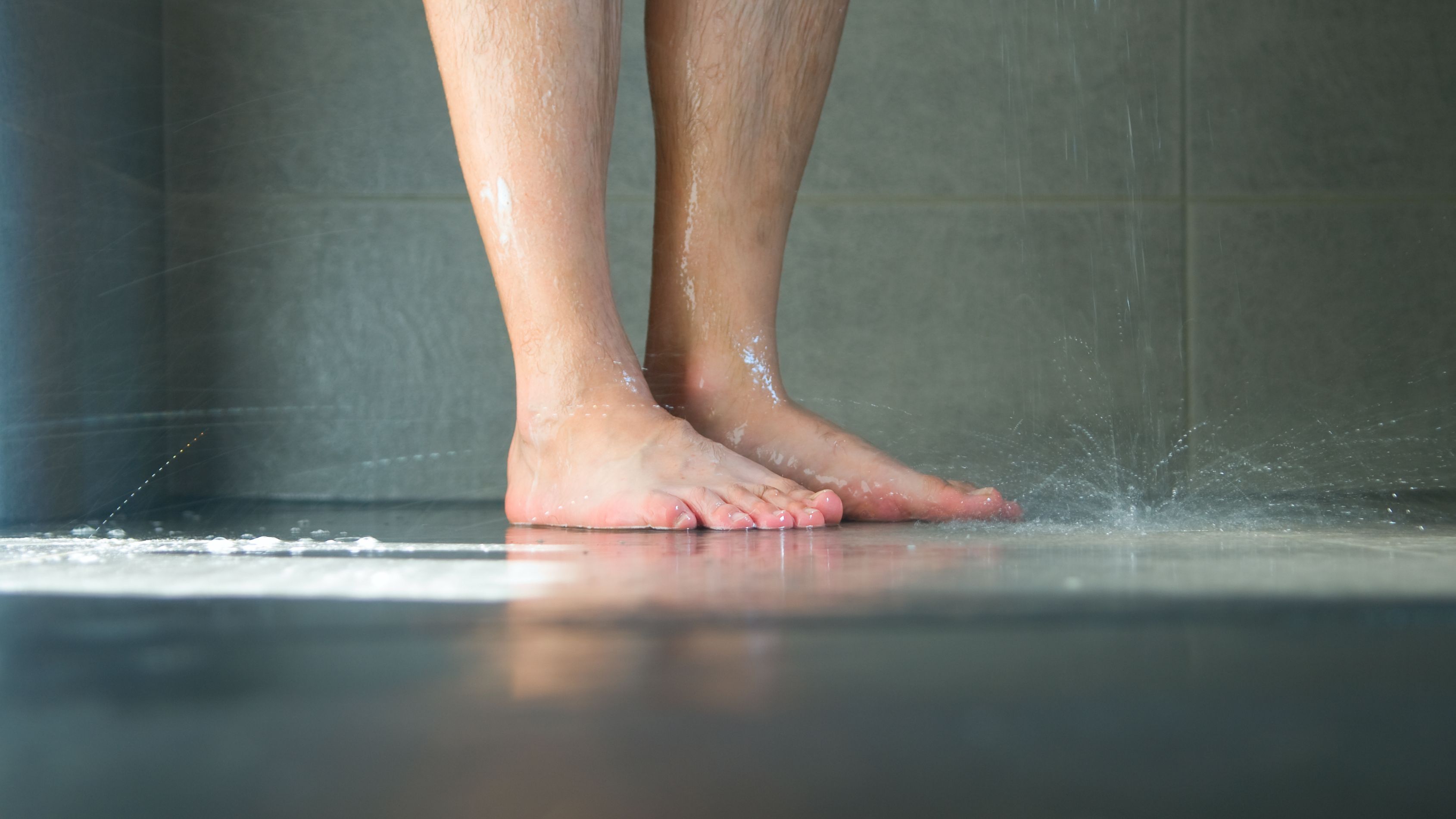 Italian showers: 5 disadvantages to take a closer look at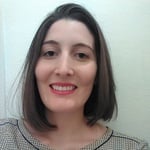 Guide written by:
Pauline, Rédactrice, Essones
176 guides
The Italian shower is at the top of the modern bathroom wish list. Before losing it over the Italian shower instead of a more traditional, yet roomy shower cubicle, let's take the time to review its disadvantages and the extent of the required work. It may be that simply installing a good quality shower tray would be enough!
If the drain needs to be changed, everything has to be dismantled!
Italian-style showers do not have only advantages. While it is quite seducing with its generous dimensions and the absence of a shower tray (in most cases), these larger than life showers also have their defects. Considered more stylish and fully customizable (dimensions, with or without glass wall, with or without door, etc.), this type of shower was not designed for routine maintenance work or replacing the drainage system. Where the bathtub has a hatch to access the drain and pipes, the walk-in shower is level with the floor without any way to access it.
What's the solution? Install and integrate an extra-flat shower tray. Just be aware that you will have major job on your hand if it ever leaks, but it will be far less compared to a real Italian shower, which is void of any receiver or masonry work. If achieving a flush, tight fit is not your primary objective, you can always go with a raised, add-on shower tray.
Explore the ManoMano catalog
Shower tray
Watch out for slipping with Italian-style shower!
When stepping out of the wet shower onto the bath mat, one tiny slip could result in a potentially bad fall. 
How to limit the potential danger of slipping in your Italian style shower? There are 3 options available: 1. Provide anti-slip tiles  or tiles with irregularly shaped pebbles.
2. Install anti-slip strips at the entrance and exit of the shower, very efficient albeit less aesthetic.
3. Invest in a non-slip mat to put on the shower floor. This option is inexpensive and a wide variety of affordable non-slip design mats should allow you to remain true to your decorative theme. Important tip however: take the mat out after each use to allow it to dry otherwise watch out for mildew!
Explore the ManoMano catalog
Anti-slip tiles
Cleaning the shower can get you dizzy
Italian style showers generally has at least two walls, which are mostly covered with tiles. The larger the slabs, the fewer joints are required. On the other hand, the current Zen bathroom trend has made the pebbles effect, tiles composed of small encrusted pebbles, mosaics, or the 4-in-1 tile, which have far more joints required, skyrocket in demand.
To be sure to keep your bathroom in pristene condition as the years progress, routine maintenance must be relentlessly pursued.
The same appliesn to the shower wall. The Italian style shower has the advantage of being able to adapt to any room and fulfill all your needs. You require a spacious shower with a single glazed wall 1,20 cm wide and 2 m high? No problem. It's up to you to be cautious about the use of an anti-limescale and the daily maintenance of the glass (squeegee and cloth).
To make an effort to leave a reasonable ecological footprint, go for organic cleaning products and take up the habit of drying the shower after each use.
Explore the ManoMano catalog
Mosaics
Do not overlook the shower head!
When we think of Italian style showers, we immediately think of a large, fixed shower head. This option has some negative drawbacks. To start with, the water will always wet your hair. Then there is a risk of burns if one does not test the water beforehand, coupled with the fact that the ground can not be completely rinsed with this shower head.
Some of the available models have not been conceived for shorter people or a multi-person use in a home, where it often happens that some people are tall and others are shorter! The adjustment system can sometimes also be annoying, as the pole needs to be raised all the way to the ceiling to set it.
Explore the ManoMano catalog
Shower head
Italian shower: risk of water damage
Any Italian style shower that is installed on perfectly flat ground, only using a wall in a part of the bathroom, water can stagnate and quickly escape from the shower area.
How to fix this it? Clean the strainer and/or drain regularly by removing any hair and soap residue, and check for the proper flow ofwater to avoid turning the bathroom into a wading pool. Of course, the joints in the wall must be 100% waterproof.
In addition, if your drain has sprung a leak, your downstairs neighbors may be the first to notice!
Despite its aesthetic qualities, the Italian style shower also has some disadvantages, because at the end of the day, a bathroom is not just a matter of style.
Explore the ManoMano catalog
Strainer
More Information
Feel like renovating or upgrading your current bathroom equipment? Then follow the links below for bathroom-related accessories, advice from our editors and more helpful guides:
How to choose your shower drain?
How to choose your shower tray?
How to choose your shower cubicle?
How to choose your bathtub?
How to choose your balneo bathtub?
Guide written by:
Pauline, Rédactrice, Essones, 176 guides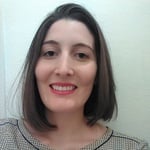 Bricoleuse le week-end et éducateur canin du lundi au vendredi, j'aime apprendre, comprendre et faire comprendre à qui a deux jambes ou quatre pattes !   Bricoleuse passionnée, j'ai grandi au doux son de la ponceuse et du marteau le week-end. Aussi manuelle que cérébrale (oui, c'est possible !), j'ai appris les rudiments du bricolage, de la déco et de la customisation de meubles par passion. L'esprit récup' et DIY est un véritable mode de vie qui m'a permis d'apprendre comment utiliser nombre d'outils. Éducateur canin comportementaliste de métier, amoureuse des chiens et des chats depuis toujours, je délivre à présent des conseils pour bien vivre avec nos compagnons à poils et mieux les comprendre. Mon objectif ? Bien orienter les propriétaires d'animaux dans leur équipement et dans leurs activités avec leurs poilus ! Les présentations faites, je ferai de mon mieux pour vous aiguiller dans vos choix !
The products related to this guide