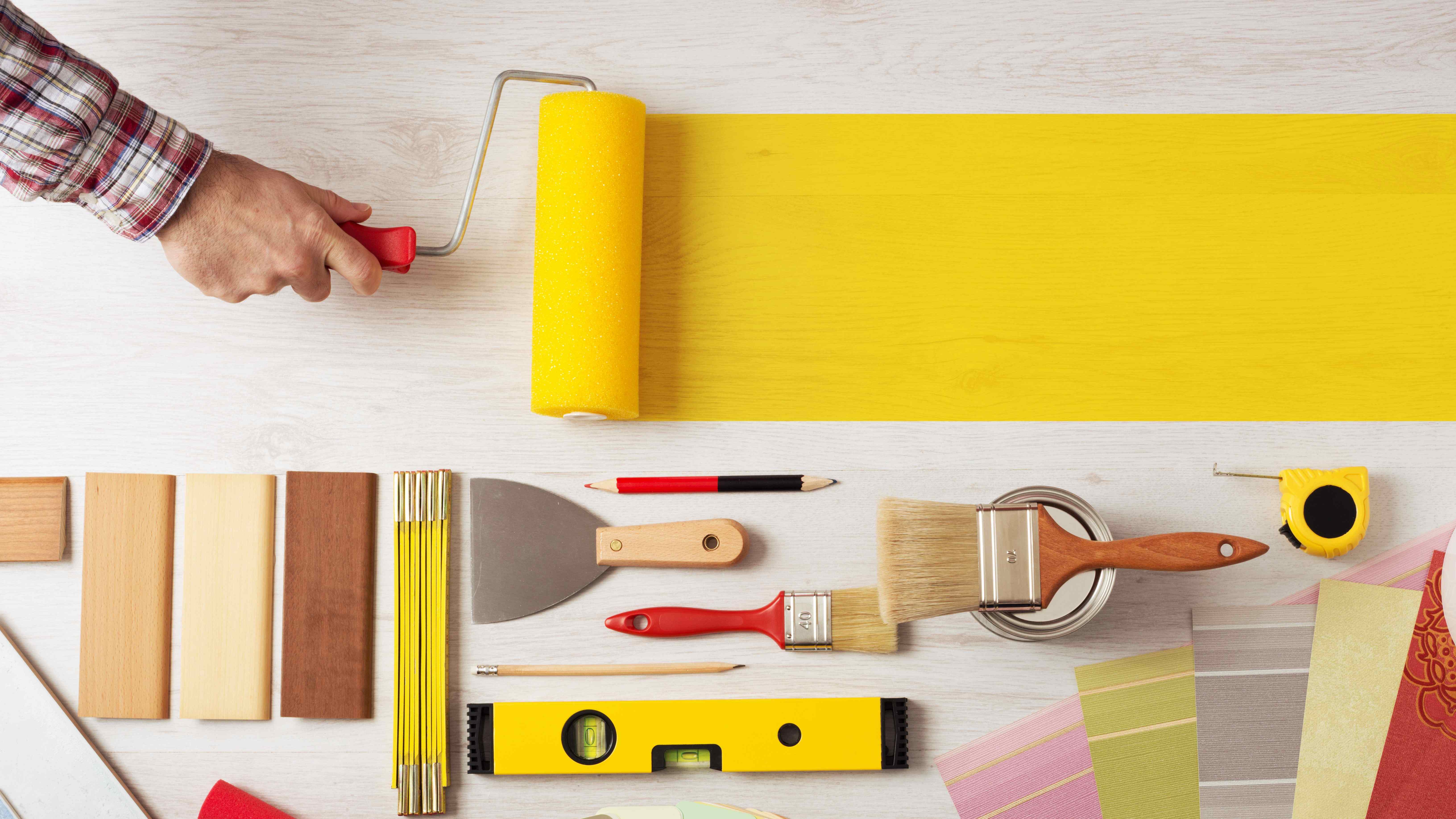 Interior wood paint buying guide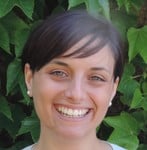 Guide written by:
Julie, Interior Designer, Manchester
24 guides
Acrylic, oil-based and alkyd paints can all be used to transform your interior wood surfaces. Whether you're after a matte, glossy or satin finish, or even a modern gold effect, interior wood paints are inexpensive and offer great results. Follow our guide to find the right interior wood paint for your project. 
Undercoats and all-in-one wood products
---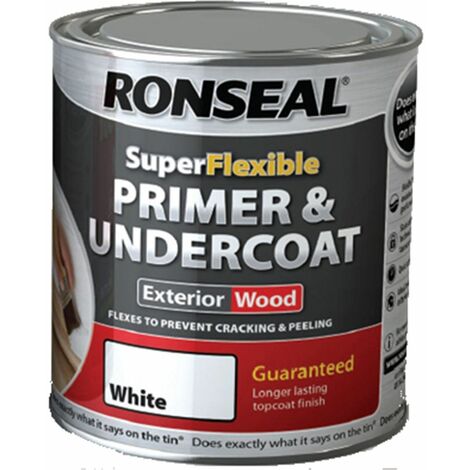 There was a time when you had to use a different types of paint for each wood surface meaning you ended up with a collection of paint pots.Today, thanks the availability of primers and undercoats, you don't need such a wide selection of products; simply apply an undercoat and paint with the same type of base and you'll get a quality finish. Undercoats allow you to prepare your surface properly in order to optimise your finish. It is also possible to buy all-in-one paints suitable for a range of surfaces (wood, metal, radiators, etc.).With a range of made-to-measure products available, you can really freshen up your home with ease.
Explore the ManoMano catalog
Primers and undercoats
Different types of interior wood paint
Acrylic paint
---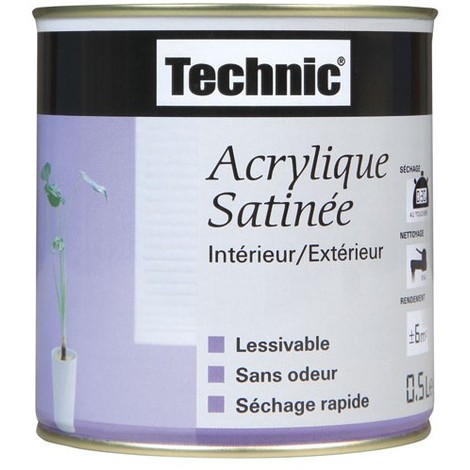 Acrylic paint is the most commonly used indoor wood paint as it has very little odour and dries quickly. The water-based formula of these paints means that most contain less toxic ingredients than other types of paint. Easy to use, acrylic paint means you can clean your toolswith water. It is possible to find single-coat acrylic paint with very good coverage; otherwise, you can go for a double-coat paint.
Oil-based paint
---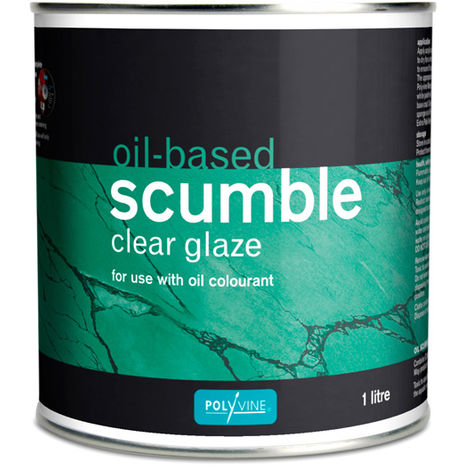 Oil-based paint can still be found in shops; however, it is now suject to strict regulations as it contains higher levels of Volatile Organic Compounds (VOCs) than other paint products. This type of paint has a strong odour and a specific product is required for cleaning tools (solvents).It is recommended to ventilate the room well during application. Oil-based paints are ideal for a high gloss finish. While efficient and resistant enough for use in the kitchen and bathroom, oil-based paints are not recommended for use in bedrooms. Nonetheless, these paints do offer a lot of coverage and a smooth finish.
Alkyd paint
---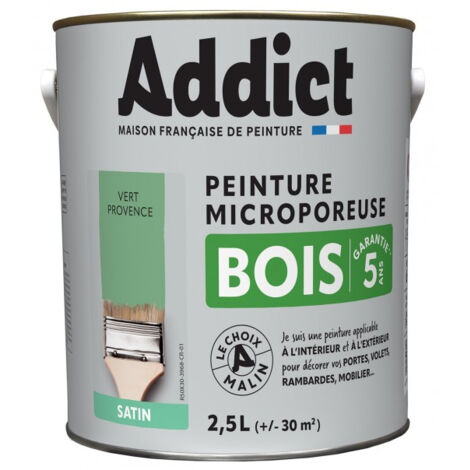 Alkyd paint is a new generation of paint that combines a natural water base with the resistance of an oil-based paint. This type of paint does not emit a strong odour and dries to the touch in a very short space of time (less than an hour). Alkyd paint is less toxic, allows tools to be cleaned with water, and provides a smoothfinish.
Explore the ManoMano catalog
Solvents
Wood paint finishes
Just like any type of wall or decorative paint, you can choose from various types of finishes for your woodwork.
Matte finish
---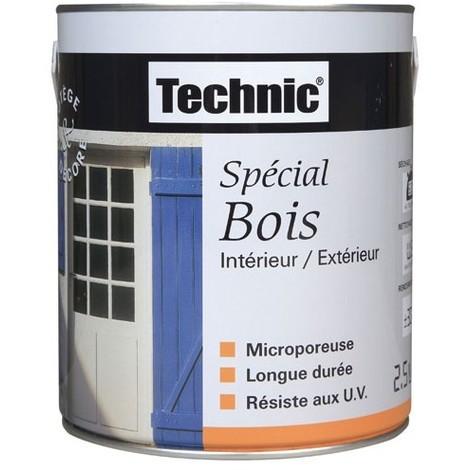 For a more modernlook, you should opt for a matte finish. This finish is suitable for use in most rooms. However, you will have to be careful as any mistakes or marks will be apparent.
Satin finish
---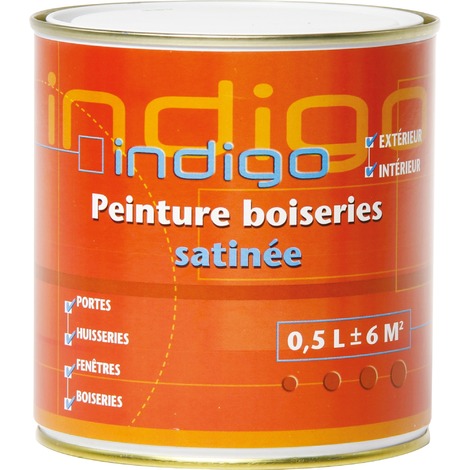 For a bright effect and easy application, you should think about a satin finish. This finish masks any small mistakes and is suitable for any room.
Gloss finish
---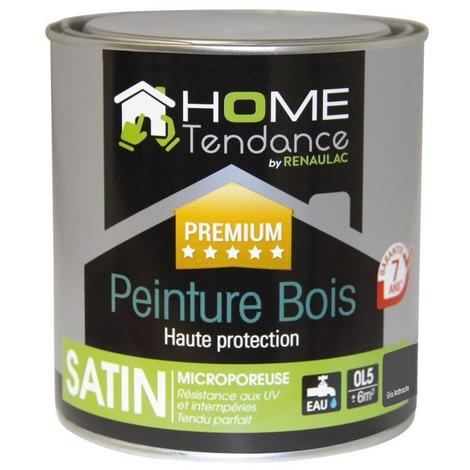 For a reflective finish that gives a light and spacious feeling, a gloss finish is recommended. Often used for rooms prone to damp, this finish does not do well on damaged surfaces.
Wood stains
Indoor wood stains are a type of finishing product used mainly for panelling and/or beams. The stain is used to help protect the wood.
Tinted and coloured stains
---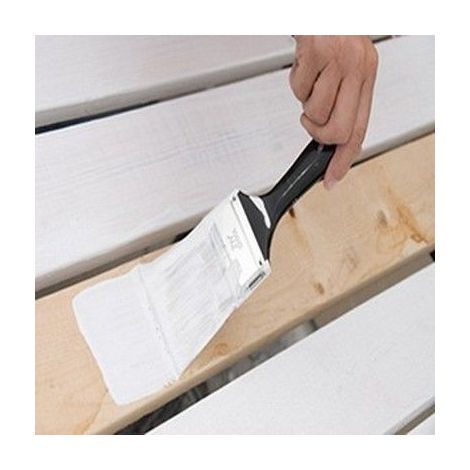 Wood stains designed for interior use can be tinted or coloured. These stains are mainly used for decorative effect. They come in all colours and allow the grain of the wood to show through.Clear stains can be found but are used less for interior woodwork. Tinted or coloured stains retain the natural appearance of the wood while preventing the colour from fading.Gel wood stains offer a better hold and come with a range of properties depending on where they will be applied. For example, you can find stains that offer a fungicidal treatment to combat damp, or an anti-UV treatment to withstand sunlight; the latter is a great option for south-facing bay windows.
Explore the ManoMano catalog
Indoor wood stains
Gilding wood
It is possible to cover wood witha thin 'leaf' of metal.
How to gild wood
To start, a layer of binder must be applied to the wood using various techniques:
Tempera - a binder made from animal skin or egg whites;
Oil-based adhesive - a type of varnish with a faster drying time
Metallic powders - used instead of gold leaf.
Gilding is an ancient art that does require some skill. If you don't feel up to the challenge, it is possible to find all-in-one products to transform your woodwork with a simple lick of paint!
Using varnish to protect your wooden surfaces
There are many different products used to revive or protect an old piece of furniture.Varnish is a very easy product to maintain; it is a protective product that allows you to preserve the appearance of the wood. As with all other wood protection products, it is the surface type that will determine your choice of varnish.
Types of varnish
---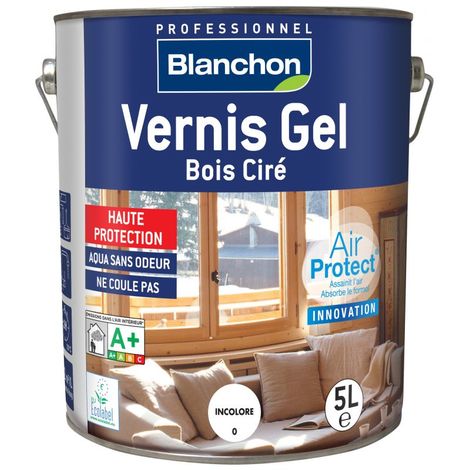 Go for a wax finish satin varnish for warm tones. A clear matte varnish will be perfect if you're only looking for protection, while a coloured varnish will give a light and natural tone while protecting the wood.
Difference between varnish and wood
Varnish creates a transparent film over the surface of the wood. This protects the wood from stains, wear, scratches, and moisture. A stain is used to let the grain of the wood shine through and can be in liquid or gel form. Unlike varnish, stains penetrate the wood to protect it from external damage. Staining is generally not recommended for flooring as it wears fairly easily.
Explore the ManoMano catalog
Varnish
Final tips to get the best result from your interior wood paint
---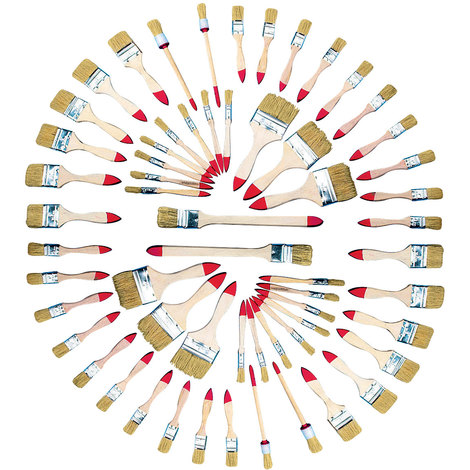 To achieve the perfect result, some measures should be taken before you even start painting.First, you need a clean, dry and healthy surface. Avoid using chemicals to clean, as this may alter the paint. Do not forget to sand down the surface lightly to ensure that your paint or undercoat adheres correctly. Do not hesitate to invest in high-quality painting tools to make your life easier.The rollers and brushes you use must be perfectly suited to the type of paint and finish you choose. Finally, make sure to mix your paint, either by hand or using a mixing paddle, to ensure the pigment is evenly dispersed.
Explore the ManoMano catalog
Mixing paddle
Guide written by:
Julie, Interior Designer, Manchester, 24 guides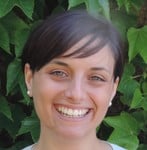 After years of DIY, renovation, designing, I decided to turn my passion into my career. Starting in 2006, in the South-West, I helped people with renovation or contruction projects. My expertise and my curiosity led me to look further into innovative ideas for myself and my clients. Indeed, to live your passion is also to transform the space you live in and the objects you use daily. My family love my creations and ideas that I bring into their lives! My favourite thing to do: use colour to brighten up interior space. But also tips to hide away clutter. Your home is just never big enough, is it? It is thus a great pleasure to share my tips with you, so that you also can take as much pleasure as I do when starting up your next project!  
The products related to this guide