Interior appliques buying guide
Guide written by: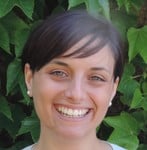 Julie, Interior Designer, Manchester
22 guides
A perfect complement for your light, interior appliques are the queens of targeted lighting. With PIR detection, LED, neon, spotlights, you can use them in any room. There are an infinite number of models, so there is something for everyone.
Important features
Type
Design
Lightbulb
Luminous flux
Where do I put a wall applique?
To make the right choice, it is important to determine the use and your need. Will Thai applique be used alone or in conjunction with another light? Will it allow you to see clearly a particular task? Is it to create a particular lighting ambiance? These questions are fundamental as the colour and strength of the light will vary from one room to another. Think it through!
What is a classic interior applique?
A classic interior applique in general has a lamp shade. It is often fixed to a metal support and has a large or small screw lightbulb (E24 or E27). It can be found throughout the house but especially in the main room, the living room. Its main role is to complement the lighting and adds to the decorative ambiance of the house. The lamp shade, by definition, filters the light.
And interior spot appliques?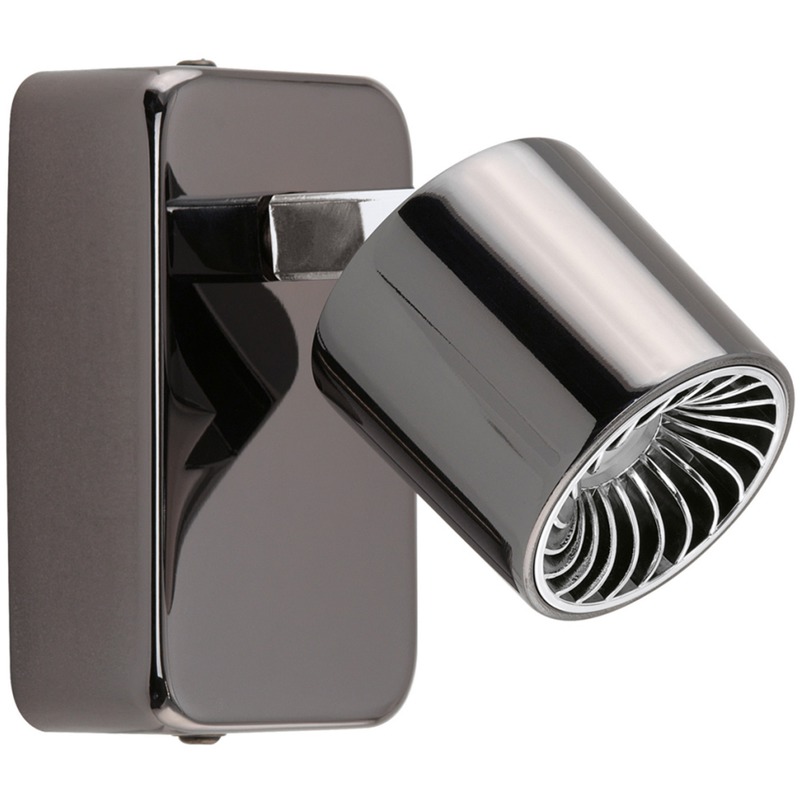 Often made of a single output (a single lightbulb), the interior spot is the other classic type of applique. It gives a light which is much more precise and directional. Often with a flexible or pivoting arm, it allows you to accentuate the light to a particular point in the room, such as a worktop or a desk. It also fits in perfectly in corridors where you can create original effects with the lighting.
To light a piece of art or a picture, a special applique?
To best emphasise a canvas or photo, it is important to choose an adept type of light to illuminate it. It should be installed above the piece.
Other than the design, you should consider the type of applique as UV rays may damage artwork over time. It is best to privilege LED lighting but should not have a light which is too cold, too white, so that the colours do not appear distorted. Neon lighting is also widespread as it had the major advantage of diffusing soft light across a length.
The choice depends on your own taste for technology.
An original design for a bedside lamp?
Bedside wall lamps are becoming more and more popular. They use a double light bulb. One lightbulb for ambiance lighting and one finer and orientable for directional lighting. Great for those winter evenings in that you spend reading! Equipped with a switch for quick and easy access, it is a perfect alternative to a classic lamp and a certain space saver!
What design should I keep in mind when making my choice?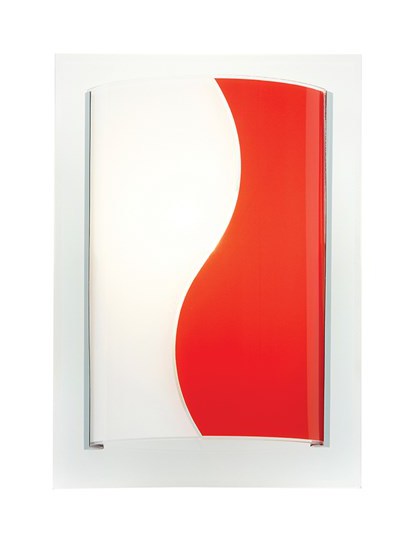 To choose your applique, you should focus on the materials. For modern decoration, you should go for chrome or plastic and shapes which are simple. For a more classical effect, more romantic, an iron or bronze aspect will work perfectly. Also, the lines and shapes will give the impression of modernity or contemporary styles. More the design is simplified, the more modern the applique. On the other hand, a shape designed with flowers or other ornamental shapes will be more classical. And if you add lace and pendants, welcome to Versailles!
The light bulbs?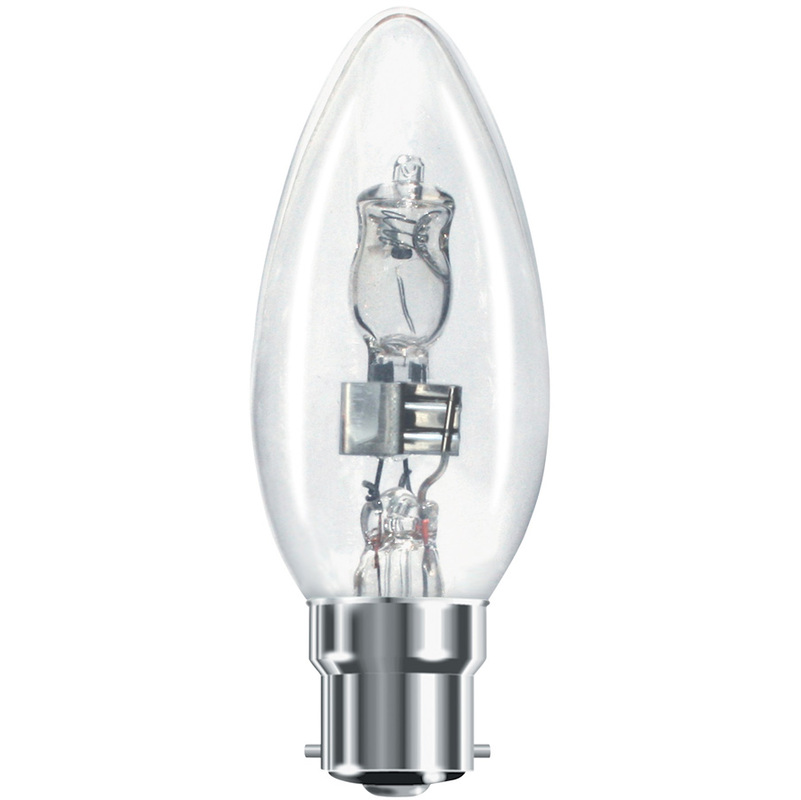 When choosing your applique, there is an important element to consider: the choice of light bulbs. Nowadays, the majority have them included in the box, but with a large and technical range, you should look it up.
Incandescent lightbulbs are the classics. They are fitted to the applique via a screw fitting. The light is soft, warm and leans towards yellow. Just be careful about its effect on white painted walls! The majority of them are e14 - small Edison screws. Eco-friendly lightbulbs should be chosen for regular day-to-day lighting.
Halogen light bulbs with a G9 fitting. The corresponding appliques are often thin but require a transformer for a 12v power supply.
LED light does not give off heat and has a great lifespan. It does, however, have the disadvantage of giving out cold colours. Energy saving.
Neon allows a large illumination and has a great luminous efficiency, especially above a picture or a mirror.
What criteria should I keep in mind about lightbulbs?
As you have undoubtedly guessed, several criteria should be taken into account to make the right choice!


The power is expressed in Watt (W) and allows you to determine the needs in terms of electricity.
The colour temperature is expressed in Kelvins (K). It is the colour given out by a lamp. A warm light will be more yellow and a cold light will be white. To get it right the first time, remember: "yellow" light corresponds to 2500/3000K. "Neutral" light corresponds to around 4500K. Anything above this is will be "White".
The start time is very important as it allows you to measure the time required for the lamp to light up. The faster their better, and you will appreciate this instead of hittinng your toe on the corner of a piece of furniture in the middle of the night! Remember to check for the mention: instant start.
Any last recommendations?
Give credit where it is due! Indeed, as opposed to other products, it is unthinkable to use exterior appliques for indoor use and they will be far too bright. Similarly, you cannot use interior appliques outside for reasons of safety and power! Lights, camera, action!
Did you find this guide helpful?
Guide written by:
Julie, Interior Designer, Manchester 22 guides écrits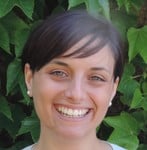 After years of DIY, renovation, designing, I decided to turn my passion into my career.
Starting in 2006, in the South-West, I helped people with renovation or contruction projects. My expertise and my curiosity led me to look further into innovative ideas for myself and my clients.
Indeed, to live your passion is also to transform the space you live in and the objects you use daily. My family love my creations and ideas that I bring into their lives!
My favourite thing to do: use colour to brighten up interior space. But also tips to hide away clutter. Your home is just never big enough, is it? It is thus a great pleasure to share my tips with you, so that you also can take as much pleasure as I do when starting up your next project!
The products related to this guide