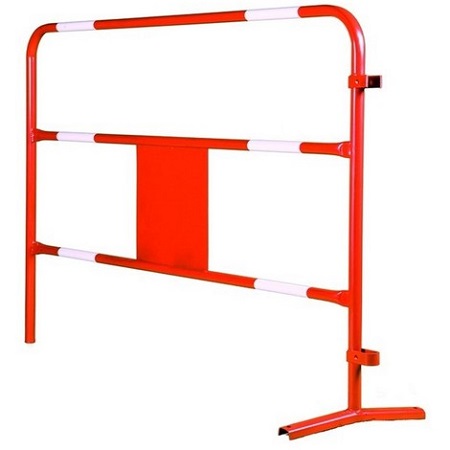 How to work safely: guidelines and behaviors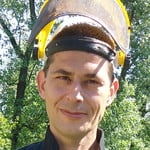 Guide written by:
Jeremy, construction site supervisor, Cardiff
128 guides
The risk of accidents tends to increase on construction sites. In order to fight the rise in work-related injuries, the most important aspects to focus on are prevention, awareness, strict compliance to safety guidelines and the wearing of the required personal protective equipment. Elements like signs and notices are also important, as is any other accessory that make the work safer and reduces the number of workplace accidents. 
Who's responsibility is it?
---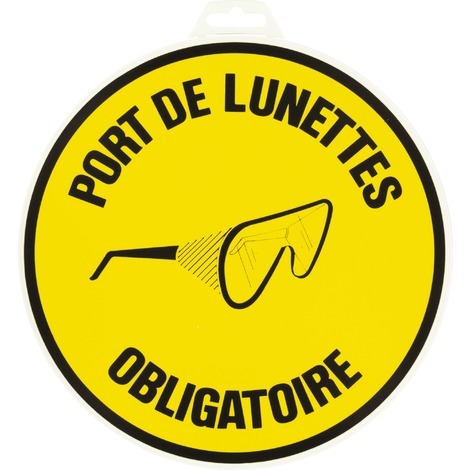 The best way to reduce work-place accidents is for all employees, regardless of their job title or pay-grade, to be commited to working safely. This benefits not only the individual employee, but all those who may be present at the site at the same time.
First of all, it is important to agree on the definition of a work area or a construction site. They are generally composed of the means and materials for temporarily modifying a site. This can eventually imply a change in the basic configuration, surface, population and vehicle traffic (especially on streets where there is normally very little to begin with).
Whether it is your responsibility or that of your business, it is essential that everyone's safety be prioritized. For the best result, different prevention methods and signs should be used, and an increased awareness of the dangers linked to that specific work should be attained. Without going too far into the legislative and/or normative details, it's still important to know that there are different legal texts that establish applicable regulations for services, repairs and construction sites.
Apart from the legal requirements, which normally only concern employers or contractors, the best approach to avoiding work place accidents is two- tiered:
The application of strict safety guidelines;
The adoption of properwork or building sitebehavior.
Responsibility
If the job is managed by a business, it is the business owner or the contractor (in certain situations) that is responsible in the event of an accident. From a professional point of view, the business owner is liable for the safety of both his staff and those present on the premises.
If, on the other hand, the work is being carried out on your property, its best to get information from your home multi-risk insuranceprovider. It's not a sure thing, but they may be able to cover an accident. This obviously does not negate the fact that every effort should be made to avoid the accident to begin with!
What are safety guidelines?
---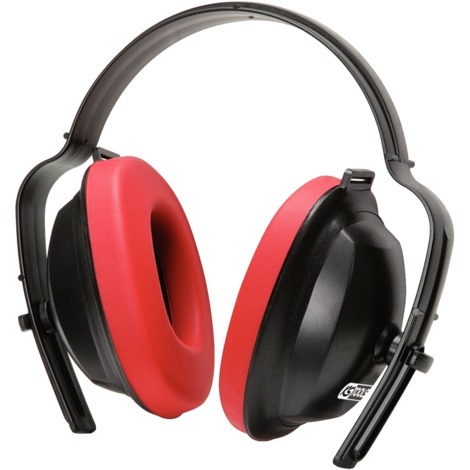 There are many safety guidelines in practice on a construction site. They will be different depending on:
The work to be done (depending on the trade);
Site configuration (interior, exterior, at height);
The amount of people and the possibility of cross over between trades;
The use of tools or the presence of machinery.
The first and foremost rule is to equip and protect yourself. For professionals it is a legal obligation, but even for individuals, being properly equipped is essential to avoiding any accident.
All this type of equipment is referred to as PPE, orPersonal Protective Equipment. This equipment must be in compliance with different standards (depending on the type) to ensure a sufficient level of protection. The most common example of personal protective equipment, operating in most construction sites, are safety shoes, protective gloves, safety glasses, protective earmuffs, and helmets, to name but a few.
Going even further, speficially designed personal protection equipment is available to cater to specific trades or construction sites. This can include insulated equipment for electricians, fall protection systems for roofers, welding masks or goggles, or protective clothing for lumber work.
Once the personnel is properly equipped with the adapted protective measures, the premise must now be sufficiently protected and secure (collective protection). This may include the delimiting of any danger zones, the installation of guard rails or temporary road signs.
Proper signage is also an important factor, especially if there are lots of employees or third-party individuals that also have access to the area. Warning tape, notices, or traffic cones are also often placed to draw attention to a certain zone. In some cases, if a site is dangerous enough it will be shut down (especially electrical installations).
Finally, concerning the use of any one specific tool, the person operating it must be certified as having mastered its use. In the same way, any type of machinery (such as a chair lift, a conveyor, etc.) requires an experience and knowledgeable operation in order to avoid any risk of injury. For this specific case, professionals must have an up to date certification (driver's license, CACES, etc.).
Explore the ManoMano catalogue
Traffic cones
What behaviors to adopt on a construction site?
A construction site or a work area tends to be more dangerous, by simple definition. The best way to avoid accidents is to assess the potential risks and adopt appropriate safety guidelines, according to the hazards you have identified.
Any individual or conglomerate operating as a professional entity is required to know and apply the proper behaviors and safety guidelines related to their profession. No matter what the trade, be it a construction worker or a home project gone wrong, the consequences are the same. Once equipped with suitable PPE, adopt the following behaviors to minimize the risk of accidents:
Interior work
Always delimit the danger zone and highlight it, if possible;
Make sure the floor is always clean and dry;
Organize the available room into a comfortable work space;
Do not leave tools laying around;
Depending on the type of work, make sure the space is ventilated.
---
Working outside
Set up a dedicated area to store tools and materials;
Delimit the work zone as best as possible;
If tools are required, restrict your selection to only watertight extensions and outlets;
If thermal tools are required, be sure to that the fuel cans are securely closed and placed in a cool, dry place;
When machinery is involved, it's important to organize its placement and clear a path if required.
---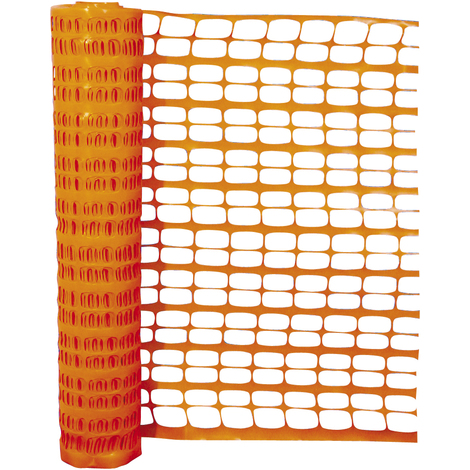 Working at height
In addition to personal protective equipment, apply a collective protection system;
Guidance markings and warning signs need to be visible on the ground;
Prohibit any unauthorised access to the work zone's immediate areas;
Reduce clutter on the site itself by storing tools and equipment on the ground;
If required, make sure that the operator of any lifting or handling equipment is qualified.
These above listed tips are not all-inclusive and constitute a general method and behavior that has proven effective in reducing work-related accidents.
In any case, the best way to prevent a possible accident is to be constantly vigilant and attentive to your immediate surroundings. Whether the risk is increased by the environment or the other people working around you, alwaysuse suitable equipment and never underestimate the extent of your abilities.
Explore the ManoMano catalogue
Highlight it
More Information
To always work safely, it's important to equip yourself with the right Personal Protection Equipment. To make the right choice, here's some advice from our editors and a few more handy guides:
Guide written by:
Jeremy, construction site supervisor, Cardiff, 128 guides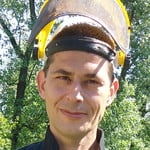 Electrician by trade, I first worked in industrial estates where I installed, wired and fixed a large number of electrical installations. After this, I managed a team of electricians for this type of work. 10 years or so ago, I turned to building and construction. From the modest family home, to gyms and theatres; I have been able to coordinate, audit and organise all sorts of construction sites. for 4 years now, I am restaoring and bulding an extrension to a bungalow in the heart of the welsh countyside. My experience in manual work and my knowledge means I am proud to be of service. Terraces, interior design, roofing, plumbing, electricty, anything goes! We have, my wife, daughter and I, built almost everything we have from scratch! So to answer all of your questions, and to orientate and advise you on coosing your tools? Easy!
The products related to this guide