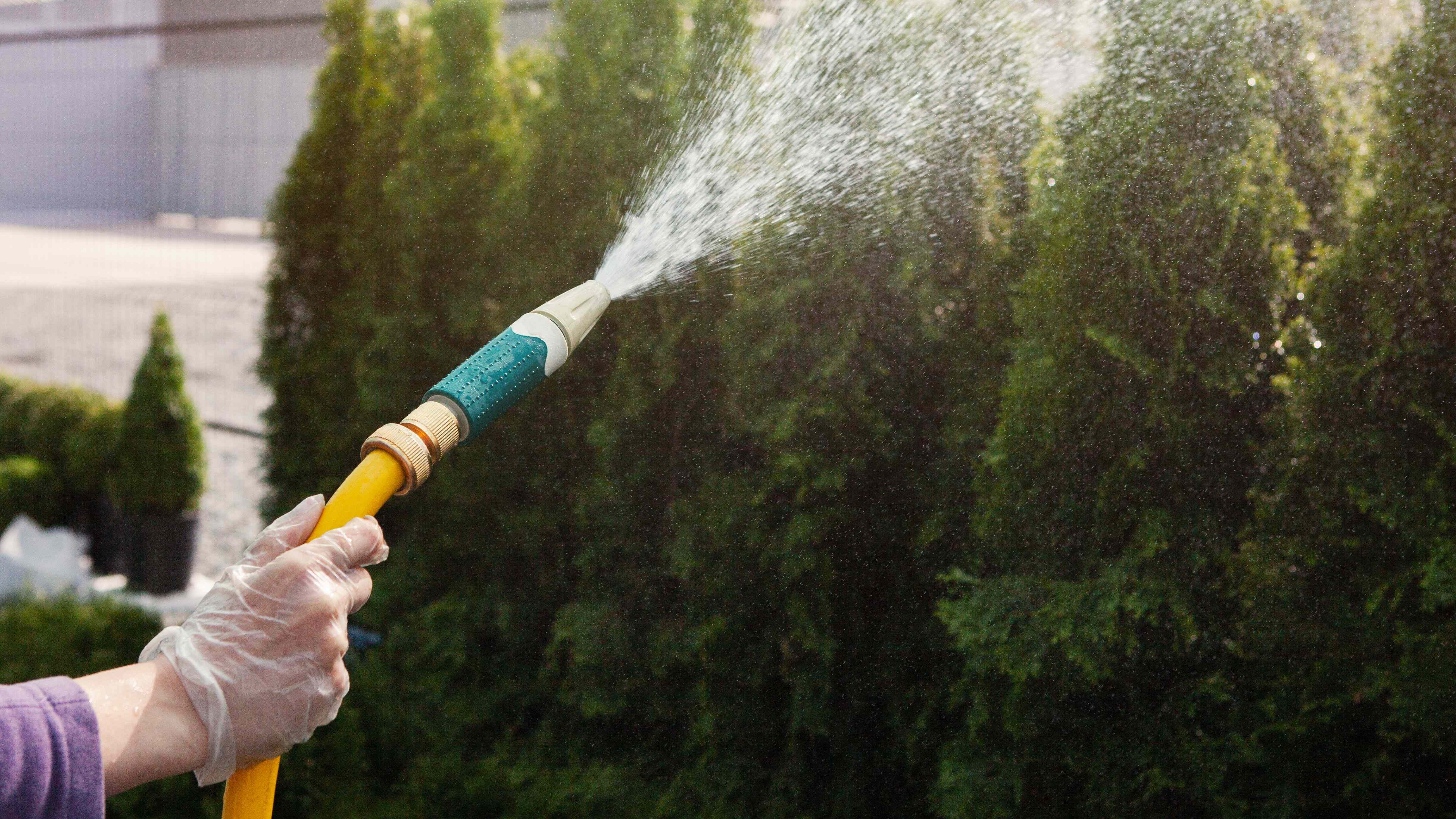 How to water your hedges properly?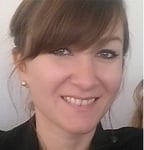 Guide written by:
Crystal, Owner of a small gardening business, Oxford
33 guides
Watering your hedges is an essential chore to ensure the platn's growth and fulfill its need for water. Executed preferably in the evening or early in the morning, there are different watering systems, each designed for specific needs. The use of mulch reduces the amount of water that evaporates from the base of the shrubs that form the hedge, saving you water in the process.    
Important features
Benefits of regular watering
Soil structure
Watering method
Quantity of water
Time of watering
Saving water
The benefits of watering a hedge
---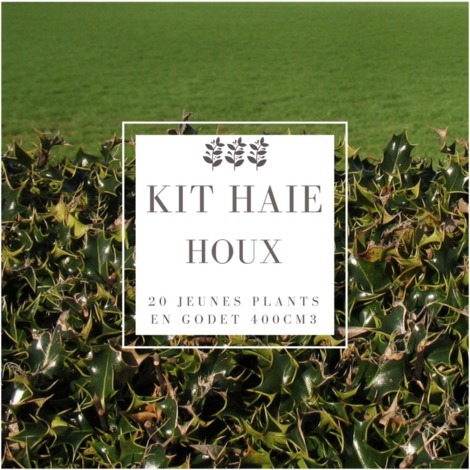 Watering your hedges is an action that may seem quite ordinary at first glance, but by adopting the right gestures and reflexes, it can help optimize the growth of shrubs and save you water at the same time.
Futhermore, it is essential to provide enough water in the first months after planting a hedge and persist doing so for up to two years. In the beginning, the shrubs' roots do not go deep enough to collect enough water, so your hedges can quickly dry up due to a moment of inattention. Here are some determining questions to ask yourself to ensure that your hedges are getting sufficient water.  
Soil structure: a determining factor
---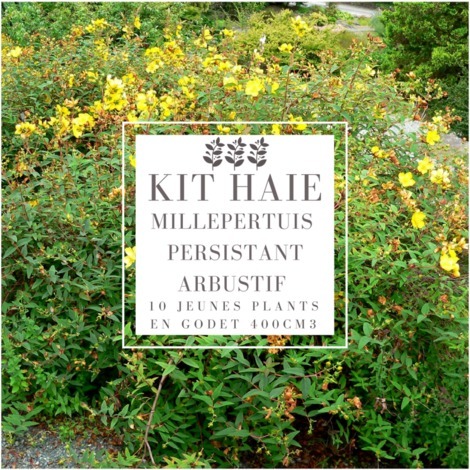 The first factor that needs to be looked at is the nature of the soil.
Sandy soil
This soil is rather light and will not retain water very long. If your garden has this type of soil, it's best to water often and in small quantity.
Clay soil
Clay soil is heavier and will retain water better than sandy soil. As a result, it only takes one abundant watering session to saturate the soil and will not need any more until next time.
Different methods for watering your hedges
---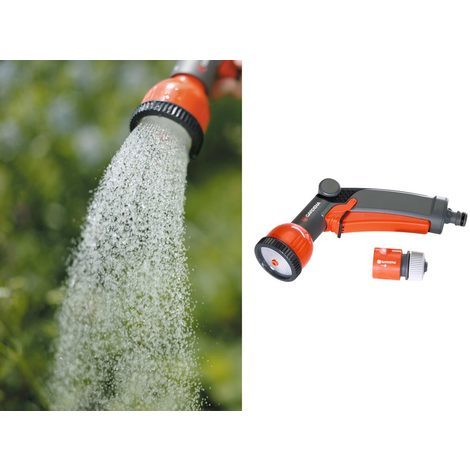 Your preferred method of watering will really depend on the size of the hedge that needs looking after.
Using a watering can for small hedges
If it is a small hedge, a simple watering can may be enough. The most important thing is to water the shrubs' base. To avoid backaches, you can also use a watering lance or a spray gun that attaches to your garden hose.
Automatic watering systems
If you have big hedges, an automatic watering system equipped with a controller will quickly become indispensable. The controller is designed to use exactly the right amount of water. Another solution is to install a drip irrigation systemat the foot of each shrub.
Explore the ManoMano catalog
Drip irrigation system
The right amount of water for your hedges
---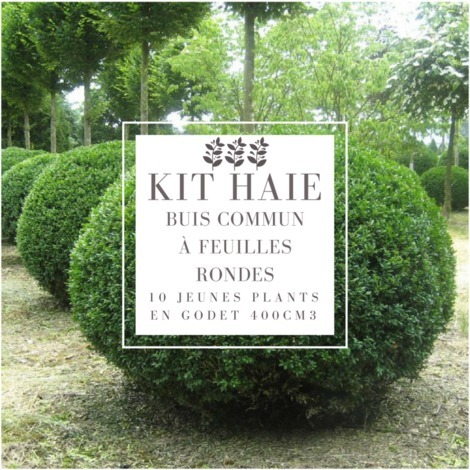 Basic watering isn't going to cut it when it comes to getting the soil moist enough. It also needs about ten liters of water to be poured the base of each shrub once a week over the summer.
In winter, depending on temperature and weather, the plants may need more or less water. You should adapt the watering routine in accordance with these factors.
The best time to water your hedges
---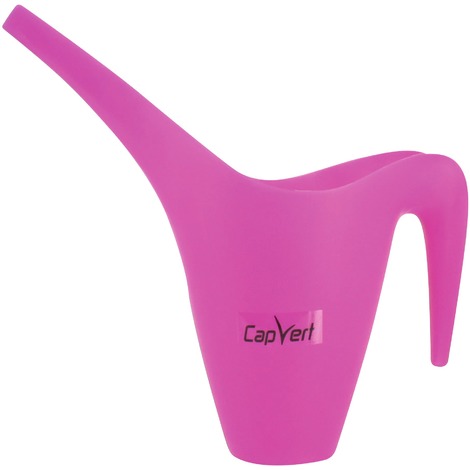 The best approach is to water your hedges at night. This rule can eventually be applied to all other types of plants because, with the sun, water has a natural tendency to evaporate.
By watering your plants around sunset, this effect can be reduced. On the other hand, when it starts to freeze in winter, the plants can suffer from dryness. In this case, it's best to water them inthe morning.
Explore the ManoMano catalog
Plants
Efficiently watering your hedges and saving water
---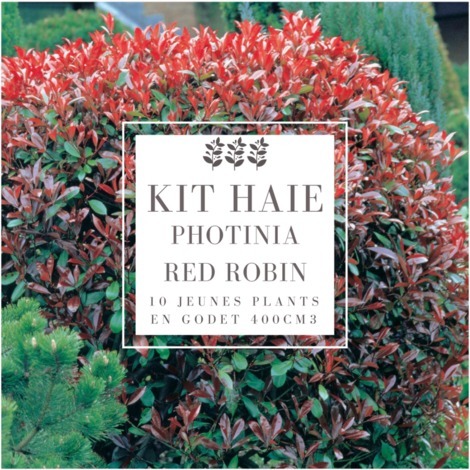 This is accomplished by placing mulch at the foot of your hedges. Mulching consists of covering the soil around the shrubs with plant-based components such as wood chips or straw.
Benefits of mulching
Limits the evaporation of water;
Prevents weeds from growing;
Maximizes the efficiency of watering over a period of several years;
Promotes the growth of shrubs.
Explore the ManoMano catalog
Shrubs
More information
To learn more about hedges, trimming tools, and individual equipment or protection, follow the links below for lighting-related accessories, advice from our editors and more helpful guides:
Why should you trim your hedge?
How to choose your soil?
How to choose your fertiliser?
How to choose your irrigation drip?
How to choose your protective gloves?
Guide written by:
Crystal, Owner of a small gardening business, Oxford, 33 guides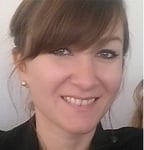 From a background in waste transportation, I became a farmer specializing in organic market gardening. A graduate of a professional baccalaureate in Agronomy and Horticultural Production, I tried for several years as a young farmer to settle in the beautiful region of Oxford.   After many disappointments, I finally started a small-business in home services, specifically in gardening, assisted by my loving, dear husband. Passionate about nature and wild edible plants, I am very attentive to ecological solutions and respectful of our environment in all aspects of my daily life.   From the vegetable garden to the flower beds, from seed to harvest, I have all kinds of advice up my sleeve. Do not hesitate to ask me your questions.
The products related to this guide