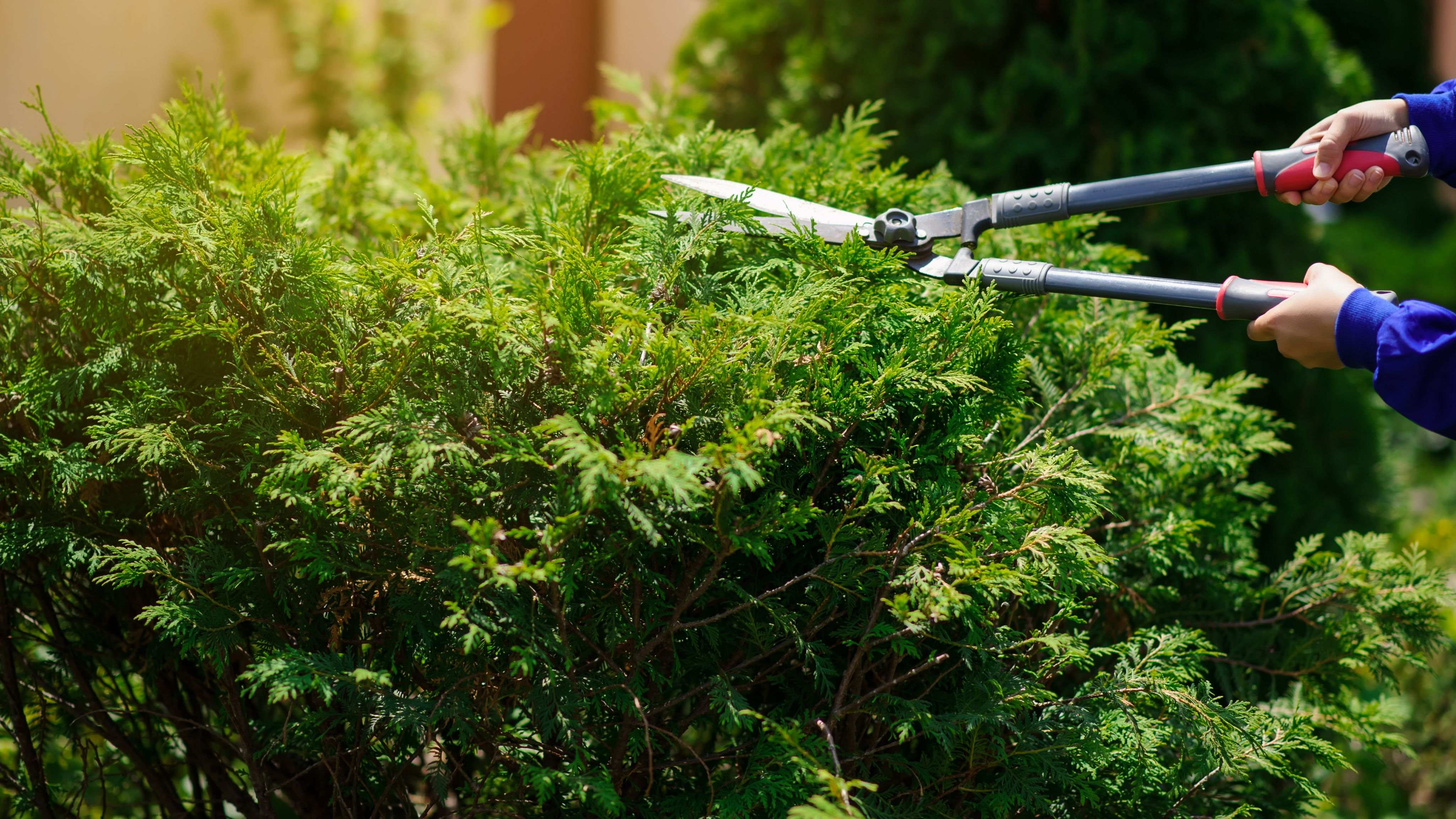 How to trim a hedge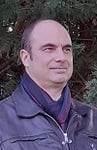 Guide written by:
Albert, Rédacteur, Isère
101 guides
From classic boundary hedges to ornamental mixed hedges, each hedge has its own trimming technique. Your method will depend on the role of your hedge (privacy, windbreak, border, etc.) and the result you're after. Whether you want chamfered edges or strictly linear design, read on to find out how to trim your hedge.
Important features
Trimming a classic boundary hedge
Trimming a windbreak hedge
Trimming an ornamental hedge
Trimming a border hedge
Formative pruning a hedge
Picking a trimming technique for your hedge
---
From classic boundary hedges to windbreak hedges, ornamental hedges or border hedges, each type of hedge has its own trimming requirements. But don't worry – it's not rocket science! You just need to choose the right method based on the general features of your hedge.It's worth noting that all hedges, no matter the type, need to be trimmed on a regular basis to encourage healthy plant growth and to give your hedge an even appearance.The design of your hedge will be determined by your formative pruning efforts, which will dictate the future shape of the plants.
Steps
Each of these steps corresponds to a different type of hedge.
Trimming a classic boundary hedge
Trimming a windbreak hedge
Trimming an ornamental hedge
Trimming a border hedge
Formative pruning
Required skills
---
While trimming a hedge is a relatively straightforward task, you need to be in fairly good shape. This is due to the fact that power tools can be quite heavy – especially petrol-powered tools (hedge trimmers, pole pruners, etc.). Electric or battery-operated tools are best for those of us with limited strength as they do tend to be much lighter. On the other hand, petrol-powered tools are more efficient.
Time required
---
A person working alone should set aside a full morning to tackle a relatively thin hedge measuring about 20 metres in length and 2 metres in height. This includes the time taken to gather the cuttings and get rid of the waste.
Number of people required
---
1 to 2 people
Tools and equipment
---
Personal protective equipment 
---
Please note: this is a non-exhaustive list; be sure to match your PPE to the task at hand.
Explore the ManoMano catalog
Ear defenders
1. Trimming a classic boundary hedge
---
A classic hedge is designed to mark out the boundary of your property and keep your garden out of view. This type of hedge plays much the same role as a fence or plant wall.They are generally made up of evergreen plants which do not shed their leaves in the winter, such as conifers, cypress and laurel.These hedges are classically rectangular and linear in shape. However, it may be a good idea to chamfer the edges of your hedge (i.e. cut them on the bias) to compensate for faster growth in these parts.Conifers can be given a rounded cut where the edges are all angled. For the top of the hedge, you can either have a slight slope or prune a perfectly horizontal line; the latter option offers a more uniform look.
Explore the ManoMano catalog
Shed their leaves in the winter
2. Trimming a windbreak hedge
---
Windbreak hedges are put in place to form a barrier against the elements. This type of hedging is generally more popular in less populated or rural areas. These hedges can be composed of evergreen or deciduous plants and should not be so compact as to block out the wind altogether.The aim of pruning in this case should be to balance out each plant by ensuring they are roughly proportionate with branches of the same length. This will help your trees to grow and prevent branches from crossing over too much. It's best to try to retain the natural shape of the plants, while attempting to make your hedge as consistent as possible.
Explore the ManoMano catalog
Pruning
3. Trimming an ornamental mixed hedge
---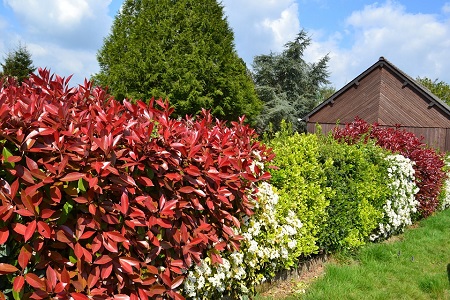 Ornamental hedges can be made up of different species of shrubs. While these hedges will provide privacy, their role is mainly aesthetic. Offering a variety of colours, shapes, leaf and bark type, fruits and even smells, these hedges can be a real focal point in a decorative garden.It goes without saying, therefore, that your hedges should be trimmed with design in mind. You should, however, try to follow the natural shape of the shrub as a guide when trimming. This will generally mean that you will end up with rounded edges rather than a rectangular shape.
4. Border hedge trimming
---
Border hedges can serve a variety of purposes: they can mark out the boundary of a vegetable plot or flower bed, highlight a specific area of the garden, conceal a wall, and so on. There are two basic types of border hedge: formal or informal. A formal border hedge will generally be made up of one plant species and won't measure more than a metre in height. An informal border hedge is made up of a variety of species and can measure one to two metres in height.As these hedges are located inside your garden, the sky's the limit when it comes to design! Whether used to border flower beds or vegetable gardens, or to create a small walkway, you can really let your creativity run free with these hedges. Low hedges, in particular, can take on any number of shapes from rectangular or round to trapezoid or even a completely random form. Choose a shape that suits your style and use the right tools to get the desired results. That said, if you have a mixture of shrubs, you should trim your hedges in line with the natural shape of the plant.
Explore the ManoMano catalog
Flower
5. Formative pruning a hedge
---
Formative pruning should be carried out on hedges until they reach your desired height and width. However, it's best not to let the hedge get too tall or large for a couple of reasons: firstly, you will want to stop the woody growth inside the hedge from taking over; secondly, to prevent hedge trimming from becoming a real chore. Before your hedge reaches its ideal height and width, pruning should generally consist in lightly shaping the sides rather than tackling the top. This is especially important if you are dealing with a conifer as cutting the main branch will result in significant delays in new growth.
Guide written by:
Albert, Rédacteur, Isère, 101 guides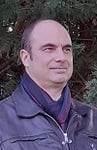 Le jardinage et le bricolage font partie de mon quotidien depuis longtemps. Aussi bien sur le plan personnel que professionnel. En effet, après des études dans le commerce, j'ai évolué vers les métiers du bâtiment et du paysage : technicien, paysagiste et responsable d'activité. De la maintenance technique d'immeubles à la création des espaces paysagers, en passant par la rénovation de logements, mon expérience m'a permis d'être polyvalent. Les conseils à mes interlocuteurs, particuliers et professionnels, m'ont orienté logiquement vers le métier de rédacteur. C'est donc avec plaisir que je vous apporte mes conseils dans le jardinage et le bricolage. Je sais combien il est utile de savoir choisir ses équipements et de faire ses travaux soi-même. Cela vous permet d'améliorer votre confort à la maison et au jardin, la fierté et les économies en plus !
The products related to this guide