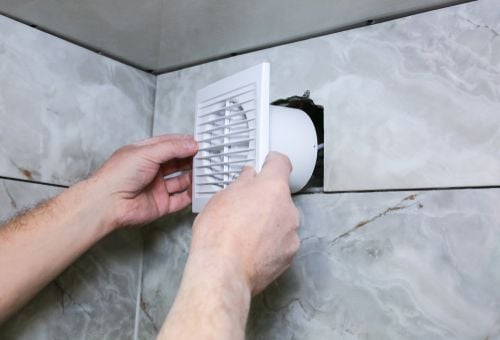 How to remove bathroom mould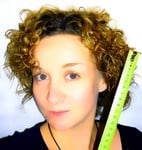 Guide written by:
Anne, Painter, Cambridge
39 guides
Whether it's between your tiles in the shower or on the walls and ceiling, mould can quickly take over your bathroom. Luckily, there are a few ways to both prevent and remove mould without damaging your surfaces. Read on for our top tips to eliminate mould in your bathroom.
Important features
Natural or mechanical ventilation
Dehumidifier
Anti-mould paint
Household products
Anti-mould products
Key methods for removing bathroom mould
---
Has mould set into a few corners of the bathroom? Of course it's always best to prevent the issue in the first place with good ventilation and/or the use of an anti-mould paint or dehumidifier. But there are also a few effective ways to remove mould once it has developed, including black soap, bleach, white vinegar, bicarbonate of soda and lemon juice.
Your choice of product will depend on the surface and area in which the mould has appeared.
Alternatively, you can pick up a ready-to-use mould remover from a shop; this will usually prevent you from having to put in too much elbow grease!
Don't forget that you may need to invest in a few accessories to make the task easier, such as a sponge, brush, spray bottle or even a toothbrush.
How to prevent mould in the bathroom
Ideally, you should attempt to prevent mould from setting in before you get to the stage of having to remove it from the bathroom. Mould sets in in moist environments so the most important thing to do is to air out the room regularly.
Natural ventilation: installing a vent
---
If you have a window, open it while and/or after showering or taking a bath to air out the room for fifteen minutes or so.
Another effective solution is to install a ventilation grid in the window. These vents can sometimes even be pivoted.
Mechanical ventilation
---
Whether you go for a single or double flow system, mechanical ventilation can ensure that fresh air is constantly flowing through the bathroom even if you don't have a window.
Dehumidifier
---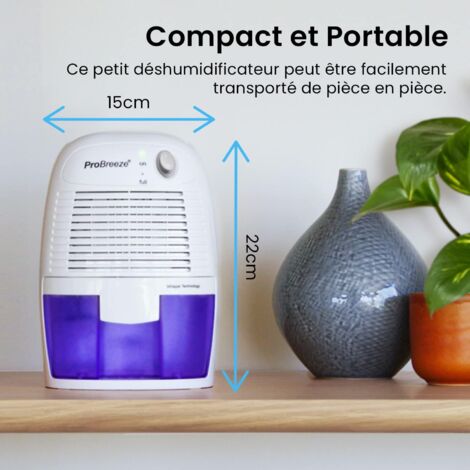 If you find you still have too much moisture, it might be worth considering a dehumidifier.
These machines are designed to draw in and filter moist air from the bathroom. They will then send it through a system that captures the water vapour before expelling the dry air back into the room.
Anti-mould paint
---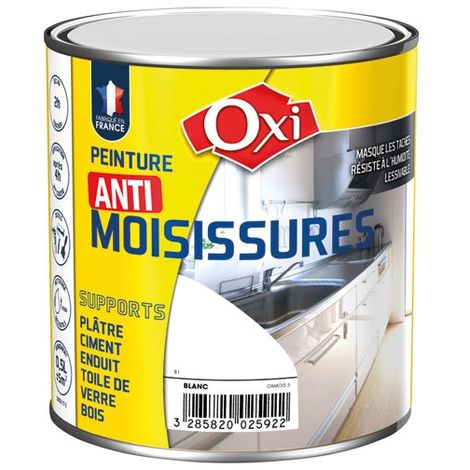 Also known as anti-humidity paint, anti-mould paint is made from a resin-based acrylic formula that has been specially developed to limit the mould growth in rooms with a lot of moisture, such as bathrooms and kitchens.
Removing mould from the bathroom
A number of methods can be used to remove mould from almost any surface in the bathroom. It's then up to you to stop the problem from returning!
Black soap
---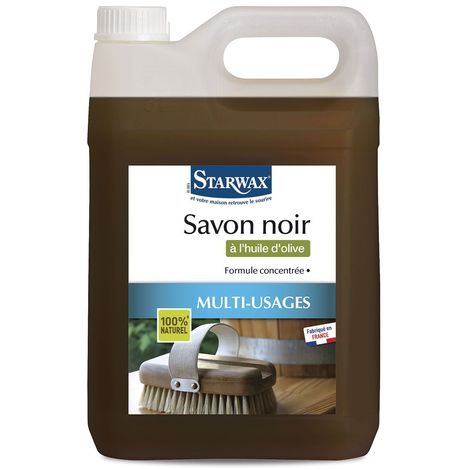 Black soap is a basic household cleaning product. The great thing about this soap is that it can be used on the grout between tiles and on any joints between the floor and walls. It can also be applied directly to bath mats or shower curtains in between machine washes. You simply need to let the soap do its thing for a few minutes, then rinse.
Bleach
---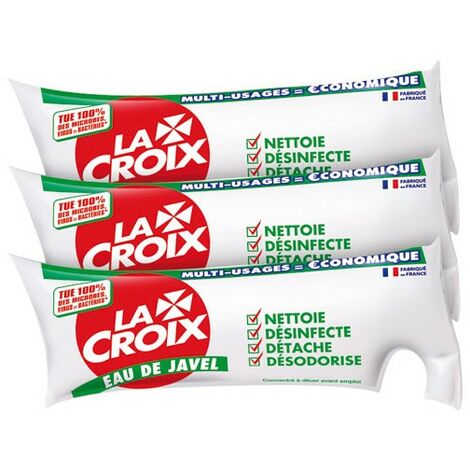 Household bleach is a particularly effective product for removing mould from tile grout. It can usually be applied neat onto grout or mixed with water for any other surface. You can apply bleach using a sponge or a spray bottle. Leave the product to work for a few minutes and rinse well with cold water.
Be sure to never use bleach on any porous surfaces or near water-based paint. If you have any doubts, start by applying the product to a small test area.
White vinegar
---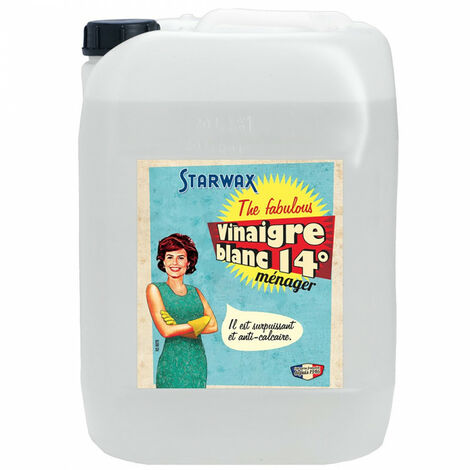 The properties of white vinegar are endless: it works as a repellent, a descaler and an anti-bacterial! It is also great for combating mould. It can be used undiluted or mixed with a little washing up liquid. Simply rub onto surfaces using a sponge, and rinse with cold water.
You can also add a few drops of tea tree oil to enhance its disinfectant properties and mask the smell of vinegar.
Bicarbonate of soda
---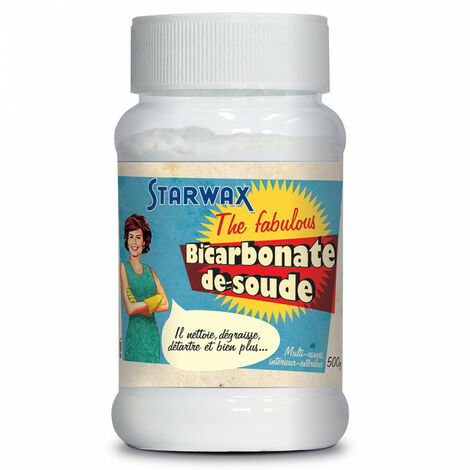 Bicarbonate of soda is another product that offers surprisingly good results. Used for both cooking and cleaning, bicarbonate of soda can be mixed with hot water and sprayed directly onto mould.
For even better results, you can add a bit of white vinegar to create an effervescent effect. But be sure to wear protective gloves and perhaps even a mask. Don't leave the products for too long and rinse thoroughly.
Lemon juice
---
Featuring both fungicidal and antibacterial properties, lemon juice is another natural way to remove mould from tile grout.
Mix lemon juice with a bit of washing up liquid, rub onto your surface and leave for several hours before rinsing.
Anti-mould products
---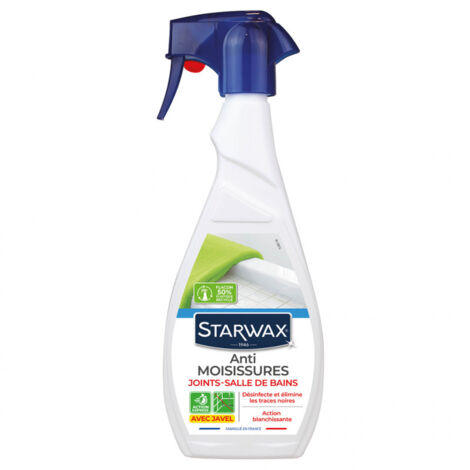 It is possible to buy off-the-shelf products specifically designed to remove mould without the need to scrub.
These products are usually sprayed directly onto all surfaces – including porous surfaces – and will get to work in just a few minutes. Always read the manufacturer's instructions.
Accessories for removing mould
---
Always wear a mask to avoid breathing in the fumes of any products or mould spores. You should also wear gloves. If possible, air out the room during and after application.
For the application itself, choose from a range of products such as sponges, spray bottles or even an old toothbrush to use between tiles.
Explore the ManoMano catalogue
Bleach
Guide written by:
Anne, Painter, Cambridge, 39 guides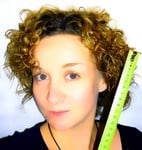 After 8 years of trade, I turned professional: I trained myself to be a painter and carpet layer either solo or with 16 years old comrades. 9 months later, following vocational school, my registration in Trades Directory, and the label 'Artisan' in hand, I created my company. And since then, I don't even touch my brushes. I'm a self-taught DIYer and decoration enthusiast, I love to find and restore furniture and to create unique decoration elements. I completed the restoration of my sister's house, this was last summer, with my niece: electrical, tiling, finishing, plasterboard...we did it all. And today, if I can share my experience I'm happy to do it. A total DIY enthusiast joke: 'What's the difference between a clown and a DIY enthusiast? A sense of humor.' Good Luck.