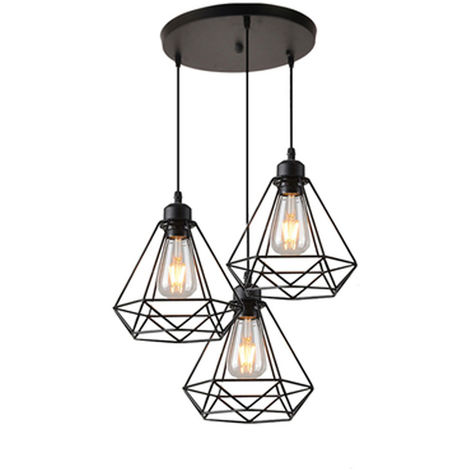 How to install a pendant light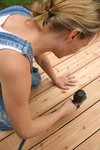 Guide written by:
Jenny, construction and gardening writer, Oxford
6 guides
The ultimate in interior lighting, pendant lights can be used to light up any room of the house. While these decorative lights are easy to hang, you will have to follow a few rules to ensure a safe and long-lasting installation. Read on for our step-by-step guide to installing a pendant light.
Guide written by:
Jenny, construction and gardening writer, Oxford, 6 guides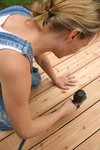 The products related to this guide