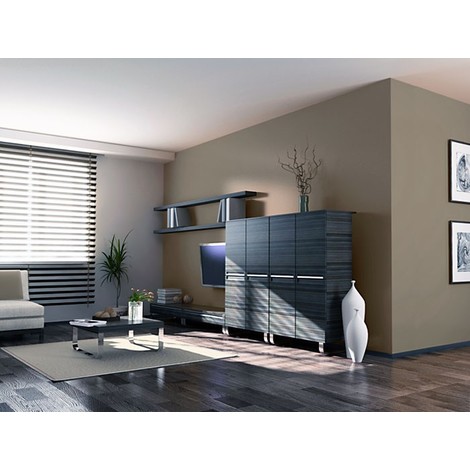 How to hang a glass fibre wall covering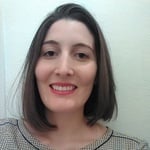 Guide written by:
Pauline, Self-taught handyman, Leeds
89 guides
If you're looking to redecorate, there's no better choice than a glass fibre wall covering. Easy to hang, this type of wall covering offers a range of advantages; it allows the wall to breathe, hides any imperfections, and prevents the appearance of cracks. Read on to find out how to hang a glass fibre wall covering!
Glass fibre fabric: a practical wall covering for interior overhauls
A glass fibre wall covering is a highly practical choice for redecorating projects. It comes in a roll, like wallpaper, and the process of hanging it is quite similar. Glass fibre wall coverings also help to hide irregularities in a wall (such as small cracks) which is something that cannot be achieved with paint.
Glass fibre wall coverings come in different patterns (mesh, herringbone, etc.). It's up to you to choose a pattern that suits your tastes. If you wish to customise your interior décor even further, you can always apply a paint of your choosing over the glass fibre fabric. This type of wall covering is ideal for all types of decorative trends which, in any case, tend to change frequently over time. Want to give your interior walls a fresh look? A glass fibre wall covering may be the perfect solution. Additionally, it's easy and quick to apply.
Required skills
---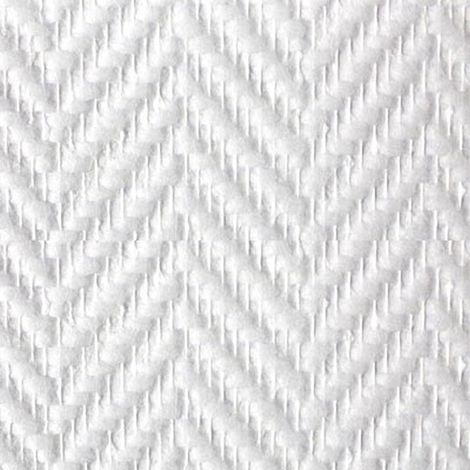 Just like hanging wallpaper, applying a glass fibre wall covering is something just about anyone can do. From taking your measurements to cutting it to size using a utility knife and applying the glue, the process is easy enough; you just need to have a bit of patience and an eye for detail!
Completion time
This depends on the area you wish to cover, but you can factor in a full day for a room measuring 20 square metres.
Number of people required
1 to 2 people
Steps
Preparing the glue
Taking measurements
Hanging the glass fibre wall covering
Tools and accessories
---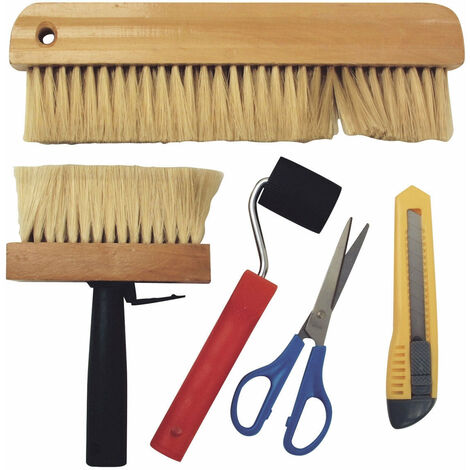 To hang a glass fibre wall covering, you will need just a few special tools. Note that most of the materials can be reused for future projects!
A roller to apply the glue
A wallpaper smoothing tool (to smooth out the cloth)
A utility knife to make clean cuts
A container to mix the glue (depending on the type of glue used)
A stir stick to mix the glue
A measuring tape
Explore the ManoMano catalogue
Utility knife
1. Preparing the glue
---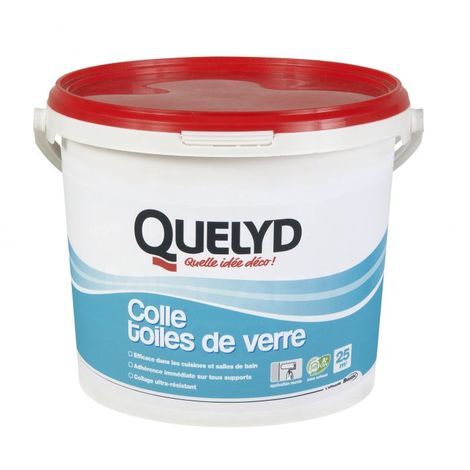 This step is important! Getting the proportions right and thoroughly mixing the glueis essential to ensure that your glass fibre wall covering will last.
This process is easy to do.
Pour the required amount of water into a container (bucket), as indicated in the glue manufacturer's instructions.
Most glue tubs are marked with scaled measurements, which is helpful when you don't need the entire contents.
Using a mixing tool (a stick works quite well!), stir the water until there is a whirlpool in the centre of the bucket and pour the glue into the outer edge of the whirlpool to create an even solution.
The amount of water you need will, of course, depend on the amount of glue you use.
In general, you need approximately 4 litres of water for 300 grams of glue.
Allow the glue to sit for the recommended time so that it can thicken.
Please note: just like for wallpaper, you can purchase pre-mixed, ready-to-use glue, allowing you to place the glass fibre directly onto the wall with no prior preparation. While this type of glue is more expensive, it is practical when covering smaller areas!
Explore the ManoMano catalogue
Wallpaper
2. Taking measurements
---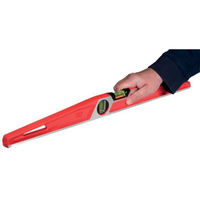 Obviously, fibreglass cloth cannot be hung without first having measured the surface you want to cover.
Use a spirit level to mark out where your first strip will go to ensure that it hangs straight. Place your first strip in the middle of the wall, not in a corner.
Then, using your spirit level again, measure the width of the glass fibre strip and follow the same procedure as the first strip you applied.
This will allow you to see the exact placement of your strips and you will be able to adjust their position before hanging them.
This step is optional, but if you are new to hanging wallpaper, you will find it helpful to mark where each strip will go. Of course, seasoned professionals can forego this step. Incidentally, hanging glass fibre wall coverings requires a lot less precision than matching up the seams in patterned wallpaper!
Explore the ManoMano catalogue
Spirit level
3. Hanging the glass fibre wall covering
---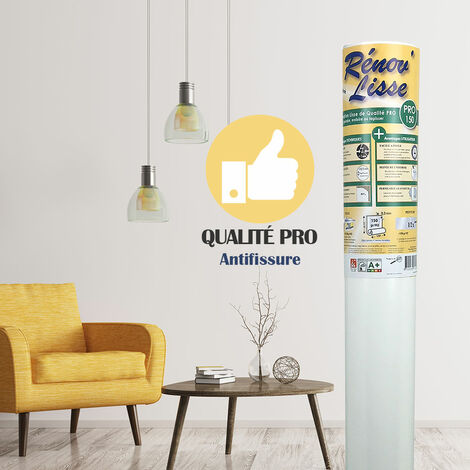 Just as you would for non-woven wallpaper, be sure to apply glue to the wall and not to the glass fibre covering itself.

To do so, apply the glue to a small area of the wall using a roller (roughly equivalent to the width of two strips).
Next, unroll the glass fibre covering. Remember to factor in an additional 5 to 10 cm at the base when you cut the strip to the required length.
Apply the strip, using the marks you made in the previous step as a guide. Carefully position the strip and repeat this process for the entire surface you wish to cover.
Carefully smooth out the strip, working from the inside to the outside, to squeeze out air pockets and eliminate air bubbles.
Using a metal ruler, or your smoothing tool, carefully mark the fold at the base of the wall and use your utility knife to carefully cut off the excess.
Explore the ManoMano catalogue
Metal ruler
Tips for selecting a glass fibre wall covering
---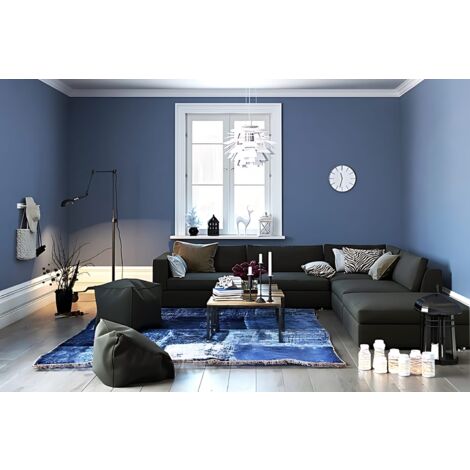 It's a good idea to go for a pre-painted wall covering, so that you don't have to apply a base coat before painting.
Guide written by:
Pauline, Self-taught handyman, Leeds, 89 guides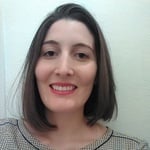 With a handyman-father, I grew up with the soft sound of the sander and hammer on weekends. I am both manual and cerebral (yes, it is possible.), I learned the basics of DIY and the customization of furniture because I was passionate. The salvage mentality is a true way of life that allowed me to know how to use all the tools and products needed to give something a second life, from sander to varnish. I have two favorite activities: the transformation of old furniture and decoration tips. I am always ready to lend a helping hand to revamp a table or to restore a mirror that was intended for the trash that will become a friend's centerpiece. I'm convinced that it's possible to reinvent an interior by small, regular modifications, I constantly research low-cost, test ideas.
The products related to this guide