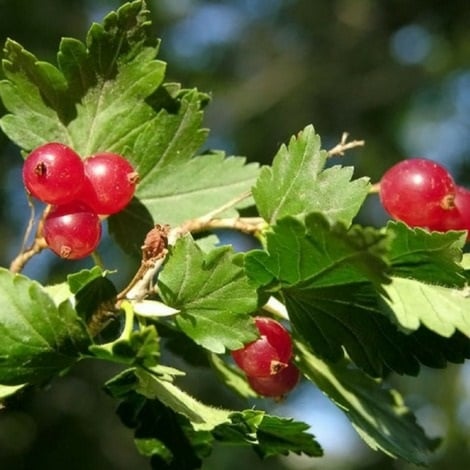 How to grow fruit and vegetables on a balcony or deck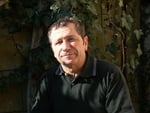 Guide written by:
John, Passionate gardener, Cambridge
61 guides
It is absolutely possible to grow your own fruit, vegetables or herbs on a balcony or deck. In addition to providing healthy and tasty produce, these colourful plants will help to brighten up your space. What's more, you can move around your containers to chase the sun or protect your plants from bad weather.  
Guide written by:
John, Passionate gardener, Cambridge, 61 guides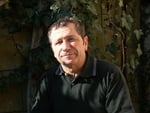 When I was young, I was already working in the family garden. Perhaps that is where my interest in plants and gardening came from. So, it was logical for me to study both plant biology and agronomy.   At the request of various publishers I have, over twenty-five years, written many books on the subject of plants and mushrooms (a subject that is close to my heart).They were mostly identification guides at first, but shortly after they were about gardening, thus renewing the first passion of my childhood.   I have also regularly collaborated with several magazines specializing in the field of gardening or more generally in nature. There is no gardener without a garden, I have cultivated mine in a small corner of Cambridge for the last thirty years and this is where I put into practice the methods of cultivation that will I advise you in as well.
The products related to this guide