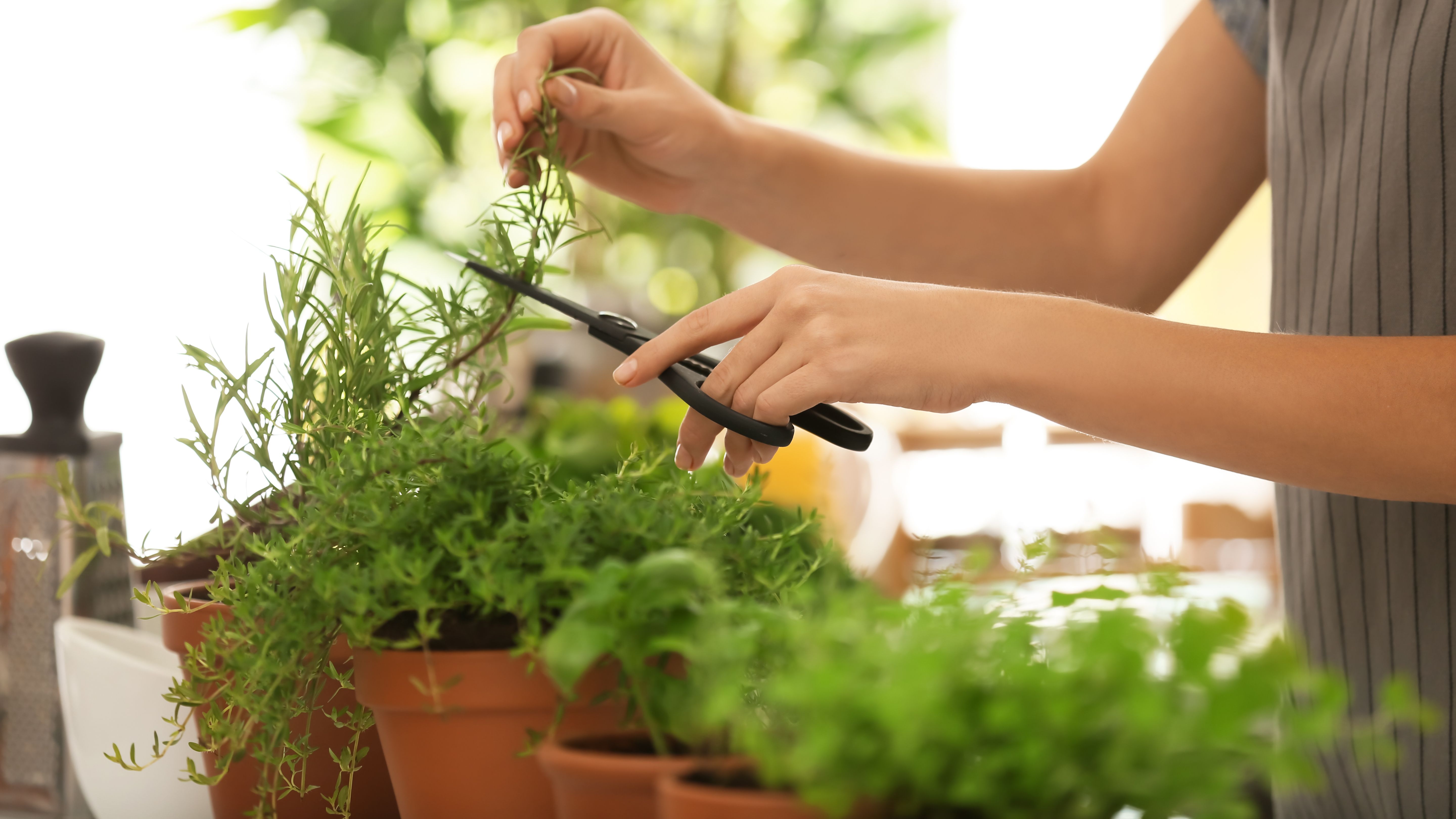 How to grow a herb garden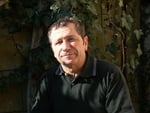 Guide written by:
John, Passionate gardener, Cambridge
61 guides
Herbs such as chives, coriander, mint, parsley, bay leaves, tarragon and basil are essential for flavouring your favourite home-cooked meals. Grown in the vegetable garden or in pots, herbs are great for sprucing up meats, fish and sauces. Read on for our tips on how best to grow herbs at home.  
Important features
Perennial
Sun exposure and soil type
Characteristics of common herbs
Annual and biennial
Two types of aromatic plants
Herbs are aromatic plants that feature a least one edible part (usually the leaves) that can be used to add flavour to food. On the whole, these plants are easy to grow in the garden, in planters or in pots, provided that you meet their individual needs.
There are two main types of plants according to flowering frequency and life span. The first group includes annual and biennial plants and the second is perennials.
Annual and biennial plants
---
Annual plants last only one season, from sowing to harvest (basil is a good example). Biennial plants tend to only produce leaves in the first year before going to flowers in the second and then perishing (parsley and chervil, for example). 
If the leaves are what you are after in these plants, it's best to sow them every year as you would any annual plant as the leaves of these plants are have much less taste in their second year.
Perennial plants
---
Perennial plants live for many years. They can be woody, like bay leaves, and generally feature evergreen leaves. Otherwise, they can be non-woody, but will still be able to live out the winter underground in the form of a bulb, tuber, or rhizome. Chives and mint are excellent examples of such plants.
Explore the ManoMano catalog
Pots
Sunshine and soil requirements for herbs
---
There is a wide range of different types of herbs. Be sure to choose plants that are suited to the climate where you live and the type of soil you have. Pick a spot that leaves enough room for the plant to mature and grow.
As a general rule of thumb, the soil should be well aerated and well-drained – even when it comes to plants that prefer a bit more moisture. While most herbs require a sunny spot, some can get by with partial shade (parsley, for example). With that in mind, it's entirely possible to grow different plants in the same planter. You can even put your planter in full sun as the taller plants will create shade for smaller plants that prefer partial shade. 
Explore the ManoMano catalog
Planter
Characteristics of common herbs
In cooking, we use far fewer herbsthan we do other ingredients. It's important to keep that in mind when sowing or planting. Rather than buying a big bag of seeds – most of which will never get used – you may be better off purchasing a single young plant in a pot.
| | | | | | | |
| --- | --- | --- | --- | --- | --- | --- |
| | | | | | | |
| | | | Direct sun, sheltered from the wind | | | |
| | Sowing in pots in April or planting in May | | Direct sun, sheltered from the wind | Slightly moist, rich in humus | | |
| | | | Direct sun or partial shade | Any kind of well-drained, cool soil | | |
| | | | | Any type of well-drained soil | | Salad, omelettes, steamed vegetables |
| | | | | | | |
| | Sowing or in clumps in the spring | | Direct sun or partial shade | Light and well-drained soil, rich in humus | | Eggs, chicken, various cold sauces |
| | | | | | | |
| | Sowing in spring, dividing plant | | Direct sun or partial shade | Cool soil enriched with compost | | |
| | Sowing or planting from March to September | | | Cool and light soil, rich in humus | | Raw vegetables, omelettes, sautéed vegetables |
| | | | In sun, sheltered from frost | Dry, preferably limestone | Young leaves, fresh or dry | Sauces, baked or grilled fish |
| | | | | Dry or even very dry soil | | Sauces (pork, lamb, etc.) |
| | | | | Dry soil, preferably limestone | | Grilled meats, stock, meats with sauces |
| | Sowing in March in pots or April in the ground | | | | | Grilled meats, stews, ragouts |
Explore the ManoMano catalog
Planting
Guide written by:
John, Passionate gardener, Cambridge, 61 guides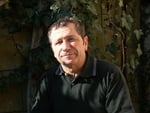 When I was young, I was already working in the family garden. Perhaps that is where my interest in plants and gardening came from. So, it was logical for me to study both plant biology and agronomy.   At the request of various publishers I have, over twenty-five years, written many books on the subject of plants and mushrooms (a subject that is close to my heart).They were mostly identification guides at first, but shortly after they were about gardening, thus renewing the first passion of my childhood.   I have also regularly collaborated with several magazines specializing in the field of gardening or more generally in nature. There is no gardener without a garden, I have cultivated mine in a small corner of Cambridge for the last thirty years and this is where I put into practice the methods of cultivation that will I advise you in as well.
The products related to this guide