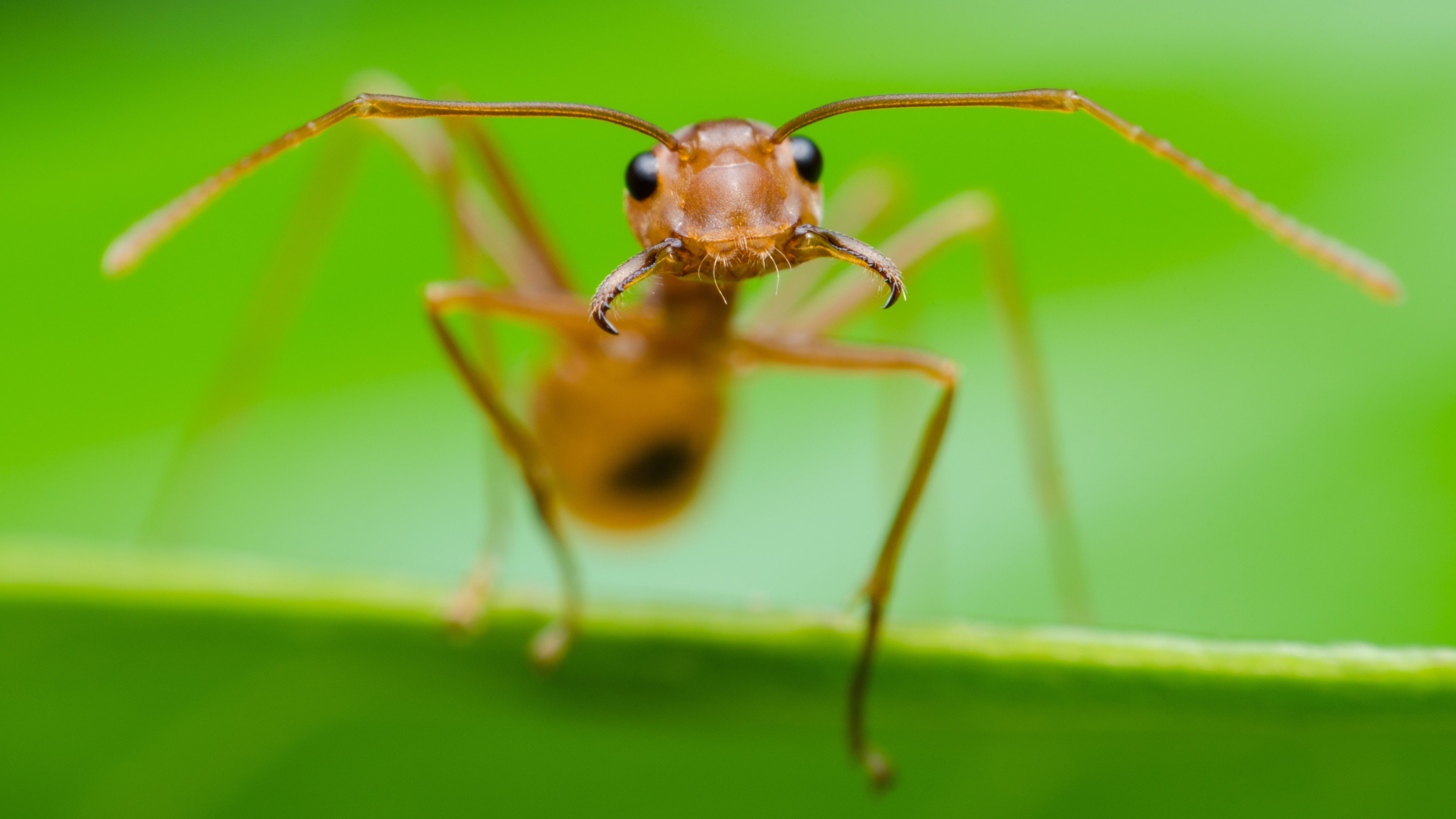 How to get rid of ants in the house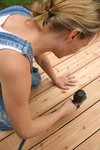 Guide written by:
Jenny, construction and gardening writer, Oxford
8 guides
While ants aren't harmful, nobody wants them spreading throughout the home. Luckily, there are a number of different solutions to deter ants and get rid of them for good. From natural solutions like chalk and essential oils to insecticides and ant traps, read on to find out how to banish ants from your house.
Important features
Prevention
Natural methods
Bicarbonate of soda
Essential oils
Repellents, glue traps and ant traps
How to get rid of ants at home
---
Depending on the extent of the ant infestation, you have a number of options:
natural repellents: chalk, cayenne pepper, coffee grounds, bicarbonate of soda, citrus peels, sage and pepper can all be sprinkled around ant trails;
essential oils: these highly concentrated oils also prove very effective but should be used with care;
bug bombs are practical as they are ready to use but can be harmful;
hot water and soap can be poured into the ant nest and diatomaceous earth can be sprinkled around strategic points; both methods will effectively eradicate ants;
ant glue, boric acid and ant traps can also be purchased.
Explore the ManoMano catalog
Shop our pest control
Preventing an ant infestation in the home
---
Before you set about tackling an ant infestation, it's best to attempt to stop the ants from entering your home in the first place. Start by removing any sources of temptation: do not leave any sugary products lying around as ants tend to enjoy these as much as we do! Additionally, be sure to close your bin properly and be sure to dispose of waste properly.
Repellents
Various natural repellents will help to prevent ants from entering the house.
Chalk and cayenne pepper
---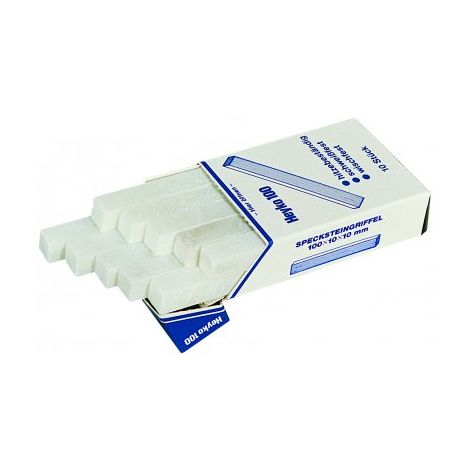 A simple chalk line on the ground or on a wall can stop ants in their tracks as they simply won't cross it.
Spreading coffee grounds along the base of a wall can also be a great way to repel ants. Citrus peels, sage leaves, cornflour, oat flour, pepper and cayenne pepper can also work. Of course, all these products should be used along any ant trails you've spotted.
Bicarbonate of soda
---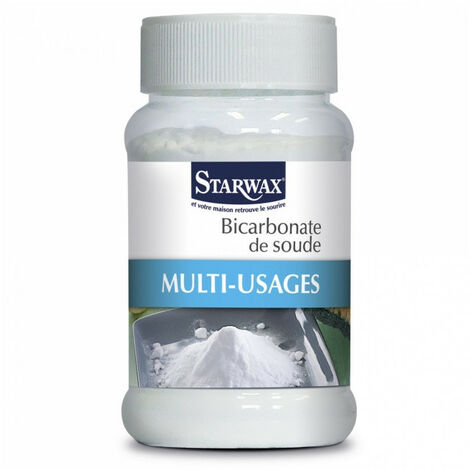 Bicarbonate of soda is an extremely efficient household product that can be used for just about anything. It can also be used to create an effective ant repellent. Simply mix a bit with washing up liquid in order to form a paste; this makes it easier to apply where required. Alternatively, you can mix it with a bit of sugar to lure the ants before the acidity of the bicarb drives them away.
Essential oils
---
Essential oils, particularly peppermint, basil and lavender, will drive away ants while leaving a pleasant smell throughout your home. Apply a few drops of undiluted soils into a humidifier mixed with a little water or white vinegar to be sprayed out where needed. However, be sure to use essential oils with caution, especially in the presence of children, pets or pregnant women.
White vinegar
---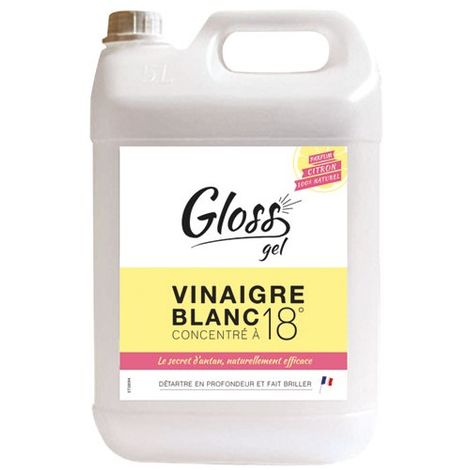 White vinegar can be used undiluted or diluted in a little water. Its strong odour works to deter ants, but will also linger in the home.
Bug bombs
---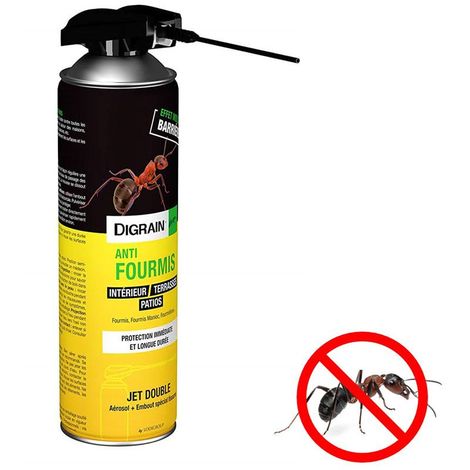 Bug bombs, or foggers, may be made from natural products or more hazardous chemicals, depending on the manufacturer. These ready-to-use products are designed to be spread around ant trails.
Eliminating ants
If preventative measures aren't working, you might have to adopt more radical methods.
Hot water
---
If you have managed to find an ant nest, you can pour a mixture of black soap and hot water over the nest to combine the action of the hot water with the repellent effect of the soap.
Diatomaceous earth
---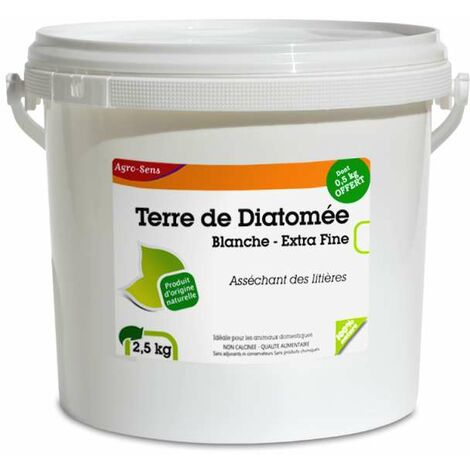 Diatomaceous earth is made up of microscopic, razor-sharp fossilised aquatic organisms. It is both an effective cleaning product and a natural insecticide. Simply sprinkle it around strategic points to injure and kill ants.
Boric acid
---
Boric acid, also known as borax is sold in the form of a white powder or crystals. It used to be used to preserve foodstuffs but can also serve as a very effective ant trap. Mix it with a little honey or sugar and add some water before pouring it into small dishes which should be placed around the ant trails.
Be careful not to add too much boric acid to the trap so that the ants don't die on the spot but rather bring the product back to the nest. Boric acid should, however, be used with extreme caution as it is considered a repotoxic product; keep it well out of reach of children.
Ant glue traps
---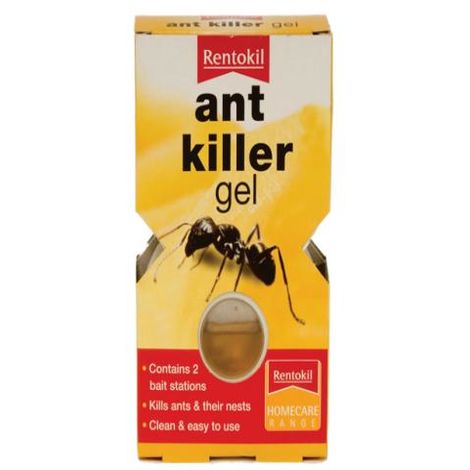 Odourless and colourless glue can be spread over ant trails, whether they be on the ground or over a wall. This will only be effective on hard, non-absorbent surfaces. Ants will get stuck to the glue and die.
Ant traps
---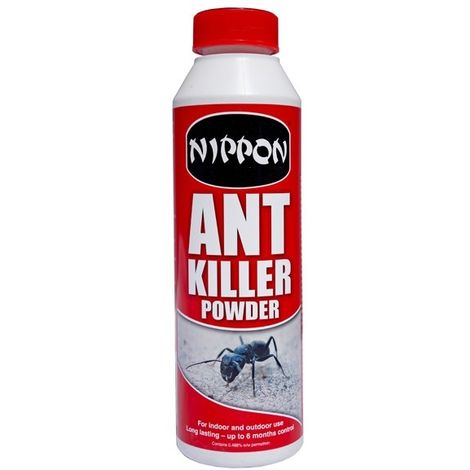 Ant traps consist of small boxes featuring a number of holes that allow ants to enter. Attracted by a harmful bait, the ants will then eat it and bring it back to the ant nest which, in turn, will be contaminated. The ants will die around 24 hours to a few days afterwards.
Pay close attention to the type of bait used as these boxes can contain toxic products. Leave them well out of the reach of pets and children.
Guide written by:
Jenny, construction and gardening writer, Oxford, 8 guides