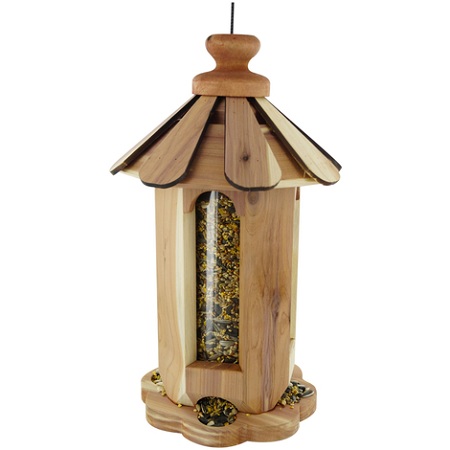 How to feed birds in winter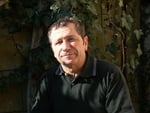 Guide written by:
John, Passionate gardener, Cambridge
79 guides
Birds require a lot of energy over the winter months. However, food sources are scarce at this time of year. Putting out a little bird food can help various types of bird to live out the winter in better health which, in turn, will lower the risk of mortality. Read on to find out how and what to feed birds in winter.
Important features
Bird feeders
Where to feed birds
When to feed birds
What to feed birds
Providing water
Guide written by:
John, Passionate gardener, Cambridge, 79 guides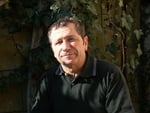 When I was young, I was already working in the family garden. Perhaps that is where my interest in plants and gardening came from. So, it was logical for me to study both plant biology and agronomy.   At the request of various publishers I have, over twenty-five years, written many books on the subject of plants and mushrooms (a subject that is close to my heart).They were mostly identification guides at first, but shortly after they were about gardening, thus renewing the first passion of my childhood.   I have also regularly collaborated with several magazines specializing in the field of gardening or more generally in nature. There is no gardener without a garden, I have cultivated mine in a small corner of Cambridge for the last thirty years and this is where I put into practice the methods of cultivation that will I advise you in as well.
The products related to this guide