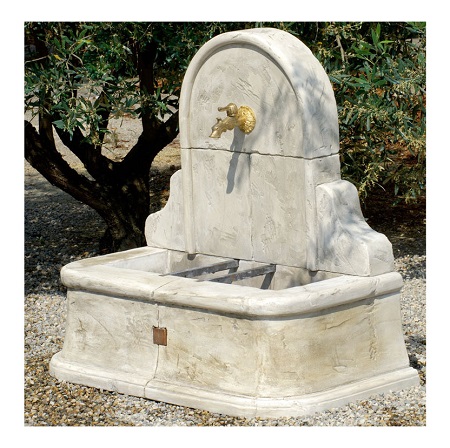 How to design and furnish your garden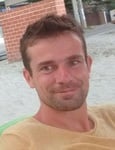 Guide written by:
Sébastien, Rédacteur, Puy-de-Dôme
316 guides
Sun loungers, dining sets and barbecues make up the bulk of garden purchases. But when it comes to designing a whole garden, you'll also have to think about matching your plants and flowers to decorative features like trellises, pergolas or parasols. Read on for more tips on creating your dream garden!
Important features
Decking
Pergola
Plants and flowers
Garden dining sets
Gazebos and parasols
Swings and hammocks
Designing your garden
Planning out a garden ultimately comes down to the size and layout of your space, as well as your personal preferences. Gardens come in all different styles from English cottage charm to Japanese zen or feng shui havens. No matter where you draw your inspiration from, a themed garden can be a great way to create a serene outdoor space to escape to!
---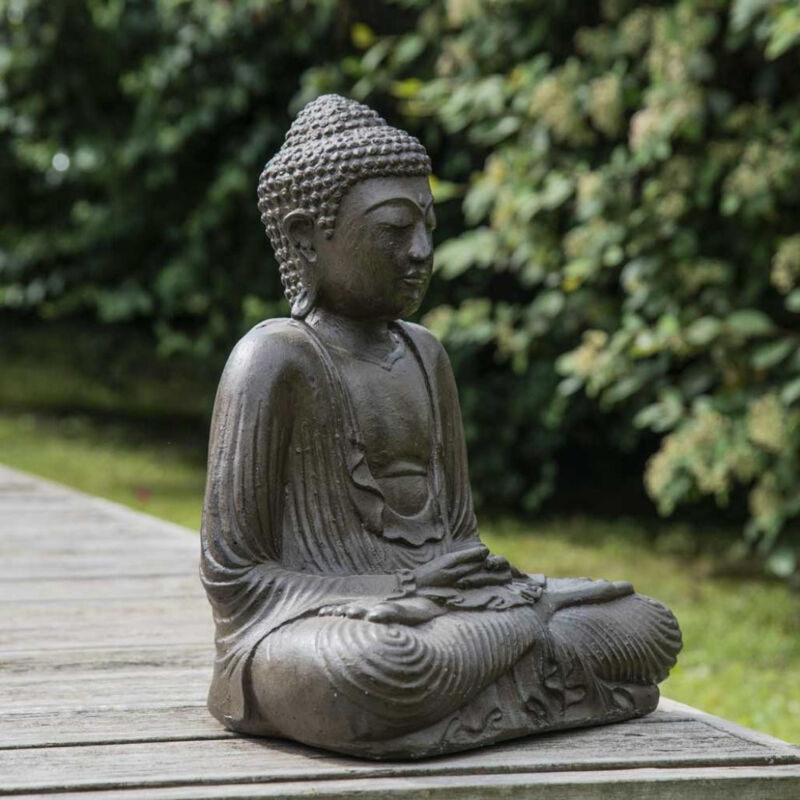 You don't have to be a landscaping professional to design a tastefully decorated garden.
Start by drawing up a plan of your garden. If you aim to plant fruit trees or any other outdoor plants, make sure to take sun exposure and other environmental factors into account. From that point, you can decide roughly where you want to place your flower beds, flower boxes, paths, decking or even pergola.
With regards to planting, you will have to think carefully about your garden's sunny and shaded areas to avoid choosing the wrong flowers or plants. Sunshine is also an important consideration when picking a lawn and you will also have evaluate how much foot traffic it will have to withstand. Finally, don't forget to set aside some open green spaces – especially if you have children who will require areas for play.
If you love water, you might want to combine the natural elements of your garden with a pond or fountain.
In fact, the only thing standing in the way of achieving the perfect garden is your imagination (alongside any space and budget requirements you may have). That said, it is possible to keep costs to a minimum.
Explore the ManoMano catalogue
Pond or fountain
Garden swing seats
---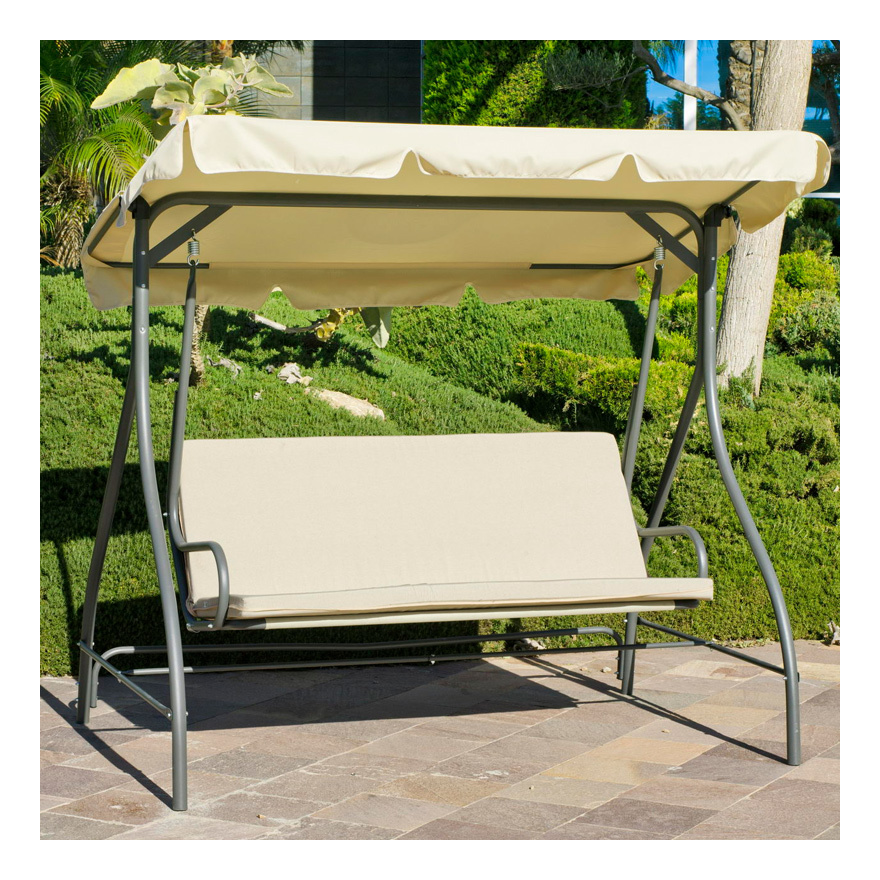 Whether classic or modern in style, garden swing seats come in a variety of materials, from metal to wood. They may have three seats or be designed for one; some even feature side curtains to protect you from the wind.
Explore the ManoMano catalogue
Garden swing seats
Garden gazebos and shade sails
---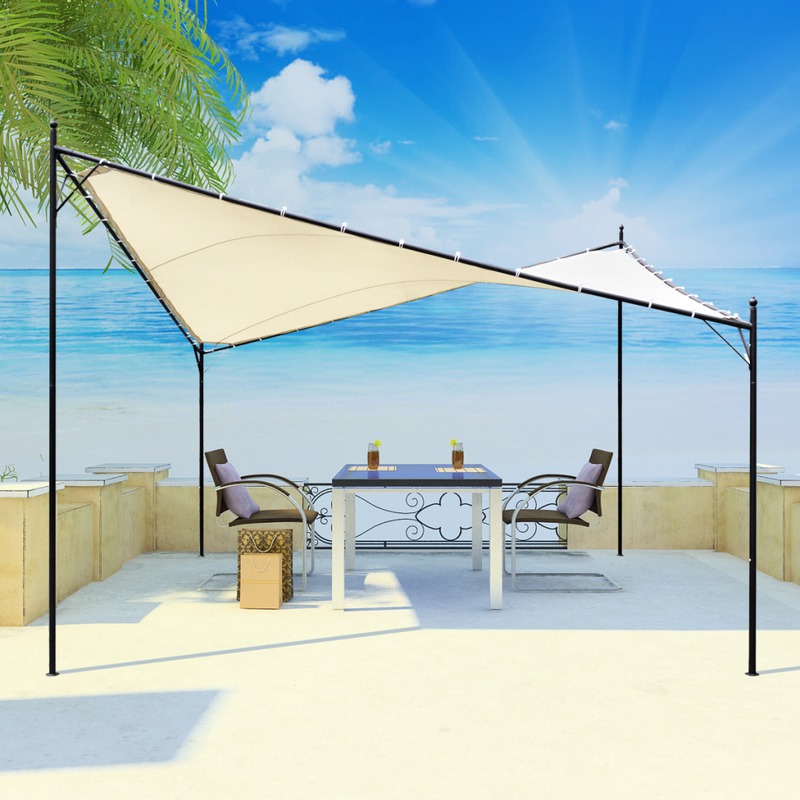 Modern-style garden gazebos are perfect for pairing with garden dining sets with simple designs and usually feature a steel structure. Whatever your garden layout, gazebos, sail shades and parasols are essential for providing a spot of shade.
Explore the ManoMano catalogue
Garden gazebos
Furnishing your garden
Once you've settled on a design for your plants, pathways and hedges, the general outline of your garden is complete. Now you'll need to think about kitting out your space with some outdoor furniture or any other items you might like (for example, barbecues, swing sets etc.).
Your landscaping choices will depend on the amount of space you have and the level of comfort you're after. Some may prefer a large patio area while others are more interested in growing a vegetablegarden. Whether you go for a largelawn or a swimming pool, your decorative choices will be largely guided by taste!
When furnishing your garden, you will have to choose your materials and consider functional elements such sun shades, lighting, etc. Remember that some materials are more suited to certain styles than others – particularly when it comes to garden furniture. For example, exotic woods such as teak or eucalyptus look great as part of Japanese-inspired gardens.

---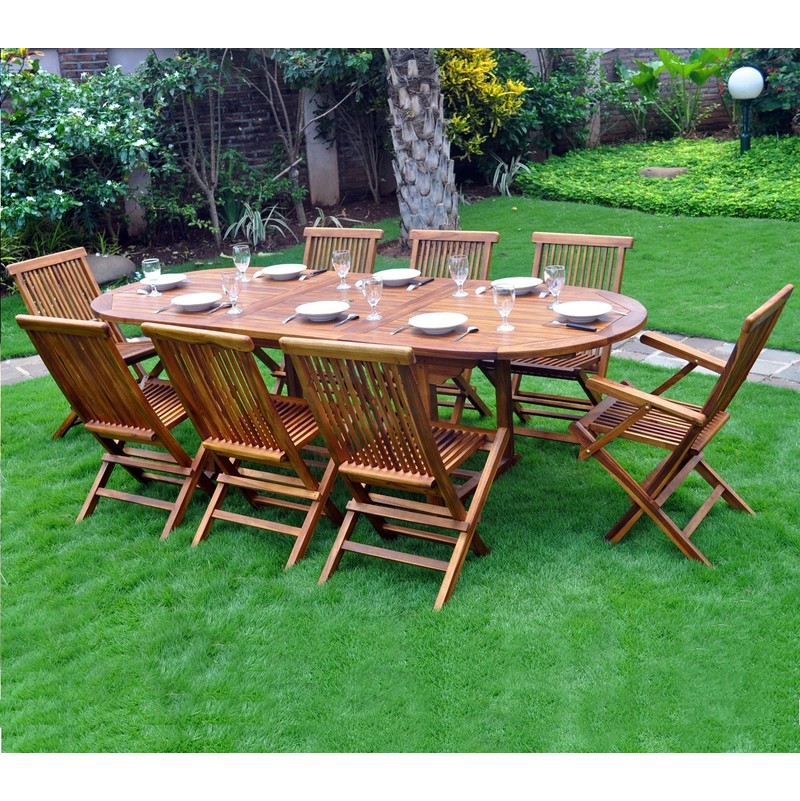 In order to form a balanced look overall, you will need to ensure that your colours and materials go well together: your hammock must look good with your gazebo and your garden furniture should match your parasol, and so on.
For those who spend a lot of time outside, consider equipping your garden with a plancha, barbecue or even an outdoor kitchen space.
Even if you don't have a lot of space to work with, don't forget to leave some room for a garden shed. It will come in very useful for storing your lawnmower or garden furniture come winter!
Explore the ManoMano catalogue
Plancha
Garden sheds
---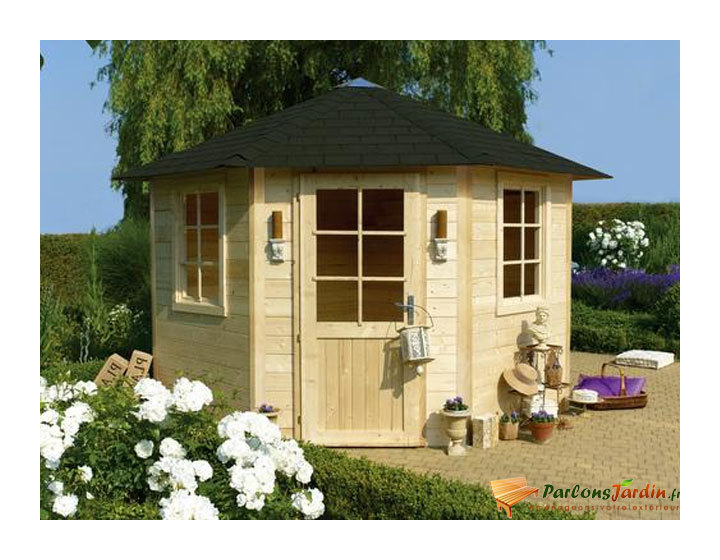 Garden sheds are practical for keeping your garden furniture and parasols safe over the winter. But they are also handy for tidying away your strimmer or any other tools you might have.
Of course, your shed will form part of your garden landscape so it's important to match it to your chosen theme. Garden sheds are typically made of wood, resin or metal and come in a range of styles (classic, rustic, contemporary etc.).
Explore the ManoMano catalogue
Garden sheds
Wooden decking
---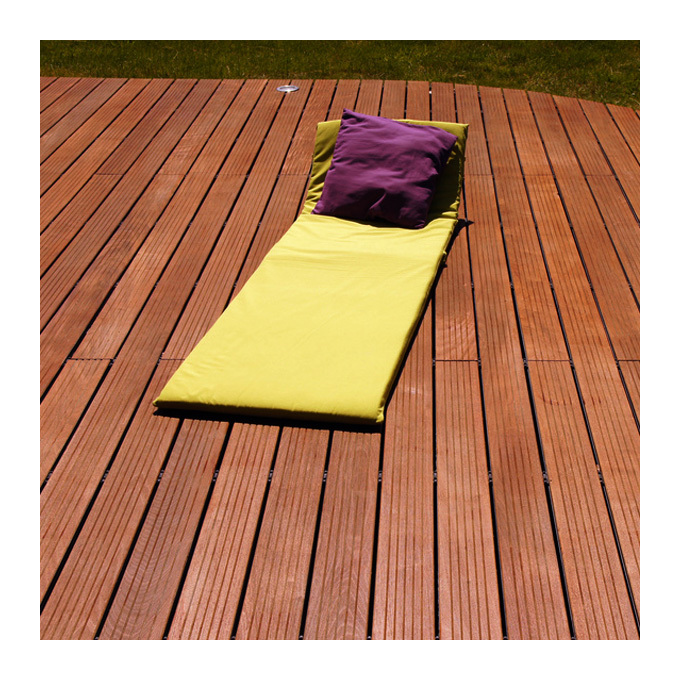 A decking area can be formed of duckboard or decking boards which are usually made of exotic woods like teak or eucalyptus.
It is essential to select the right board type to meet your style and function requirements. You can also choose from composite materials like rice husk or wood that has been high-temperature heat treated.
Explore the ManoMano catalogue
Decking boards
Tips for a well-designed garden
Properly designing and decorating your garden is just as important as sourcing goodquality garden furniture and equipment. You will also have to consider the kind of upkeep required by your chosen materials. A teak garden furniture set, for example, must be coated with a special oil while a metal garden recliner can be cleaned using a pressure washer.
---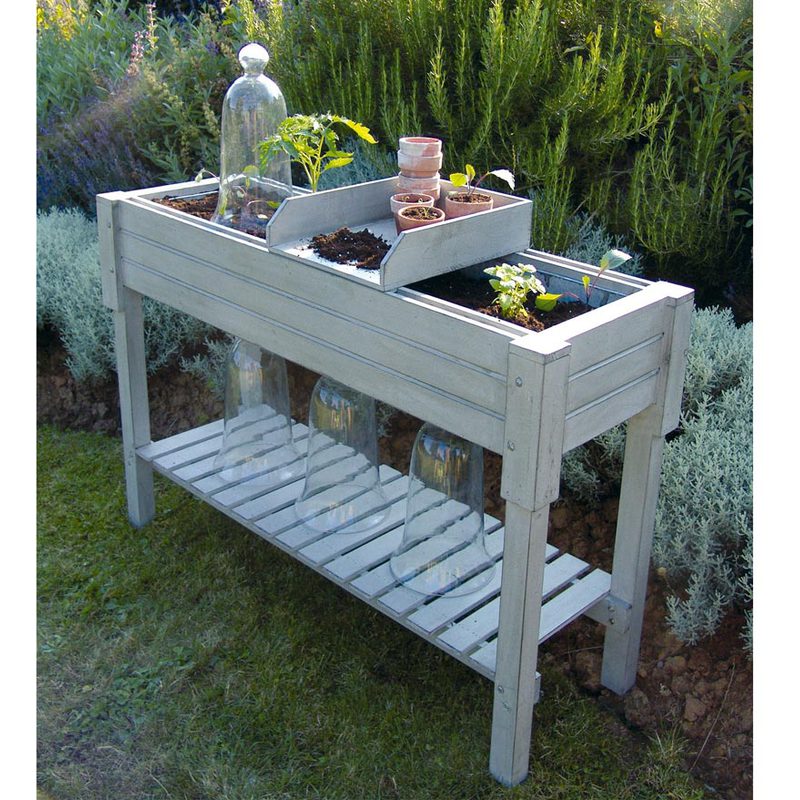 If you don't want to have to replant your flowers and plants every year, you'll need to think carefully about which ones to go for. Creating the perfect gardenlayout is essential in terms of style. But making the right initial choices will also ensure that you can enjoy your garden for many years to come!
More information on garden decoration and design
For more information about choosing the right garden equipment, follow our editors' advice and check out their other guides:
Guide written by:
Sébastien, Rédacteur, Puy-de-Dôme, 316 guides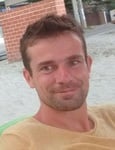 A l'issue d'études dans le commerce, j'ai appris par opportunité la profession de charpentier. Noble mais dur métier, les hivers et la pluie m'ont incité à descendre des toits et à pousser les portes d'une quincaillerie où sans grande surprise, je me suis retrouvé quincaillier. De vis en boulon, j'ai travaillé au fil des années dans tous les rayons de magasins de bricolage où j'ai eu le loisir d'apprendre l'utilité et le fonctionnement de tout ce qui s'y vendait. Entre deux magasins, je n'hésitais pas à travailler comme serrurier, couvreur, menuisier ou dans le secteur industriel. Mon expérience terrain conjuguée à mes connaissances techniques me permet de jauger le vrai du faux dans le choix des outils et équipements. Préférant restituer un conseil désintéressé à l'écrit que me répéter du lundi au samedi dans un magasin, il était naturel que je me dirige vers le métier de rédacteur.
The products related to this guide