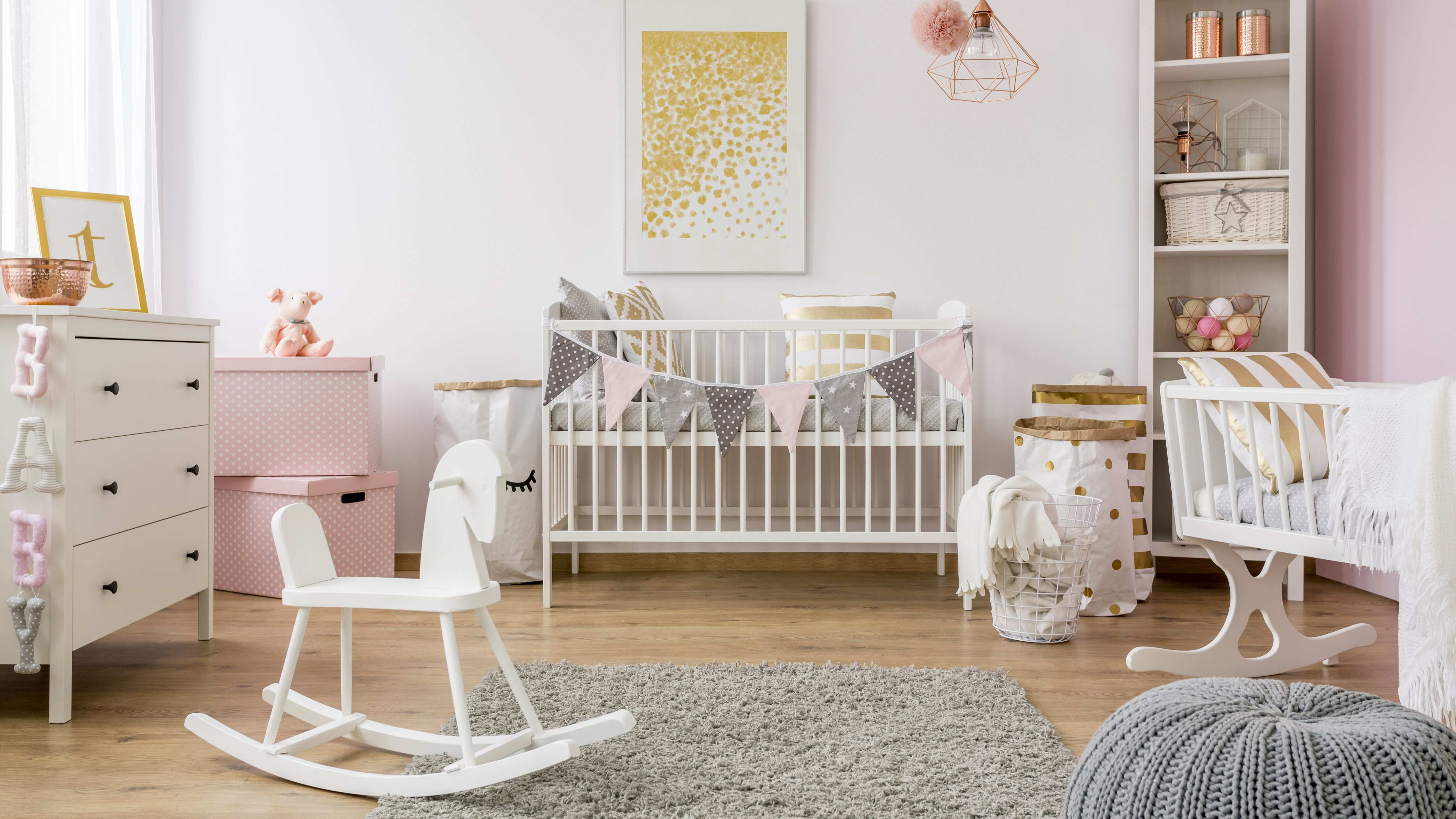 How to design a nursery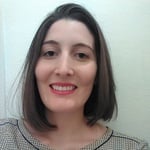 Guide written by:
Pauline, Rédactrice, Essones
178 guides
Whether you're welcoming a first born or adding to your family, designing a nursery is an important step for any parent. As you hunt for nursery furniture and reflect on the days ahead, redecorating can be a great way to get ready for your new addition. Follow our guide for tips on picking out your nursery essentials.
Designing a nursery based on the size of your room
How to furnish a shared room nursery
---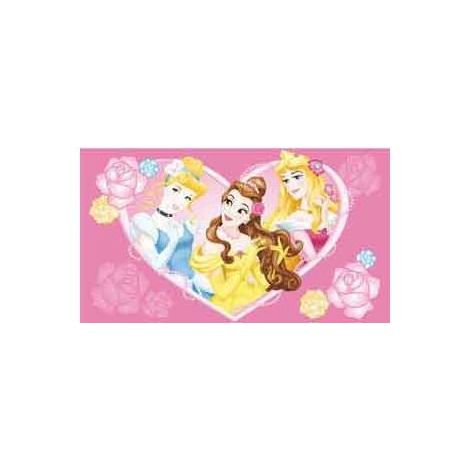 The layout of your home may mean that you have to convert a room into a nursery. This could involve rearranging your dressing room but keeping your larger furniture items in place or even just adding a few baby essentials to your own room. So, how do you go about it?
First of all, don't worry! It is absolutely possible to create a separate baby zone in a shared room. As long as you know how to create a floor plan using a tape measure and some graph paper, you should have no problem redesigning your space. Add to this a bit of common sense and some decorative baby items and even the smallest of rooms can feature their own proper nursery!
The bare minimum a baby needs is somewhere to sleep so the most important item for your little one will be a cot. Go for a model equipped with a drawer in the base and you'll have extra space to store sheets and baby sleeping bags. In terms of decoration, why not hang a knitted sign with your baby's name above the bed? You might also want to install some nursery shelves to arrange decorative items like a baby foot cast or a nice photo frame (far from the cot, of course!).
Your changing table can be set up right beside the cot; account for around 1.8 metres along a single wall for this type of layout. Alternatively, go for a secure foldaway system that slides out by the cot. If you really don't have the space for a changing table you can always change your baby on a large towel spread over the bed or even on a large coffee table fitted with a changing mat. It's a good idea to fill a plastic box with all your changing equipment to keep under the bed for easy nighttime changes.
No space for an extra chest of drawers? Reconsider the layout of your existing storage space or install a new storage system that goes all the way up to the ceiling; this should allow you to optimise your space and free up a few shelves for baby.
Furnishing a small nursery
---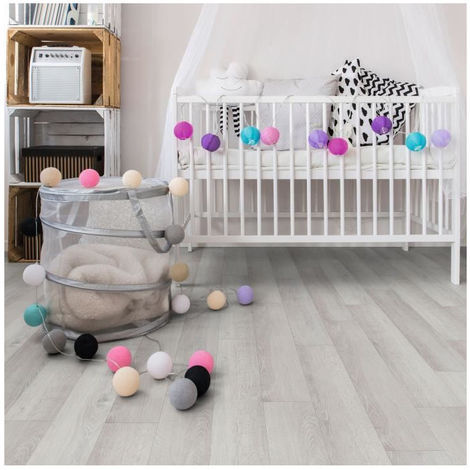 Even the smallest of rooms can be turned into a fully functioning nursery with most spaces allowing for the three most basic items:
a cot;
a changing table;
a nursery chest of drawers.
Remember: always set up your baby bed and changing table along an open wall, far from any electrical sockets or switches. You'll also need to keep in mind that once your baby is able to stand up in bed, they will easily be able to grab any surrounding objects. Do not place a cot with bars anywhere near a changing table covered with objects. If you don't have a lot of space, you can always choose a cot with solid sides instead.
For a more comfortable nursery, set up an armchair in a corner or against a wall where it won't get in the way. Pay close attention to the depth of the seat and make sure this fits with the layout of the room so as not to obstruct your space.
Furnishing a large nursery
---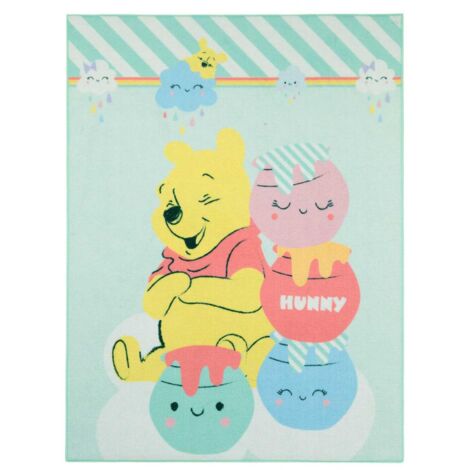 In short, the world is your oyster and you can invest in as much nursery furniture as you like. You'll have space to incorporate some or all of the following pieces:
a cot;
a chest of drawers (that can be topped with a changing table);
a separate changing table (if preferred);
a medium-sized rug;
a large, comfortable nursing chair or even a rocking chair;
a large toy chest;
a storage chest for storing first and future toys;
a large rug;
a bookcase for storing baby's first books and decorative items;
Explore the ManoMano catalog
Rug
Why choose convertible furniture?
---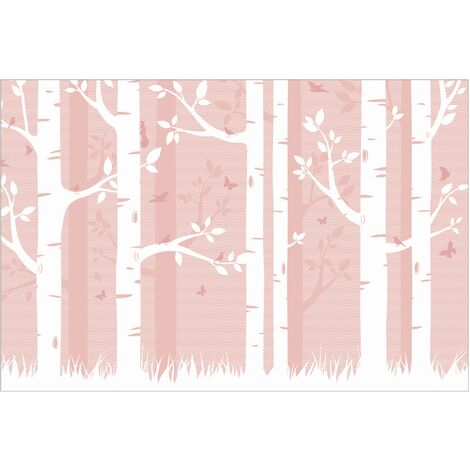 Convertible nursery furniture can be a really handy space-saving solution. It's also a great way to save money as you'll be able to keep the same pieces as your baby grows. Two-in-one furniture items are particularly well-suited to compact spaces and those looking to cut down on buying new items.
Convertible furniture usually comes as a variation of the following:
a co-sleeper that converts into a bench;
an adjustable cot that converts into a 'big bed';
an adjustable cot with a changing table that converts into a single bed (using extension leaves) and a toy chest.
Convertible nursery furniture offers a number of advantages. In addition to being multifunctional, these furniture pieces are easy to sell on as they are really useful for small homes or for families with lower budgets.
Do you need a nursing chair?
When you have a fairly large space to work with, a comfortable nursing chair can be really useful.
Here are just some benefits of investing in a nursing chair:
handy for getting baby off to sleep;
a comfortable place to breastfeed or bottle feed your baby away from the noise of the rest of the house;
it can be a decorative item in its own right;
it's a great place to relax together quietly.
Nursing chairs
---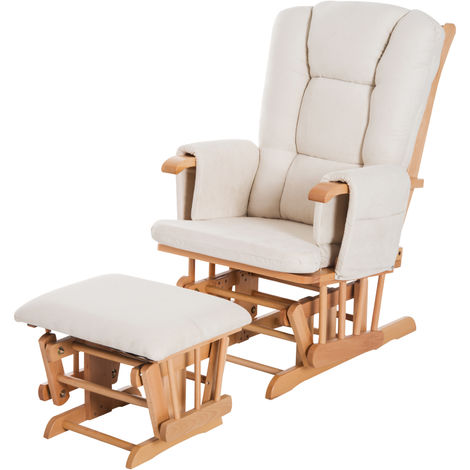 So which kind of nursing chair should you go for? Choose your chair depending on how you plan to use it. Narrow armrests or a small seat will be no good if you want to use the chair to breastfeed as there won't be enough room for your arms and the baby to fit comfortably. Instead, go for a wide model or one without armrests.
An armchair to send your newborn to sleep
---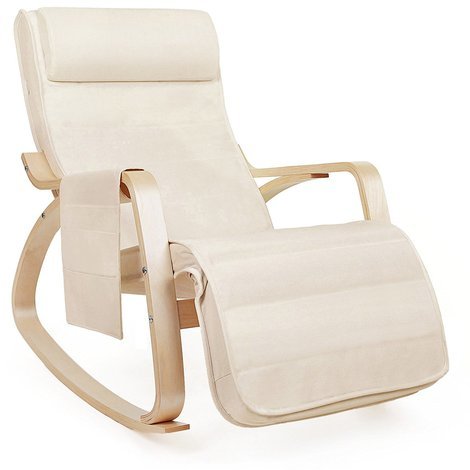 If you're simply looking for a place to get your newborn off to sleep, why not go for a rocking chair? The gentle movement of the chair is very soothing for babies. Finally, be sure to check that the seat is far enough from the ground (45 cm minimum) and that the backrest is high enough to support parents who have just undergone a cesarean or just to prevent back pain.
Make sure that the legs of the chair won't get in the way. Remember that while the width of the seat might be suitable for the space, the legs of the chair can stretch an extra 20 cm (especially when it comes to Scandi-style chairs).
The importance of creating a functional nursery
---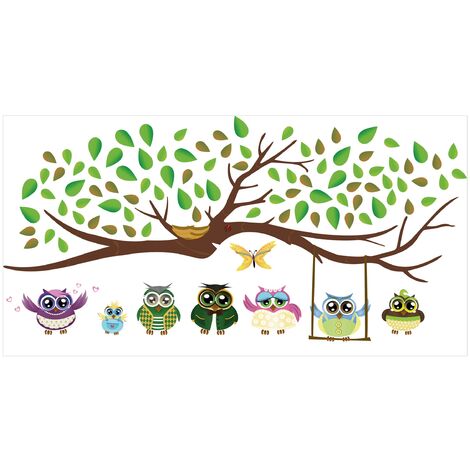 Functionality is the key to a well-designed nursery.
What are the most essential nursery furniture items you'll need to incorporate into the space you have available? How can you design your room to fit in that chest of drawers you have your heart set on?
The process may be tricky but keep in mind that once you've finished decorating, all that's left to do is wait for your little miracle to enter the world!
Guide written by:
Pauline, Rédactrice, Essones, 178 guides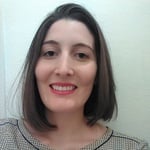 Bricoleuse le week-end et éducateur canin du lundi au vendredi, j'aime apprendre, comprendre et faire comprendre à qui a deux jambes ou quatre pattes !   Bricoleuse passionnée, j'ai grandi au doux son de la ponceuse et du marteau le week-end. Aussi manuelle que cérébrale (oui, c'est possible !), j'ai appris les rudiments du bricolage, de la déco et de la customisation de meubles par passion. L'esprit récup' et DIY est un véritable mode de vie qui m'a permis d'apprendre comment utiliser nombre d'outils. Éducateur canin comportementaliste de métier, amoureuse des chiens et des chats depuis toujours, je délivre à présent des conseils pour bien vivre avec nos compagnons à poils et mieux les comprendre. Mon objectif ? Bien orienter les propriétaires d'animaux dans leur équipement et dans leurs activités avec leurs poilus ! Les présentations faites, je ferai de mon mieux pour vous aiguiller dans vos choix !
The products related to this guide