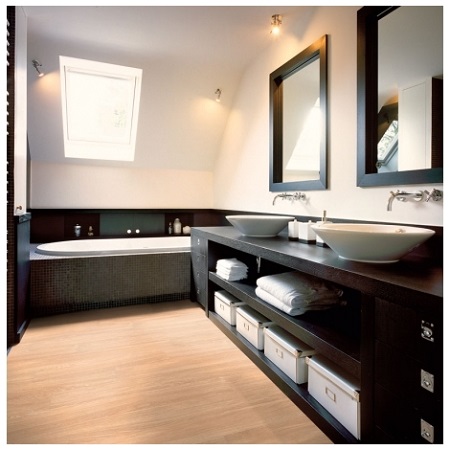 How to decorate your bathroom on a budget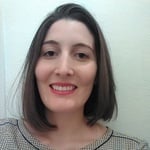 Guide written by:
Pauline, Self-taught handyman, Leeds
89 guides
Decorating or renovating a bathroom often comes at a price. Luckily, there are plenty of tips and tricks to help you revamp your space for next to nothing! Read on for our advice on lowering the renovation bill and creating your dream bathroom without breaking the bank.
DIY bathroom renovation
---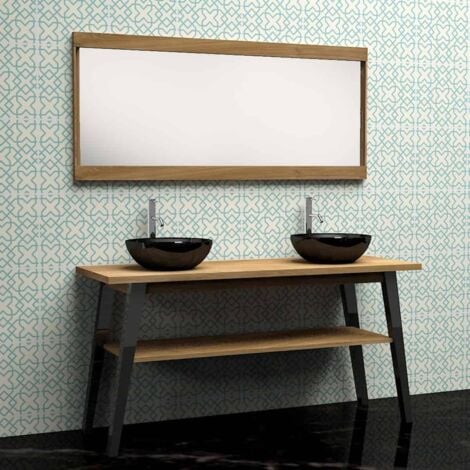 There are certain tasks involved in bathroom renovation that can be carried out by pretty much anyone. While you probably should get some help with the plumbing work, practically anyone can remove used tiles, tear off old wallpaper, disassemble aging bathroom furniture, or tear up lino that is past its prime. This preliminary phase of work is crucial and you may even save time doing it yourself.
When it comes to painting and laying tiles, there are hundreds of online tutorials that can help you learn the right way to do things and save you from hiring a professional. If a professional is required at some point, try to get a reasonable price by asking for at least three separate quotes for the required work. If it's stilll too expensive, you can try reaching out to individual DIYers who offer up their expertise to others for a reasonable fee.
Be careful, however, as not everything can be done by your average DIYer. It's best to keep the big bathroom projects for experienced professionals – or you may run the risk of losing time and money!
Explore the ManoMano catalogue
Lino
Decorating a bathroom on a budget
Buy used accessories
---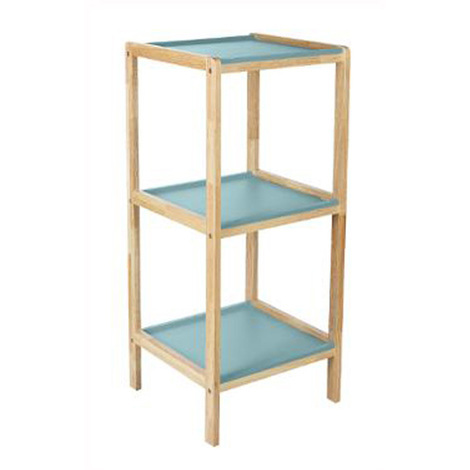 Markets, online second hand sites,localads... there are plenty of options to help save you money on bathroom accessories.
You can easily find items such as mirrors, bathroom cabinets, decorative benches, vintage soap dishes or even porcelain sinks for much less than you would pay new.
Quick decor tip: don't be afraid to add a vase or two to your bathroom for a touch of simple style. Placed on an old chest or shelf, either empty or filled with dried flowers, a second-hand vase will add a little charm your bathroom at very little cost.
Customise your bathroom furniture
---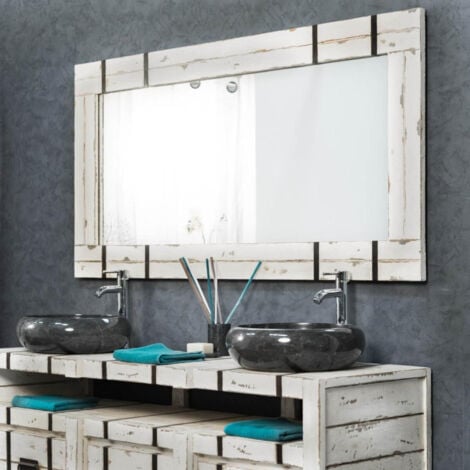 A spot of wood paint, a touch of whitewashing and a few accessories (such as hooks, shelves or soap holders) can be enough to bring fresh life to an old piece of furniture. Looking for more? Use a wall sticker that matches the theme of your bathroom for a stylish effect.
If you are a seasoned DIYer, you can always design your own decor, furniture and accessories. Here are five items that could not be easier to make:
Create a clothes or towel rail with some rope and wooden clothes pins;
Cover a wooden board with some off-white paint and use it to hold glass jars for storing cotton and beauty accessories;
Design a custom-made countertop using for your wash basin using a board and some brackets;
Attach wicker baskets or old drawers to the wall to store your accessories;
Explore the ManoMano catalogue
Mirrors
Order fixtures and taps online
---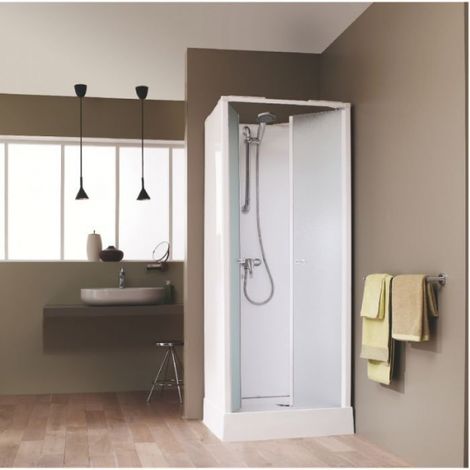 Buying bathtubs, shower enclosyres and toilets online, either from private sellers or bathroom websites, can help save you a lot of money.
You can often find models from old collections that are no longer displayed in stores. These products are still new and in perfect condition but are generally sold at around 50 to 70% less than the original retail price. This is a really practical way to get your hands on brand new bathroom fixtures from top brands like Grohe and Villeroy & Boch.
The same principle applies to fittings. Whether you are looking for wash basin taps, shower heads, or the bath taps, bargains can be found simply by typing the right keywords into your search engine. This can help you to find beautiful bathroom fittings at reasonableprices.
Explore the ManoMano catalogue
Wash basin taps
Bathroom floors and walls
---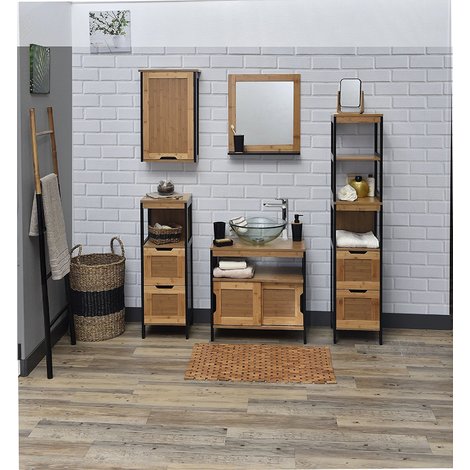 Is your bathroom on the small side? You might be able to benefit from leftover sale items or special promotions on floors or tiles in DIY stores. You can often find a small number of packages of solid wood for much less.
The same goes for tiles: with just a small amount of tiles (bought at an unbeatable price), you can cover a shower wall, create a border or tile around a window.
Most of the time, however, there are enough tiles left over after a sale to cover your entire bathroom from floor to ceiling.
Bathroom linen also plays a big part in the overall look of your bathroom and the same applies here: only buy during sale season!
Now you've got everything you need to go out and achieve the perfect bathroom for next to nothing. Happy decorating!
Explore the ManoMano catalogue
Window
More information
Follow the links below for advice on related accessories and more helpful guides:

Guide written by:
Pauline, Self-taught handyman, Leeds, 89 guides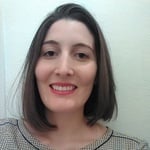 With a handyman-father, I grew up with the soft sound of the sander and hammer on weekends. I am both manual and cerebral (yes, it is possible.), I learned the basics of DIY and the customization of furniture because I was passionate. The salvage mentality is a true way of life that allowed me to know how to use all the tools and products needed to give something a second life, from sander to varnish. I have two favorite activities: the transformation of old furniture and decoration tips. I am always ready to lend a helping hand to revamp a table or to restore a mirror that was intended for the trash that will become a friend's centerpiece. I'm convinced that it's possible to reinvent an interior by small, regular modifications, I constantly research low-cost, test ideas.
The products related to this guide