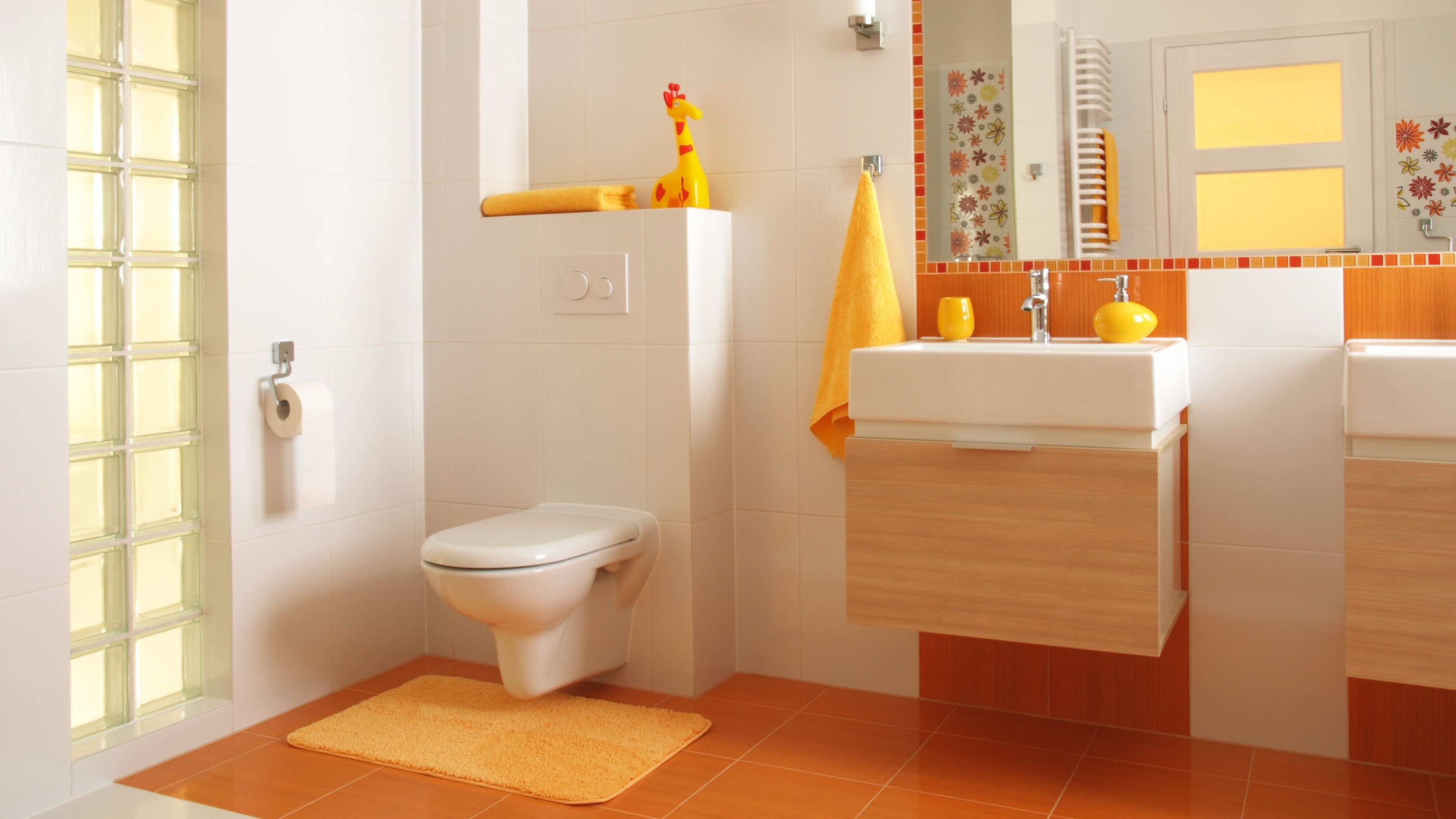 How to decorate your bathroom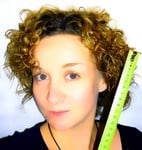 Guide written by:
Anne, Painter, Cambridge
41 guides
The secret to successful decor lies in combining a good layout with aesthetics and functionality. It's about colours, choice of materials, accessories… Fancy a change? Something up-to-date? Zen, sleek, Scandi: our style guide guaranteed to make waves in the bathroom.
Guide written by:
Anne, Painter, Cambridge, 41 guides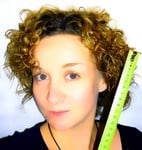 After 8 years of trade, I turned professional: I trained myself to be a painter and carpet layer either solo or with 16 years old comrades. 9 months later, following vocational school, my registration in Trades Directory, and the label 'Artisan' in hand, I created my company. And since then, I don't even touch my brushes. I'm a self-taught DIYer and decoration enthusiast, I love to find and restore furniture and to create unique decoration elements. I completed the restoration of my sister's house, this was last summer, with my niece: electrical, tiling, finishing, plasterboard...we did it all. And today, if I can share my experience I'm happy to do it. A total DIY enthusiast joke: 'What's the difference between a clown and a DIY enthusiast? A sense of humor.' Good Luck.  
The products related to this guide