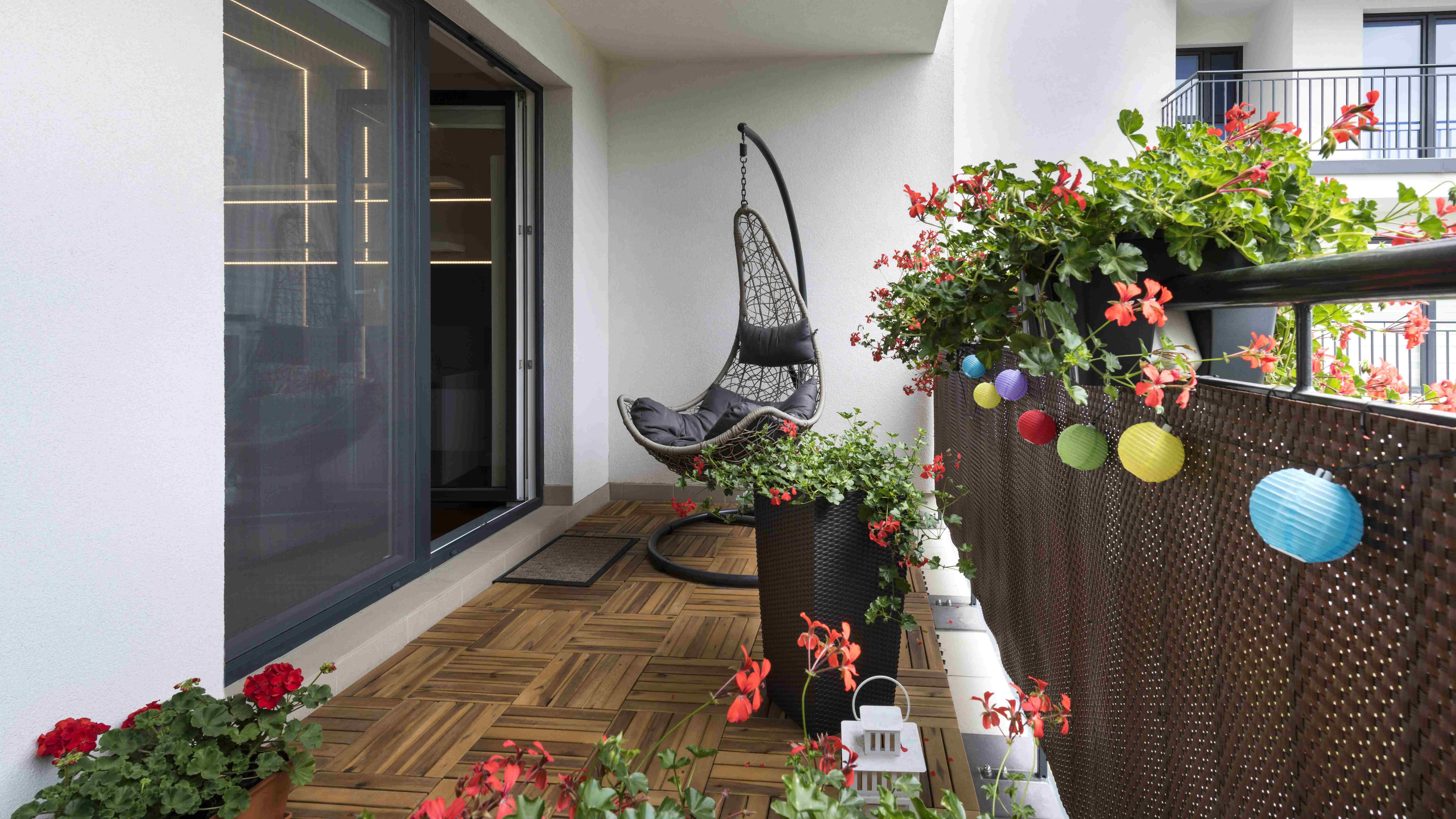 How to decorate a balcony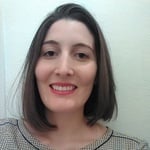 Guide written by:
Pauline, Self-taught handyman, Leeds
107 guides
Turning your balcony into a pleasant and cozy place is just a matter of finding the right method. Properly decorating your balcony can depend on different elements, from the choice of furniture, to the various available floor types and the many decor accessories that are at your disposal. Flowers, garden dining set, mood lighting: here's a quick guide on successfully decorating your balcony!  
Guide written by:
Pauline, Self-taught handyman, Leeds, 107 guides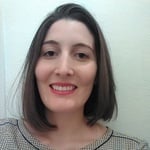 With a handyman-father, I grew up with the soft sound of the sander and hammer on weekends. I am both manual and cerebral (yes, it is possible.), I learned the basics of DIY and the customization of furniture because I was passionate. The salvage mentality is a true way of life that allowed me to know how to use all the tools and products needed to give something a second life, from sander to varnish. I have two favorite activities: the transformation of old furniture and decoration tips. I am always ready to lend a helping hand to revamp a table or to restore a mirror that was intended for the trash that will become a friend's centerpiece. I'm convinced that it's possible to reinvent an interior by small, regular modifications, I constantly research low-cost, test ideas.
The products related to this guide