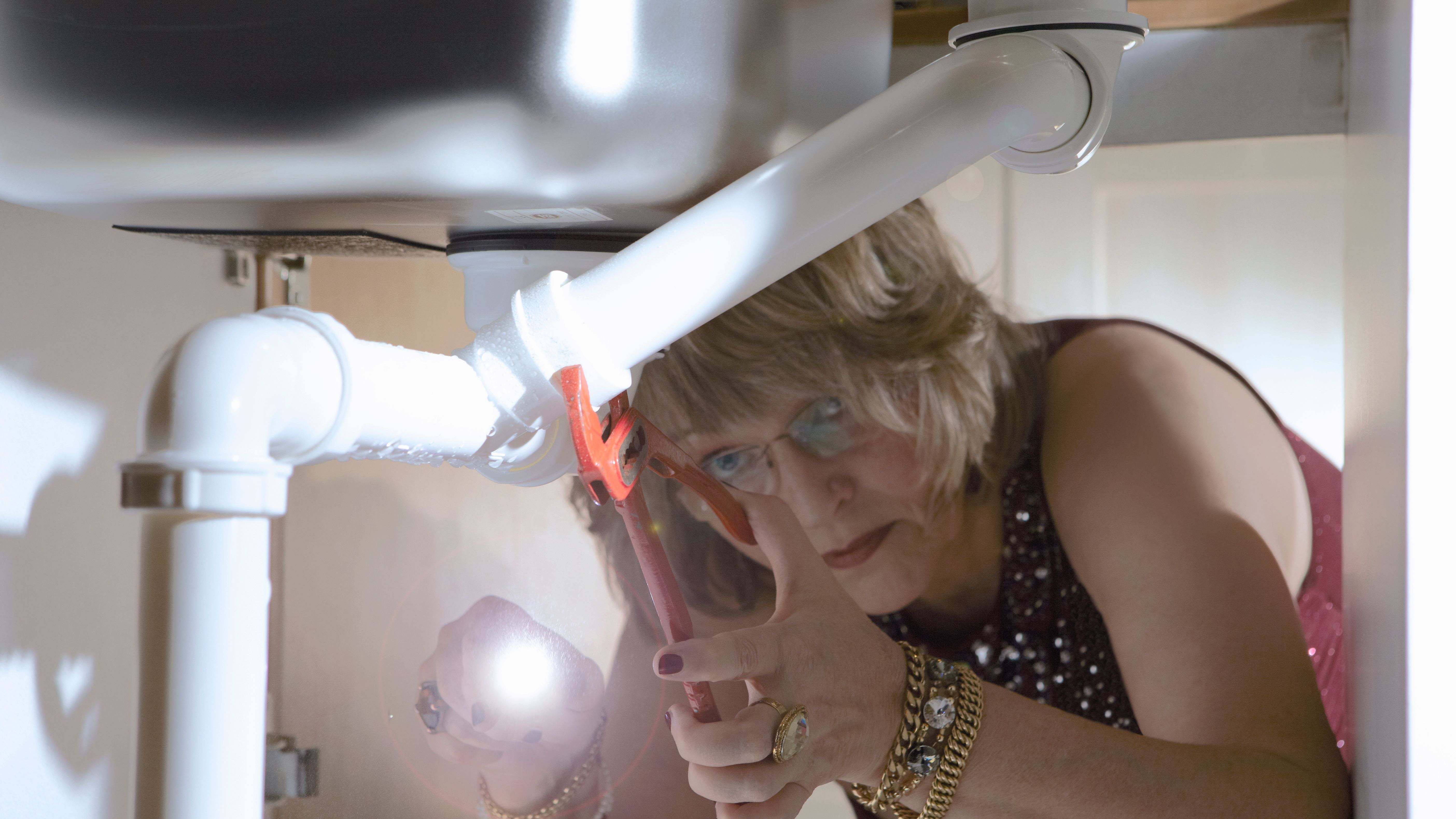 How to deal with urgent home repairs on lockdown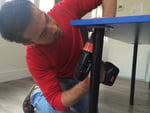 Guide written by:
Sebastian, self-taught DIY-er, Exeter
220 guides
From leaking taps to blocked toilets or wash basins that refuse to drain... These annoying little issues can turn into a real nightmare when you're stuck indoors! Not sure how to carry out your own repairs? Follow our guides for advice on how best to tackle urgent repairs on lockdown. 
Home repair guides for lockdown
Being on lockdown means you may find yourself having to sort out a few more issues than you'd usually tackle. To give you a helping hand, we've come up with a series of guides to help you deal with urgent repairs and care for your home appliances. Covering everything from dripping taps to blocked drains, it's never been easier DIY with our at-home guides !
Do not leave your home unless absolutely necessary and, if possible, take turns with your neighbours to avoid any unnecessary outings.
Plan out your meals in advance to ensure you can stay at home as much as possible.
Wash your hands regularly using soap and water for at least 30 seconds. Scrub your nails, the tips of your fingers, palms, the backs of your hands, wrists and knuckles. If this is not possible, use an alcohol-based hand sanitiser.
Wash your hands before and after each meal, after going to the toilet, after sneezing, coughing or blowing your nose and after touching any object that may have been touched by someone else (door handles, etc.).
Cough into your elbow or into your jacket or jumper rather than your hand.
Use tissues one time only before disposing them in a bin (ideally with a lid).
Do not shake hands with anyone.
Do not share cutlery or drinks.
Guide written by:
Sebastian, self-taught DIY-er, Exeter, 220 guides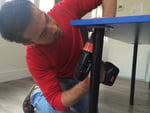 Redo a roof with wooden beams? Check.Advise Mister everybody in the DIY shop? Check.Redo the bathroom plumbing? Check.Fit together, build the walls, paint a partition, throw my hammer in a rage thinking that it will fix the problem? Check. The DIY motto ? Learning is better than delegating… well, it's also a question about your wallet! The satisfaction? The beer at the end of the job! What do the best have in common? The influence of Gyro Gearloose, Mac Gyver and Carol Smiley depending on your generation, a good dose of curiosity, a average hand-eye coordination and a taste for risks… and if it doesn't work, try again! Advise you? I'll do my best!