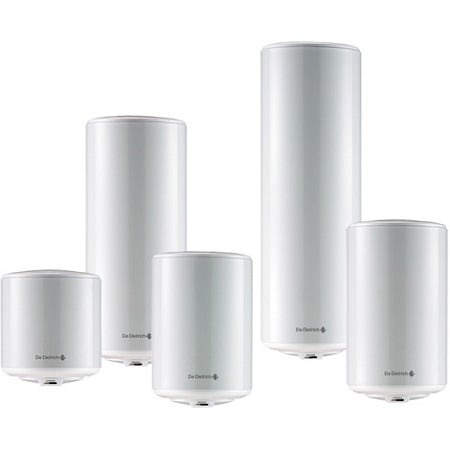 How to deal with a faulty direct hot water cylinder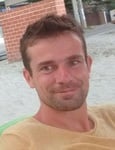 Guide written by:
Sébastien, Rédacteur, Puy-de-Dôme
343 guides
When your hot water cylinder, or storage water heater, breaks down the issue can usually be traced back to a faulty element, a corroded sacrificial anode rod, a thermostat that no longer regulates the temperature or a leaking T&P valve. Follow our guide to identify the issue and get your hot water cylinder up and running.
Guide written by:
Sébastien, Rédacteur, Puy-de-Dôme, 343 guides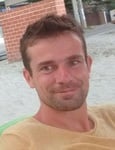 A l'issue d'études dans le commerce, j'ai appris par opportunité la profession de charpentier. Noble mais dur métier, les hivers et la pluie m'ont incité à descendre des toits et à pousser les portes d'une quincaillerie où sans grande surprise, je me suis retrouvé quincaillier. De vis en boulon, j'ai travaillé au fil des années dans tous les rayons de magasins de bricolage où j'ai eu le loisir d'apprendre l'utilité et le fonctionnement de tout ce qui s'y vendait. Entre deux magasins, je n'hésitais pas à travailler comme serrurier, couvreur, menuisier ou dans le secteur industriel. Mon expérience terrain conjuguée à mes connaissances techniques me permet de jauger le vrai du faux dans le choix des outils et équipements. Préférant restituer un conseil désintéressé à l'écrit que me répéter du lundi au samedi dans un magasin, il était naturel que je me dirige vers le métier de rédacteur.
The products related to this guide