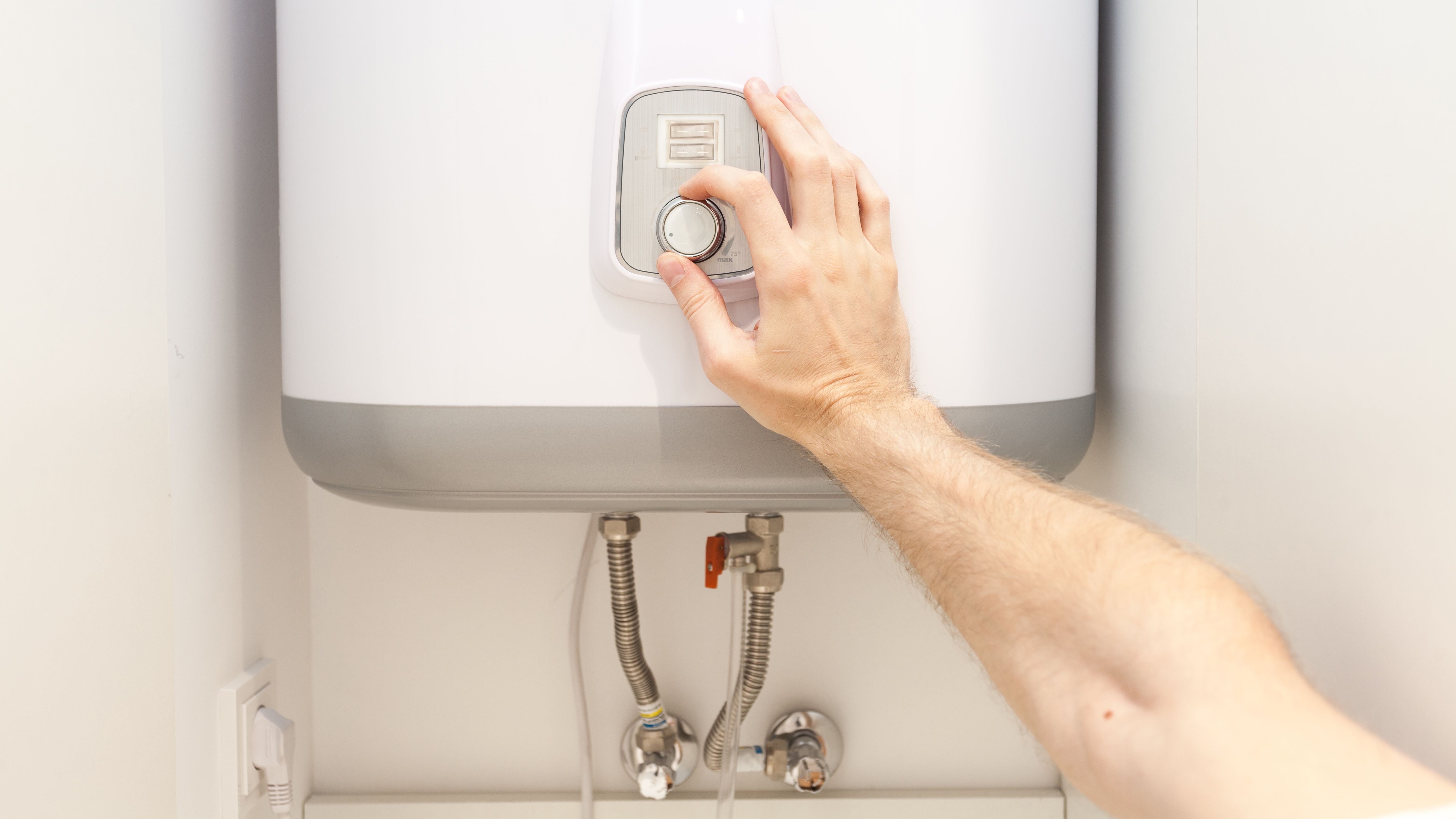 How to deal with a faulty direct hot water cylinder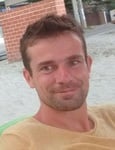 Guide written by:
Sébastien, Rédacteur en chef
351 guides
When your hot water cylinder, or storage water heater, breaks down the issue can usually be traced back to a faulty element, a corroded sacrificial anode rod, a thermostat that no longer regulates the temperature or a leaking T&P valve. Follow our guide to identify the issue and get your hot water cylinder up and running.
Guide written by:
Sébastien, Rédacteur en chef, 351 guides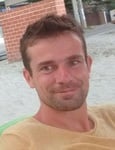 A l'issue d'études dans le commerce, j'ai appris par opportunité la profession de charpentier. Noble mais dur métier, les hivers et la pluie m'ont incité à descendre des toits et à pousser les portes d'une quincaillerie où sans grande surprise, je me suis retrouvé quincaillier. Le métier m'a plu et au fil des années, j'ai accumulé les expériences dans plusieurs Grandes Surfaces de Bricolage. Entre deux magasins, je poursuivais mon apprentissage et travaillais en serrurerie, couverture, imprimerie ou dans le secteur industriel pour des sociétés de traitement de surface, de fabrication de vases d'expansion... L'envie de transmettre m'a ensuite conduit à me former au métier d'enseignant de Français Langue Étrangère, puis j'ai commencé d'écrire des articles de voyage, puis de bricolage pour monEchelle.fr. Aujourd'hui Rédacteur en chef de la section Conseil technique de ManoMano, j'ai le plaisir de travailler avec une communauté de vrais experts dont un jardinier hors pairs, un soudeur émérite, un plombier passionné et encore beaucoup d'autres. Restituer un conseil impartial est ce que nous faisons de mieux, et ce que nous continuerons de faire pour vous.
The products related to this guide